The Definitive Ranking Of Annoying Things People Say On "House Hunters"
"I don't understand why I can't find a seven-bed, 11-bath home for under $200,000."
32.
"It has to be move-in ready."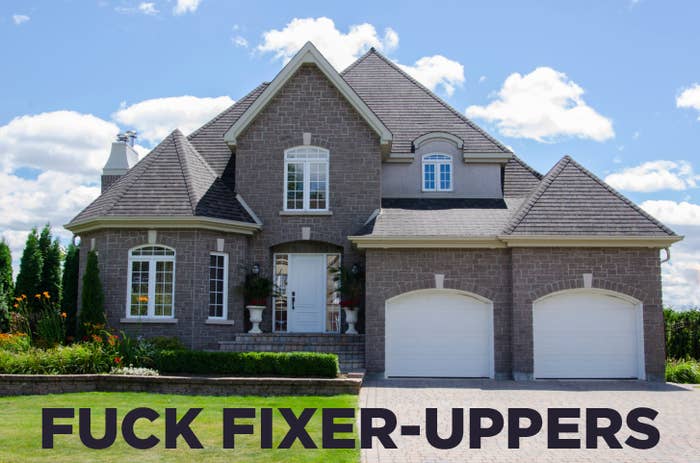 31.
"Having laundry in the basement is just too creepy for me."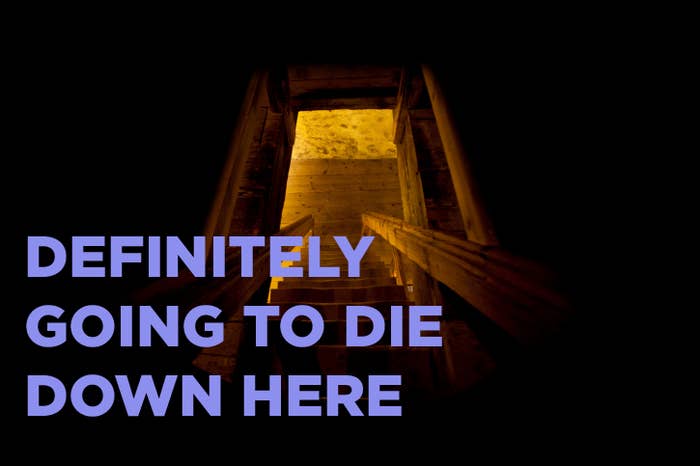 30.
*Sees a five-year-old home* "Ugh, it just seems really dated to me."
29.
"I absolutely can't stand carpet."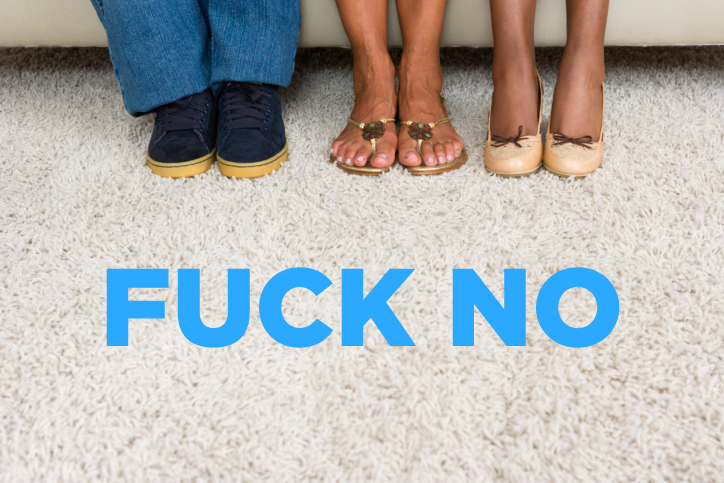 28.
"We're moving to [random jungle area] because we really want to get in touch with nature."
27.
"We're moving to [new country] so we can really immerse ourselves in the local culture."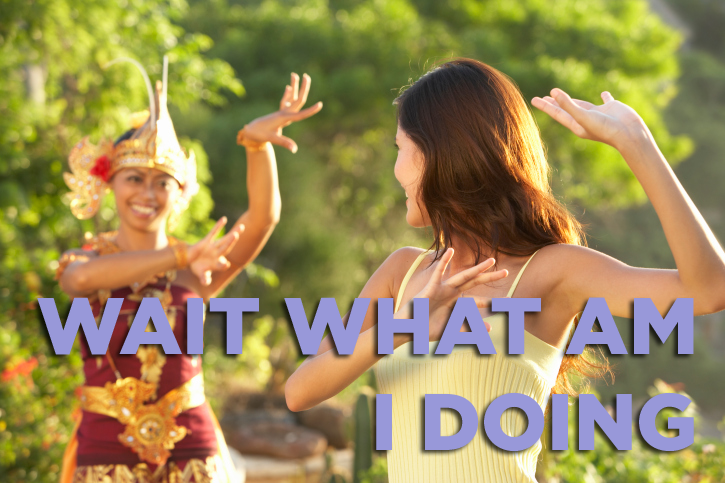 26.
"I really need my commute to be under 10 minutes."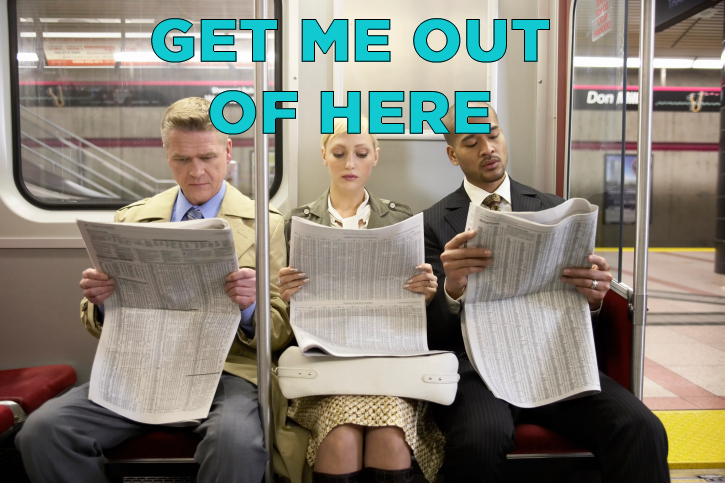 25.
*Asks for an older home with charm* "I feel like this needs more modern amenities."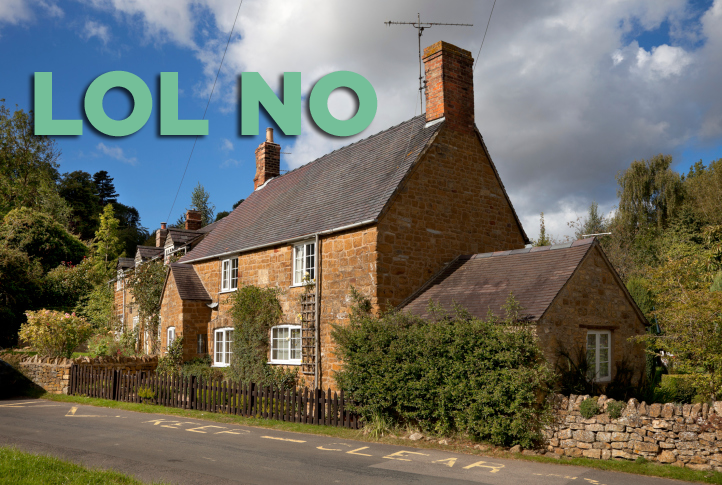 24.
"Are these hardwood floors original?"
23.
"I think this bedroom is just going to be too tight."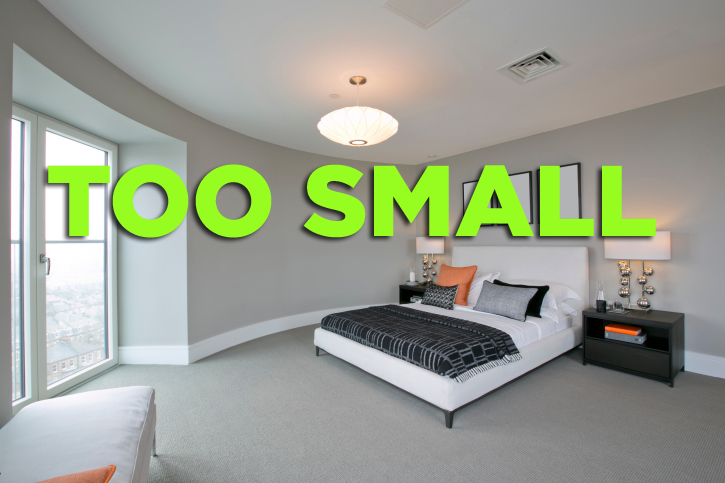 22.
"I can only live in new construction because who knows what someone else might have done in an old house?"
21.
*Asks for a house in the suburbs* "The neighbors just feel really close."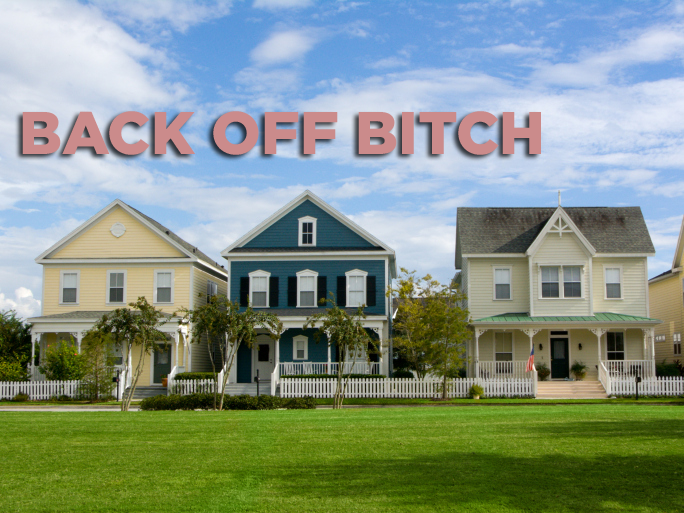 20.
"I absolutely can't stand wallpaper."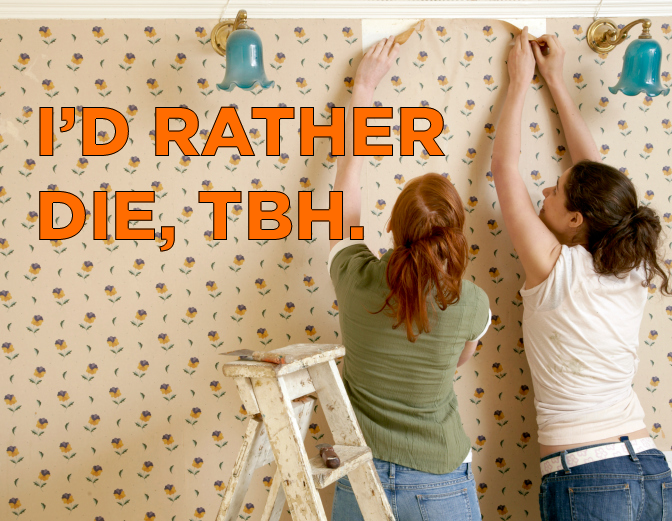 19.
"Oh, these countertops aren't granite."
18.
"Hmm, I was really hoping for a walk-in closet, actually."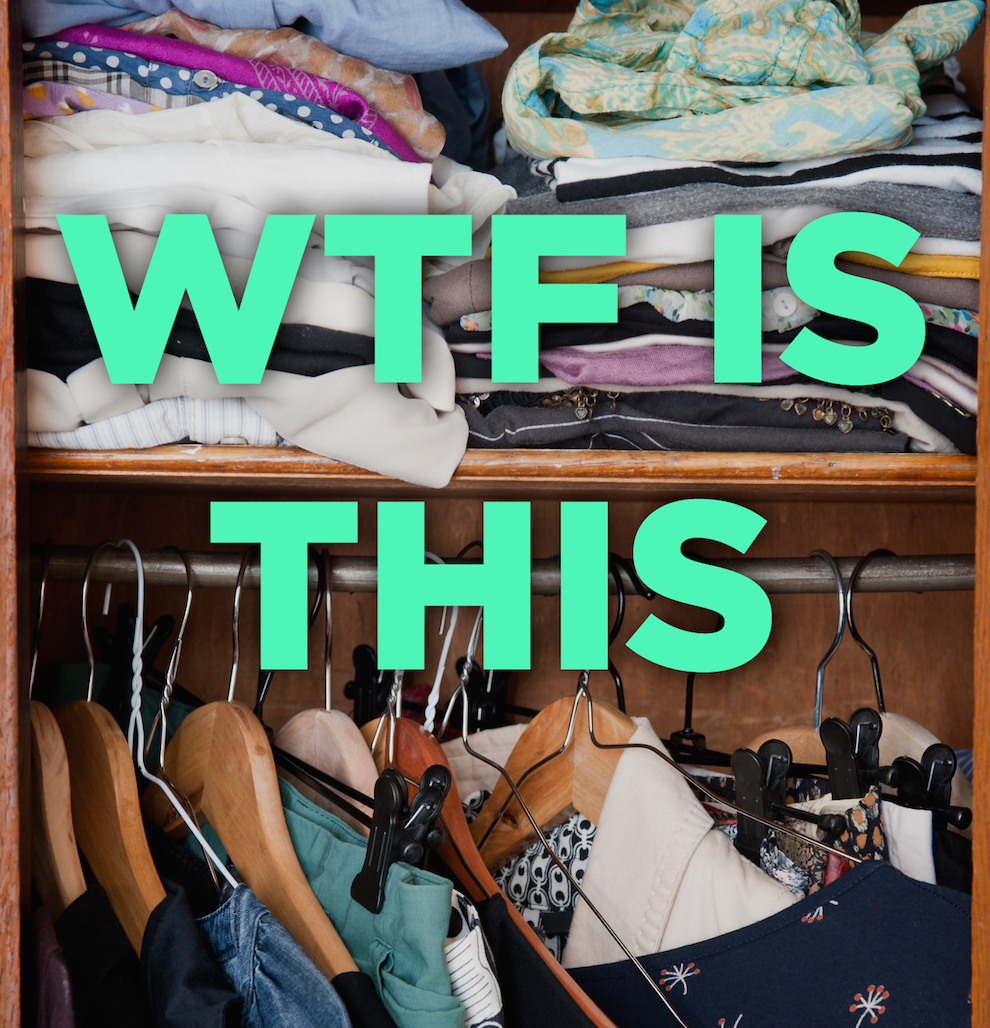 17.
"I was really hoping for a glass-tiled shower with a separate soaking tub."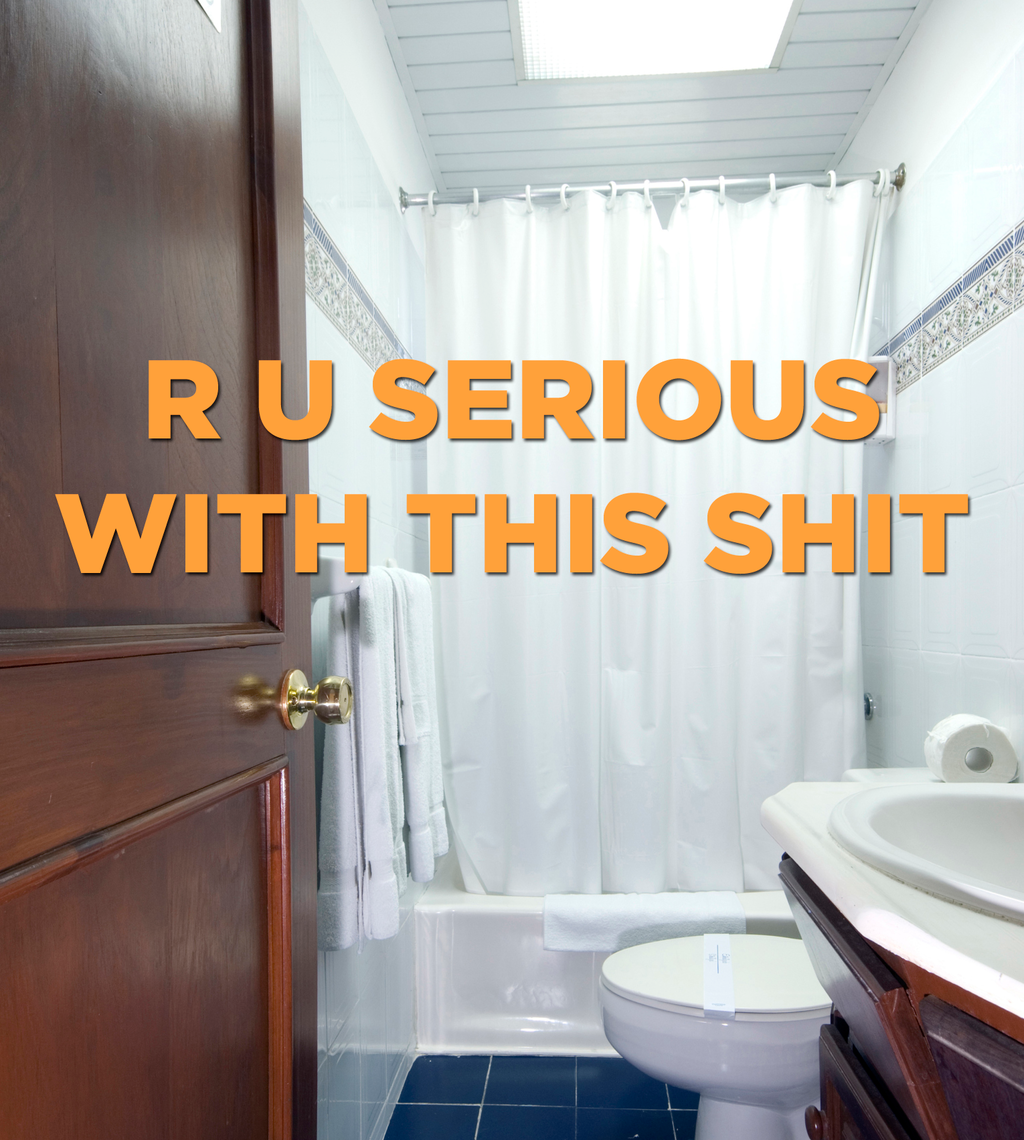 16.
"The kitchen needs to have all stainless steel appliances."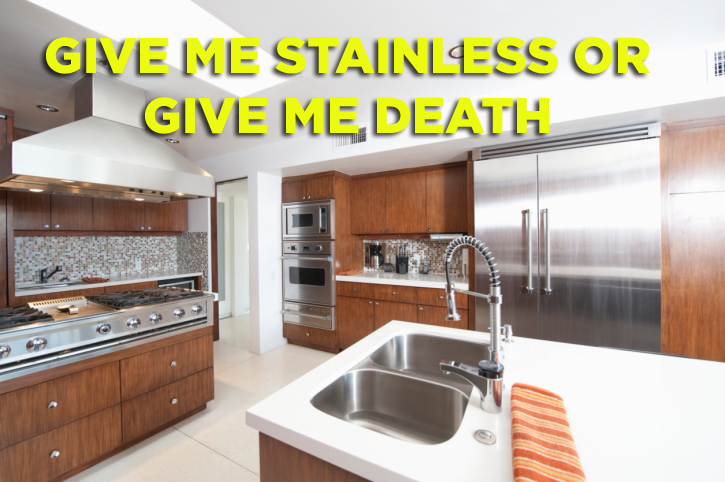 15.
"I HATE this paint color."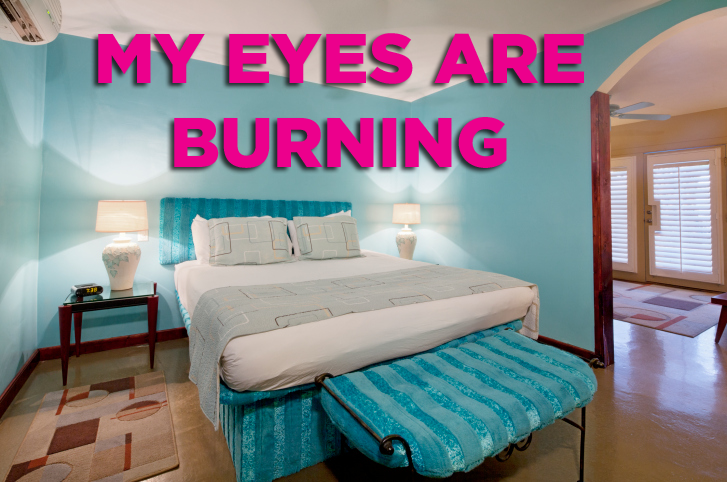 14.
"I don't know if this is enough of an open floor plan."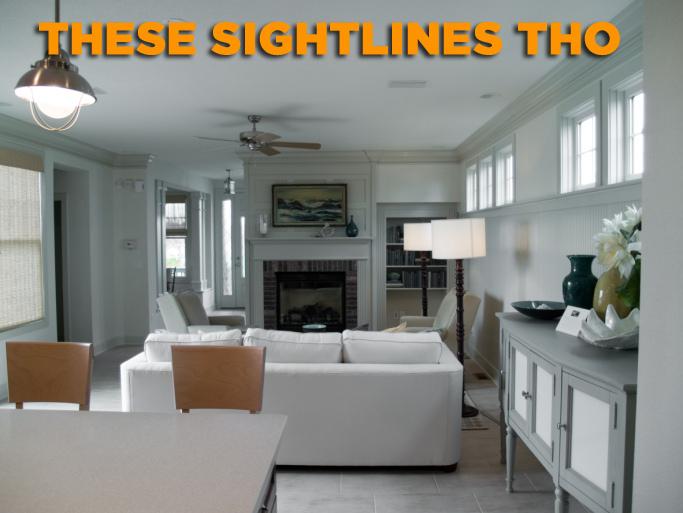 13.
"We need double sinks or else we won't be able to get ready in the mornings."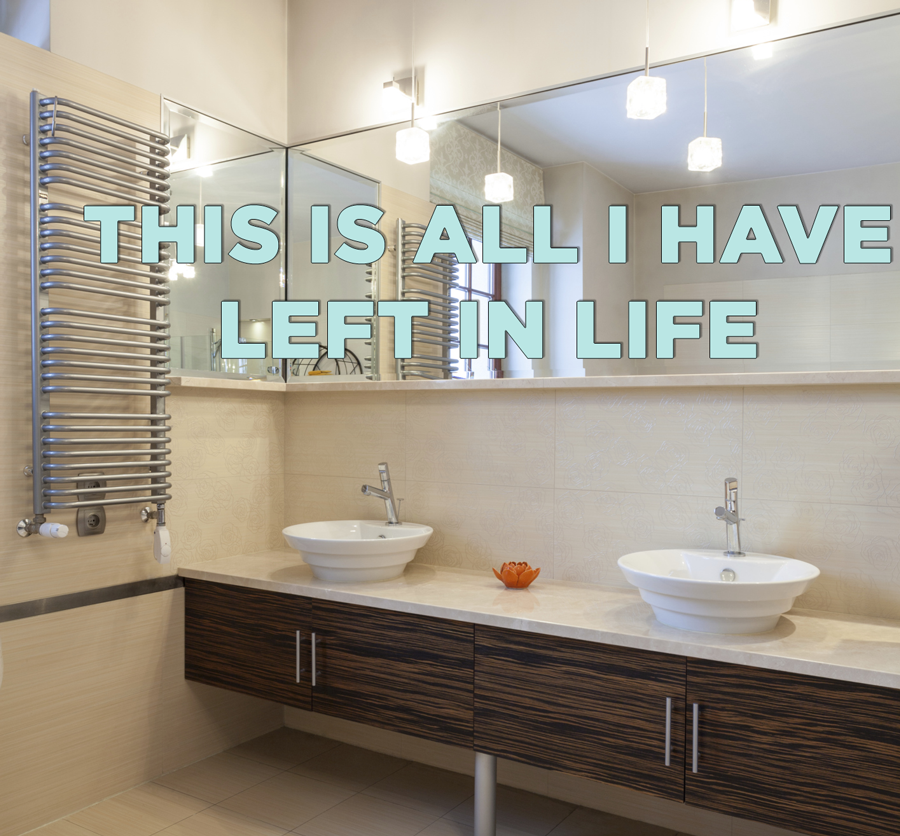 12.
"This foyer doesn't feel grand enough to me."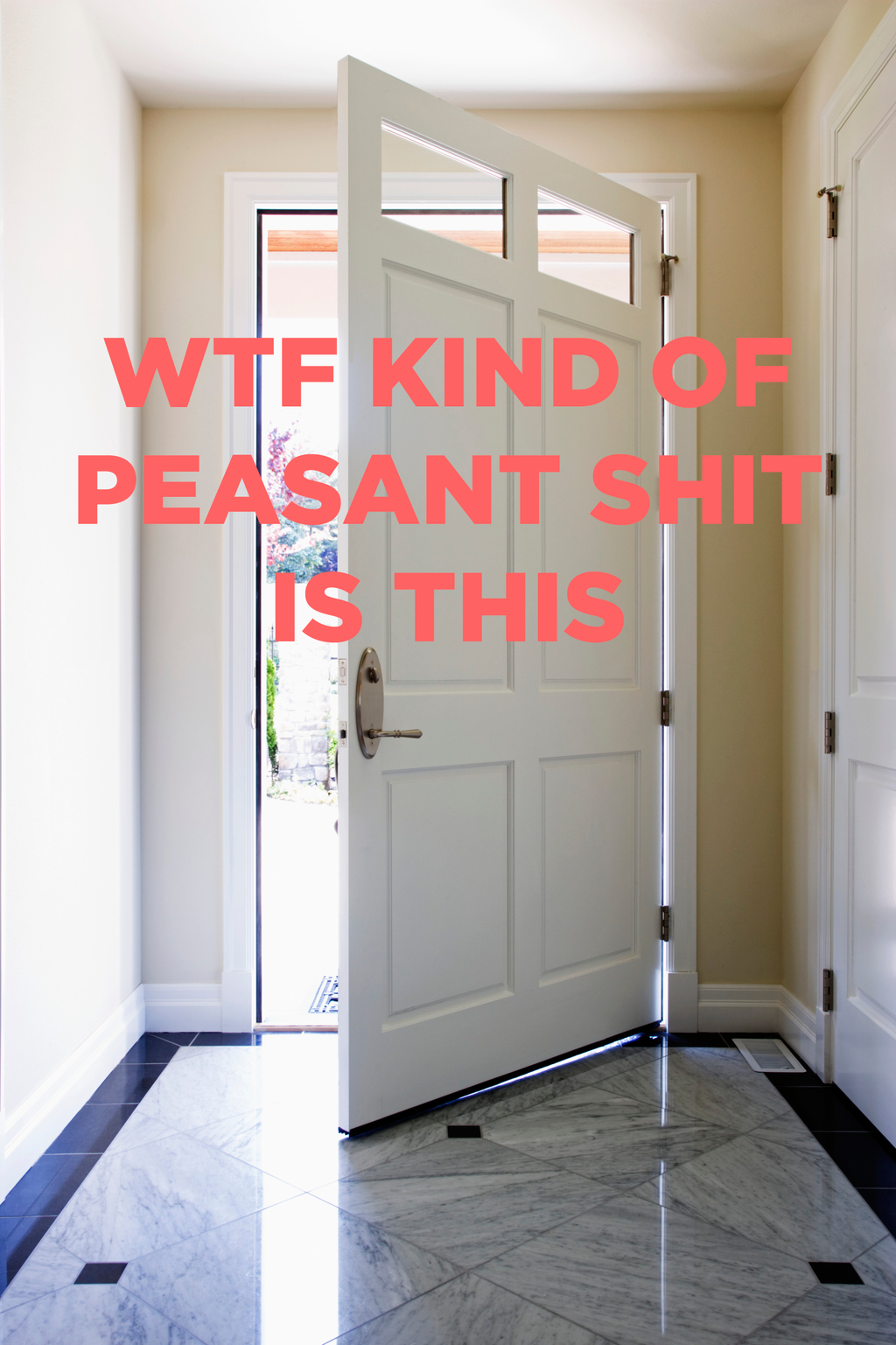 11.
"I don't know, I just think this backyard won't have enough grassy space for my dog to really run around."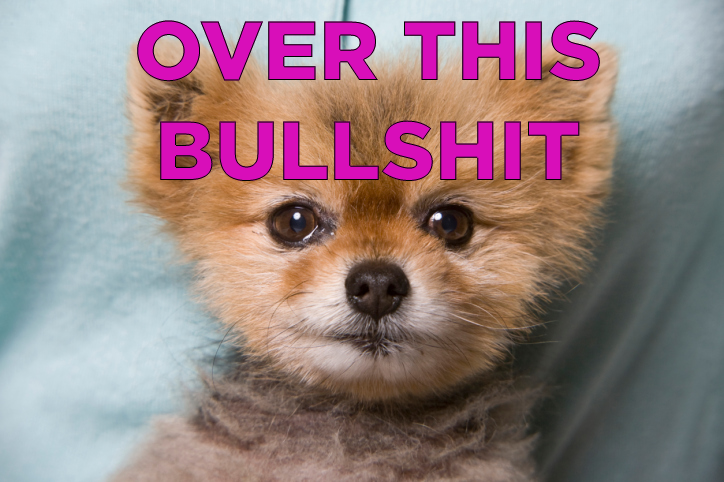 10.
"We throw a lot of parties, so we really need a big space to entertain all our friends."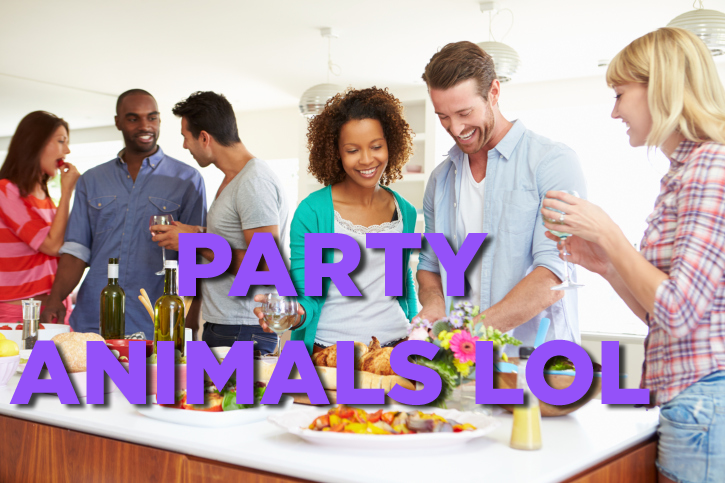 9.
*Complains about House 3 the entire time* "So, I really think the house for me is House 3!"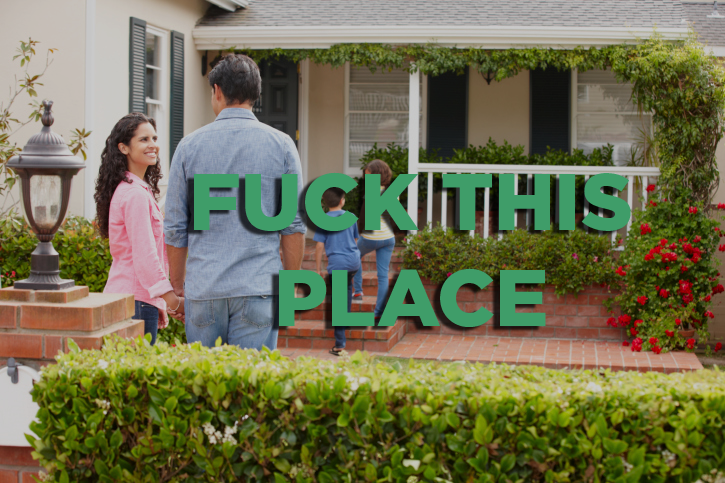 8.
Wife: "I guess I'll give you a small part of the closet, honey!"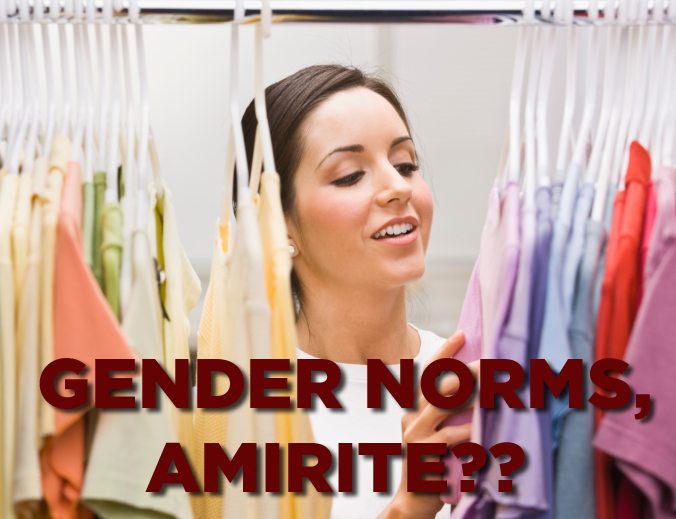 7.
*Has $200,000 budget in Malibu* "I really need the house to be on the beach, or at least have a prime ocean view."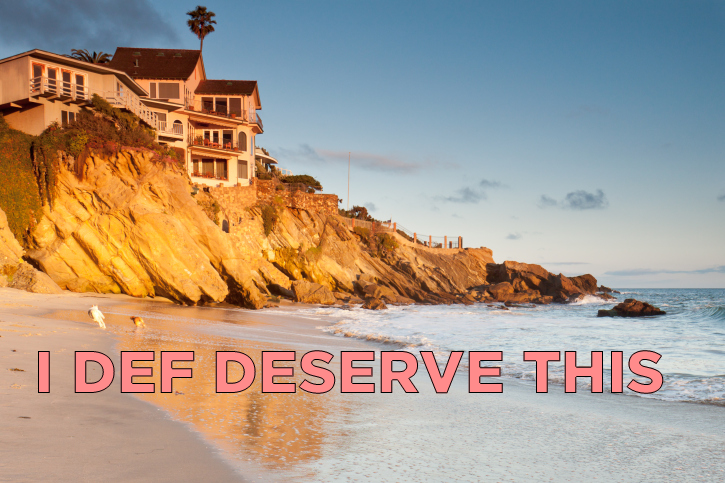 6.
"I don't cook, but the stove needs to be gas, not electric."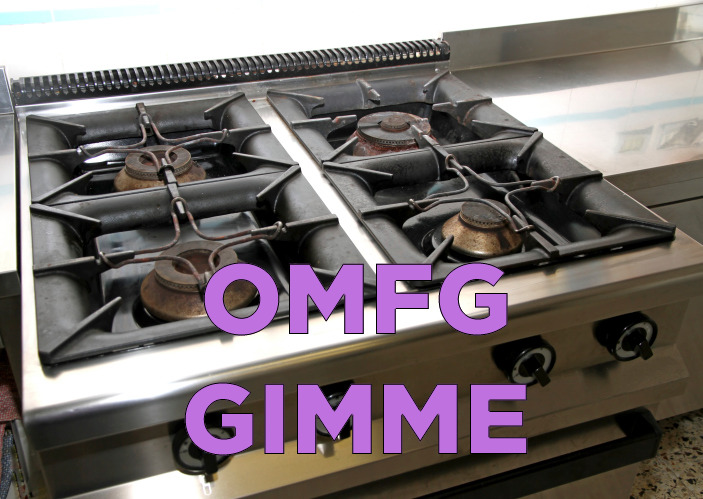 5.
Husband: "Honey, you have your kitchen, so I need space to have my man cave."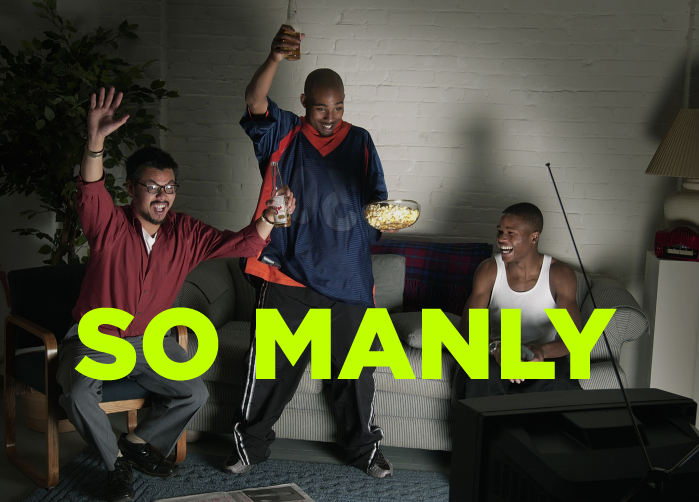 4.
"I can't use a toilet that other people have used before."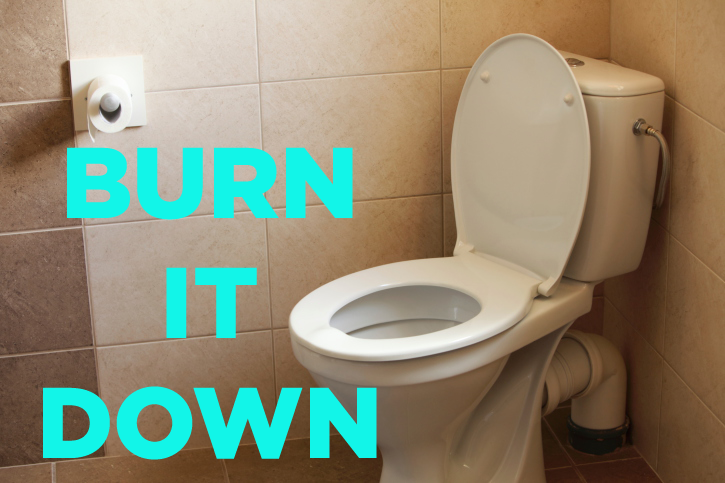 3.
"I need a round toilet. I just can't use oval ones."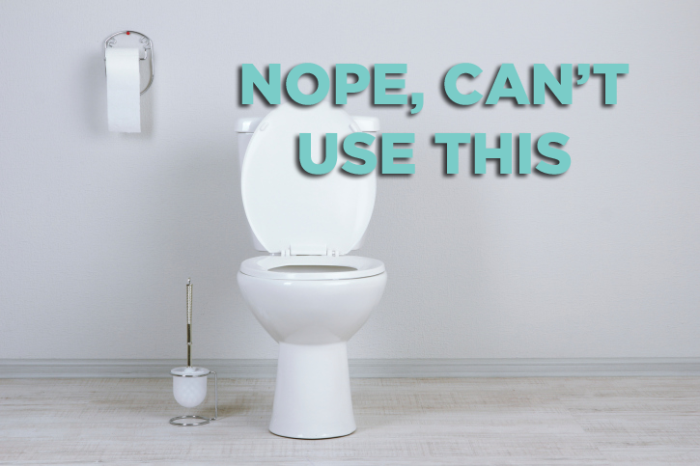 2.
"We've been dating for less than a year and really need to buy a house before we hit that anniversary."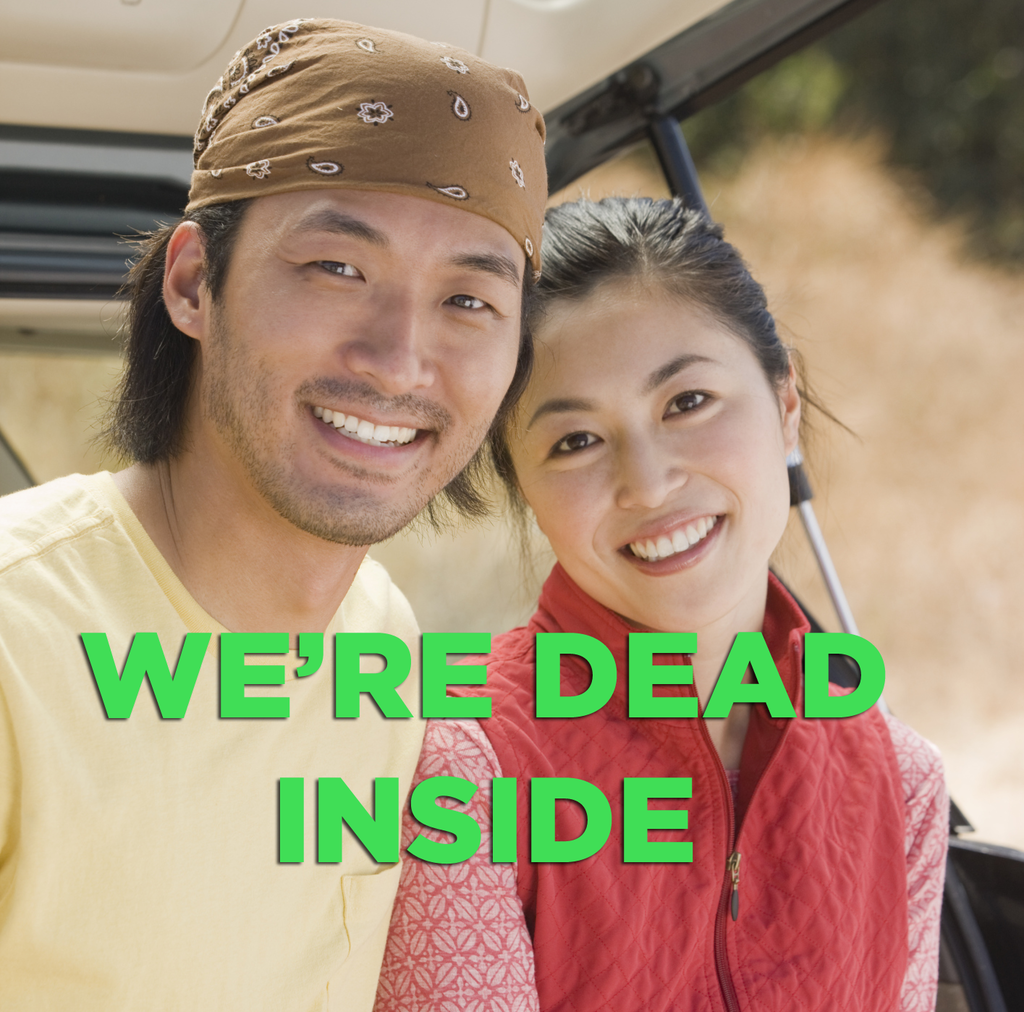 1.
Realtor: "This home is $300,000 over your budget, but I'm showing it to you anyway because I think you'll really like it."