Amazon Prime Day might just be the greatest shopping day of the year, with thousands of incredible deals on all kinds of products. This year, it's happening on July 11th. But how are you supposed to know which deals are actually worth your money?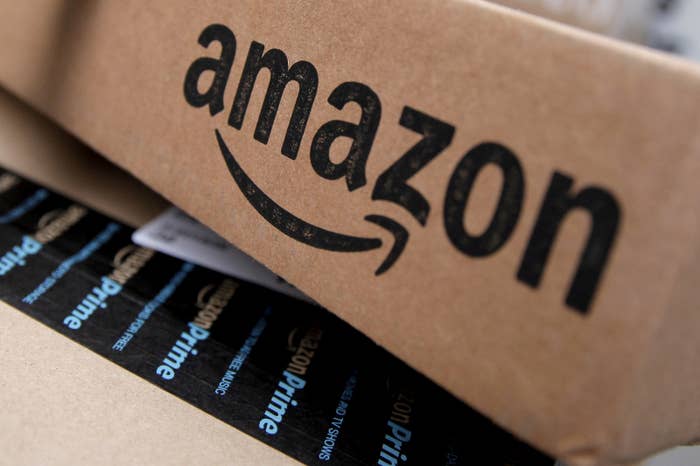 That's where BuzzFeed's Shopping newsletter comes in.
Throughout the lead-up to Prime Day, as well as on the day itself, our Shopping newsletter will be your go-to source for all of the best deals available. Our expert shopping team will do the searching for you, poring over every deal on offer to round up only the best of the best — and then you'll get those deals directly in your inbox. From clothing to home decor to electronics, there will be deals on everything you could imagine!
Last year's deals included some of the most popular products around, with over 40% off the Instant Pot and $30 off the Amazon Kindle Paperwhite, and if you want to know what incredible items this year's Prime Day will offer, then you've got to sign up for BuzzFeed's Shopping newsletter.
And don't worry — even after Prime Day is over, the Shopping newsletter will continue to send you incredible deals every week to satisfy your shopping needs!