The BuzzFeed News Newsletter Makes Following The Election Easier Than Ever!
There's a lot going on in the race for the presidency — and the BuzzFeed News newsletter will help you keep track of it all.
Having trouble keeping up with all the craziness of the 2016 election? You're not alone — but we're here to help.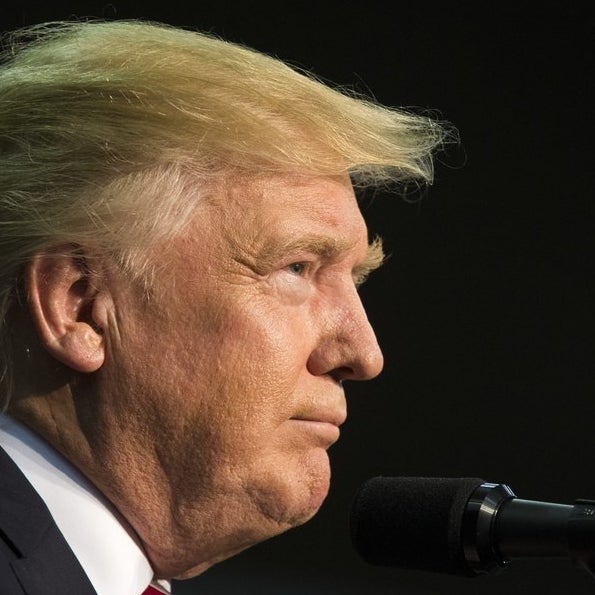 Election news moves fast, but the BuzzFeed News newsletter will make sure you're always up to speed. Each day, you'll get an email explaining all the latest comments and controversies, policies and provocations, in an easy-to-read format that allows you to catch up on important election news in only a few minutes! Plus, the newsletter also highlights major stories from around the globe to round out your knowledge of current events. Staying informed has never been easier.
Just enter your email below to sign up now!