If you wish your holiday shopping looked like this...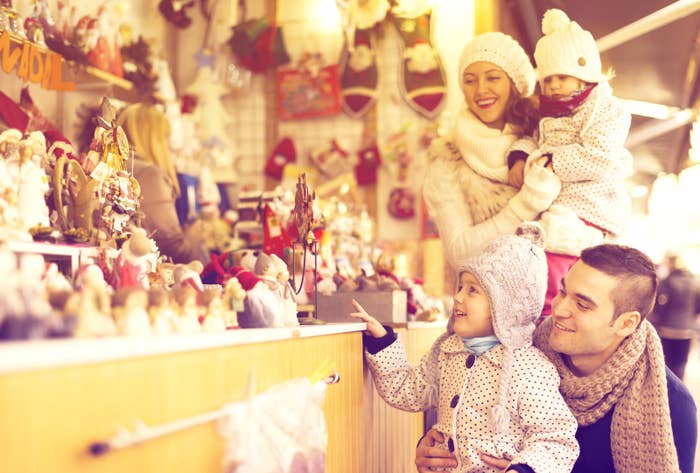 ...only to have it end up feeling more like this...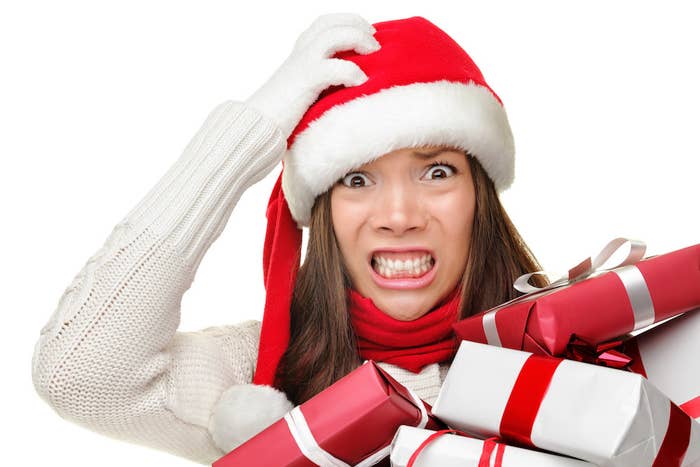 ...then we have the perfect solution for you: the BuzzFeed Gift Guide!
With BuzzFeed's Gift Guide newsletter, you'll get expert product recommendations for everyone on your list delivered right to your inbox. Gifts for kids, gifts for wine-lovers, gifts for the hosts and hostesses of all those holiday parties you'll be attending — and so much more. Our team scours the internet looking for the best deals so that you won't have to spend an arm and a leg to fill your shopping list — no matter whether it's Black Friday, Cyber Monday, or any other day this season. With the Gift Guide newsletter guiding you, there definitely won't be a shortage of holiday cheer this year.
So what are you waiting for? Sign up for the Gift Guide now by entering your email below!
If you can't see the signup box above, just go here to sign up for the BuzzFeed Gift Guide newsletter!