We hope you love the products we recommend! All of them were independently selected by our editors. Some may have been sent as samples, but all opinions and reviews are our own. Just so you know, BuzzFeed may collect a share of sales or other compensation from the links on this page if you decide to shop from them. Oh, and FYI — prices are accurate and items in stock as of time of publication.
Fair warning! When you see the review photos for this Sky Organics Castor Oil ($10.95 on Amazon), which customers swear by to help their hair grow in, you won't be able to look away! It was originally $24.99 but thanks to PRIME DAY it's 56% OFF, but not for long!
This bottle right here is responsible for what you're about to see and read so just keep it in mind while we take this journey together!!! Ok, here come the RECEIPTS!!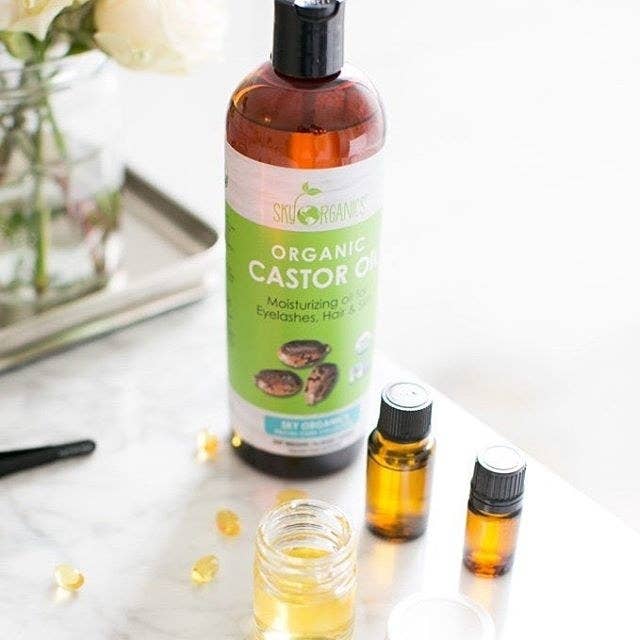 🚨🚨🚨 *Mouth drop* 🚨🚨🚨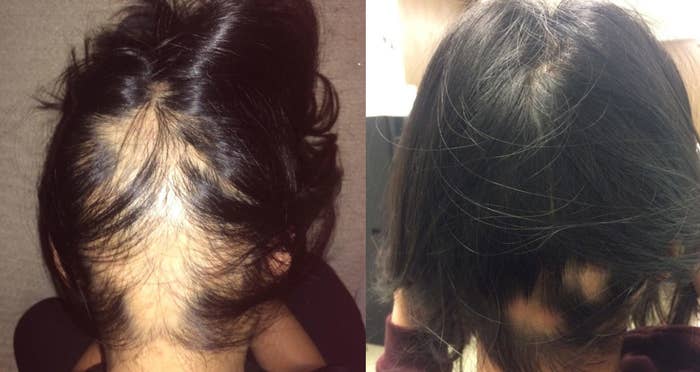 I know right!! Ok, while you're recovering from that, let me break down why *this* castor oil is so great.
Sky Organics Castor Oil is rich with vitamins and fatty-acids that'll provide the nourishment your hair and skin are in need of. Specifically, Vitamin E, to moisturize your hair, and Ricinoleic Acid, which naturally help promote scalp health by balancing its pH levels.
There are over 4,800 raving five-star reviews plus super high ratings in hair care, hair loss treatment, and skin care. Let's take a look at some reviews shall we?
One reviewer wrote, "I was amazed that this oil works! I love it, I love it, I love it! It's only been 4–5 weeks and its grown so much!" —Eliza
Another says, "It's very good quality. My whole family uses this product. And we love it. My husband uses it for thickening his hair. It worked way better then we could have ever thought." —CAHW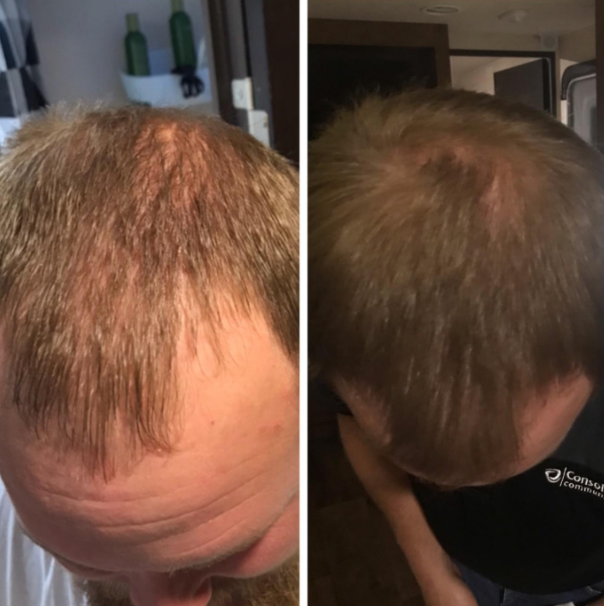 One reviewer even wrote, "I put it on my eyebrows and lashes. The effect on my lashes was dramatic!" —JessRN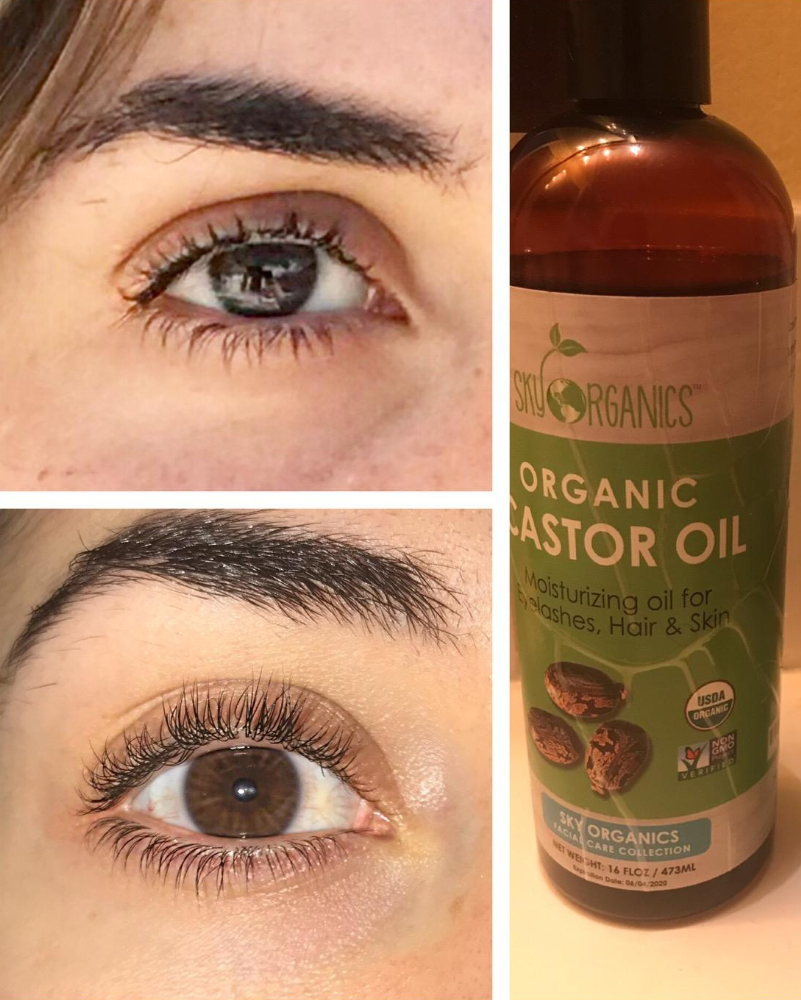 Ok, now that we can't look away (I warned you!!!), let me explain how to use it:
For hair/scalp use: Squeeze a quarter-sized amount on your dry scalp and roots. Make sure to focus your use of the oil on problem areas. Leave to soak in for one hour (you can even leave it in overnight) and then rinse with shampoo per usual. A little goes a long way and it's also a super thick formula so you can mix it with a thinner oil (like jojoba oil) to get it to the consistency you like best!
With all those reviews, I'm pretty sure this stuff is gonna ~grow~ on you. Get a bottle for a limited time 56% OFF on Amazon!