1.
Tammy and Troy — Provo, Utah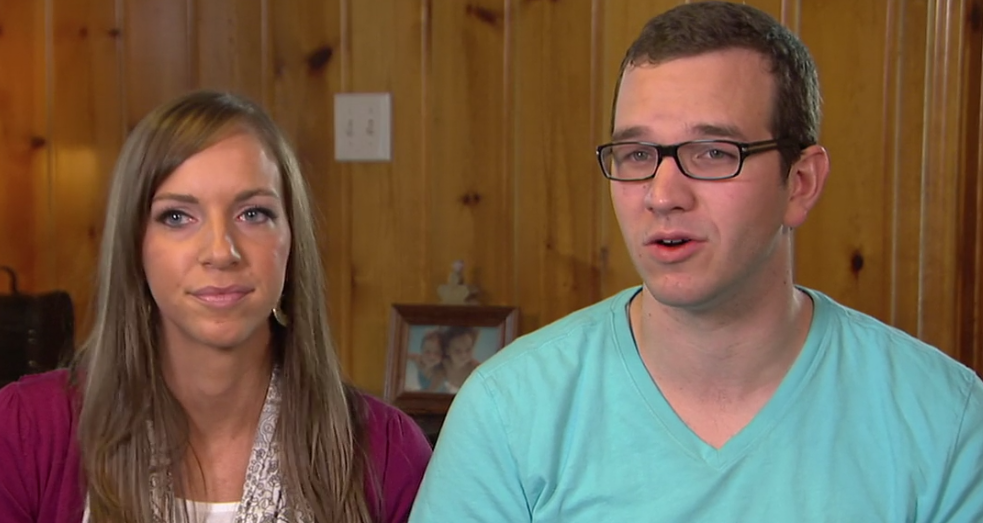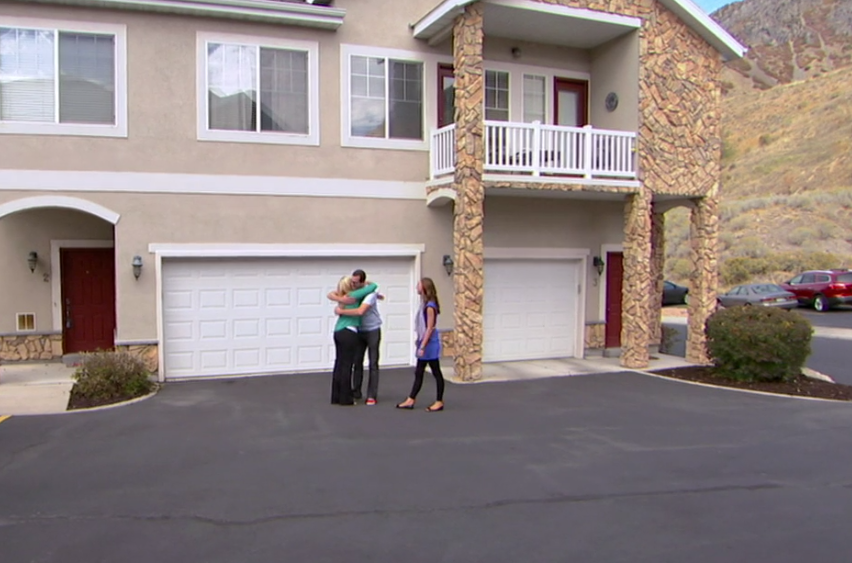 The first home is a 3 bed, 2 bath condo listed for $177,000. They like the garage and vaulted ceilings, but Tammy wishes it were single-family and they both agree that they'd like to have more of a yard.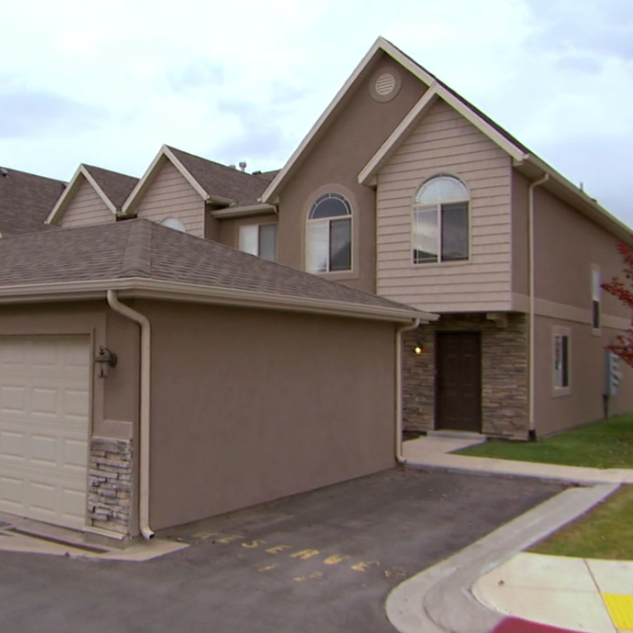 Listed at $128,000, the next option is a 3 bed, 2.5 bath townhouse — but it's a short sale, which makes them worried. It doesn't have a basement, but it does have a lot of nice upgrades.
Their final choice is the only single-family home they saw, and it's a 3 bed, 1.5 bath fixer listed at $160,000. It is the largest of all of the properties they've looked at and has a good basement, but needs updates.
So which house did they pick?

It took them six months to get the short sale, but they're happy they did. Since the house itself didn't have any projects for Tammy, they've been fixing up furniture together. And despite it being a townhouse, she agrees that this property feels spacious and comfortable.

HGTV
2.
Tracy and Joshua — Memphis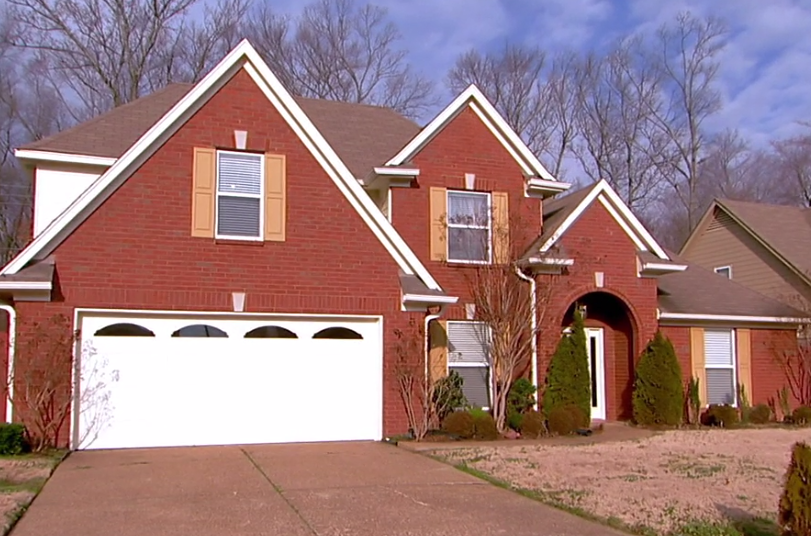 House 1 is a 3 bed, 2.5 bath home for the price of $164,900. Tracy loves all the architectural detail, and Joshua likes the potential music room, but the master bedroom is too small.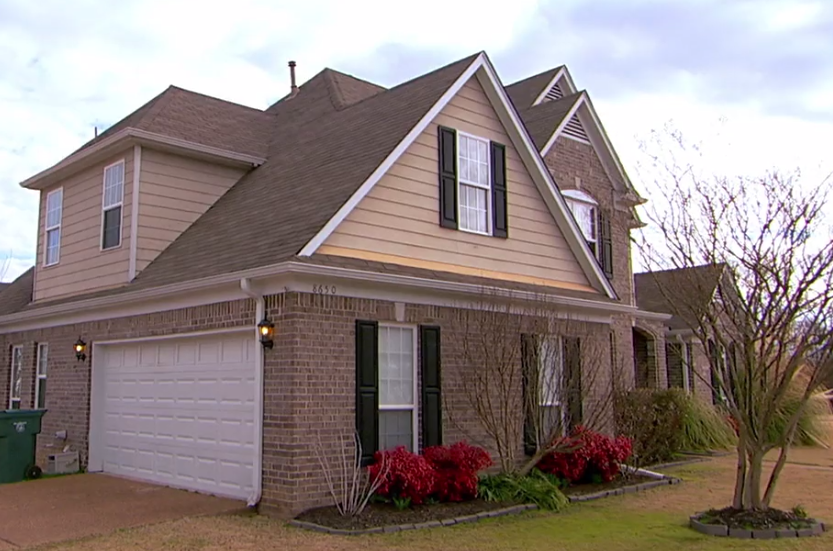 At the top of their budget, this $170,000 house provides 3 beds, 2.5 baths. The backyard is huge, as is the interior of the home. However, the music room is not ideal.
This 4 bed, 3 bath home breaks the bank at $185,000. And while it has the best curb appeal, the backyard isn't great and the bedrooms are small.
Which one of the three did they end up choosing?

Although Joshua had to compromise a bit on the music room, he and Tracy are thrilled with their new home. They love the master bedroom and all the space it provides, which is a good thing, because they just found out Tracy is pregnant!

HGTV
3.
James and Deanna — Seattle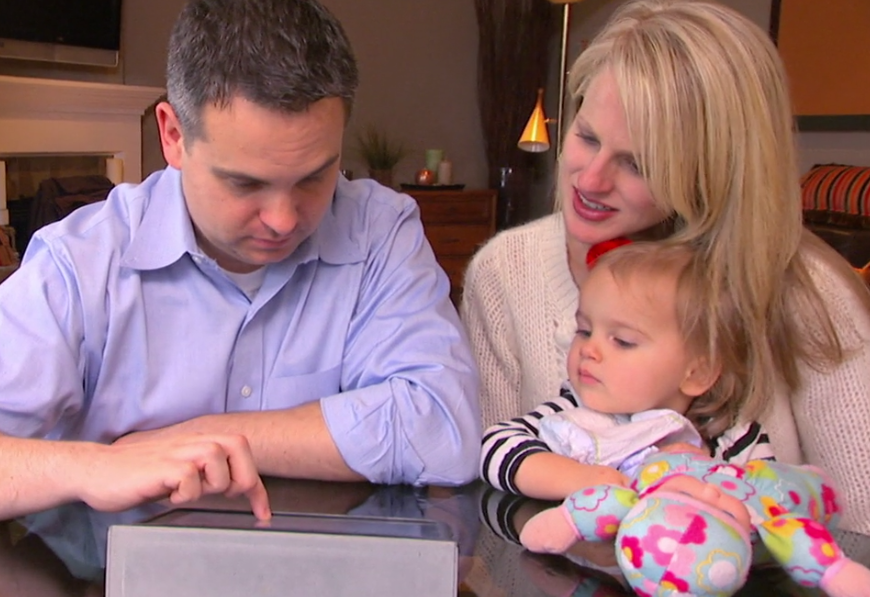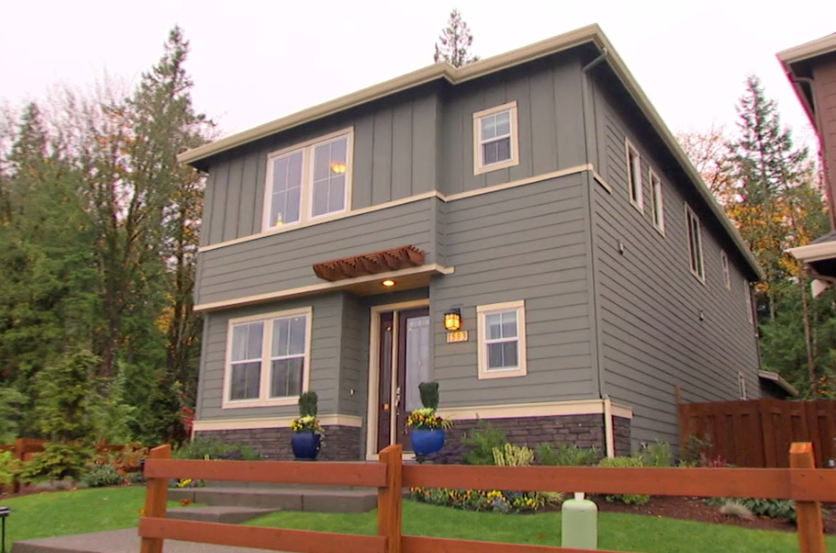 This model home has 4 beds, 2.5 baths, and costs $460,000. The curb appeal could be better, and the price is steep, but they like the upgrade potential and its fiberoptic network for tech products.
For $440,000, their second option is a 4 bed, 2.5 bath home. It's got a good kitchen, but the yard is too large and the location isn't great.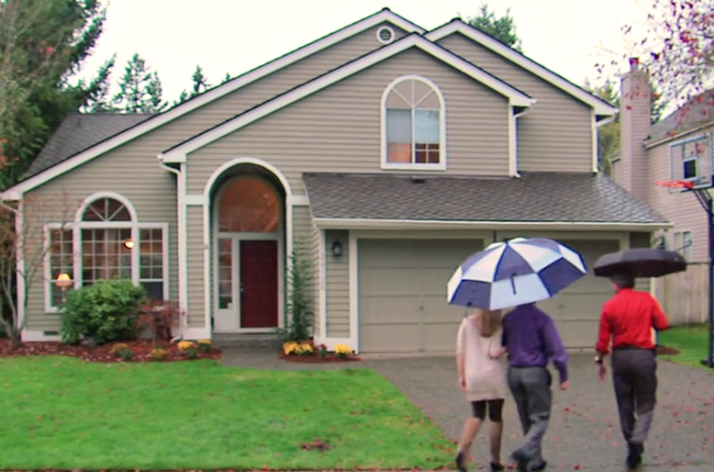 Also $440,000, this 4 bed, 2.5 bath home has a good yard and nice curb appeal, but small bedrooms and poor cell reception.
Well, which one did they pick?

Although pricey, they ended up choosing House 1 — although without any of the upgrades that could have bumped the cost up even more. The yard is small, but there are plenty of parks and trails nearby for the dog.

HGTV
4.
Jayne and Edouard — Paris, France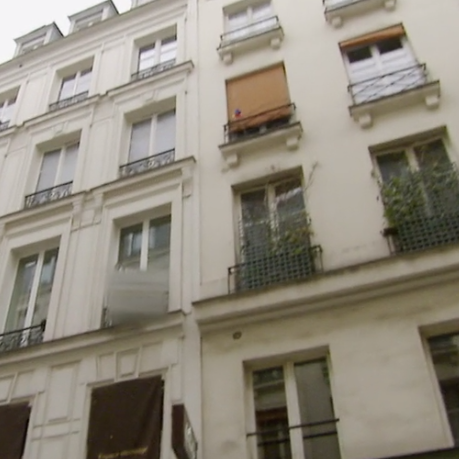 The first place is just under budget at $1.195 million, and has 2 beds, 1 bath. Despite the good price, the two aren't sold on the lack of office space.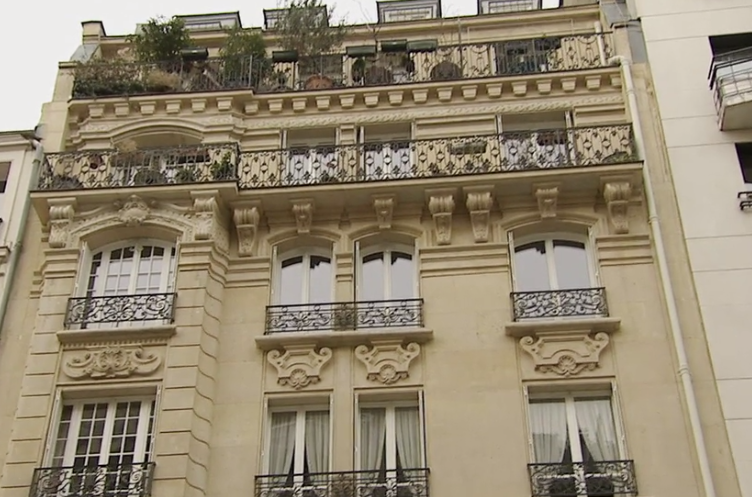 Their second choice is a 2 bed, 2 bath walk-up apartment listed at $1.35 million. The space is great and large, but the office is actually a separate room located three floors above the apartment itself.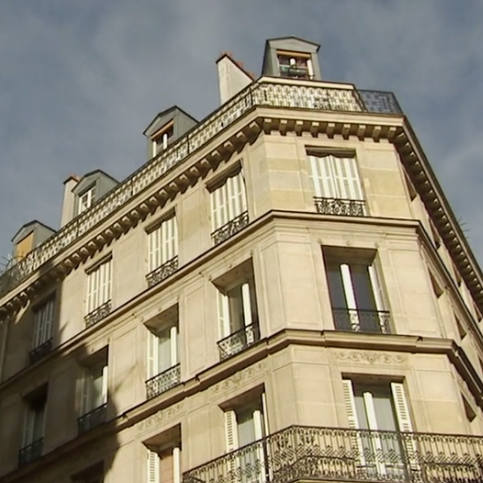 Their third option is also a 2 bed, 2 bath listed at $1.35 million. This place has a great balcony view, but it is the smallest of their three choices.
Which Parisian abode did they end up with?

Jayne and Edouard went over budget, but got a view of the Eiffel Tower in exchange. Jayne's separate office space is growing on her, as it provides good privacy. Together, the two have added a puppy to their household and love taking walks around the neighborhood with him.

HGTV
5.
Scribner and Amanda — Chicago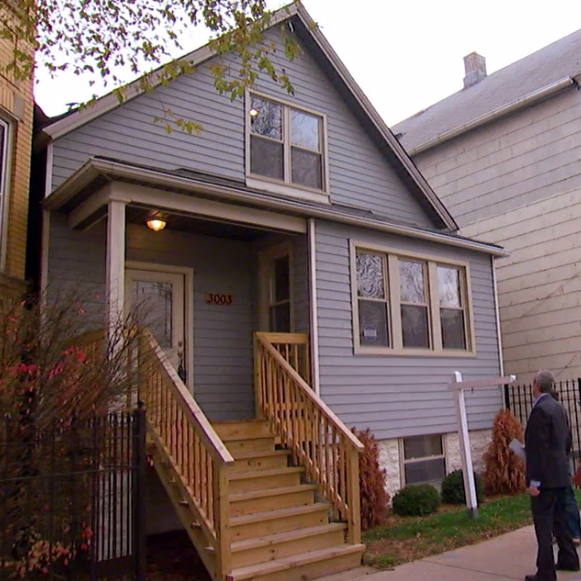 Their first option has four bedrooms, with a potential fifth in the basement, and costs $350,000. The kitchen is new, but Amanda wishes the home had more charm.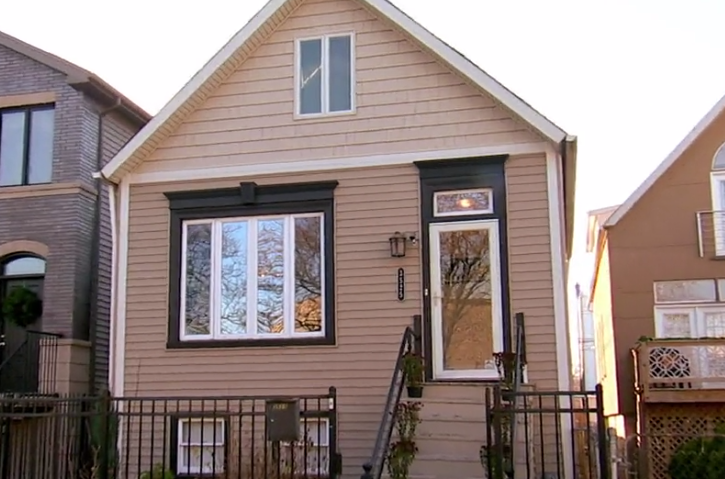 The next option is a 3 bed, 2.5 bath home for $350,000. This one has a basement income suite that could be rented, but the master bath is less than ideal.
The final home isn't in their preferred neighborhood, but at $239,000, this 3 bed, 2 bath home is the cheapest option. The bedrooms are small and there's nowhere to raise chickens, but it does have an income suite.
Did they go with House 1, 2, or 3?

They ended up having to go a bit over list price (paying $352,500), but Scribner and Amanda love House 1. He's a huge fan of the kitchen, and she's glad that they spruced up the outside to give it some extra charm. Plus, they got a couple chickens to start their urban farming endeavor.

HGTV
6.
John and Steve — Washington, D.C.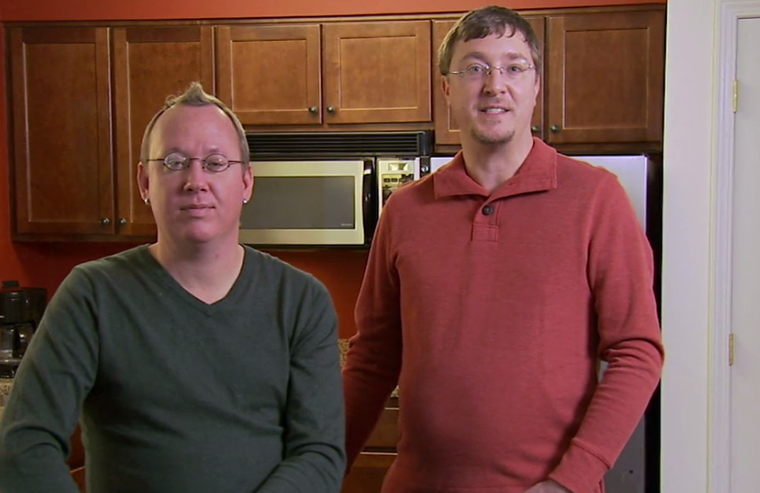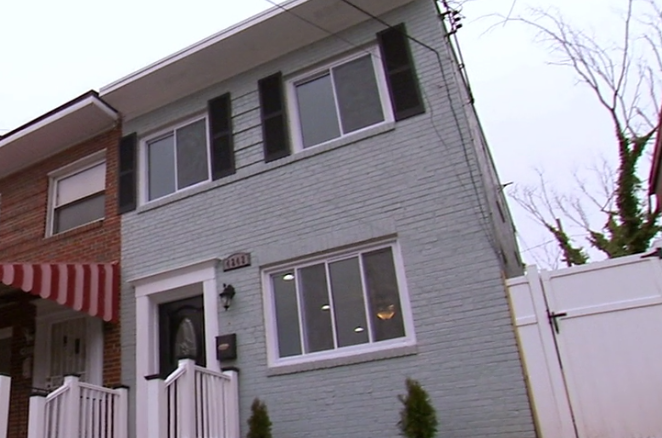 Listed at $244,000, this 3 bed, 2 bath home has great finishes and a shower that the men love, but a small kitchen and a less-than-perfect backyard.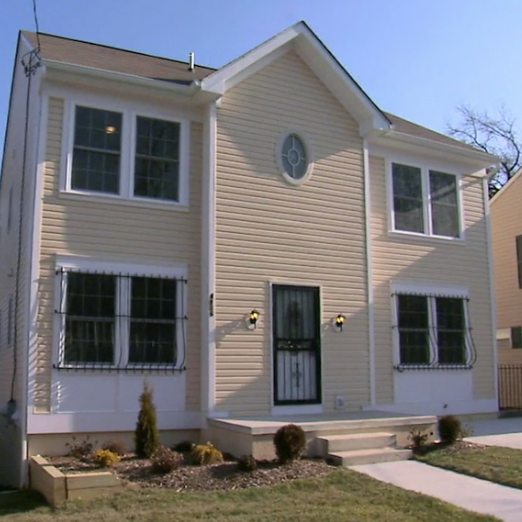 Their second choice is cheaper, at $220,000, and has 4 beds and 3.5 baths. The large yard is a big plus, as is the kitchen, but the home could use a bunch of updating.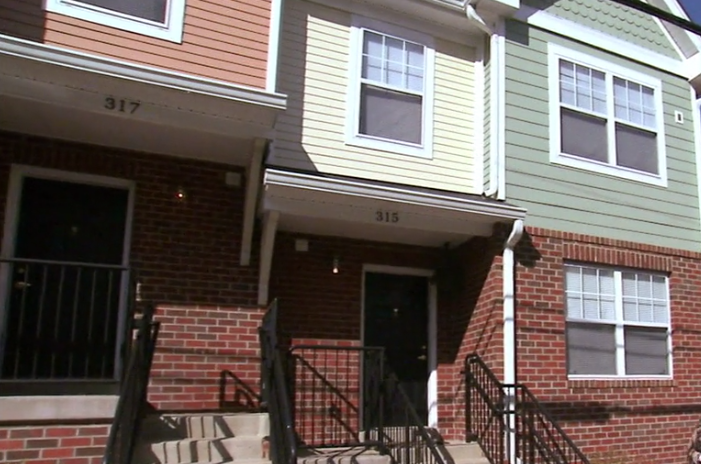 The last choice is listed at $239,000. With 4 beds and 3.5 baths, it exceeds their wish list, plus it's the only home with a garage. However, the finishes are just so-so, and there's no yard for their dogs.
Which of the three did they go for?

John and Steve ended up paying $225,000 in order to secure the home. They love the kitchen, and the backyard is a hit with their three dogs.

HGTV
7.
Elisa and Stacey — Boston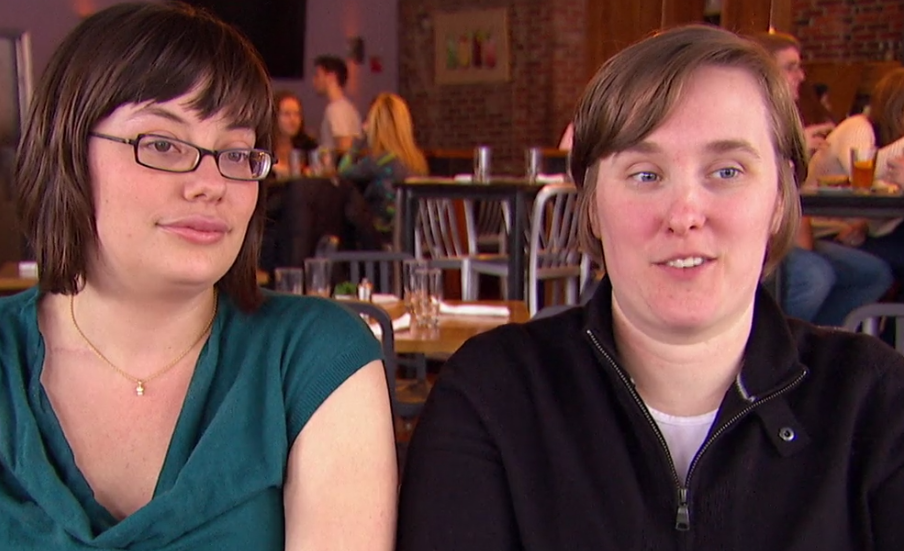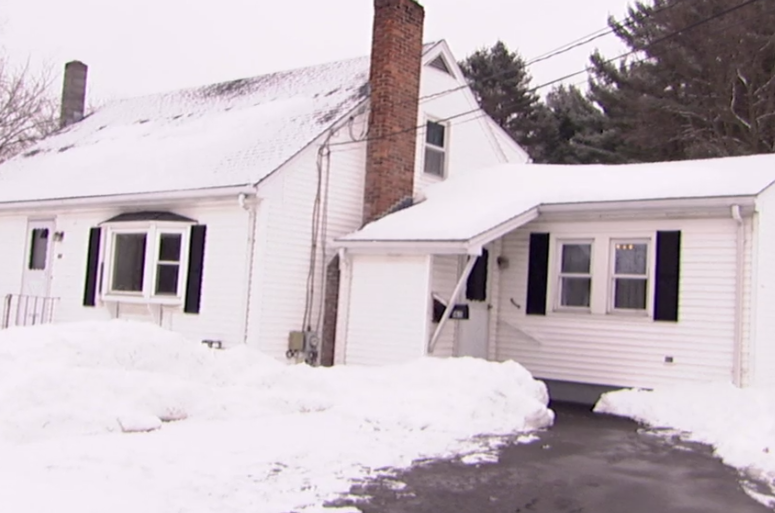 At $349,000, this 4 bed, 2 bath home is right at the top of their budget. It's close to work and has great space in the kitchen, but it's very dated.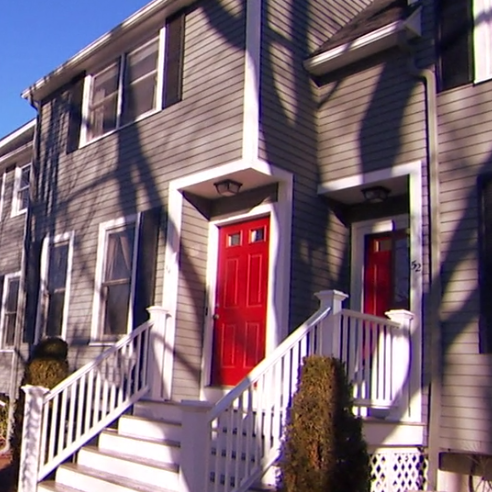 This 2 bed, 2.5 bath townhouse is listed at $330,000. The layout is a bit awkward, but the home has good storage and is a good compromise between city and suburbs.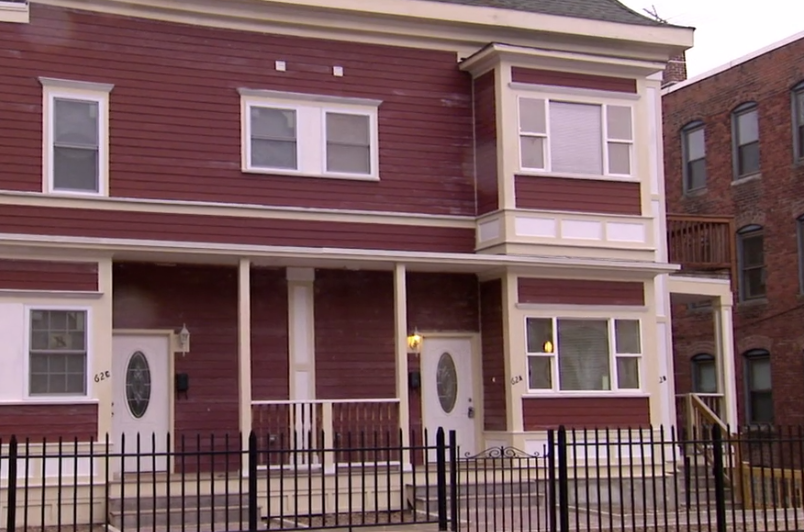 The cheapest home is their third option, a 3 bed, 2.5 bath place listed at $290,000. The city location means a long commute, but the open kitchen is fantastic.
Which home do you think they went with?

While listed at $330,000, House 2 eventually sold to these two for only $287,000. They love the savings and the shortened commute time, and despite having to compromise on the kitchen, the couple is happy with their purchase.

HGTV
8.
Dana and Steve — Puerto Cayo, Ecuador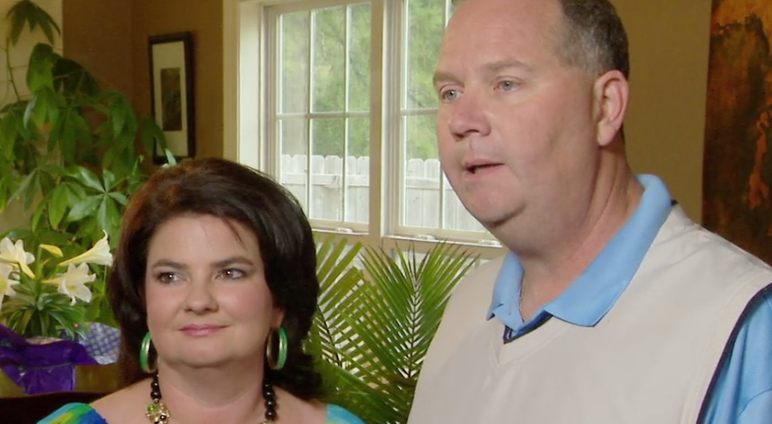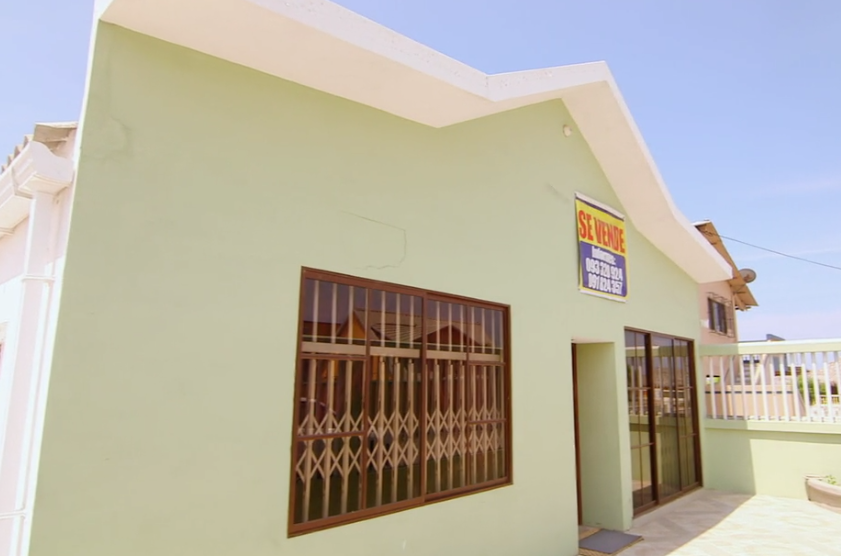 The cheapest option at only $65,000, this 3 bed, 4 bath home is in a great location right in the heart of town. However, it needs a lot of work, which makes the couple nervous.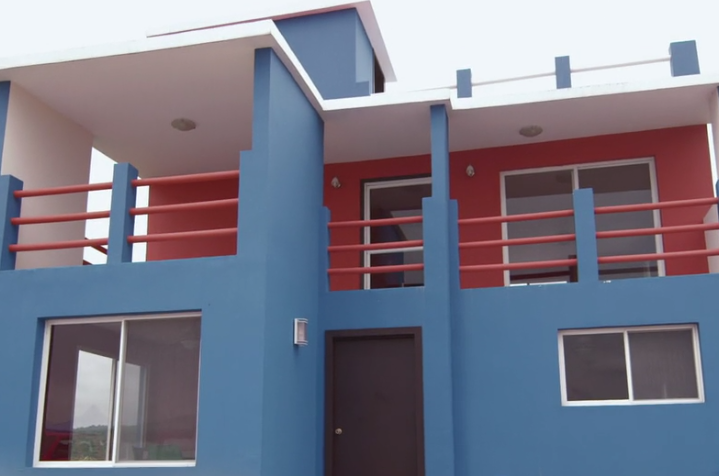 This 2 bed, 2 bath home is a new construction, which they really like, but at $115,000, it comes in over budget. It's also not in their preferred beach location, and comes mostly unfurnished.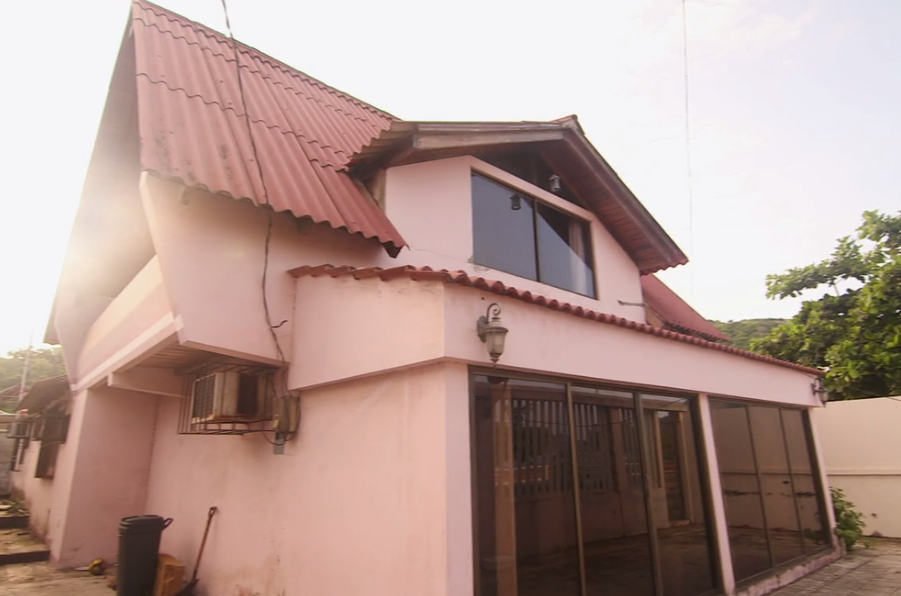 Their final option is a 4 bed, 4 bath home listed at $100,000. It's right on the beach, which is a huge plus, but it's an older construction and needs some work to come up to date.
Which one did they go for?

Despite going over budget, this couple loves feeling a part of their new community and the great work/life balance that they can achieve. Although the furnishings are a work in progress, they're working toward making the home their own.

HGTV