"Wonder Woman" Lands New Director Patty Jenkins
Updated: The director of the 2003 Charlize Theron thriller Monster replaces Breaking Bad director Michelle MacLaren, who left the DC Comics superhero movie due to "creative differences."
Patty Jenkins has signed on to direct a long-delayed, long-anticipated feature film version of Wonder Woman, BuzzFeed News has confirmed.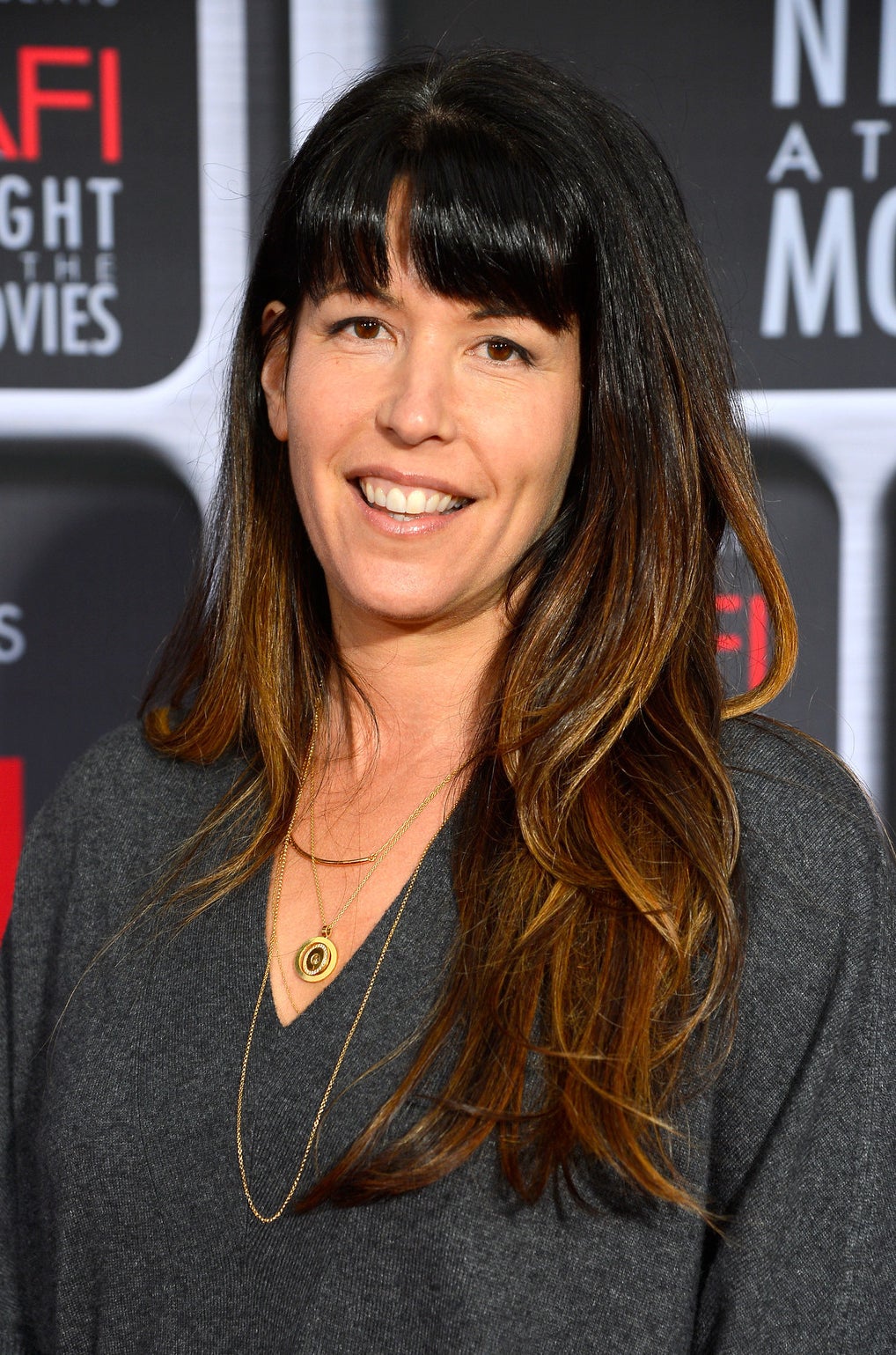 Jenkins landed the job two days after the film's original director, Michelle MacLaren (Breaking Bad, Game of Thrones), bowed out from the film, citing "creative differences."
Gal Gadot is playing the title superhero after first appearing as Wonder Woman in 2016's Batman v Superman: Dawn of Justice. The film has a planned release date of June 23, 2017. (The Hollywood Reporter first broke the news.)
With Jenkins taking the reins from MacLaren, Wonder Woman is still on track to become the first DC Comics superhero movie directed by a woman. Warner Bros.' upcoming slate of DC Comics superhero movies continues to break new ground in diversity both in front of and behind the camera. Ironically, Jenkins was the first filmmaker announced to direct rival Marvel Studios' Thor: The Dark World, only to leave that film due to creative differences. (Marvel Studios will release its own female-centric superhero film, Captain Marvel, in 2018.) Warner Bros. was also the first to announce a superhero film with a black lead (Cyborg, scheduled for 2020), and the first to cast an out actor in a lead role (Ezra Miller for The Flash, set for a 2018 release).
Jenkins made her feature directing debut with 2003's Monster, which won star Charlize Theron an Oscar for Best Actress. Since then, however, Jenkins hasn't made another feature film, turning instead to television, where she's directed episodes of Arrested Development, Entourage, and the acclaimed pilot episode of The Killing.
This post has been updated to reflect that Patty Jenkins replaced Michelle MacLaren as the director of Wonder Woman.