On Friday, Wonder Woman officially became the highest grossing live-action movie directed by a woman, Patty Jenkins.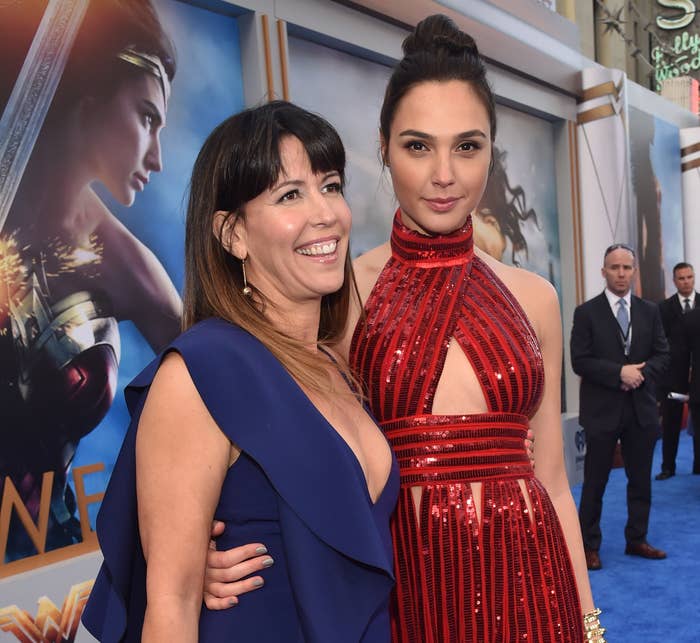 Mamma Mia!, directed by Phillida Lloyd, previously held the record. In 2008, it earned $609.8 million globally.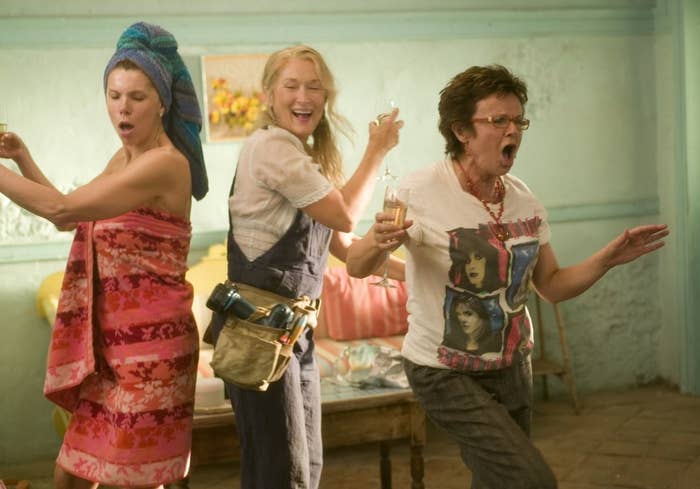 Wonder Woman is also on track to earn the best domestic grosses of Warner Bros.' recent slate of interconnected films based on DC Comics — even though it had the lowest opening weekend.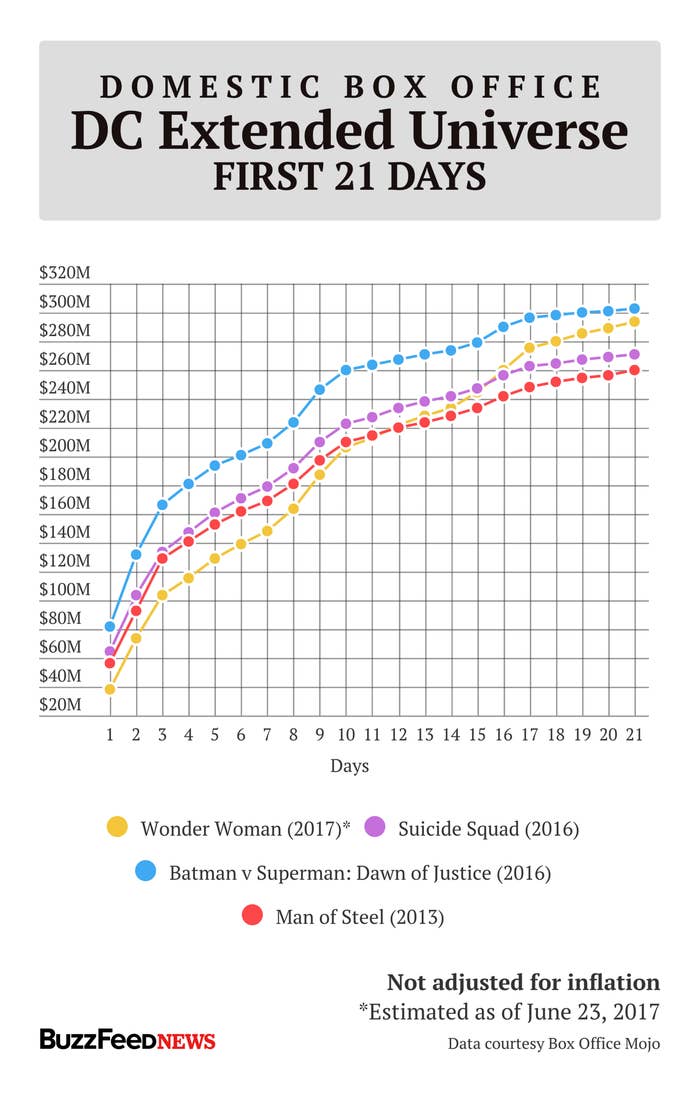 Only two other features helmed by female directors have earned more worldwide than Wonder Woman, and both are animated.
Jenkins' achievement is a watershed for female filmmakers: It's proof that men aren't the only ones who can make an expensive, visual effects–laden action film into a global blockbuster.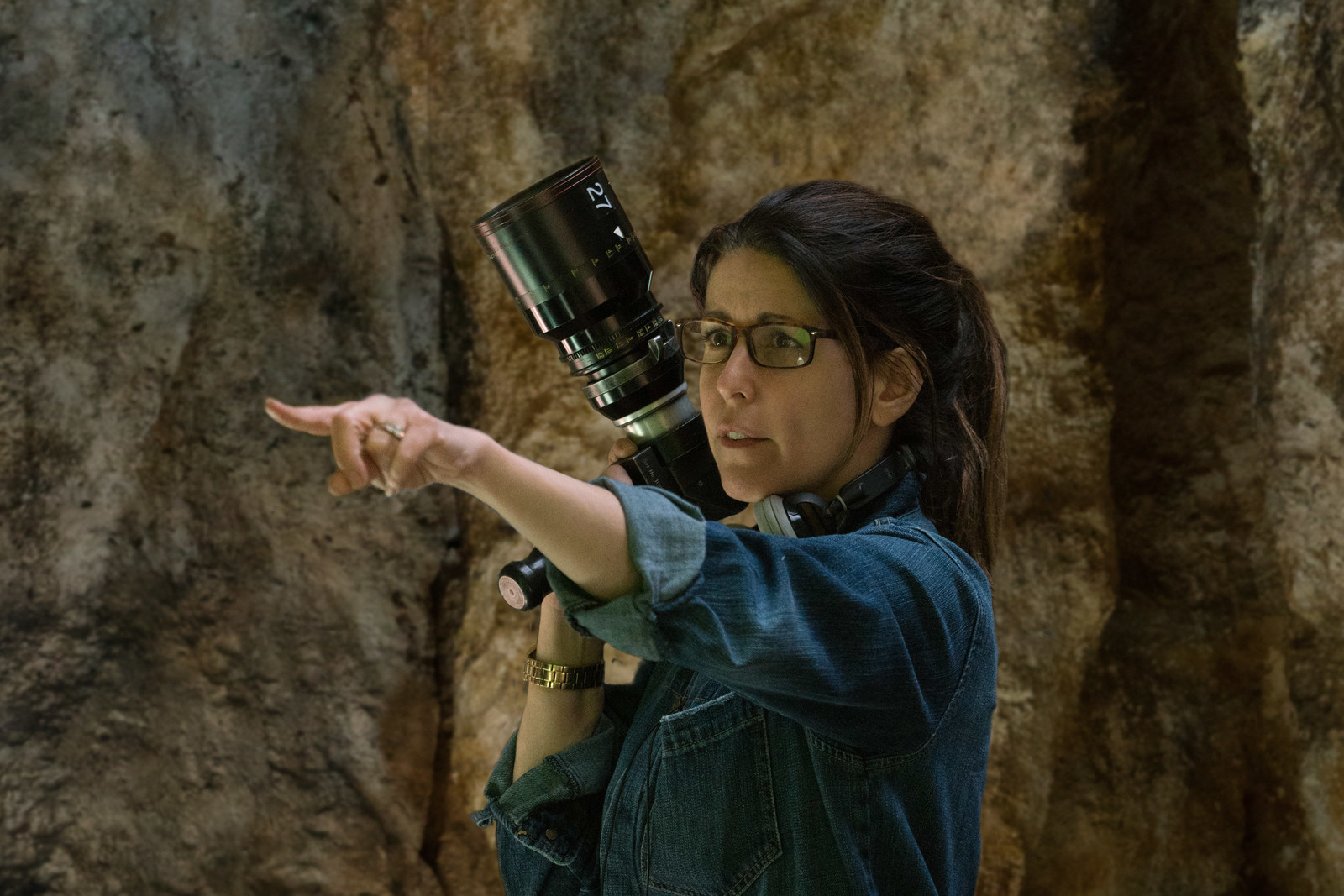 As for Jenkins' future, BuzzFeed News has confirmed she's working with DC Films executive Geoff Johns on a script for the Wonder Woman sequel, with the intent to direct as well.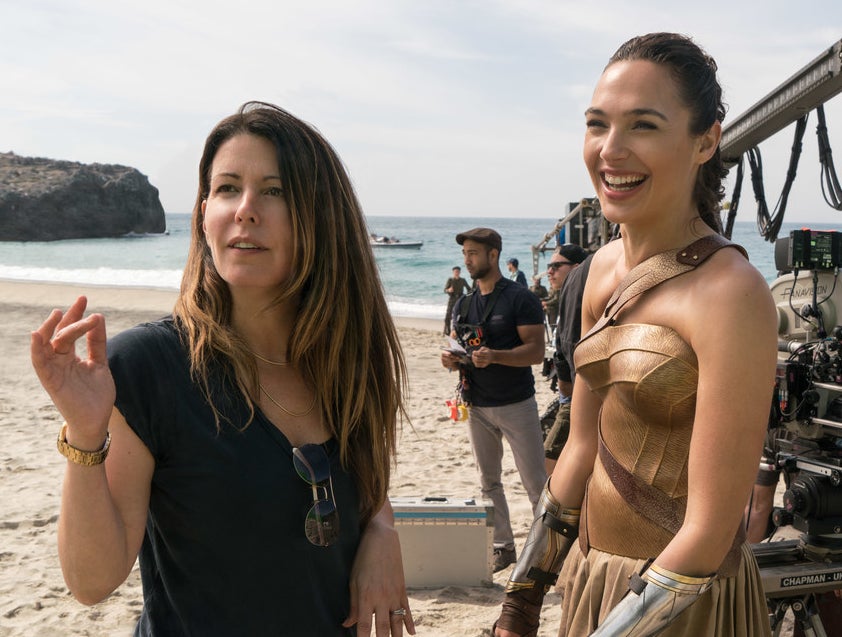 But nothing is official. Yet.
UPDATE
This story has been updated with box office estimates for Wonder Woman through Friday, June 23.