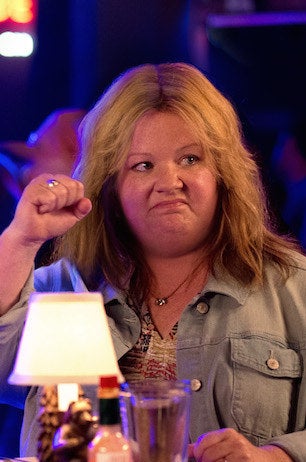 Melissa McCarthy in Tammy; Scarlett Johansson in Lucy; and Angelina Jolie in Maleficent.
Last summer, the following movies focusing on a predominantly female cast were released in over 1,000 theaters by a major studio: The Heat. And that's it.
This summer, at least six movies should fit that description — seven if you count The Other Woman, which opens at the end of April.
This is, if anything else, a good thing. It remains standard operating procedure in Hollywood to release droves of male-dominated films into the multiplex — at least 15 are due from studios this summer, including the third Expendables movie and the fourth Transformers movie. But a studio movie focusing on women continues to be such a rare occurrence, especially during the summer, that it is usually burdened with representing the success or failure of all potential studio movies about women. The more films with female casts that open nationwide — no matter how difficult it may be for those films to match the box-office heft of movies dominated by men — the less any one of those films needs to be responsible for the future of female-driven cinema. Instead of finding "the next Bridesmaids," we can focus on seeking out "the next great movies with women."
When factoring in independent cinema — a friendlier place for human-scaled movies about complex women, even if those films don't reach nearly as wide an audience — there are at least 14 women-centric movies opening over the course of this summer. To be sure, the state of women in cinema is far from perfect: With just one exception, all of these films focus on white women. But they also demonstrate a refreshing diversity of film genre, from contemporary comedies to period dramas and grand biopics to sci-fi thrillers to Disney fantasy blockbusters. Some of these movies may not end up being very good, and some may be totally brilliant — just like the glut of movies featuring overwhelmingly male casts. There still aren't enough of them, but it remains vital that these movies exist, and that audiences get to see them.
1.
The Other Woman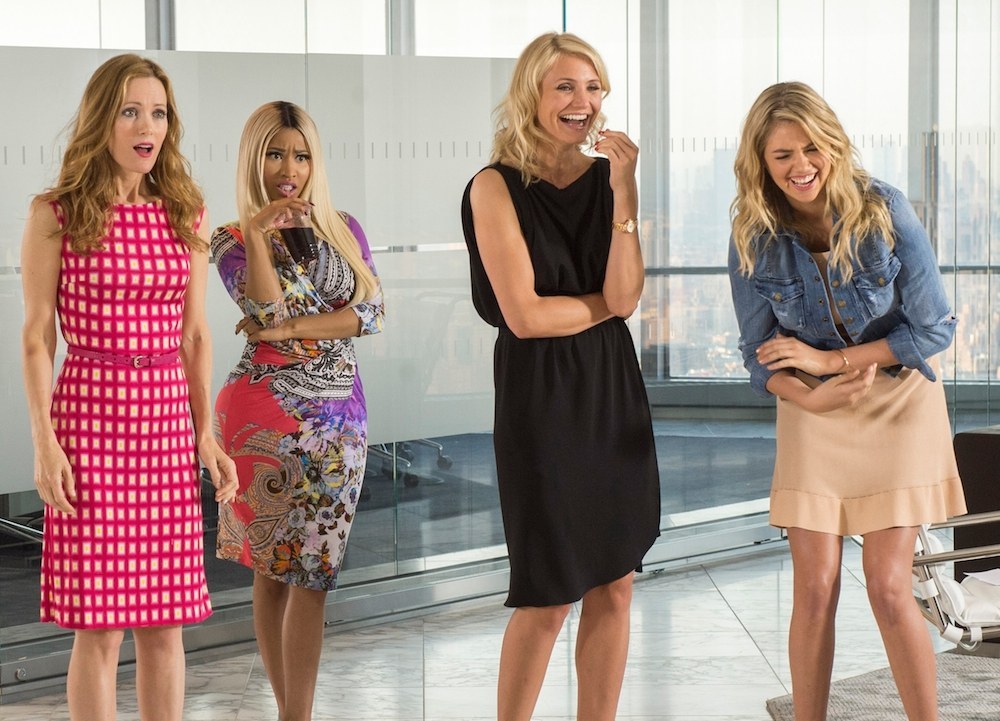 2.
Belle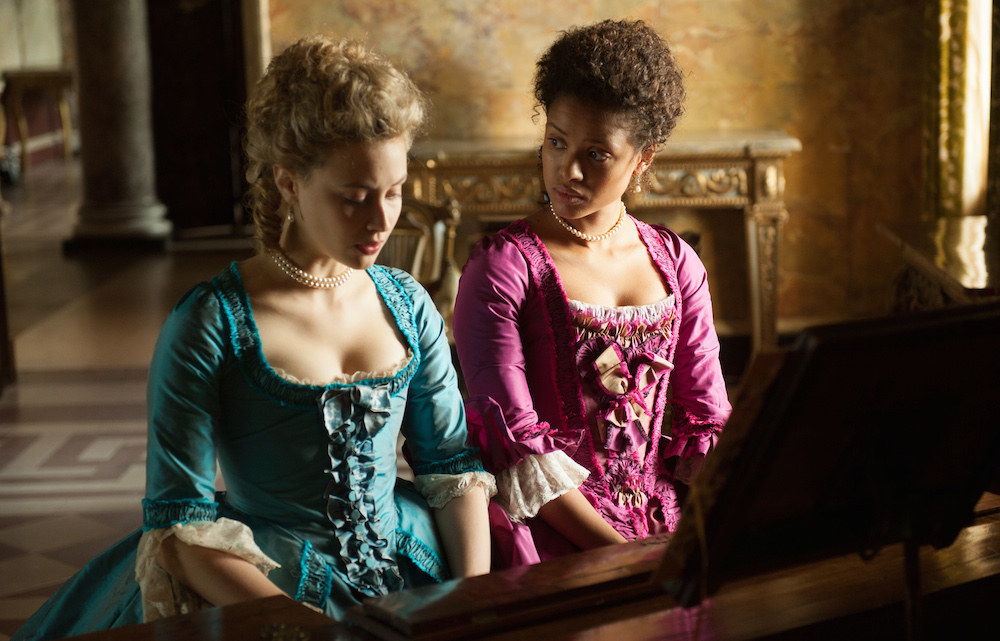 3.
Decoding Annie Parker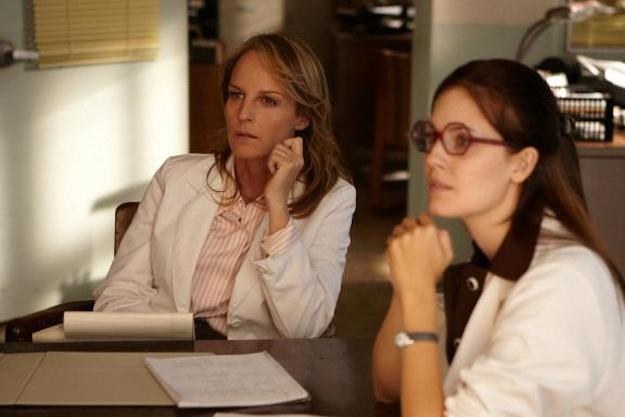 4.
Walk of Shame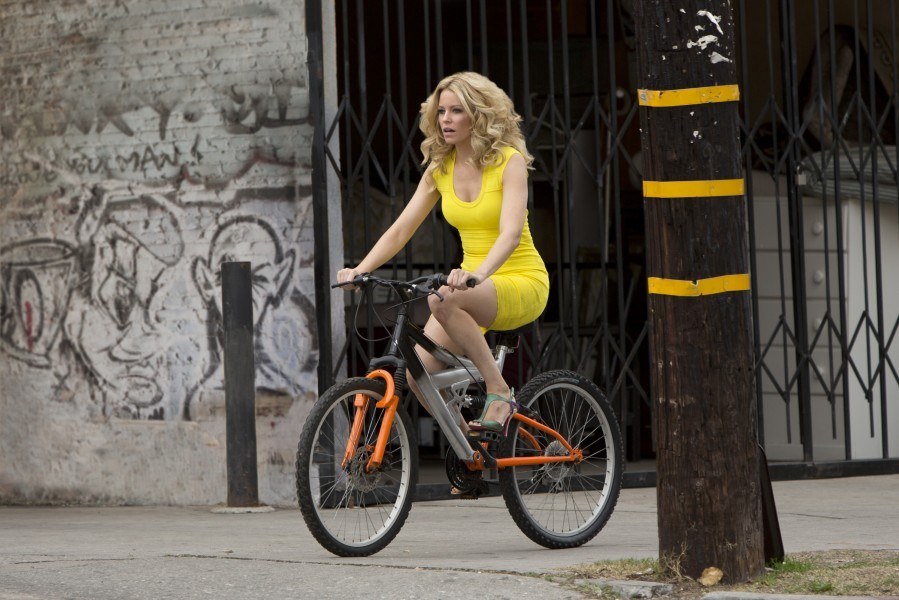 5.
Moms' Night Out
6.
Tracks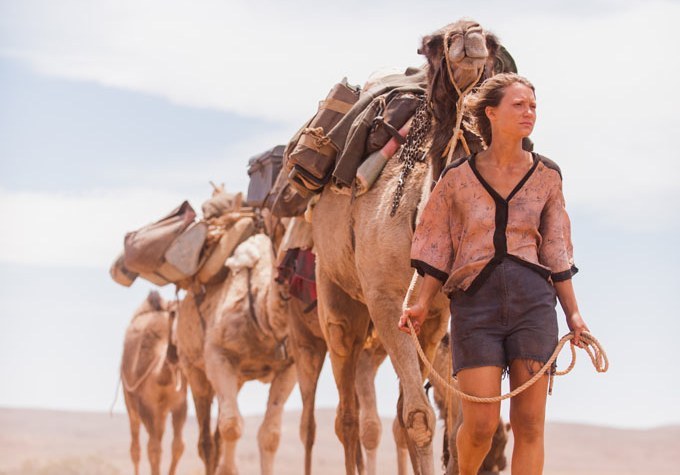 7.
Maleficent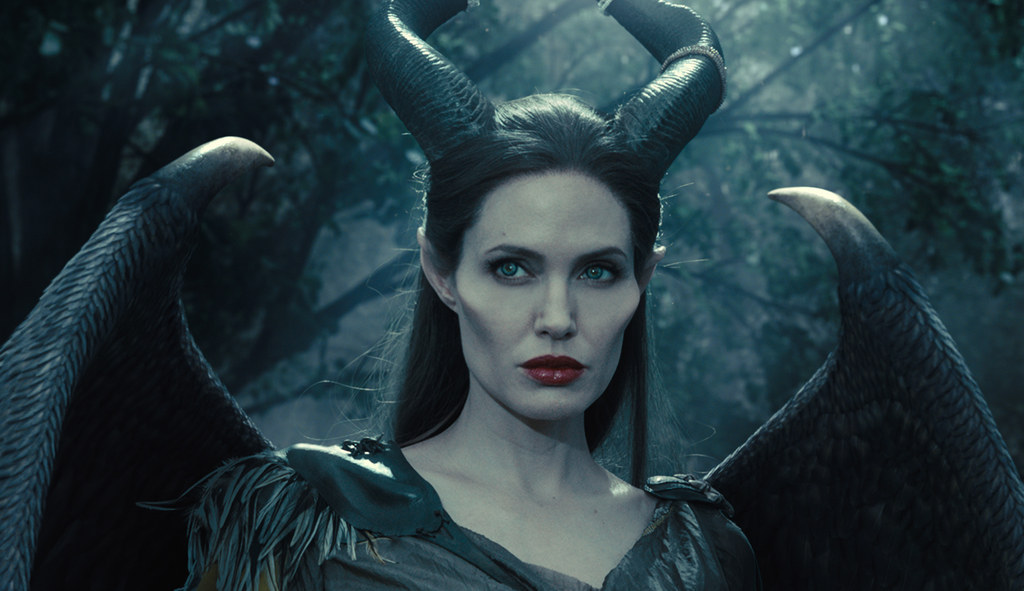 8.
We Are the Best!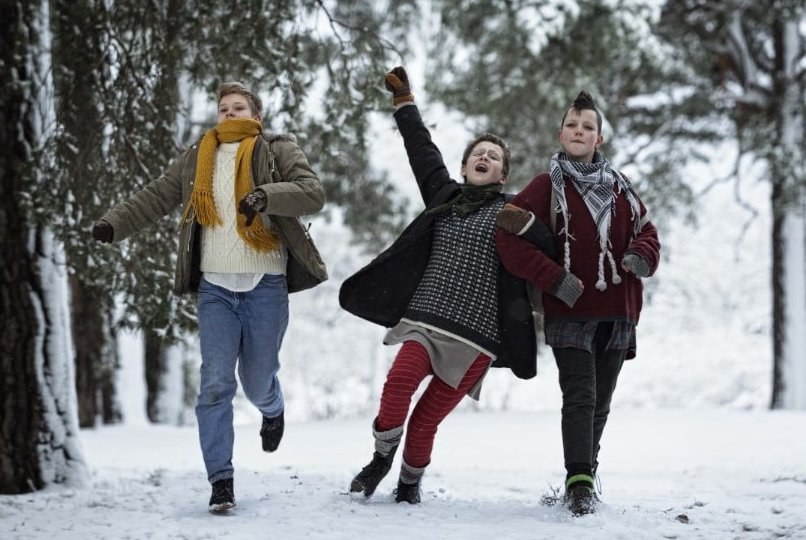 9.
Obvious Child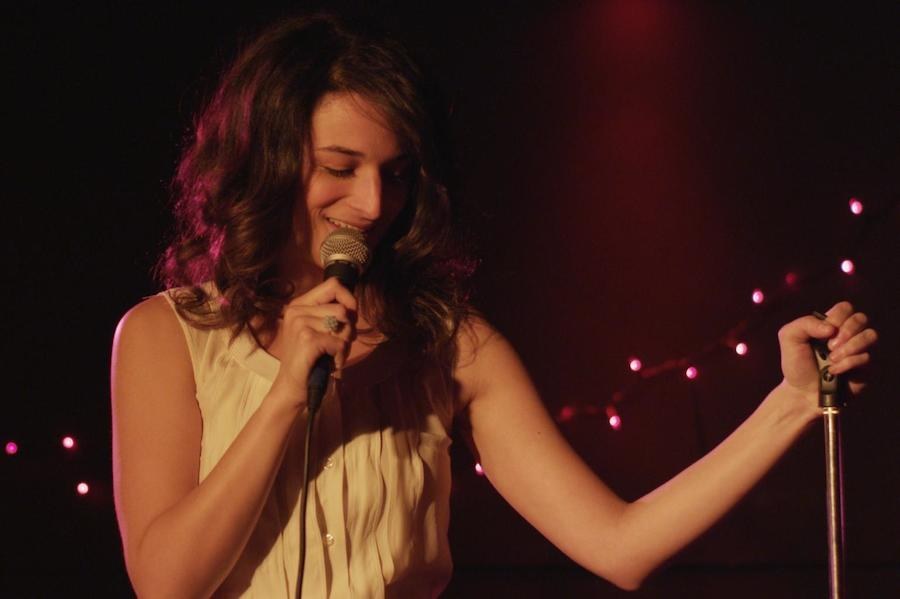 10.
Happy Christmas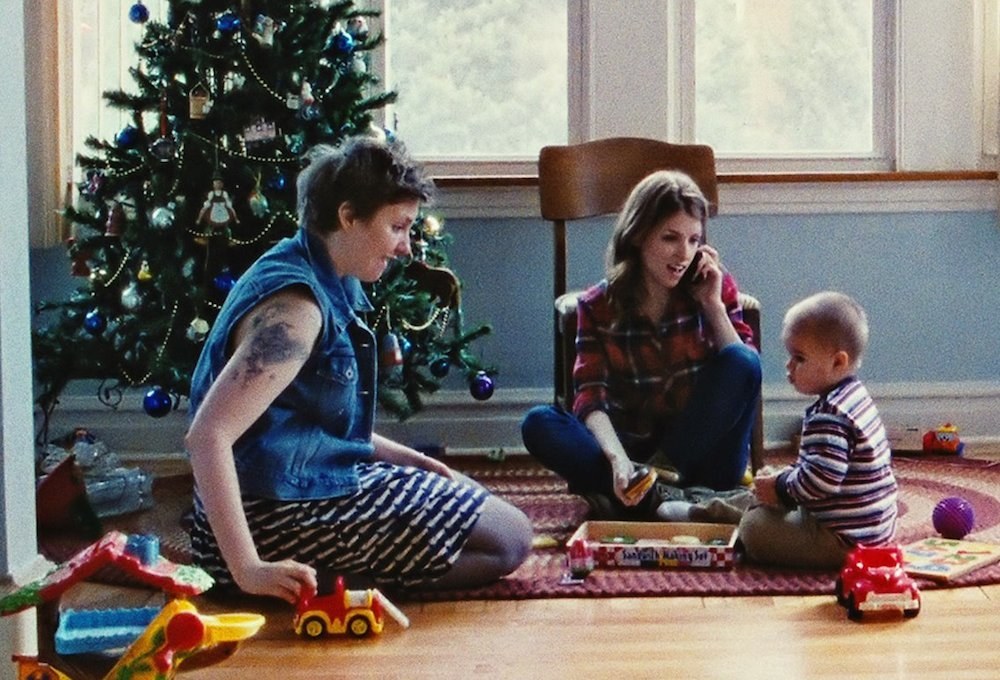 11.
Tammy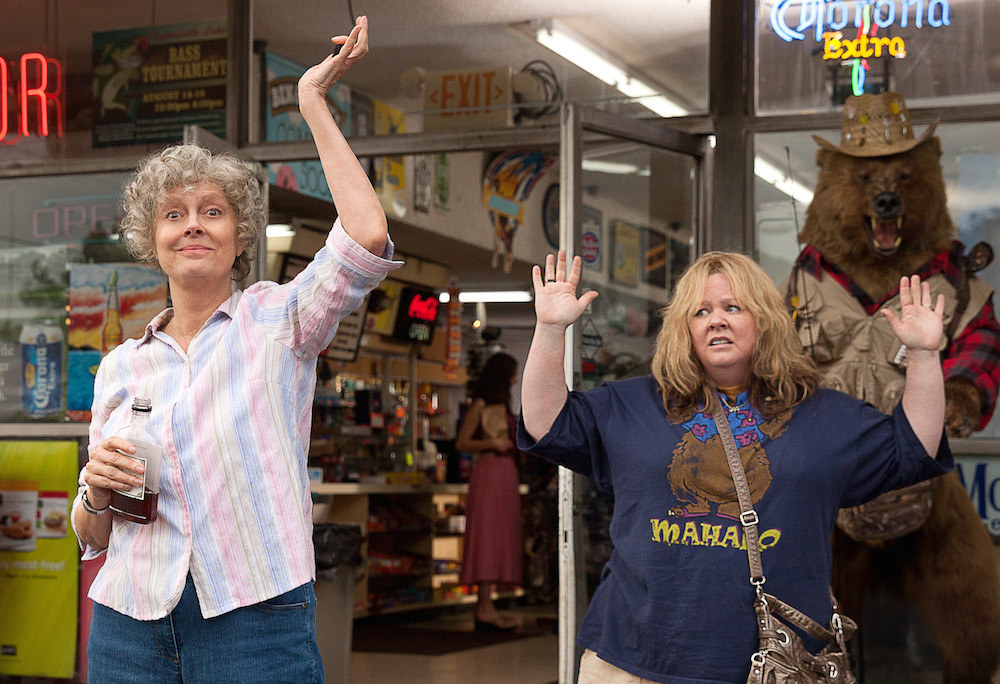 12.
The Hundred-Foot Journey
13.
Lucy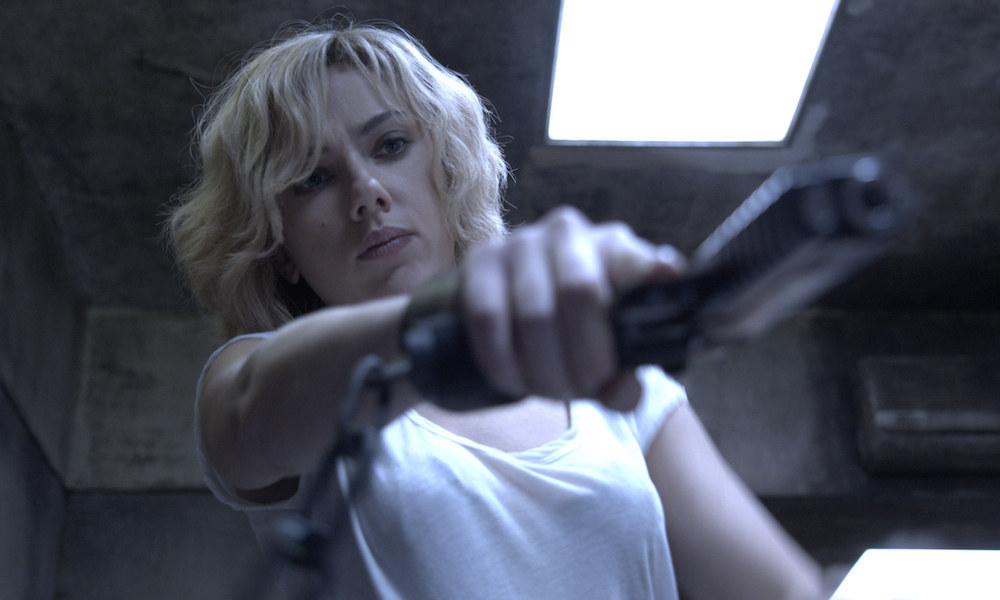 14.
If I Stay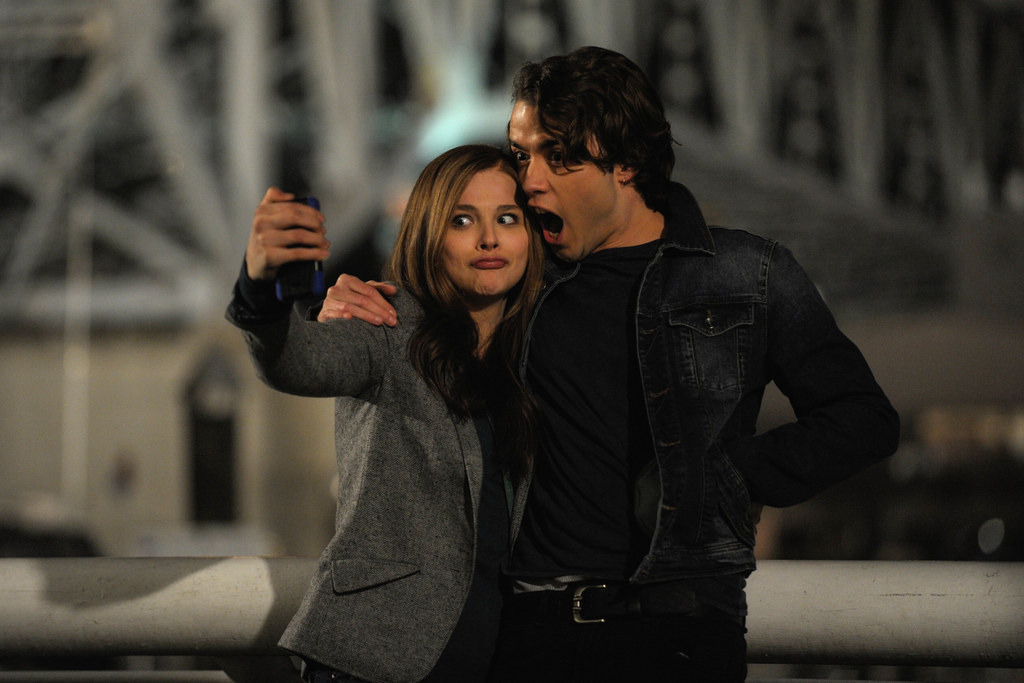 This post has been updated to reflect all the release information for Decoding Annie Parker.
Looks like there are no comments yet.
Be the first to comment!