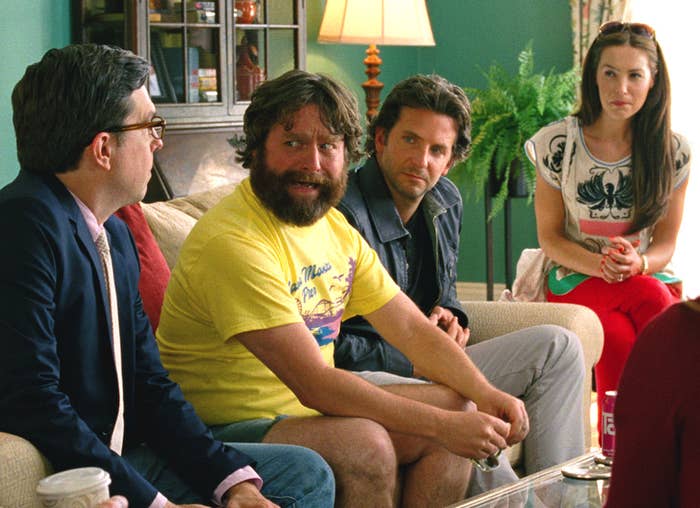 "Miniscule." "Tepid." "Underperformed." "Far below expectations." "Disappointing." "Pretty much bombed."
The verdicts, including BuzzFeed's, were not kind to The Hangover Part III's box office performance over Memorial Day weekend. It's easy to understand why. The movie made less than half what The Hangover Part II made the same weekend in 2011. From Friday to Sunday, Part III even made slightly less than the first Hangover's debut weekend in 2009. This is simply not a trajectory one wants, or expects, for a threequel of a major franchise — especially one with a reported $100 million budget. (Though this matters less for R-rated comedies, it was also the worst reviewed film in the series.)
But The Hangover Part III was not a disaster. Far from it. Here's why:
1.
It's the best debut for a comedy this year.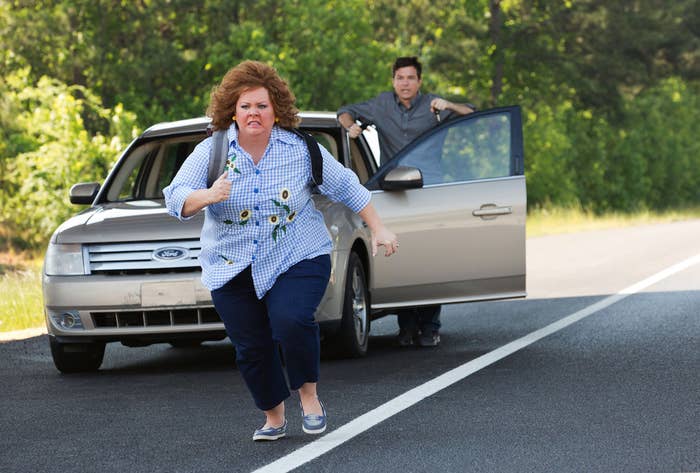 2.
It had an insane amount of competition.
In 2011, The Hangover Part II had pretty much zero competition for under-50 men — Thor had been out for 4 weeks (and was nowhere near an Avengers/Iron Man 3-style juggernaut), and Pirates of the Caribbean: On Stranger Tides was meant as more of a four-quadrant family film.
By contrast, this past weekend featured Iron Man 3, Star Trek Into Darkness, and Fast and Furious 6 all pounding away at the same core group of 18-to-49-year-old guys. The comparison against Fast 6's beefy box office especially affected the perception that Hangover Part III was some kind of weakling. But what's miraculous here is that despite all the heavy competition, everyone walked away with a hefty chunk of change, resulting in the biggest Memorial Day weekend in box office history.
3.
It will make money, thanks to foreign box office.