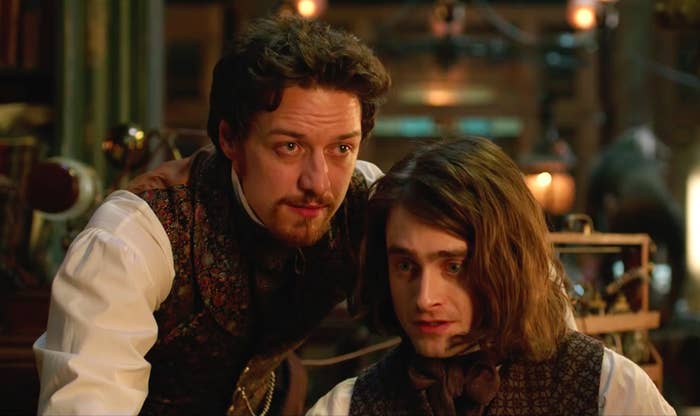 Some of the most financially successful films of all time have opened this year, but for every Jurassic World, Furious 7, and Avengers: Age of Ultron, 2015 has also seen an unusual litany of true belly flops at the box office. These aren't just expensive movies that have done poorly, like Pan and Jupiter Ascending; these are movies that have faced near total audience rejection, opening in more than 2,000 theaters in North America and earning less than $4 million in opening weekend box office returns — these are mega-flops.
The latest film to join such ignoble ranks is Victor Frankenstein. The reimagining of Mary Shelley's classic horror tale, which stars James McAvoy and Daniel Radcliffe, opened over the Thanksgiving holiday in over 2,700 theaters and earned just under $2 million in its first three days. Comparing Victor Frankenstein's box office to its mega-flop peers is complicated, since the film opened on Wednesday and played over the Thanksgiving holiday, meaning its opening three days did not occur over a traditional weekend. Victor Frankenstein's "opening weekend" box office over Friday, Saturday, and Sunday, meanwhile, did mark a slight improvement, bringing in an estimated $2.35 million. But that is far from the jolt this film needed to bring life back to its box office grosses.
Each of the films on this list represents a genuine creative risk, a major commercial gamble, or both, and each faced such profound audience indifference (and possible ignorance) that they all are among the worst box office performers of all time.
Here they are, ranked in order of their debut per theater averages, the clearest and fairest measure of their financial failings.
1.
Jem and the Holograms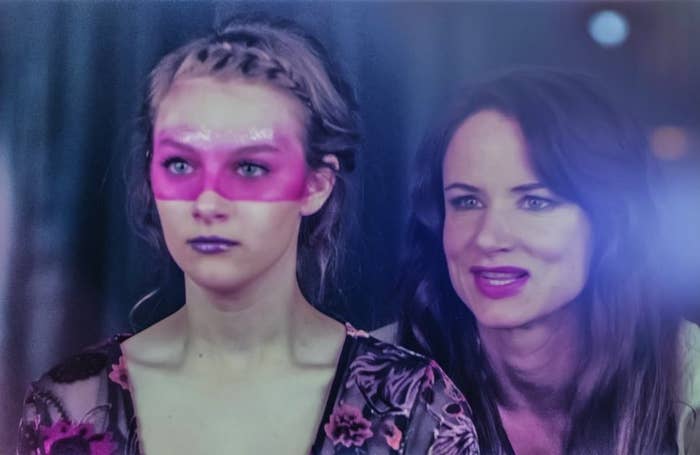 2.
Victor Frankenstein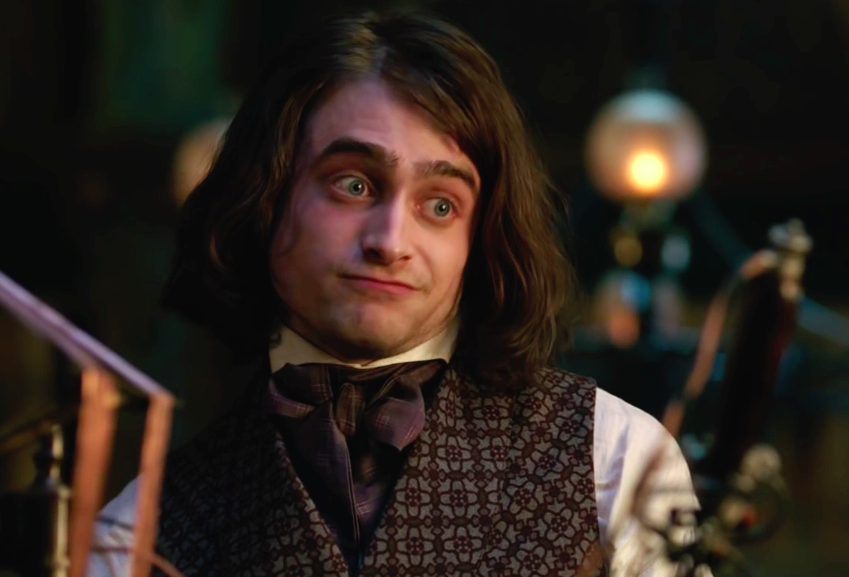 3.
Rock the Kasbah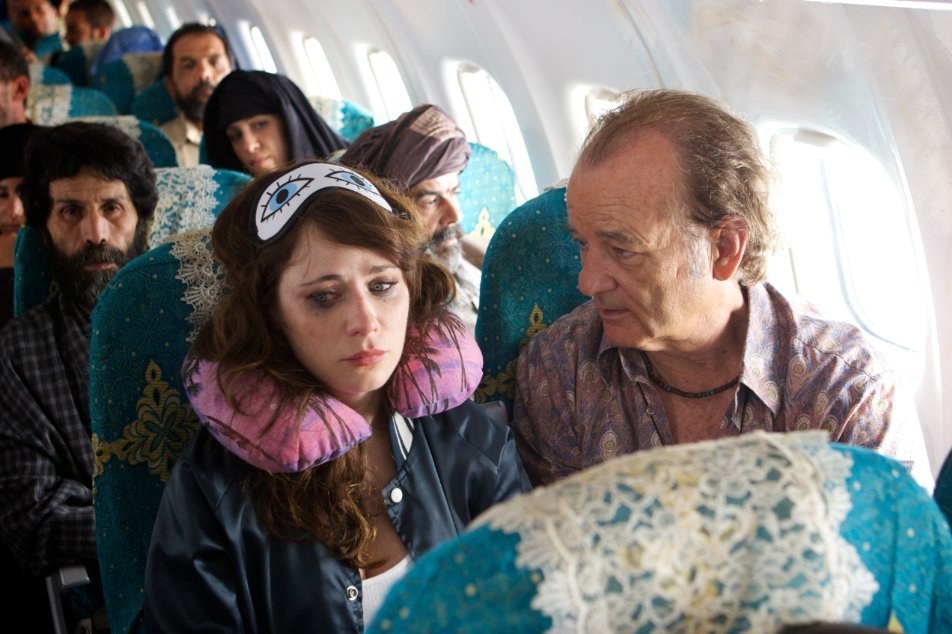 4.
We Are Your Friends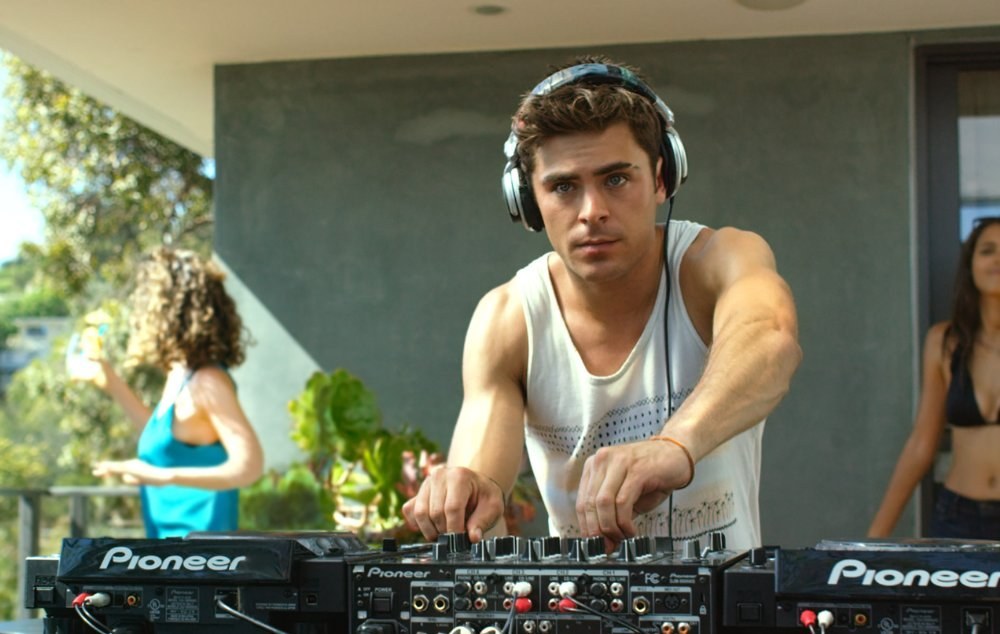 5.
Our Brand Is Crisis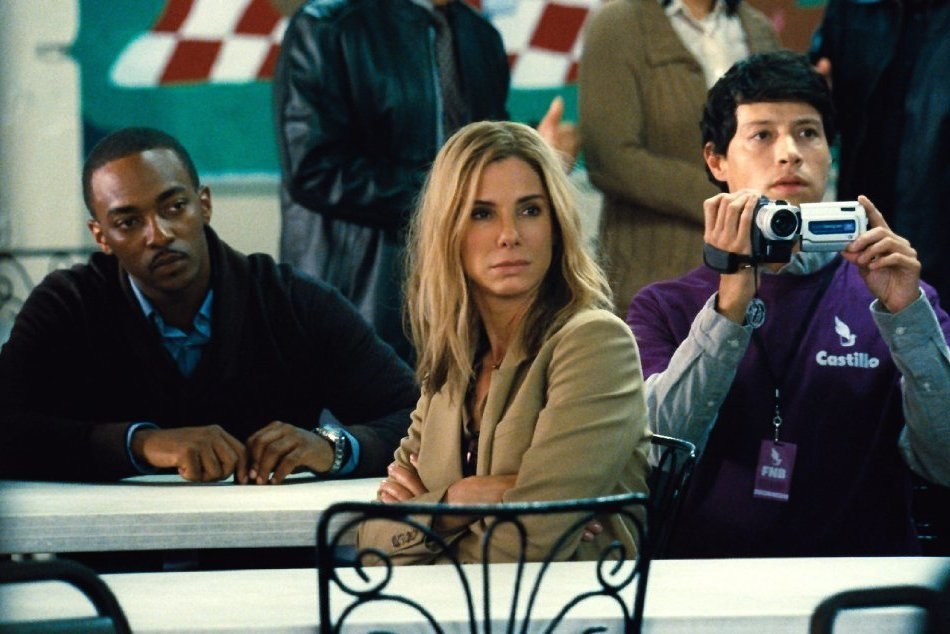 6.
The Walk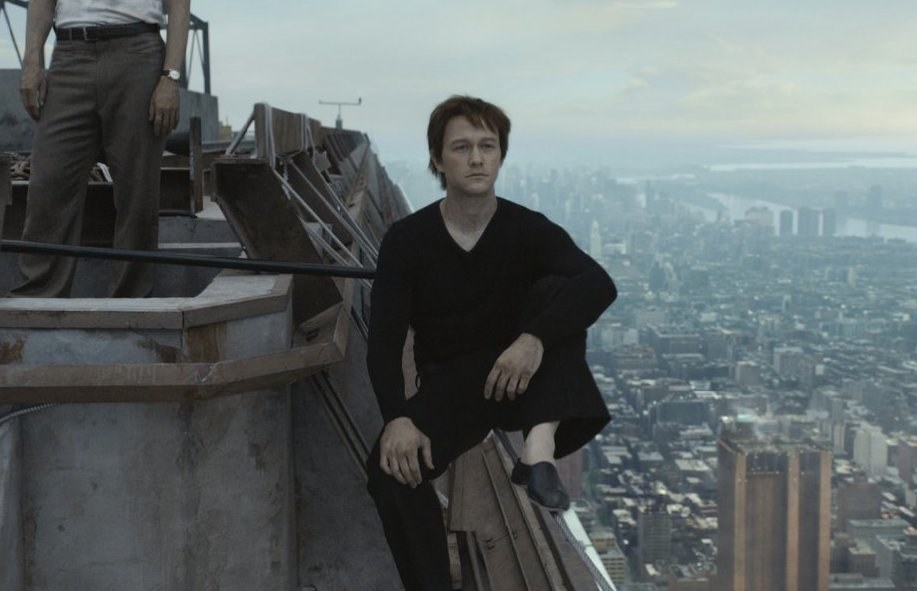 7.
Blackhat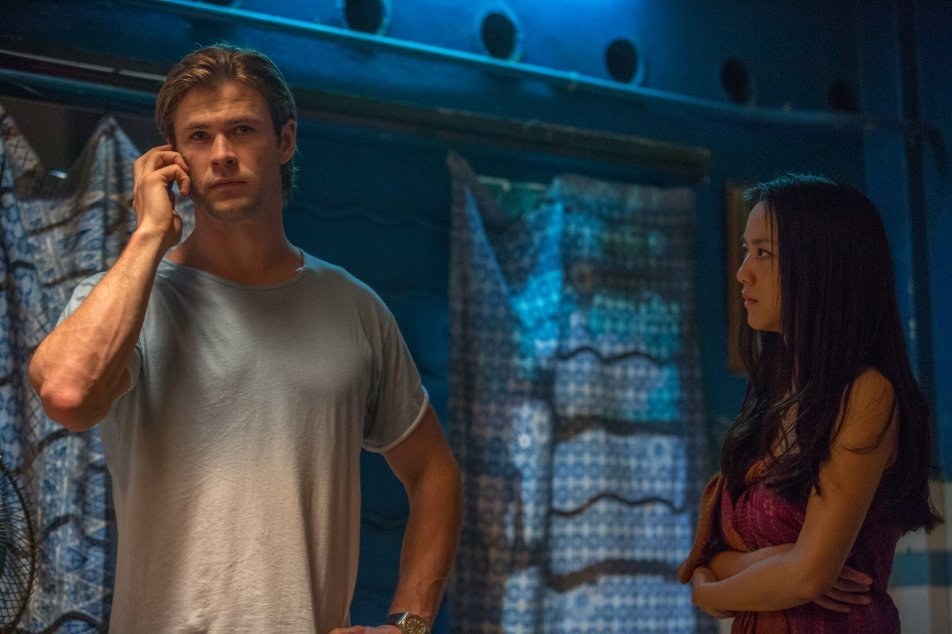 UPDATE
This story has been updated to include the full opening five-day domestic grosses for Victor Frankenstein.