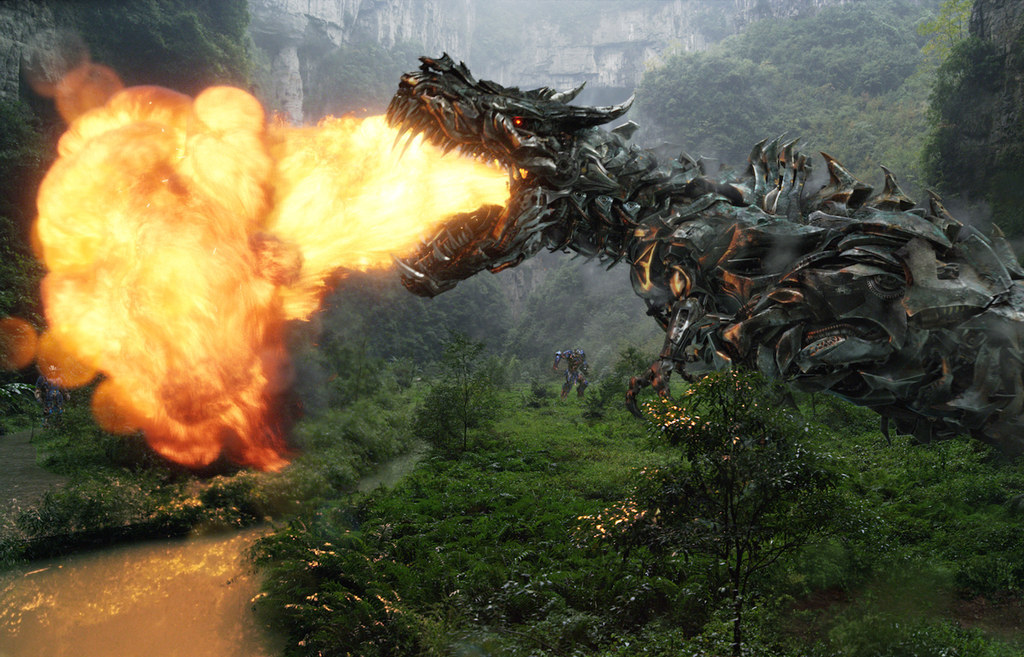 Critics may tie themselves in knots over the bombast and excess; film buffs may decry the abdication of all laws cinematic logic and visual coherence; but audiences still clearly love going to see Transformers movies directed by Michael Bay.
Transformers: Age of Extinction, the fourth film in seven years in the franchise, opened this weekend with an estimated $100 million in U.S. box office. That cleanly round figure may drop a bit once final numbers are in, but as it stands now, Age of Extinction has landed the best domestic opening weekend of 2014. It also rates a bit higher than the first three days of release for 2007's Transformers ($98.2 million, when adjusting for inflation) and 2011's Transformers: Dark of the Moon ($98 million, adjusted). (The second film in the franchise, 2009's Transformers: Revenge of the Fallen, is by far the best performer, grossing an inflation-adjusted $136 million in its first three days of release.) In fact, the only thing that really sets Age of Extinction apart from its brethren — other than its brand new cast, replacing Shia LaBeouf with Mark Wahlberg — is the fact that it debuted over a traditional weekend instead of opening on a Tuesday or Wednesday like the previous three films.
For Bay, Age of Extinction is yet another win in what has been a nearly unblemished box office record — only 2005's big-budget sci-fi thriller The Island was a total bomb. (Bay's Pain and Gain did only pull in $49.8 million in the U.S. last year, but expectations for the R-rated, low-budget crime thriller were far more modest.) Bay could keep making Transformers movies for as long as audiences keep flocking to them, and with an "A-" rating from audience polling firm CinemaScore, this franchise could apparently keep chugging along for many more years to come.
The question now is whether Bay wants to keep chugging along with it.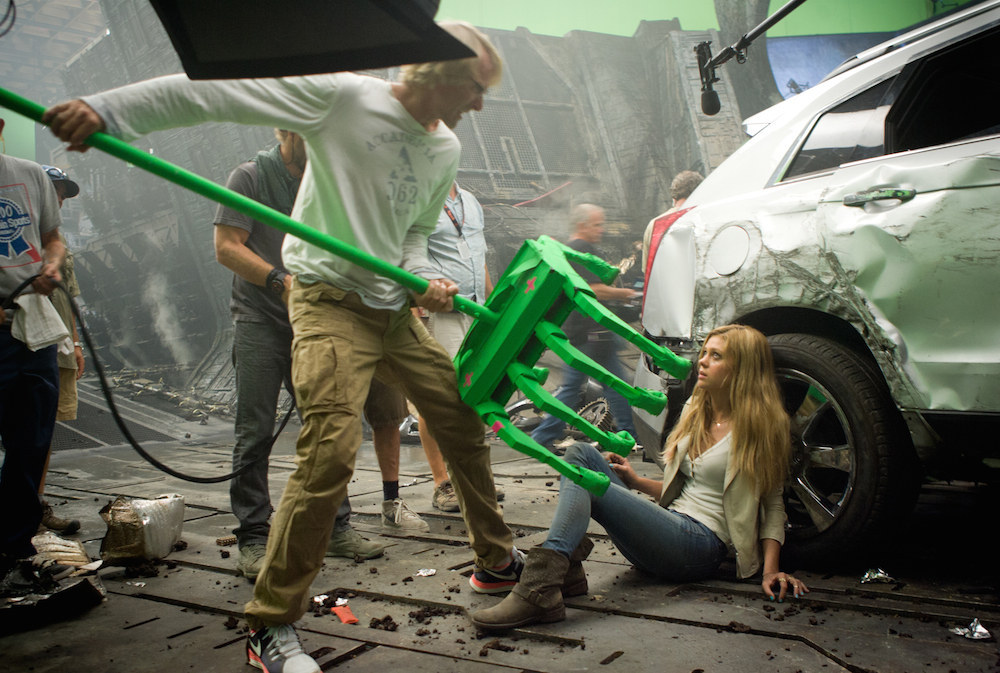 In April, Bay told Entertainment Weekly that while Age of Extinction is meant to be "the first of a new trilogy," he was "not necessarily sure" that he would be directing the rest of them. Since then, Bay has not yet entered into any formal conversations with Paramount about directing more Transformers movies, according to multiple sources close to the production.
While a Paramount executive reportedly announced that the studio is planning for Transformers 5 to open in 2016, Paramount has also not actually set a firm release date for any future movies in the franchise. Nor would they, until Bay decides what he is doing next.
Like with Christopher Nolan's Dark Knight trilogy, the Transformers movies are completely identified with Bay's bigger-and-louder-is-better aesthetic. But more than a third of the 49-year-old's filmography as a director is made up of Transformers movies. At some point, Bay may just decide that he's no longer interested in making movies about giant robots laying waste to major metropolitan areas. And the franchise will have to undergo its biggest transformation yet: What will a Transformers movie look like with someone other than Michael Bay at the helm?
Here are the estimated top 10 box office figures for Friday to Sunday, courtesy of Box Office Mojo:
1. Transformers: Age of Extinction* — $100 million
2. 22 Jump Street — $15.4 million
3. How to Train Your Dragon 2 — $13.1 million
4. Think Like a Man Too — $10.4 million
5. Maleficent — $8.2 million
6. Jersey Boys — $7.6 million
7. Edge of Tomorrow — $5.2 million
8. The Fault in Our Stars — $4.8 million
9. X-Men: Days of Future Past — $3.3 million
10. Chef — $1.7 million
*Opening weekend