Of the many surprising developments in Thursday's announcement of the 87th Academy Award nominations, one that was a bit lost in the shuffle was the absence of the Swedish film Force Majeure from the Best Foreign Language Film category.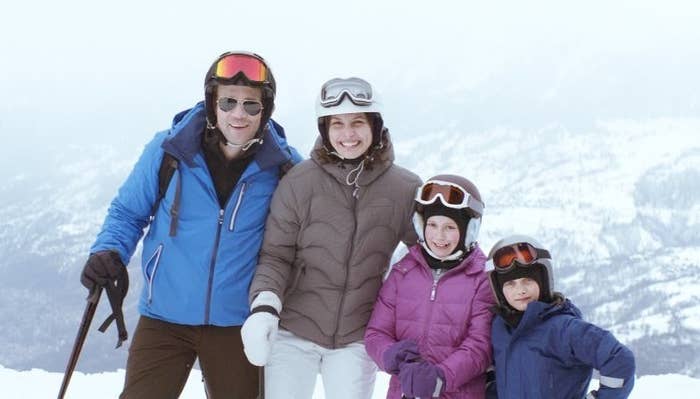 It's among the most acclaimed foreign films of the year, it was on the nine-film Oscars short list for Best Foreign Language Film, and it was nominated for Best Foreign Language Film at the Golden Globes.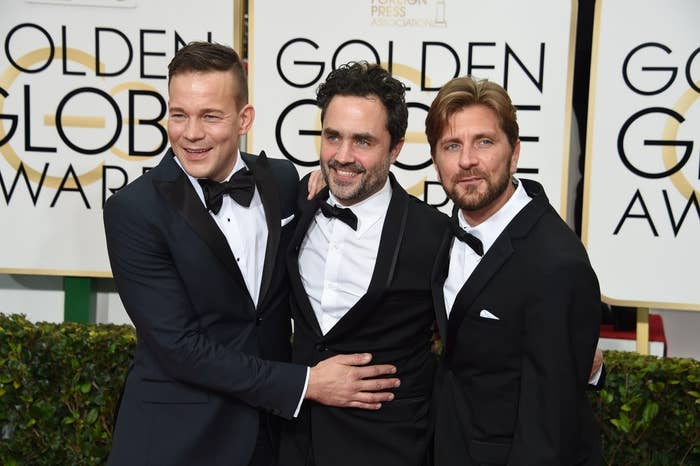 So when the Oscar nominations were announced on Thursday morning, Hemmendorff and Östlund decided to record their reactions to the nominations.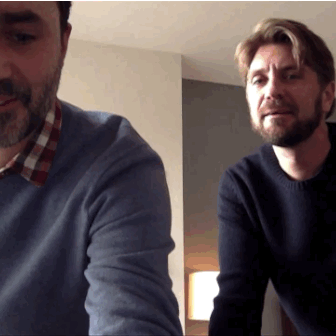 They did it from their hotel room at the Trump International Hotel and Tower in New York.
At first as they watched, they shared the same thoughts a lot of people have been feeling this awards season.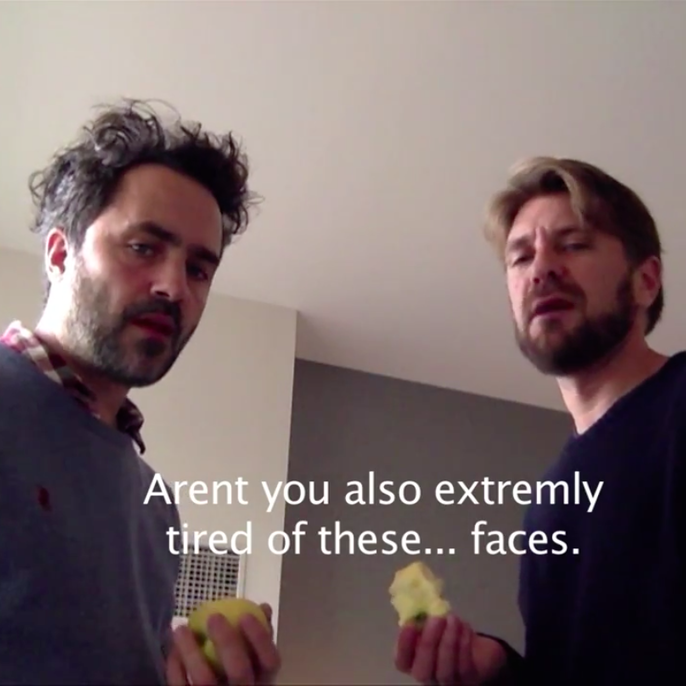 And they were so distracted when fellow foreign language film Ida earned a Best Cinematography nomination that they completely missed the "Dick Poop" moment.
With a second nomination, they were convinced Ida was a lock to win. The idea they wouldn't be nominated seemed to have not entered their thinking at all.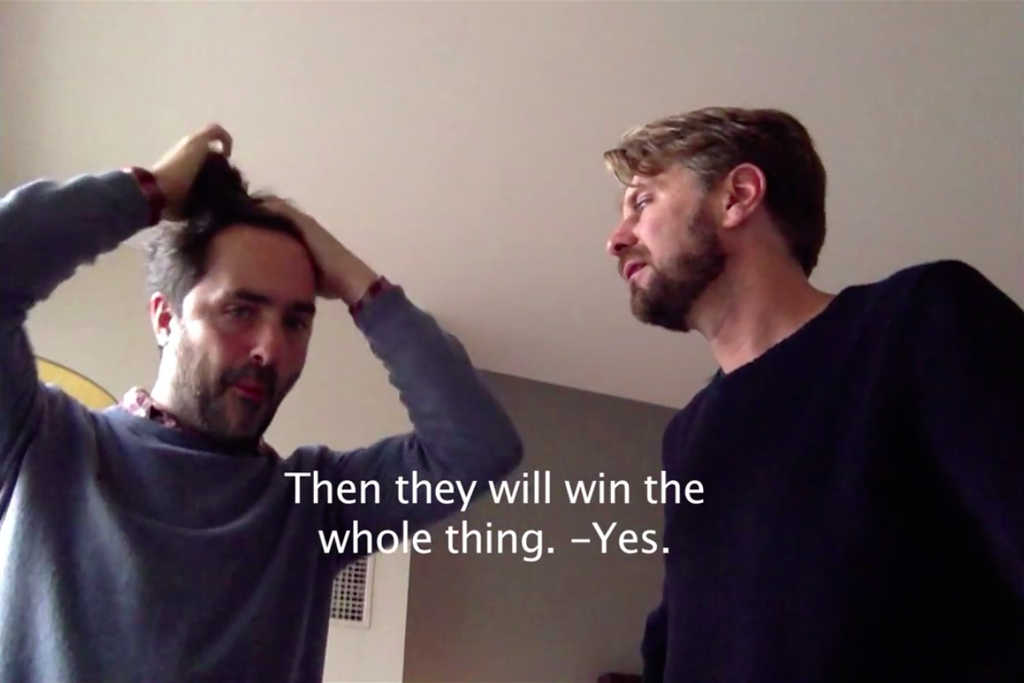 Finally, their category arrived.
Ida, Leviathan, Tangerines, and Timbuktu were all announced as nominees.
And… then… Force Majeure didn't make the cut.
At first, they hugged it out.
But then Östlund walked off camera, and things appeared to go south, quickly.
Hemmendorff was obviously upset.
But then it sounds like Östlund starts crying in the background.
And then the video ends with Östlund erupting in a primal wail of grief…
"Yeah, definitely, we tried to do something like imitating a scene in Force Majeure," Östlund told BuzzFeed News on the phone on Friday. "I was a victim of my instincts. I wanted to win, and my emotions took over."
But the director would not actually cop to whether his reaction was completely genuine, either. "You want me to tell you if it's fake or not," he said, laughing. "And of course I don't want to tell you!"
Östlund did admit that he and Hemmendorff expected to be nominated. "The kind of attention we had from the U.S. press and U.S. audience, I think we were quite sure," he said. "I mean, we were very disappointed that we didn't get it."
Their decision to film their reactions to the nominations was meant as an homage to their Swedish filmmaking colleague Patrik Eriksson's 2008 film An Extraordinary Study in Human Degradation, which Eriksson shot entirely from his cell phone camera. "We think those kinds of situations are hilarious at the same time they are human," Östlund said. "You can [have] sympathy for someone who is in it."
"I can tell you that the Oscar nominations and things like that are a possibility to get your film out to a wider audience," Östlund continued. "And what do you do when you're not nominated? … Showing that you are dealing with something like that I think is interesting."