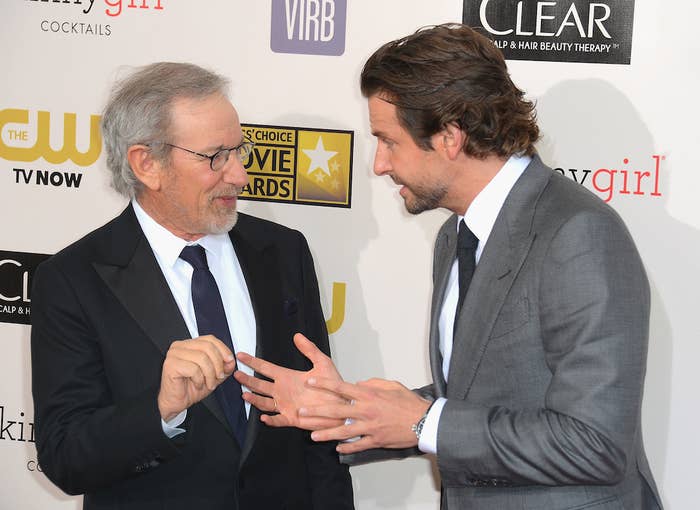 1.
Kyle killed so many people during his career as a Navy SEAL — 160 — that Iraqi insurgents nicknamed him the Devil of Ramadi.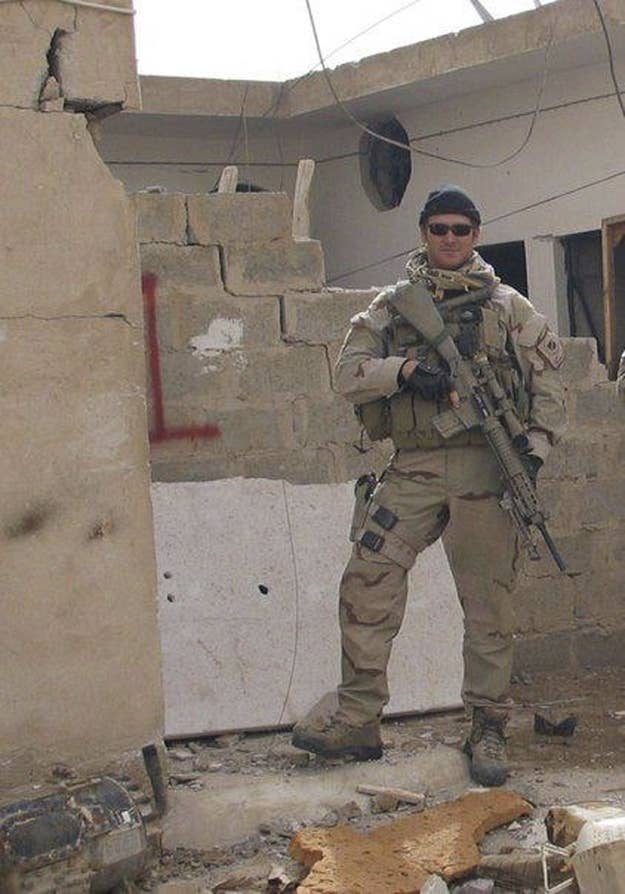 2.
Kyle did four tours in Iraq, earning the Silver Star twice, and the Bronze Star five times.
3.
In 2010, he reportedly killed two armed assailants at a gas station.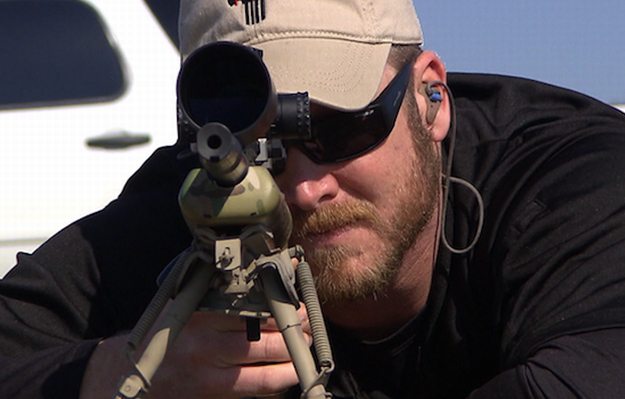 4.
There were also some downsides to his training: Before returning to bed in the night, his wife always had to say his name out loud.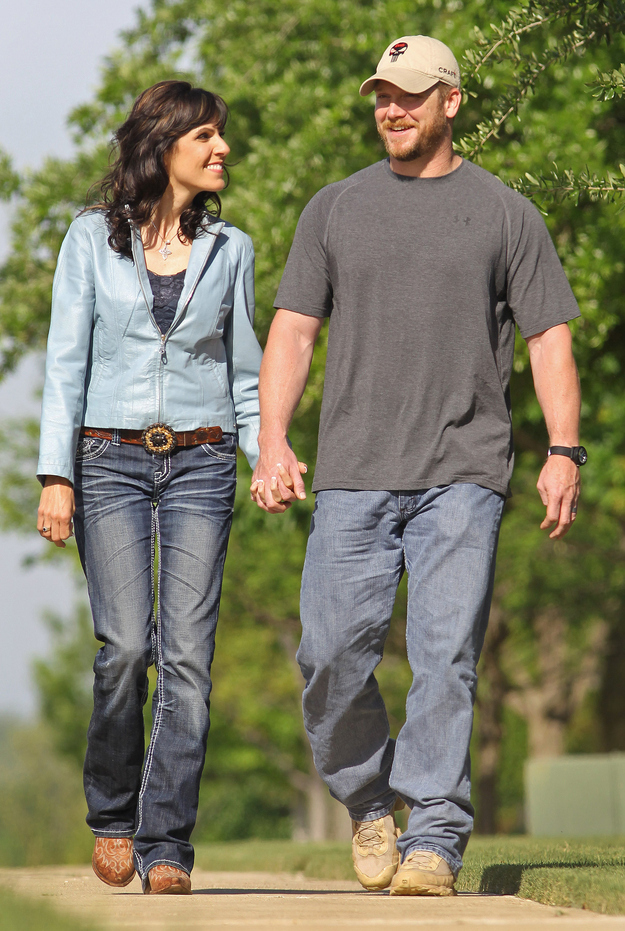 5.
After coming home, Kyle founded a private military contracting company called "Craft."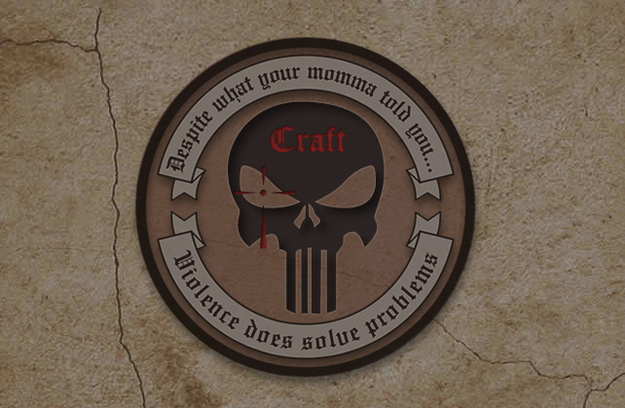 6.
He also went Hollywood, appearing in an episode of NBC's short lived military/celebrity reality show Stars Earn Stripes.
7.
On Feb. 2, 2013, Kyle was killed by a 25-year-old Marine allegedly suffering from PTSD.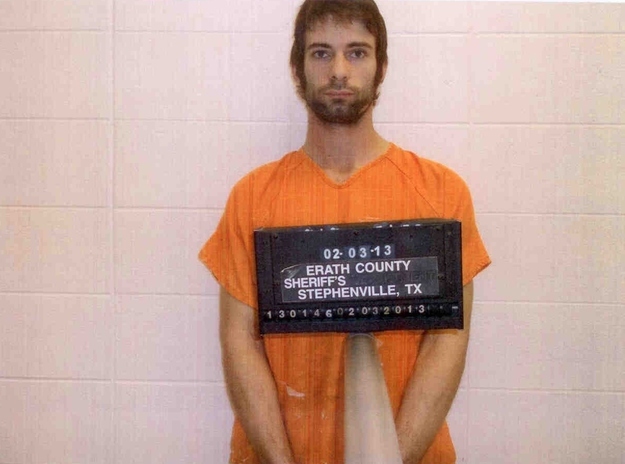 8.
Around 7,000 people attended his funeral.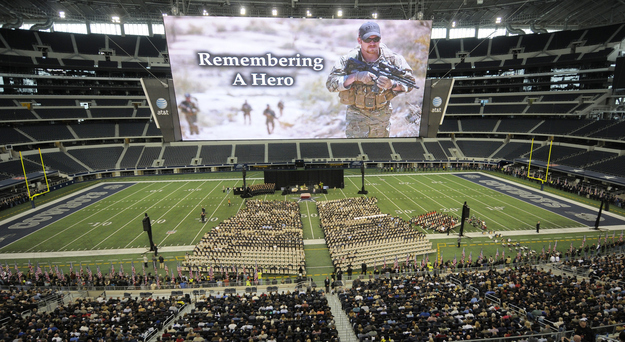 9.
The funeral procession included 200 vehicles, which drove 200 miles across Texas to where he was buried in Austin.