The cast and filmmakers of Star Trek Beyond held a massive premiere for the film at San Diego Comic-Con on Wednesday night, and it was a lot of fun.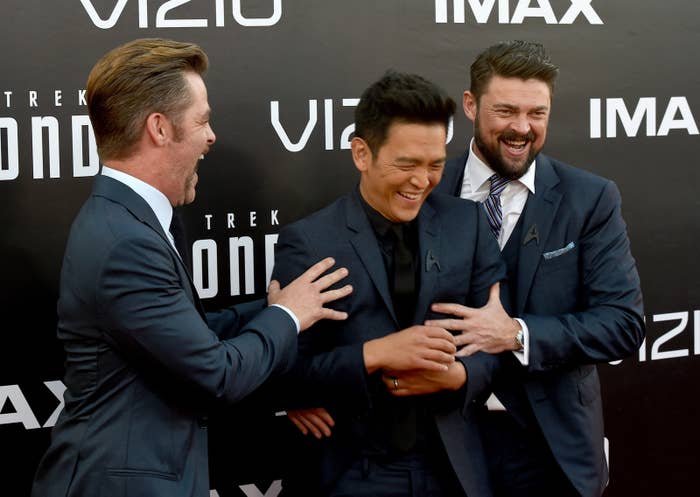 Dozens of Star Trek fans showed up in costume, including some totally adorable kids.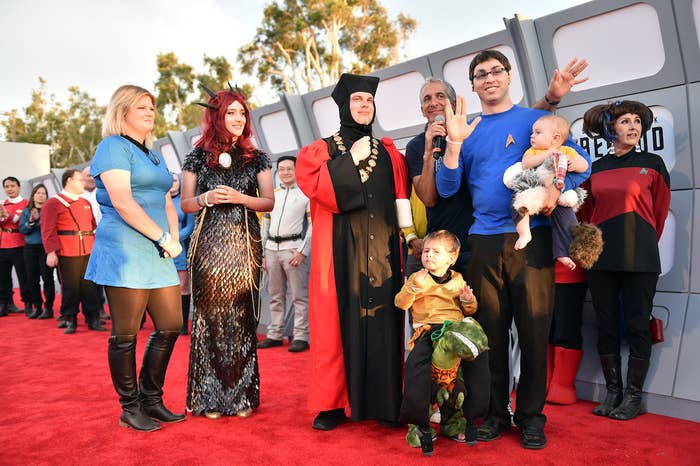 Idris Elba, who plays the film's villain, showed up in shorts — his suit, he said, was lost at the airport — and somehow he totally pulled it off because Idris Elba is magic.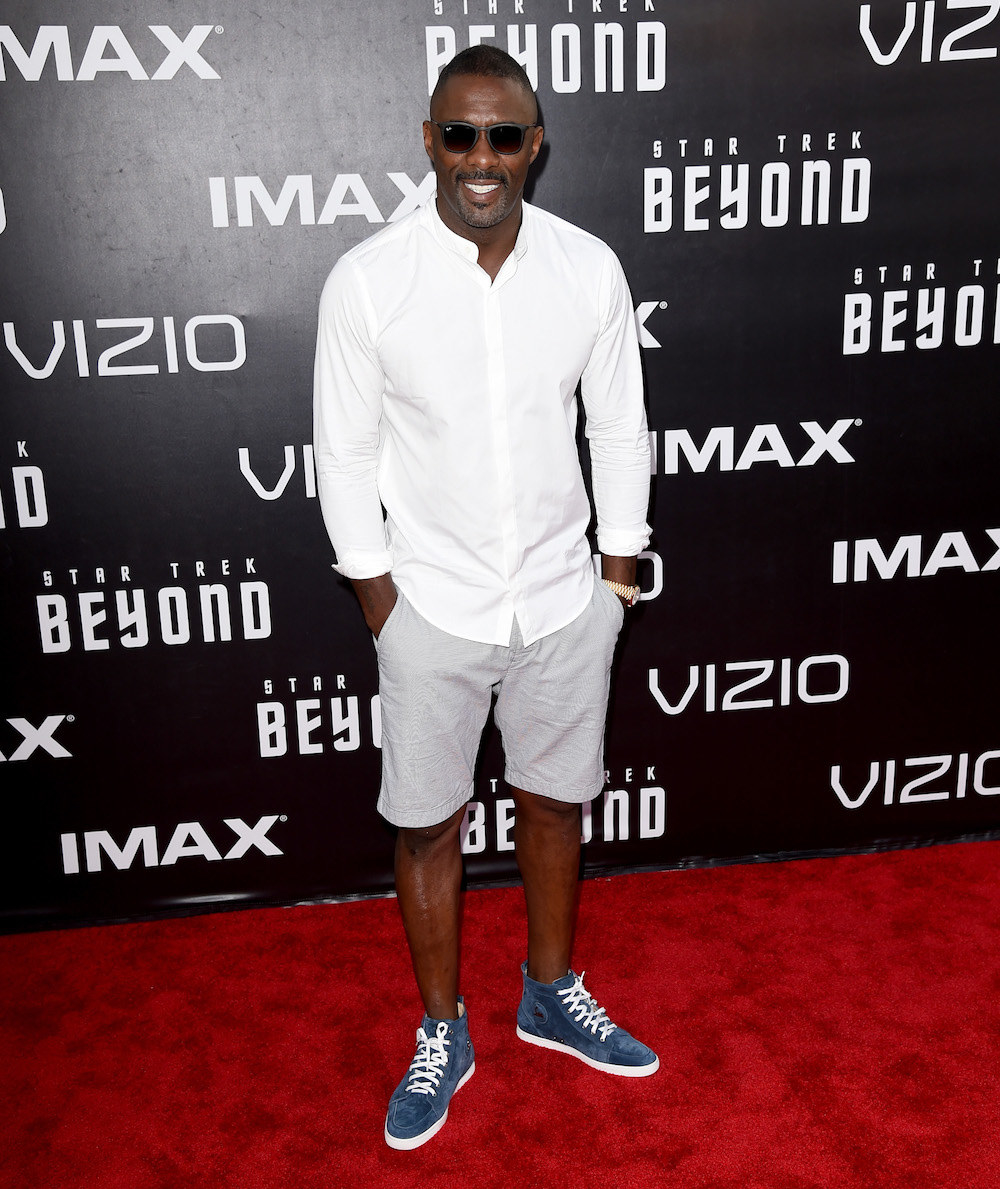 The San Diego Symphony Orchestra even played composer Michael Giacchino's score for Beyond live, presaged by an eye-popping laser-and-fireworks show.
But the biggest moment of the night came earlier, when the cast and filmmakers paid tribute to their late co-star Anton Yelchin, who died in June.
"There is something wrong tonight," said producer J.J. Abrams. "There is someone missing tonight: Anton." Abrams then acknowledged Yelchin's parents in the audience, and asked everyone for a moment of silence. It lasted for just over a minute.
Adam B. Vary / BuzzFeed News / Via Twitter: @adambvary
No one said a word. Eventually, Abrams said, "Thank you," and the cast left the stage.