Inside The New Trippy "Doctor Strange" Footage
And even more footage from the Marvel Studios film debuted at Comic-Con.
But the Comic-Con audience was treated to even more footage from the film.
Director Scott Derrickson first debuted a lengthy scene depicting the first time Dr. Strange meets the Ancient One (Tilda Swinton).
At first, Strange — a world-renown surgeon whose hands were horribly damaged in an accident — is only concerned with how the Ancient One managed to help a paralyzed person walk again.
The clip then segued into an extended version of the film's trailer. The footage especially spent more time depicting Wong (Benedict Wong), who in the film serves as a kind of "drill sergeant" for Strange, as the actor put it in the panel.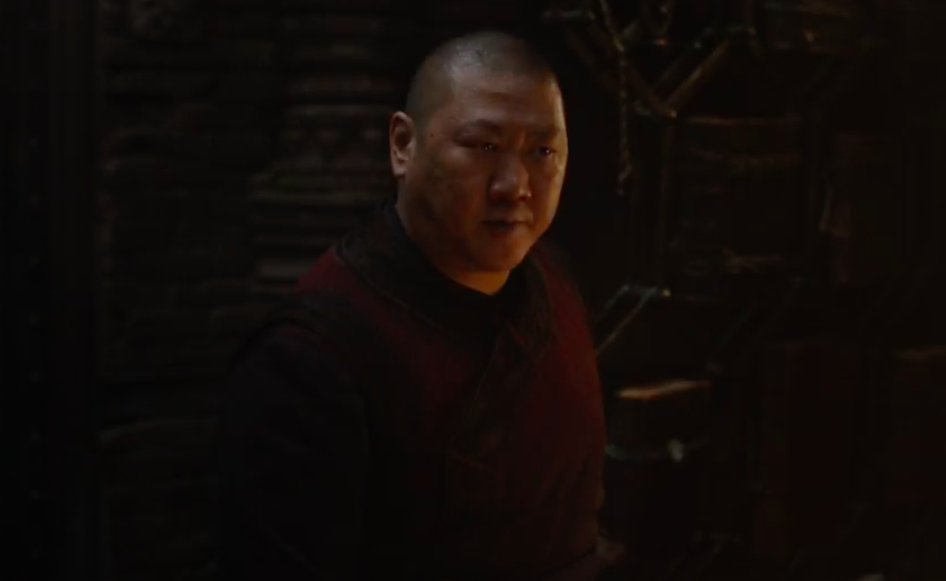 When the footage — nearly nine minutes long! — was finished, Cumberbatch seemed to be the person most affected by it.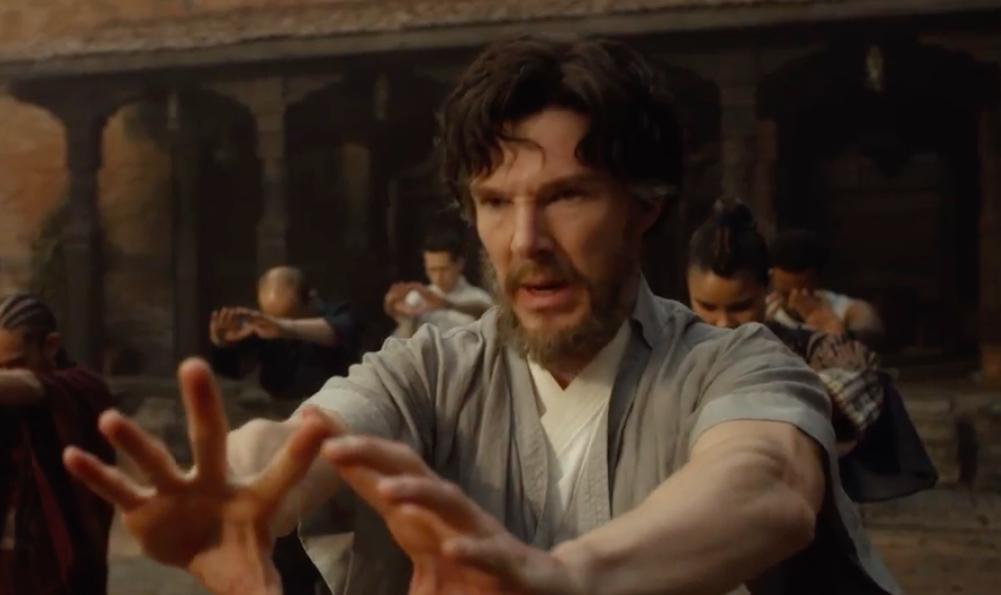 Doctor Strange is scheduled to open Nov. 4.