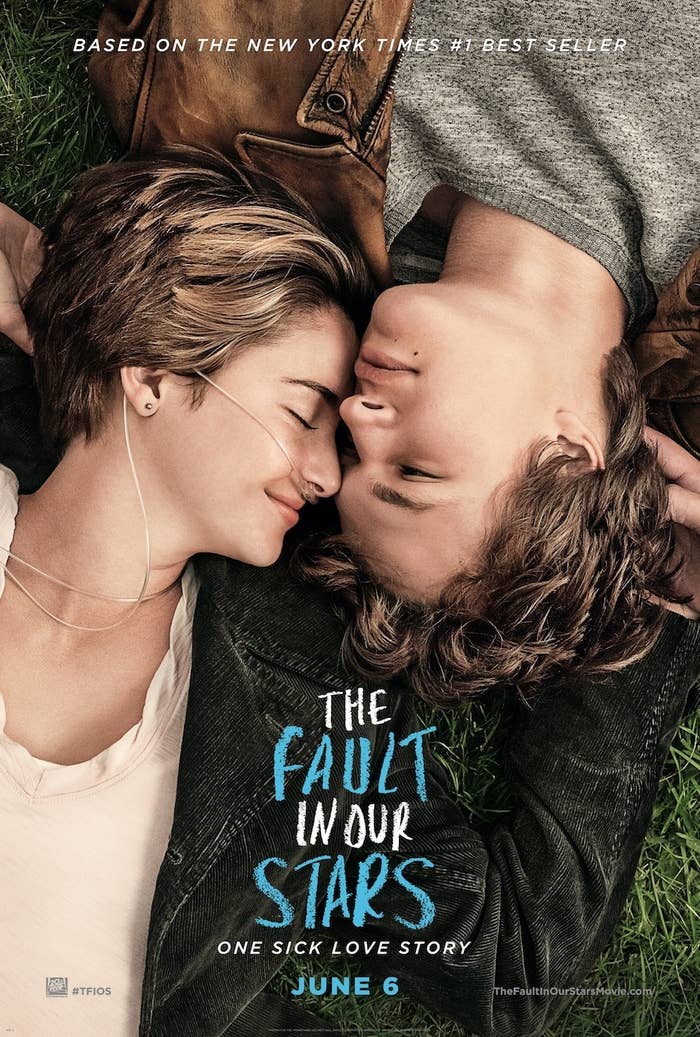 UPDATE: Fans are, indeed, feeling some feelings.










Some fans are also feeling feelings about the tagline "One Sick Love Story."

I did not write the tagline.…These things are not my decision. It's not my movie, or my poster.…That said, I like the tag line.…I mostly wanted something that said, "This is hopefully not going to be a gauzy, sentimental love story that romanticizes illness and further spreads the lie that the only reason sick people exist is so that healthy people can learn lessons." But that's not a very good tag line. I like the tag line because it says, literally, the sick can also have love stories. Love and joy and romance are not just things reserved for the well.

That said, I might be wrong. I'm wrong all the time.