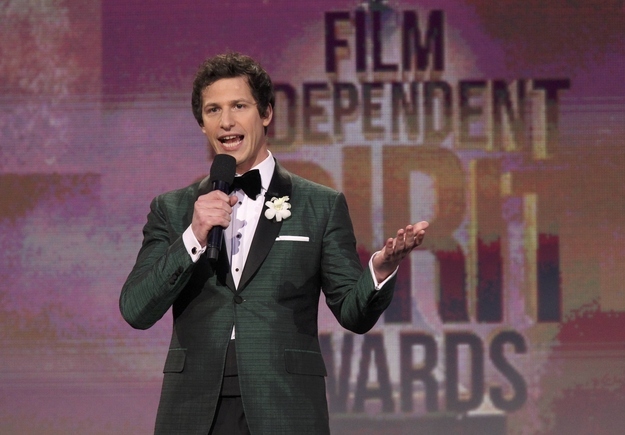 Connolly leisurely ambled to the stage after presenter Kerry Washington announced his name.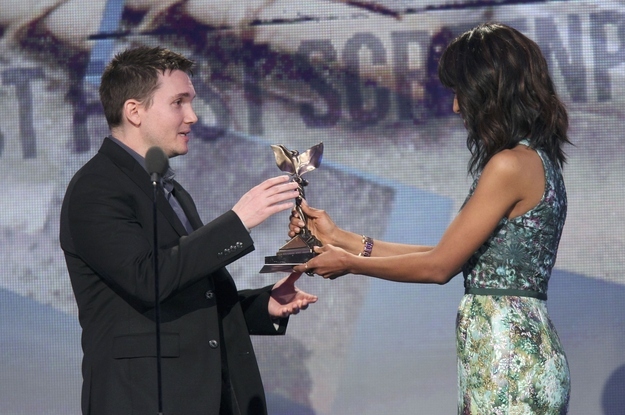 For several minutes, he slowly rambled through his acceptance speech, thanking practically everyone involved with his film.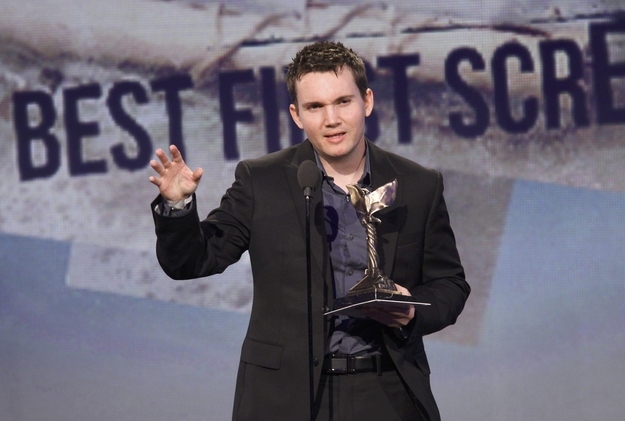 With the crowd growing increasingly restless, Bryan Cranston leapt up and poured Connolly a glass of whiskey.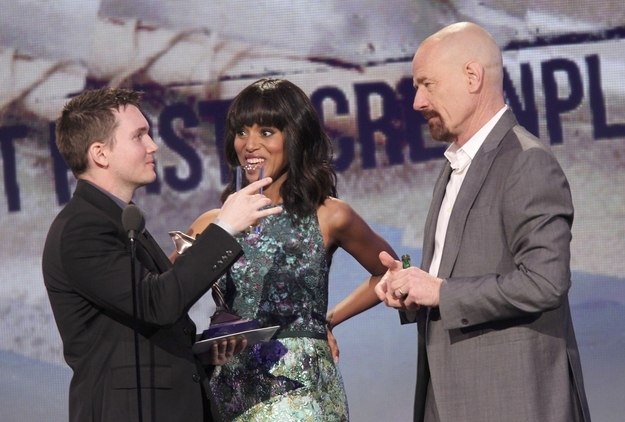 Eventually, Kerry Washington just escorted him off.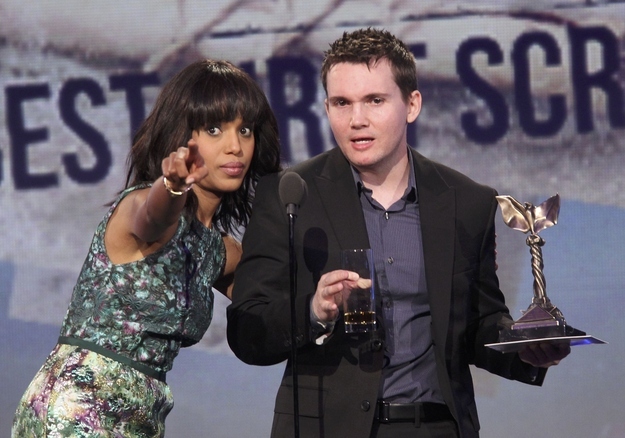 Best Supporting Male winner Matthew McConaughey later applauded Connolly's speech.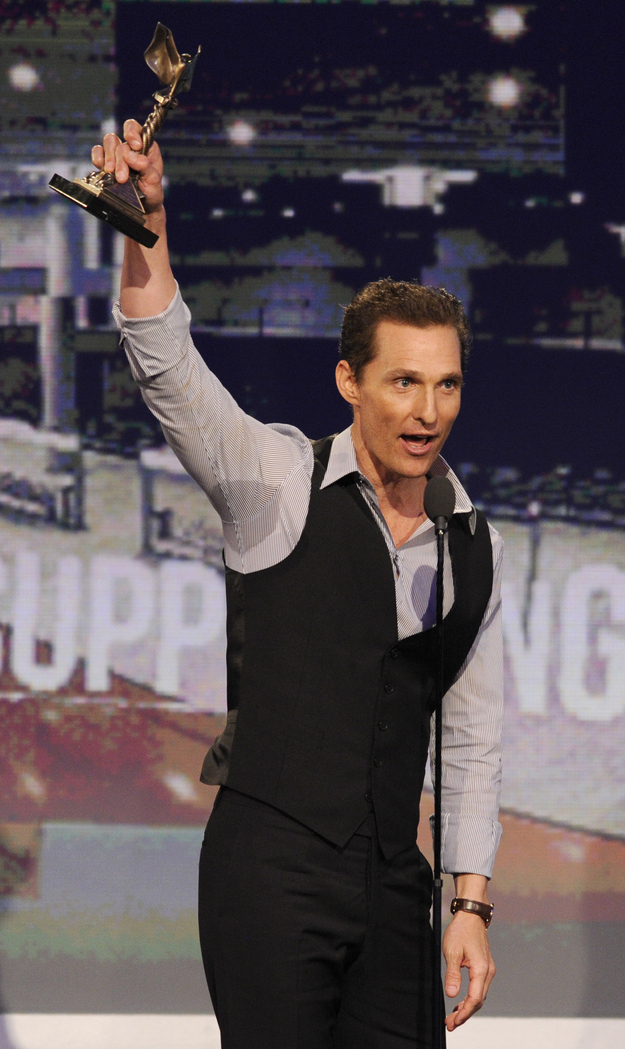 Here is the full list of winners for this year's Indie Spirit Awards:
Best Feature
Silver Linings Playbook
Best Director
David O. Russell, Silver Linings Playbook
Best Male Lead
John Hawkes, The Sessions
Best Female Lead
Jennifer Lawrence, Silver Linings Playbook
Best Supporting Male
Matthew McConaughey, Magic Mike
Best Supporting Female
Helen Hunt, The Sessions
Best Screenplay
David O. Russell, Silver Linings Playbook
Best First Feature
The Perks of Being a Wallflower
Best First Screenplay
Derek Connolly, Safety Not Guaranteed
Best Documentary
The Invisible War
Best Cinematography
Ben Richardson, Beasts of the Southern Wild
Best International Film
Amour
John Cassavetes Award (for film that cost under $500,000)
Middle of Nowhere
Robert Altman Award (given to director, casting director, and ensemble)
Starlet
Truer Than Fiction Award
The Waiting Room
Someone to Watch Award
Adam Leon, Gimme the Loot
Producers' Award
Mynette Louie, Stones in the Sun