Marvel Studios' Saturday night panel at San Diego Comic-Con did not skimp on the surprises and revelations. Starting first and foremost with this one:
1.
Joss Whedon announced that the Avengers sequel will be subtitled Age of Ultron.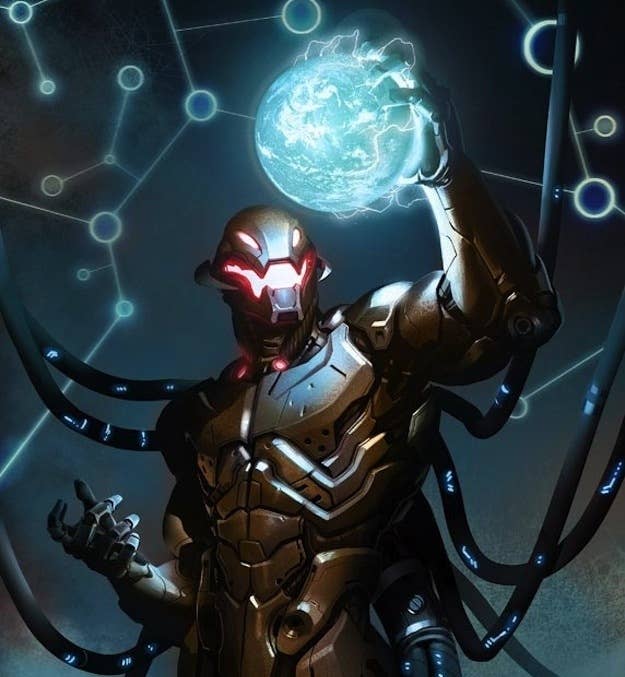 2.
Captain America: The Winter Soldier is attacking the 2010s by way of the 1970s.
3.
Guardians of the Galaxy looks hysterical.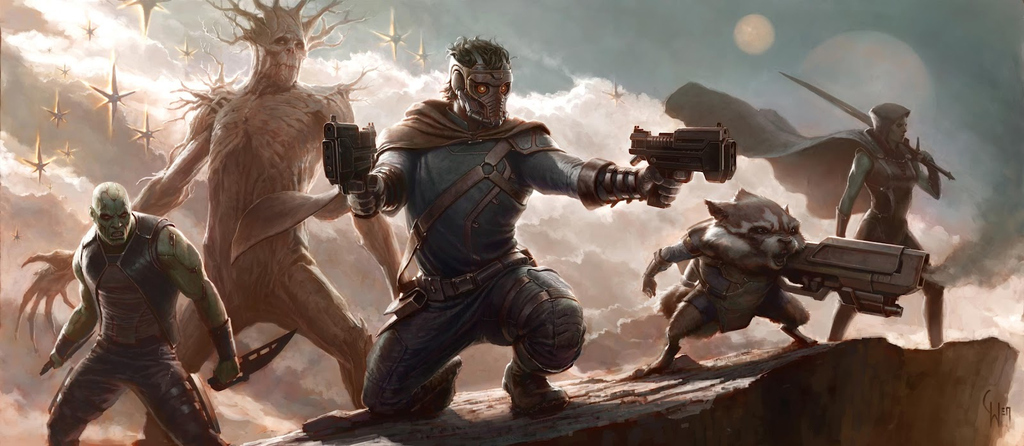 4.
Loki deserves his own movie.