8 Movie Marathons On TV To Fill Your Thanksgiving Weekend
From James Bond to Harry Potter, Star Wars to Star Trek, and Alfred Hitchcock to, yes, Steven Seagal, here are all the different ways to be a movie glutton this holiday. All times Eastern.
1.
The Godfather saga (AMC)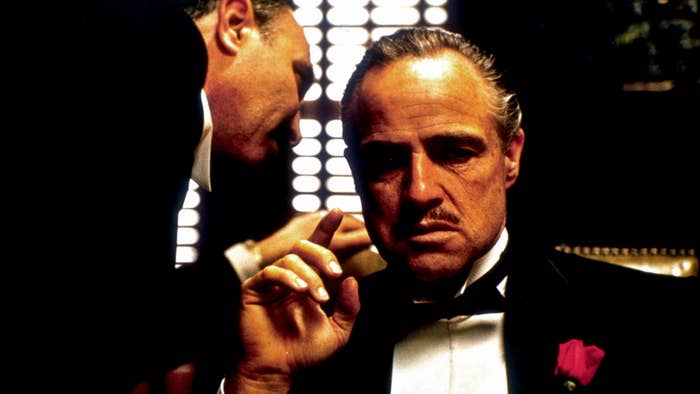 2.
James Bond (SyFy)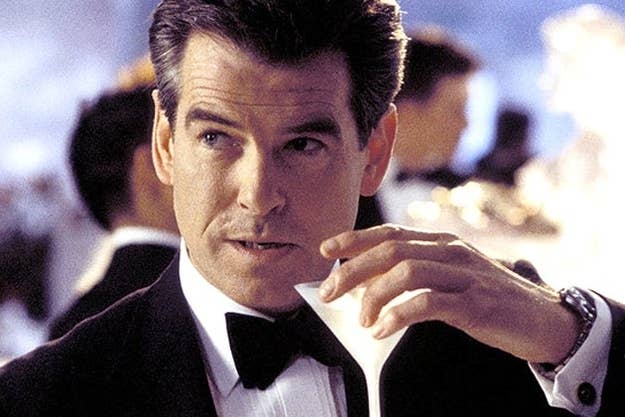 3.
Harry Potter (ABC Family)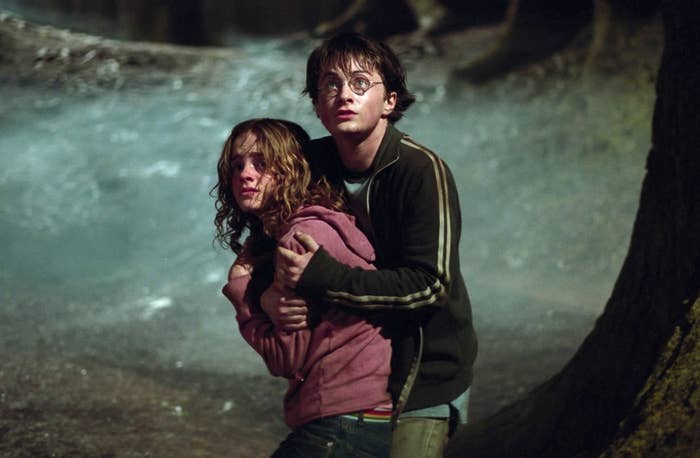 4.
Shrek (TBS)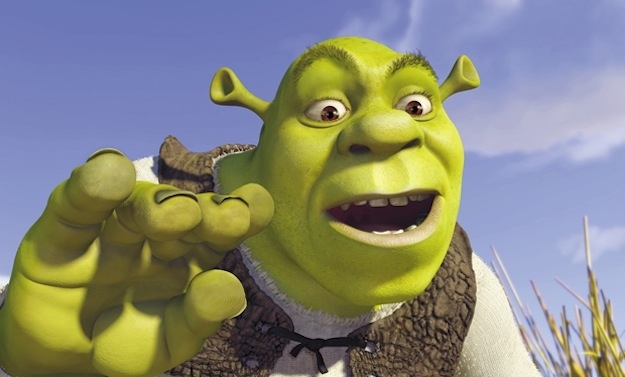 5.
Alfred Hitchcock (AMC)
6.
Star Wars (Spike TV)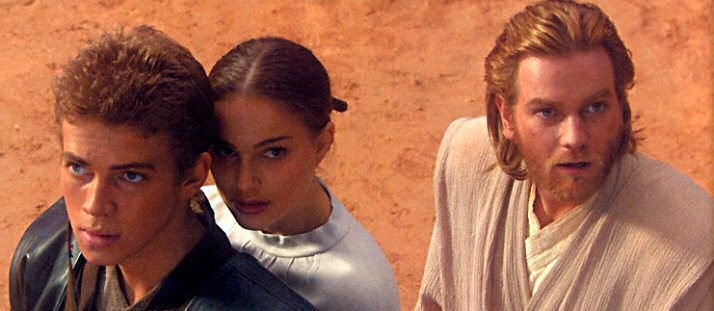 7.
Star Trek (Syfy)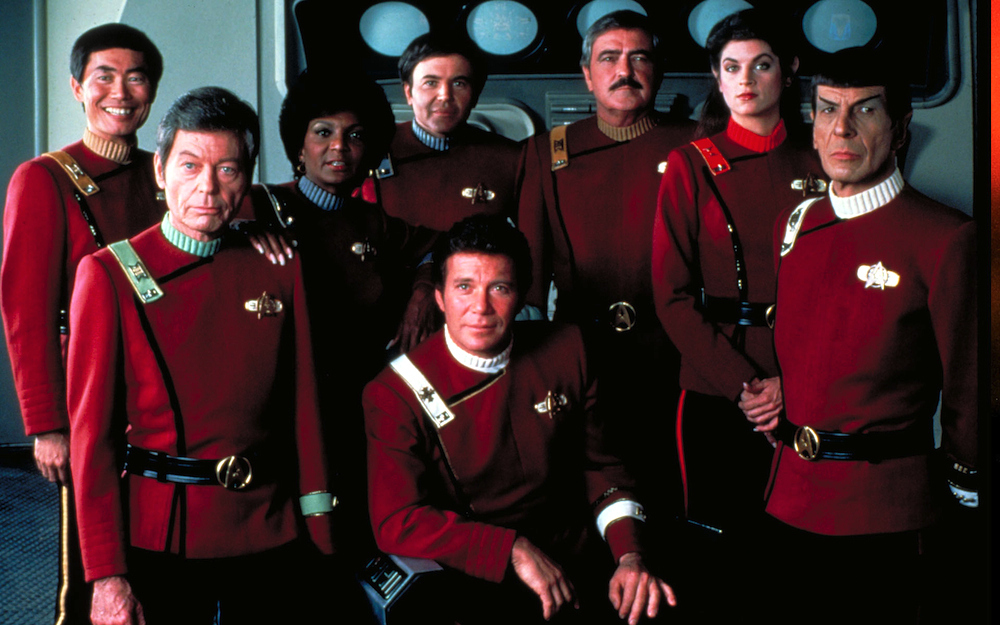 8.
Steven Seagal (AMC)