Who Is The Most Successful Box-Office Superhero?
Thor: The Dark World opened with the best debut weekend for a Marvel Studios movie that doesn't feature Iron Man — but how does it stack up at the box office to all other cinematic superheroes?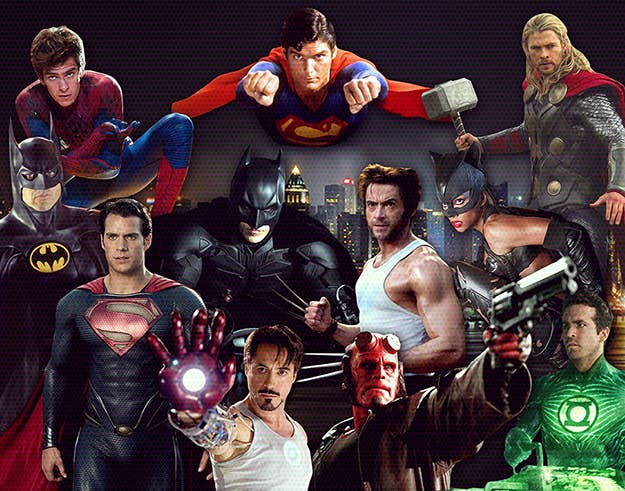 We live in an age of maximum superheroics. Costume-clad comic book champions are dominating the multiplex now with a constancy and — more often than not — success rate never before seen in Hollywood. Case in point: Thor: The Dark World just opened in the U.S. with an estimated $86.1 million weekend, a 31% increase from the first Thor's debut in 2011. Even more impressive: In two weeks, the film has already pulled in an estimated $240.9 million overseas, which is nearly 90% of the total international gross for the first Thor. With no major competition next weekend, Thor: The Dark World should easily join Man of Steel and Iron Man 3 as one of the top 10 grossing films of this year. Next year, Captain America, Spider-Man, the X-Men, and the Guardians of the Galaxy will vie for the box office crown, and in 2015, the Fantastic Four, the Avengers, Batman and Superman, and Ant-Man will do the same.
With so many superheroes competing for our eyeballs at the movie theater, it is worth taking stock of which heroes have most proven their box office mettle. Using figures from Box Office Mojo, BuzzFeed has crunched the numbers to come up with as objective a breakdown as possible for the most, and least, successful superheroes of the last 35 years.
Before we get to the list, however, a few words on our methodology — this gets pretty deep-dish nerdy, so feel free to skip ahead to the rankings if you prefer.
To be considered, a character had to be a classically defined superhero initially derived from a comic book or graphic novel — so Harry Potter and Katniss Everdeen, superheroic though they may be, don't count. They also had to be the leading characters in their own film with their name in the title, meaning that Marvel Studios stars Black Widow, Hawkeye, and Loki can't be considered. And that film also had to be released in the United States, which kept curiosities like 1990's Captain America — which went straight to video in the U.S. — from factoring into Cap's overall box office numbers.
As for the numbers themselves, we took into account five different metrics:
First, the total number of films the character starred in — studios generally won't make a sequel unless there is some money to be made.
Next, both the average total domestic box office for those films, and the average opening domestic box office, both adjusted for inflation. (For movies that opened during a long holiday week and weekend, like 2004's Spider-Man 2, we only included the first three days of release as the fairest point of comparison with other films.) Why separate opening weekend from the total gross? Studios can take home as much as 90% of the opening weekend gross for a major blockbuster film, ceding more of the box office to exhibitors as the weeks progress — so both figures matter in different ways.
Then we included a figure called the average domestic box office multiplier. The number reflects how many times over a movie increased its debut numbers — the higher that number, the better the word-of-mouth and repeat business for a film. (For example, a movie that opens with $20 million and goes on to gross $200 million would have a multiplier of 10.)
And finally, we included the average global total gross for each character. In the last 10 years, global figures have become Hollywood's top barometer for overall success, so we felt it was necessary to use the global figures in our final analysis. But since there is no reliable way to track ticket price inflation across the entire planet, we reflected the fact that the numbers are not adjusted for inflation in our final calculation.
Which brings us to the final weighted rating. We weighted each metric (from 0-1) according to how that hero faired in comparison to all the other heroes (i.e., for number of movies, those with the most movies got a 1, the least got 0, and everyone else fell in between proportionally). We then added all those figures together, weighting the average global total gross less than all the other figures, and used the final number to rank all the characters.
One last note on The Avengers: Figuring out how to include the third-highest-grossing movie of all time in the overall numbers for Iron Man, Thor, Captain America, and Hulk proved to be no easy task. The movie was a true ensemble film, and it did so astronomically well in comparison to every other Marvel Studios film that to treat it as a starring vehicle for the characters was unfairly skewing their numbers — but not including The Avengers at all also wasn't fair. So using screen-time figures derived by Vulture, we created weighted averages for all four characters. It's not perfect, but it's as close to an objective measure of the film's box office impact for those characters as we could get.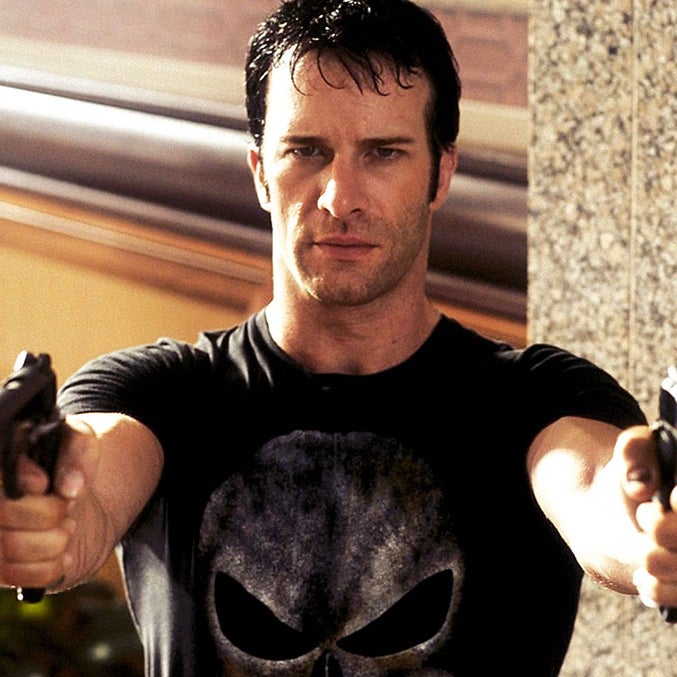 Final weighted rating: 0.27
An out-and-out vigilante with no compunction about killing, it's probably no surprise that this character comes in dead last. What is perhaps surprising is that the Punisher even warranted a second film, with Ray Stevenson replacing Thomas Jane as titular anti-hero Frank Castle. Grossing just $10.1 million worldwide, it is by far the worst box office for a superhero character on this list. Marvel must have felt bad for Stevenson, though — they cast him as Thor's trusty Asgardian warrior Volstagg.
Films: Punisher: War Zone (2008), The Punisher (2004)
Average domestic total gross (adjusted): $26,427,250
Average domestic opening weekend gross (adjusted): $11,361,300
Average domestic multiplier: 2.326
Average global total gross (unadjusted): $32,400,071
18.
Catwoman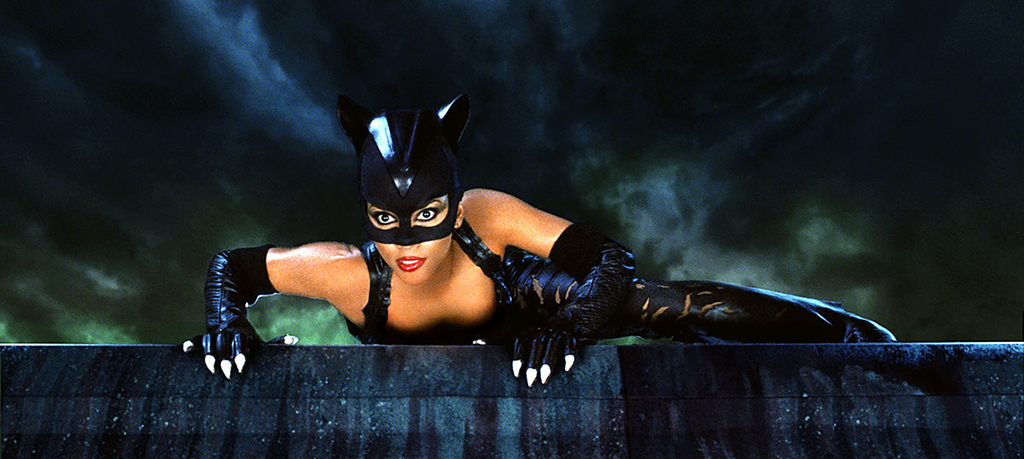 17.
Kick-Ass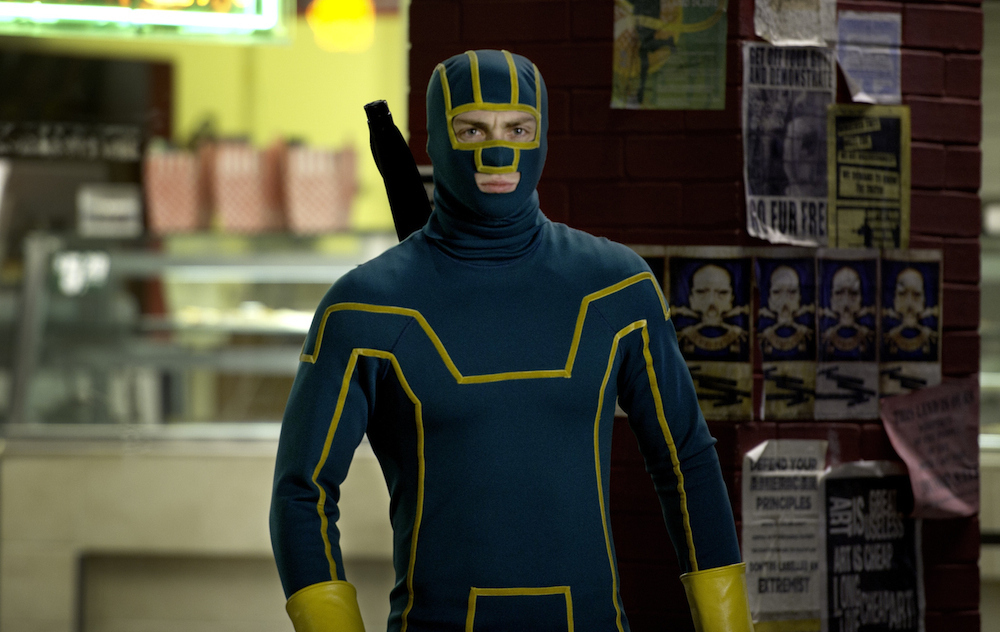 16.
Hellboy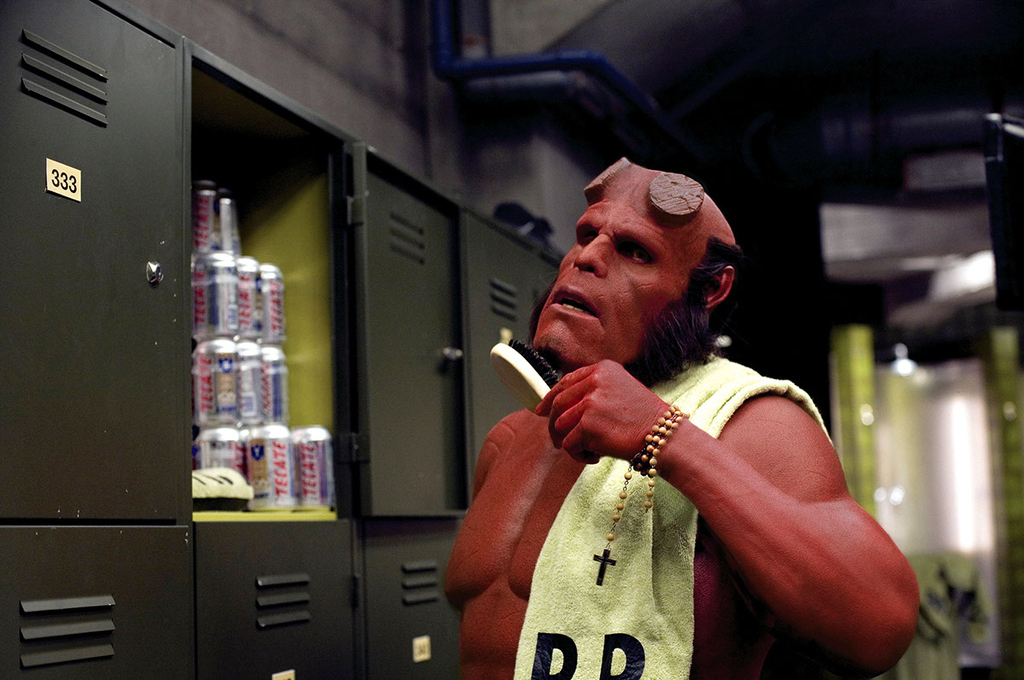 15.
Daredevil and Elektra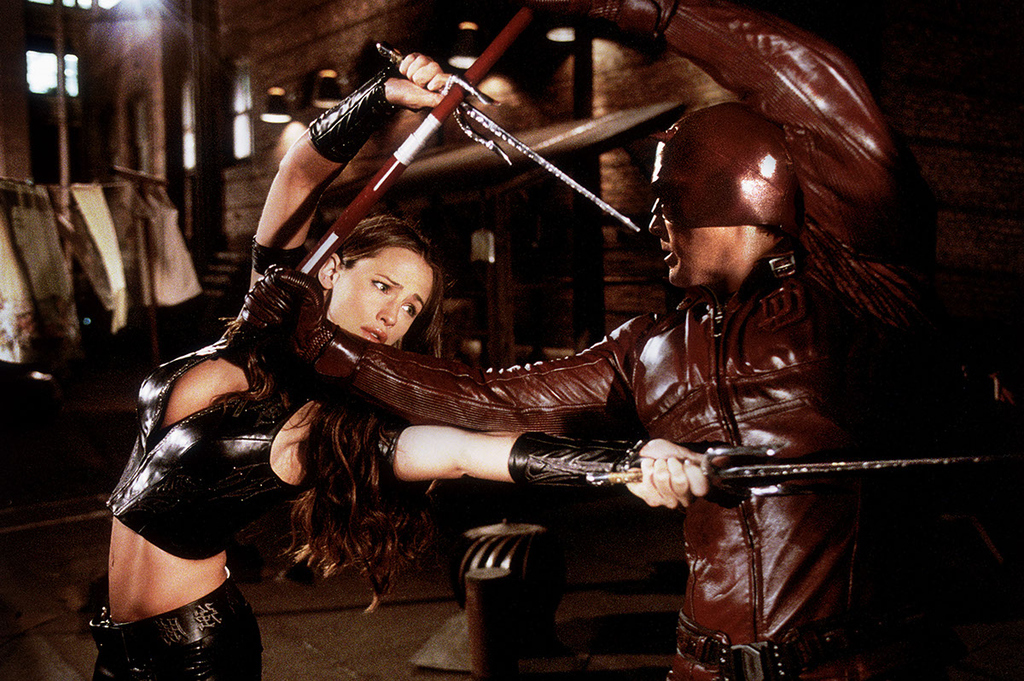 14.
Watchmen
13.
Green Lantern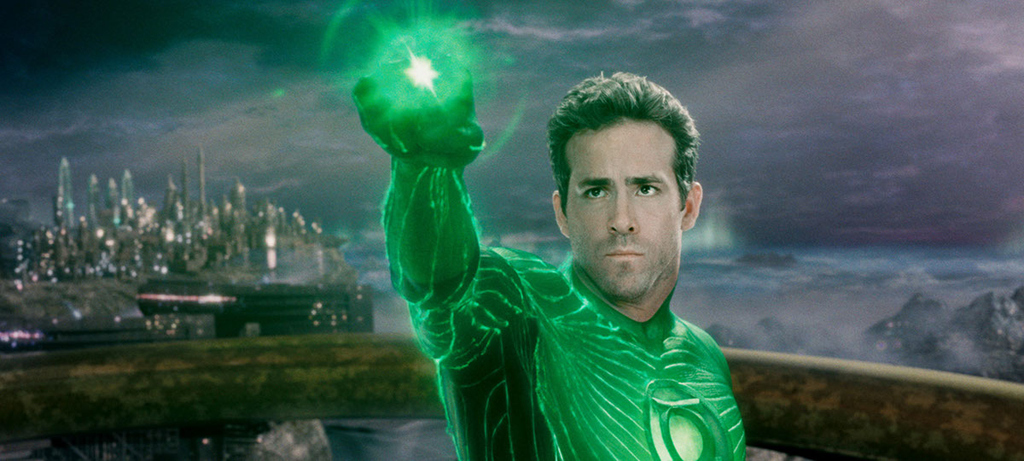 12.
Ghost Rider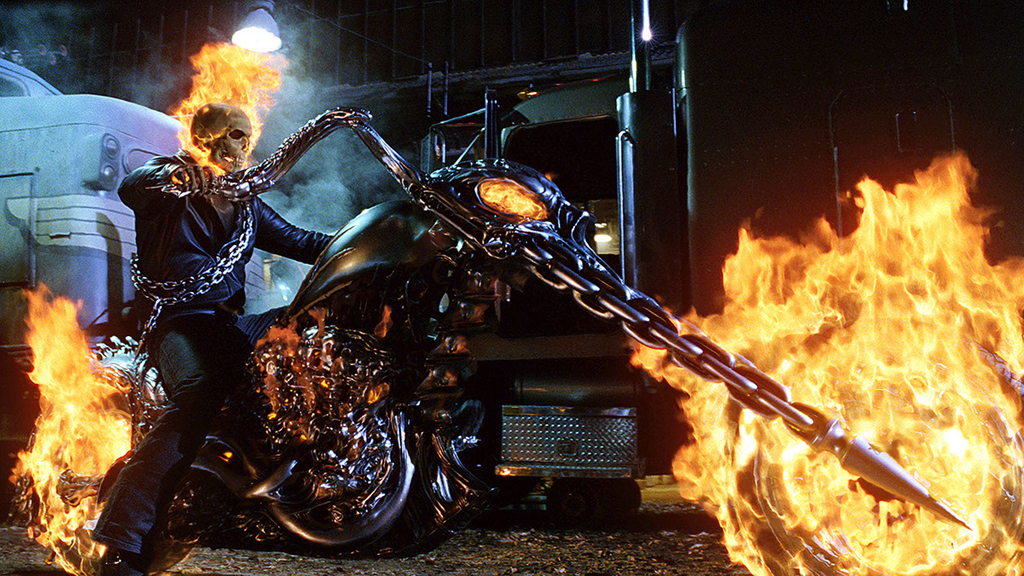 11.
Blade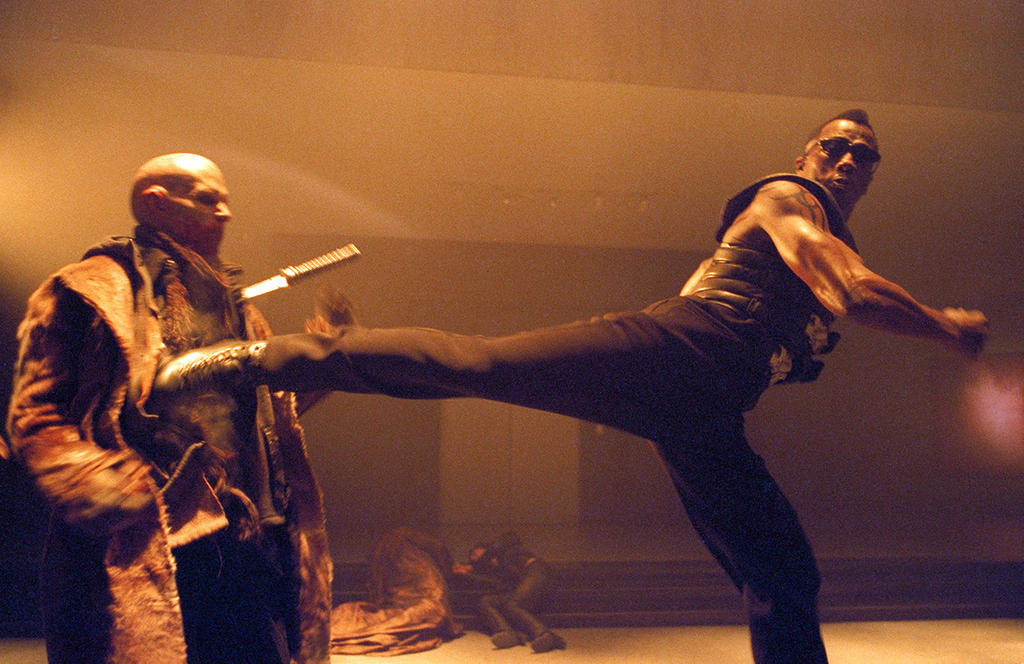 10.
Fantastic Four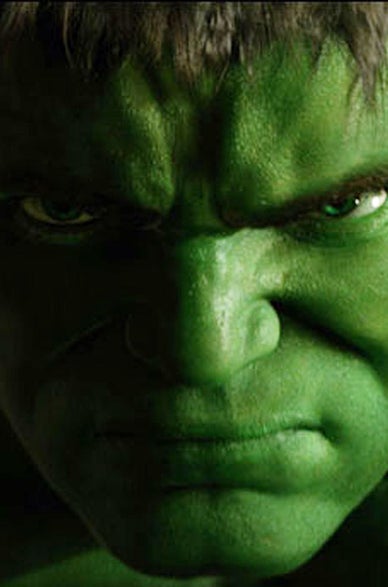 Final weighted rating: 1.55
Neither film that bears Hulk's name did the character justice — nor were they anything close to box office bonanzas. Which is probably why Marvel Studios has been trigger shy on another Hulk film, even though Joss Whedon and Mark Ruffalo finally seemed to crack the big green guy's code in The Avengers.
Films: The Avengers (2012), The Incredible Hulk (2008), Hulk (2003)
Average domestic total gross (adjusted and weighted): $207,655,097
Average domestic opening weekend gross (adjusted and weighted): $85,408,895
Average domestic multiplier: 2.431
Average global total gross (unadjusted and weighted): $375,039,148
8.
Captain America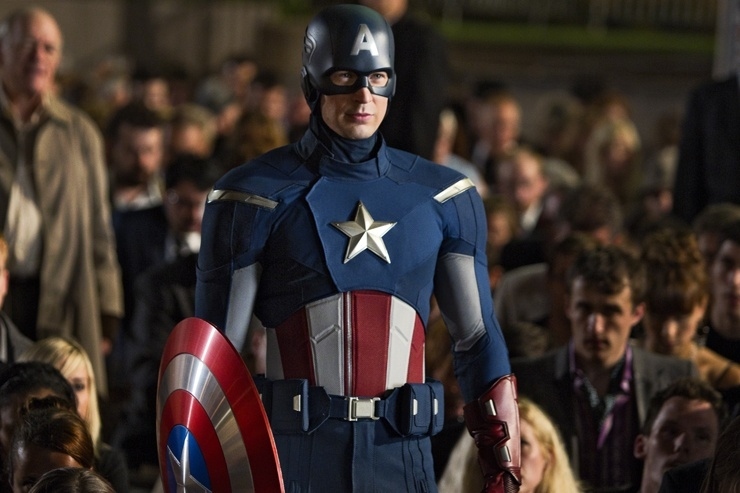 7.
Thor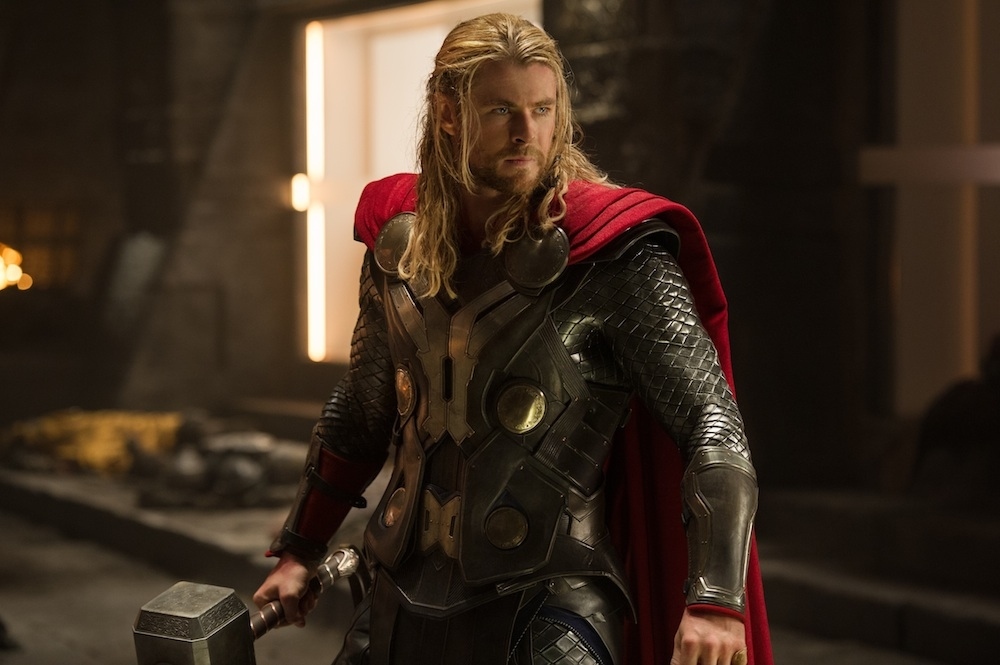 6.
The X-Men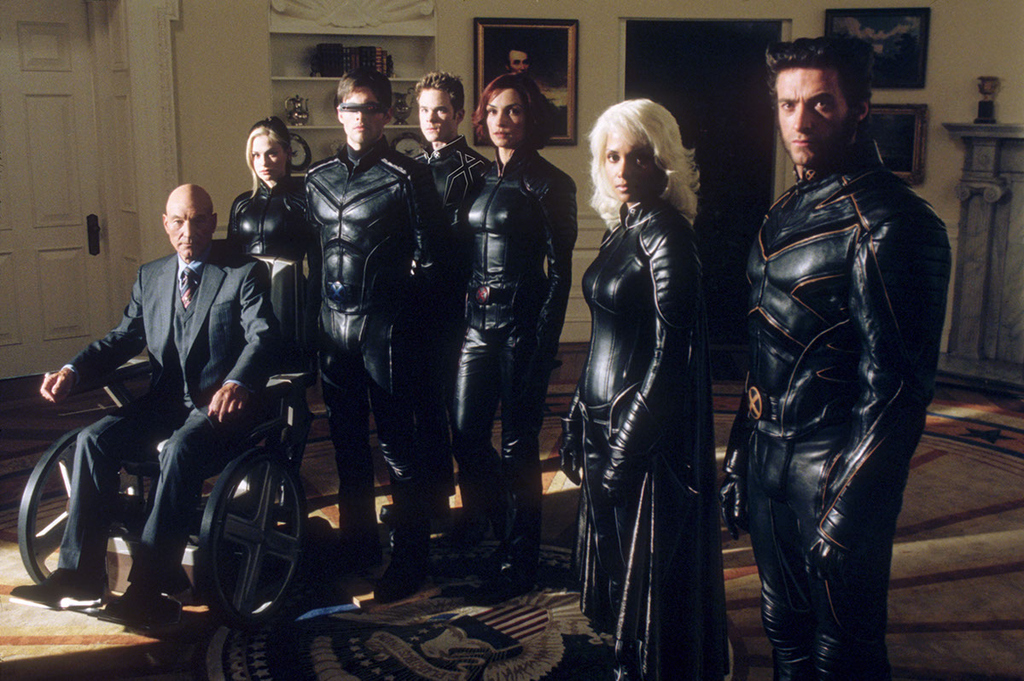 5.
Wolverine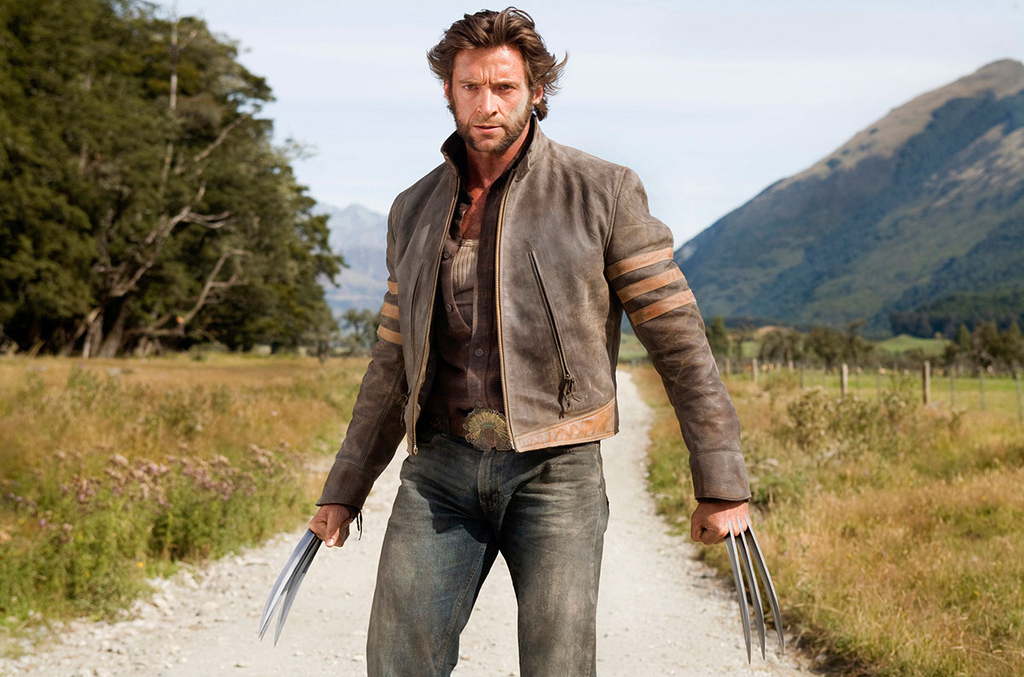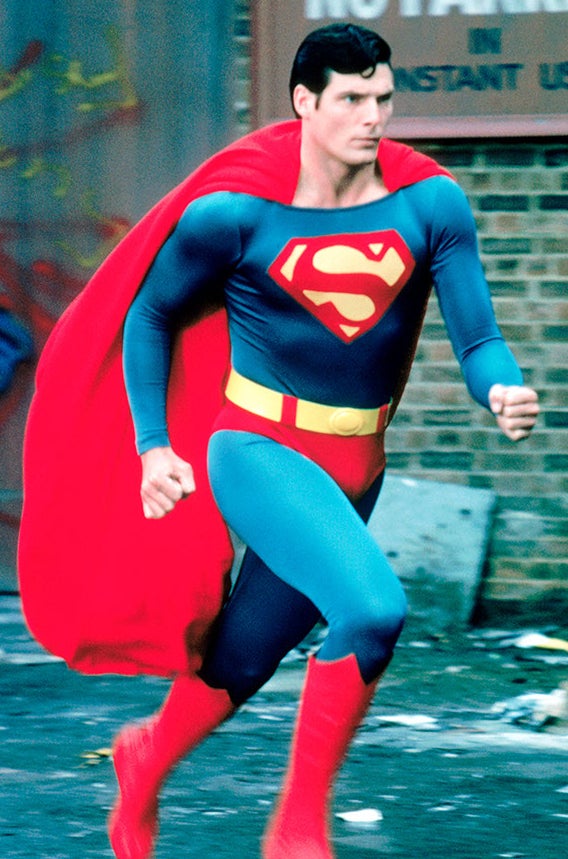 Final weighted rating: 2.93
The original cinematic superhero, Superman harkens back to a bygone era of moviegoing radically different from today's multiplex economy. In the 1970s and '80s, films often played in theaters for years — the most popular films even enjoyed regular revival runs — which is why Superman's multiplier is so much bigger than every other hero on this list. But the Man of Steel's longevity also means his global average is likely much lower than it rightfully should be, one of the main reasons why that metric is weighted less than all the others.
Films: Man of Steel (2013), Superman Returns (2006), Superman IV: The Quest for Peace (1987), Superman III (1983), Superman II (1981), Superman (1978)
Average domestic total gross (adjusted): $249,573,820
Average domestic opening weekend gross (adjusted): $48,920,227
Average domestic multiplier: 5.102
Average global total gross (unadjusted): $451,381,576
3.
Iron Man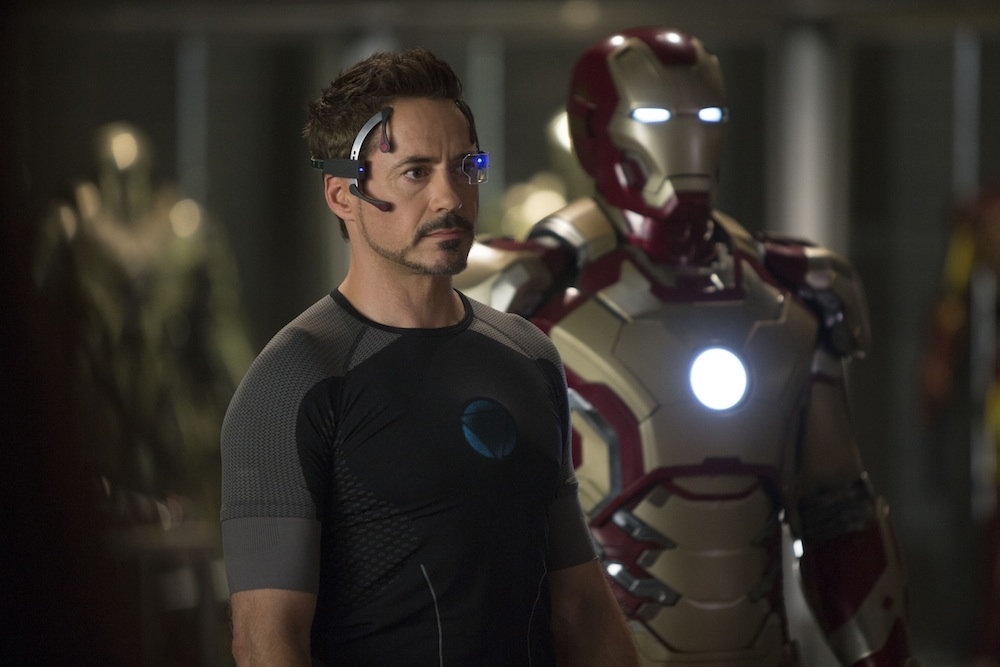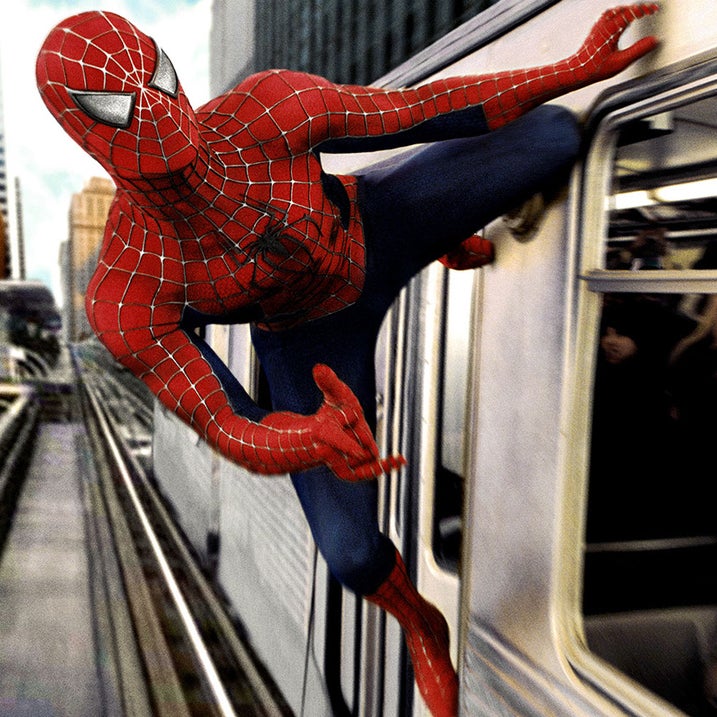 Final weighted rating: 3.26
With so many superhero movies arriving each year, it's perhaps easy to forget how largely Spider-Man loomed at the box office at the start of the last decade. In 2013 dollars, 2002's Spider-Man made a whopping $559.4 million in the U.S. — still one of the very best box office returns for a superhero ever. Last year's reboot with Andrew Garfield has more modest box office receipts to its name, but the buzz is good for next summer's The Amazing Spider-Man 2.
Films: The Amazing Spider-Man (2012), Spider-Man 3 (2007), Spider-Man 2 (2004), Spider-Man (2002)
Average domestic total gross (adjusted): $424,855,191
Average domestic opening weekend gross (adjusted): $134,079,043
Average domestic multiplier: 3.169
Average global total gross (unadjusted): $812,140,769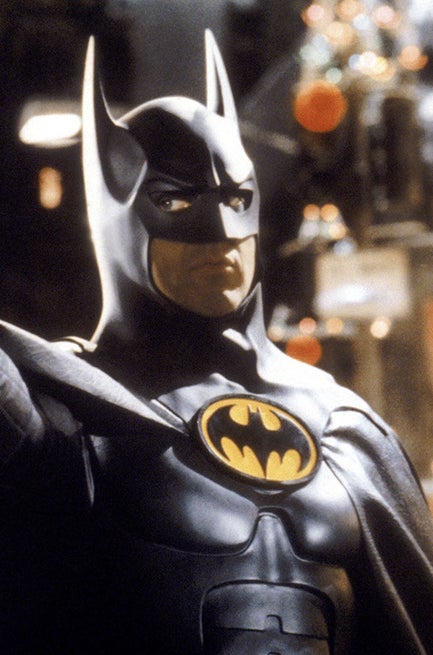 Final weighted rating: 3.40
Try not to look surprised. No comic book superhero has had more cinematic outings than Batman, and so it follows that no comic book superhero has had better luck at the box office than him either. It helps that the caped crusader is unusually open to interpretation, allowing for everything from Tim Burton's florid and brooding Batman, to Joel Schumacher's cartoon-y and nipple-y Batman, to Christopher Nolan's gritty and naturalistic Batman. In 2015, we'll get Zack Snyder's version, with Ben Affleck putting on the cowl for what will reportedly be a more seasoned and grizzled take on the character. And chances are, we will show up in droves to see how it turns out.
Films: The Dark Knight Rises (2012), The Dark Knight (2008), Batman Begins (2005), Batman and Robin (1997), Batman Forever (1995), Batman Returns (1992), Batman (1989)
Average domestic total gross (adjusted): $379,330,900
Average domestic opening weekend gross (adjusted): $106,186,728
Average domestic multiplier: 3.572
Average global total gross (unadjusted): $530,874,823
Here are the estimated top 10 box office figures for Friday to Sunday, courtesy of Box Office Mojo:
1. Thor: The Dark World* — $86.1 million
2. Jackass Presents: Bad Grandpa — $11.3 million
3. Free Birds — $11.2 million
4. Last Vegas — $11.1 million
5. Ender's Game — $10.3 million
6. Gravity — $8.4 million
7. 12 Years a Slave — $6.6 million
8. Captain Phillips — $5.8 million
9. About Time — $5.2 million
10. Cloudy with a Chance of Meatballs 2 — $2.8 million
*Opening weekend
Photo credits for top image, from left to right: Warner Bros.; Columbia Pictures; Warner Bros.; Marvel Studios; Warner Bros.; Warner Bros.; 20th Century Fox; Universal Pictures; Marvel Studios; Warner Bros.; Warner Bros.