1.

Select all the movies from the summer of 2014* that you've seen all the way through.

*To be included, a film had to have debuted domestically between May 2 and Aug. 22, 2014, and, at some point in that period, was available in at least 100 theaters in the U.S., according to Box Office Mojo.

Legends of Oz: Dorothy's Return

Clarius Entertainment

X-Men: Days of Future Past

20th Century Fox

A Million Ways to Die in the West

Universal Pictures

The Fault in Our Stars / Via 20th Century Fox

How to Train Your Dragon 2

DreamWorks Animation

Transformers: Age of Extinction

Paramount Pictures

Dawn of the Planet of the Apes

20th Century Fox

Humpty Sharma Ki Dulhania

Reliance Big Pictures

Teenage Mutant Ninja Turtles

Paramount Pictures

James Cameron's Deepsea Challenge 3D

National Geographic / Disruptive LA

Frank Miller's Sin City: A Dame to Kill For

Dimension Films

When the Game Stands Tall

TriStar Pictures
How Many Movies Have You Seen This Summer?
It would appear that you haven't made it to a theater to see a first-run movie all summer, so we assume you've spent that free time on more fruitful pursuits. Fortunately, the fall awards season fast approaches — hopefully there will be films arriving later this year that are more to your liking!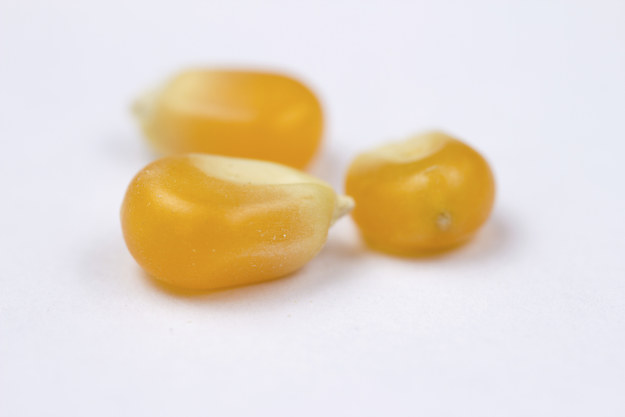 It takes a lot to get you to a theater, but you've managed to catch a handful of films this summer — maybe just the big movies, or maybe just the small ones.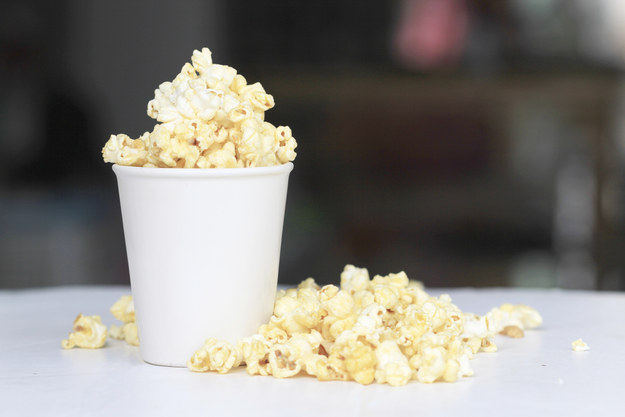 You're a pretty regular moviegoer — you try to see roughly one movie a week (on average), but you aren't so crazy that you'll check out something everyone says is bad. Good for you!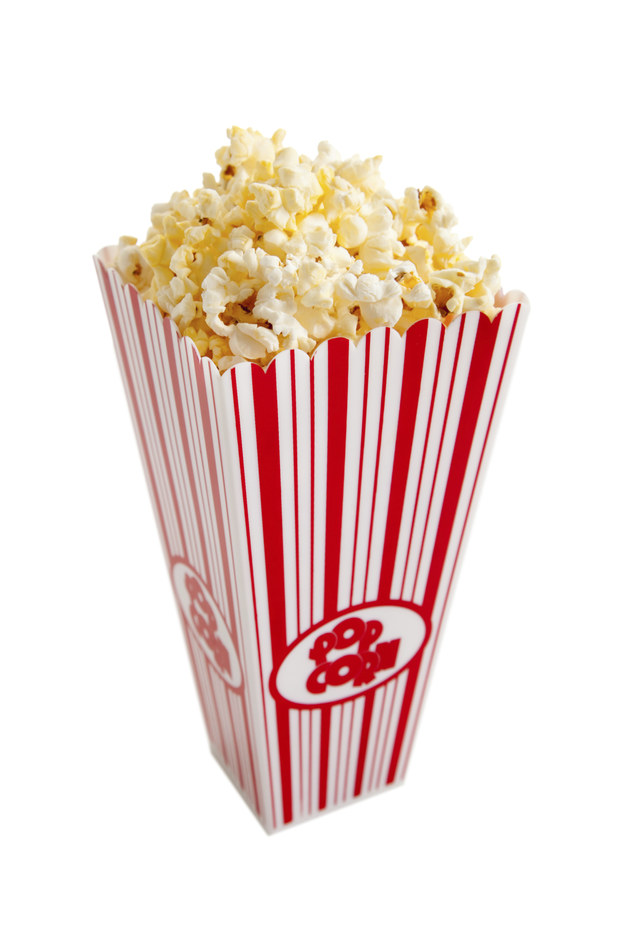 You love the movies, and you try to see as much as possible, be they popcorn blockbusters or acclaimed independent films. There are likely a few movies on this list that you were surprised to discover you hadn't heard of. No matter: For you, date night is movie night, always.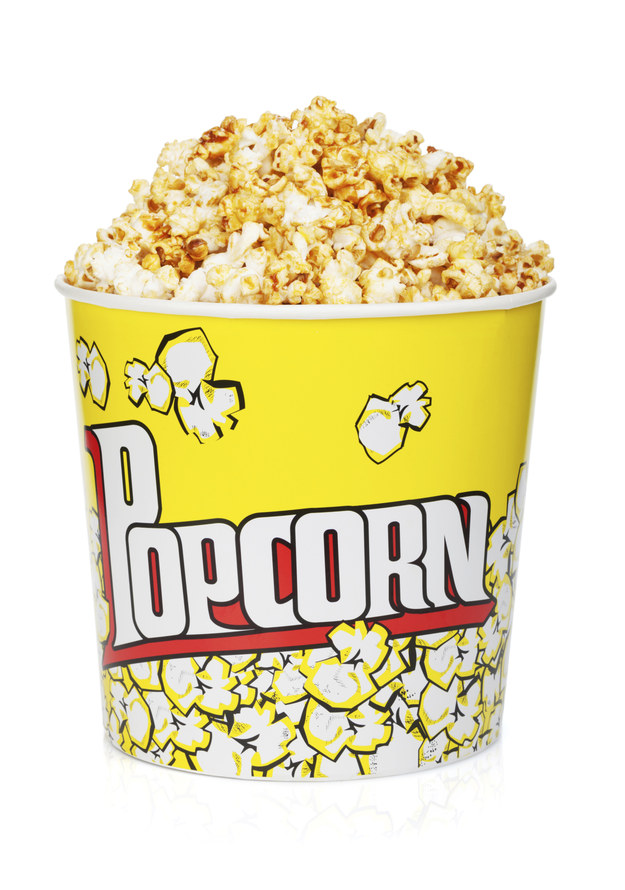 You are a cinema completist. If you look at your local movie listings and there is something you haven't seen, it's like an itch you physically need to scratch. A double or even triple feature day is not unknown to you, and you are kicking yourself for missing some of the films on this list.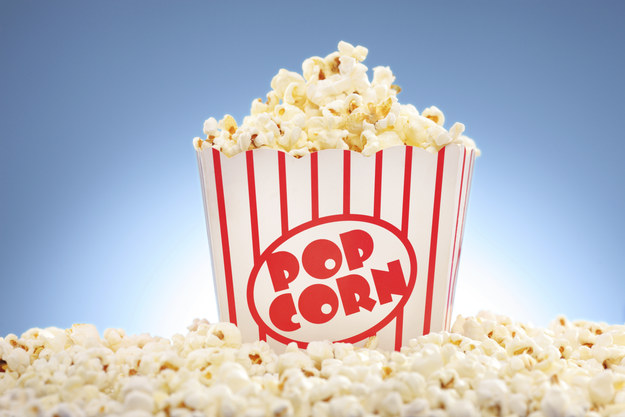 Movies are an all-consuming obsession — you've seen so many, there are times where it feels like you barely have time to do anything else. But that's OK, because you would always rather bask in the inviting glow of the silver screen than do just about anything else.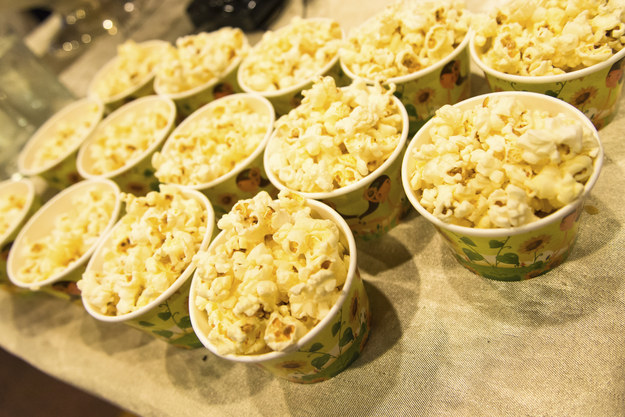 Wow, you've seen everything! Perhaps you're a projectionist, or maybe you own your own theater, or you're a film critic and have to see everything for your job. Regardless, congratulations on your monumental accomplishment — and now maybe it's time to go outdoors? Just for a bit?