Studio Says Orson Scott Card's Anti-Gay Views Are "Completely Irrelevant" To "Ender's Game"
In a statement, Lionsgate trumpets its support of the LGBT community, and promises a "benefit premiere" for their feature film adaptation of Card's bestselling sci-fi novel.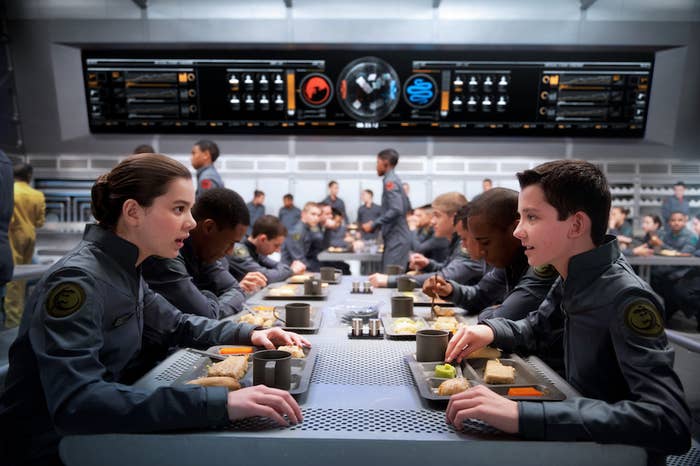 In response to the announced boycott of the feature film adaptation of Orson Scott Card's sci-fi YA novel Ender's Game due to Card's views against gay marriage, the movie's studio Lionsgate Entertainment has released the following statement:
As proud longtime supporters of the LGBT community, champions of films ranging from Gods and Monsters to The Perks of Being a Wallflower and a Company that is proud to have recognized same-sex unions and domestic partnerships within its employee benefits policies for many years, we obviously do not agree with the personal views of Orson Scott Card and those of the National Organization for Marriage.

However, they are completely irrelevant to a discussion of Ender's Game. The simple fact is that neither the underlying book nor the film itself reflect these views in any way, shape or form. On the contrary, the film not only transports viewers to an entertaining and action-filled world, but it does so with positive and inspiring characters who ultimately deliver an ennobling and life-affirming message. Lionsgate will continue its longstanding commitment to the LGBT community by exploring new ways we can support LGBT causes and, as part of this ongoing process, will host a benefit premiere for Ender's Game.
The sentiment that the book has no relationship to Card's personal views was also expressed by Card himself in a statement he gave on Monday to Entertainment Weekly:
Ender's Game is set more than a century in the future and has nothing to do with political issues that did not exist when the book was written in 1984. With the recent Supreme Court ruling, the gay marriage issue becomes moot. The Full Faith and Credit clause of the Constitution will, sooner or later, give legal force in every state to any marriage contract recognized by any other state. Now it will be interesting to see whether the victorious proponents of gay marriage will show tolerance toward those who disagreed with them when the issue was still in dispute.
Lionsgate's statement comes just under a week before footage from Ender's Game debuts at Comic-Con in San Diego.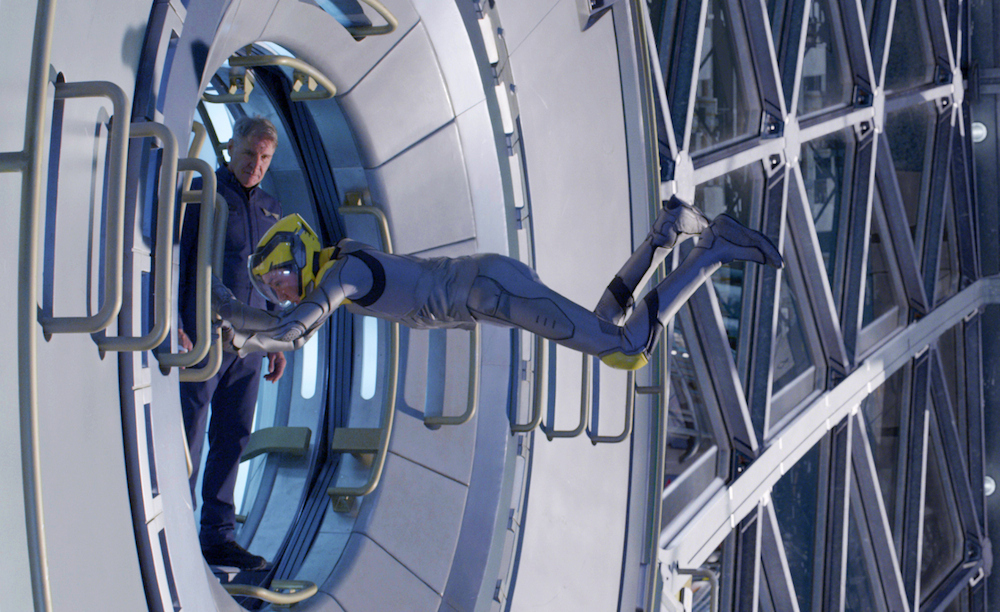 Usually, panels at Comic-Con also include a question-and-answer session with fans. Should be an interesting day for everyone involved!