Steven Soderbergh Is (Probably) Tweeting A Novella
It's called Glue, and it appears to be a hard-boiled European spy thriller.
In a New York magazine interview earlier this year, Steven Soderbergh said he had a "shadow" account on Twitter.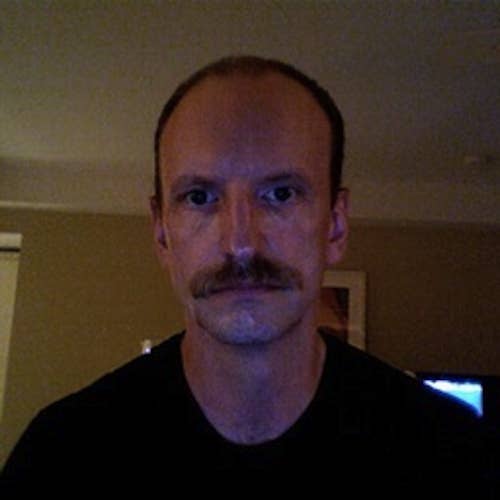 Late on Sunday, @Bitchuation started tweeting a novella called Glue. It started with two epigraphs, and then started in on the novella. Here is the first chapter in full.