1.
There was initially a lot more with Luke Skywalker — including a shot of him holding Darth Vader's helmet.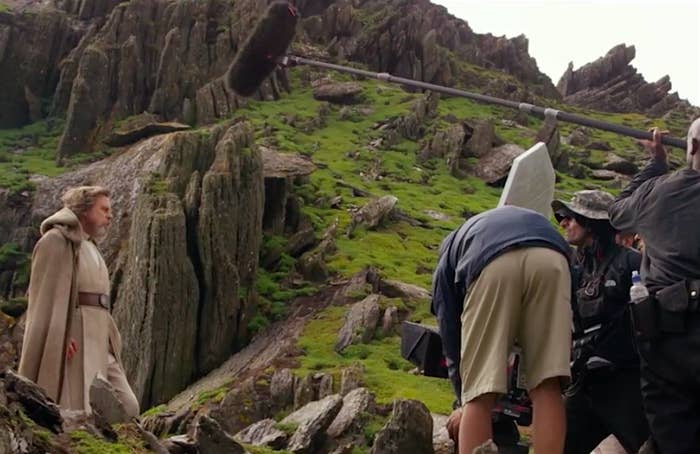 2.
The audition that clinched Daisy Ridley the role of Rey was her interrogation scene with Kylo Ren.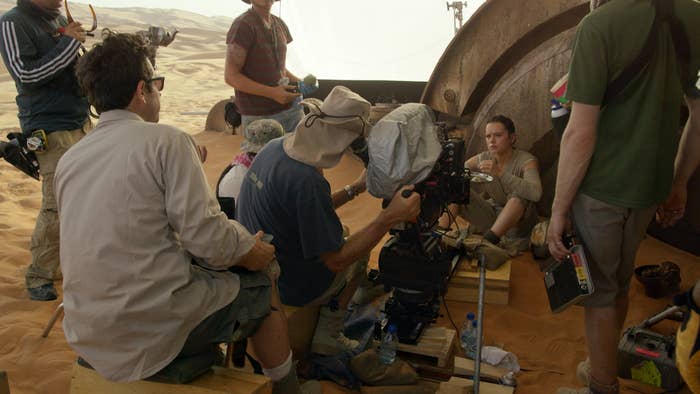 3.
John Boyega auditioned with Finn's first conversation with Poe multiple times before he got the role.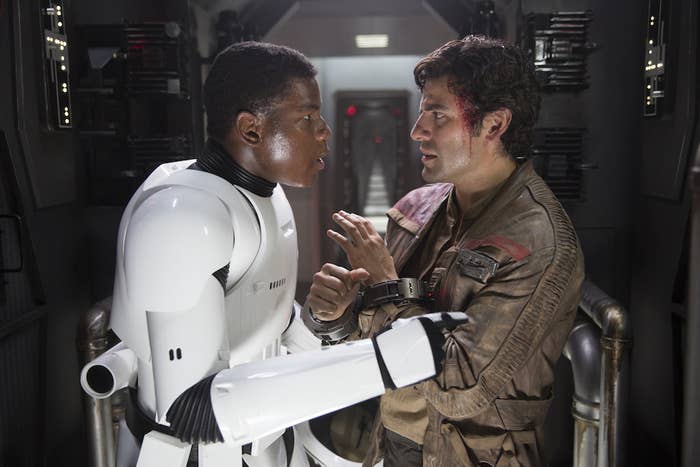 4.
Mark Hamill read all the stage directions at the initial script read-through with the cast.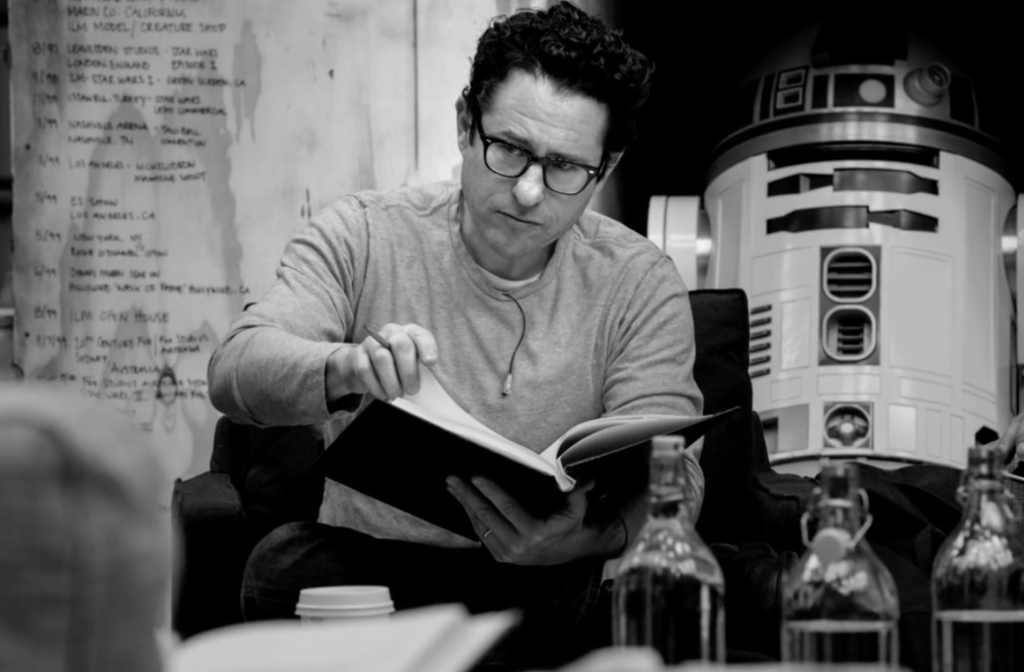 5.
The planet of D'Qar looked much different in the screenplay.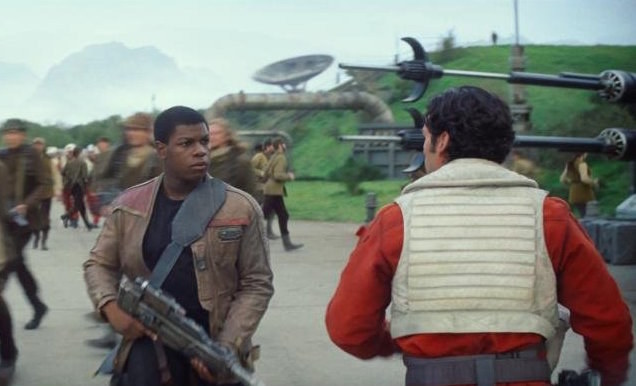 6.
Ridley asked Abrams for more scenes with BB-8.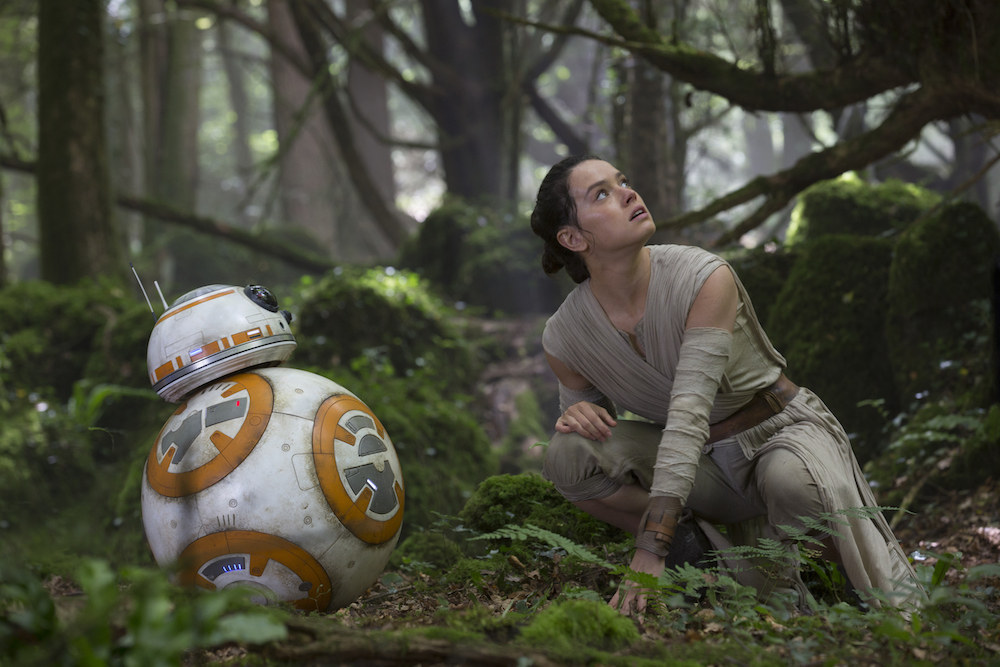 7.
Abrams insisted that some of the stormtroopers should be played by women.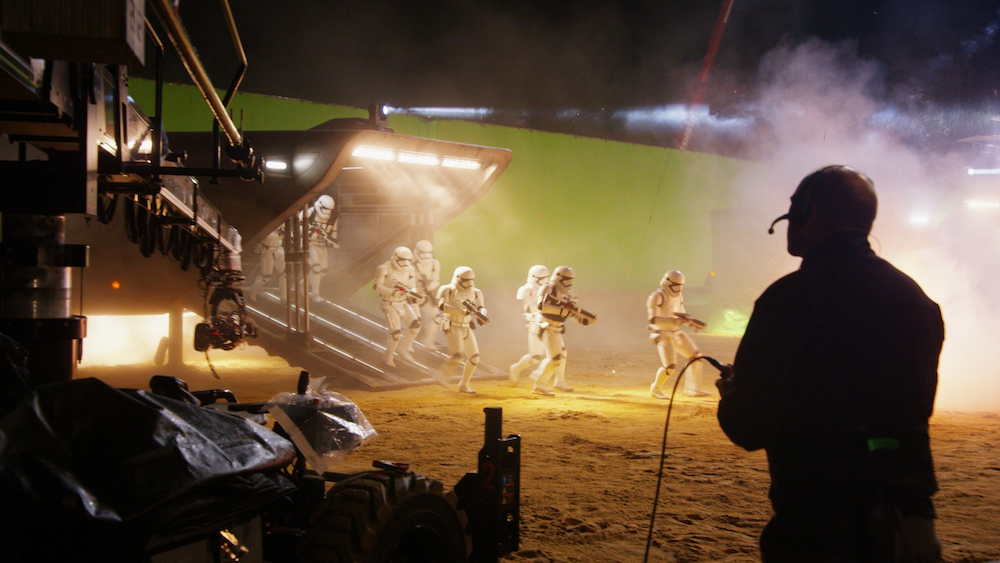 8.
Kylo Ren's costume was so complicated to get on that it helped Adam Driver get into character.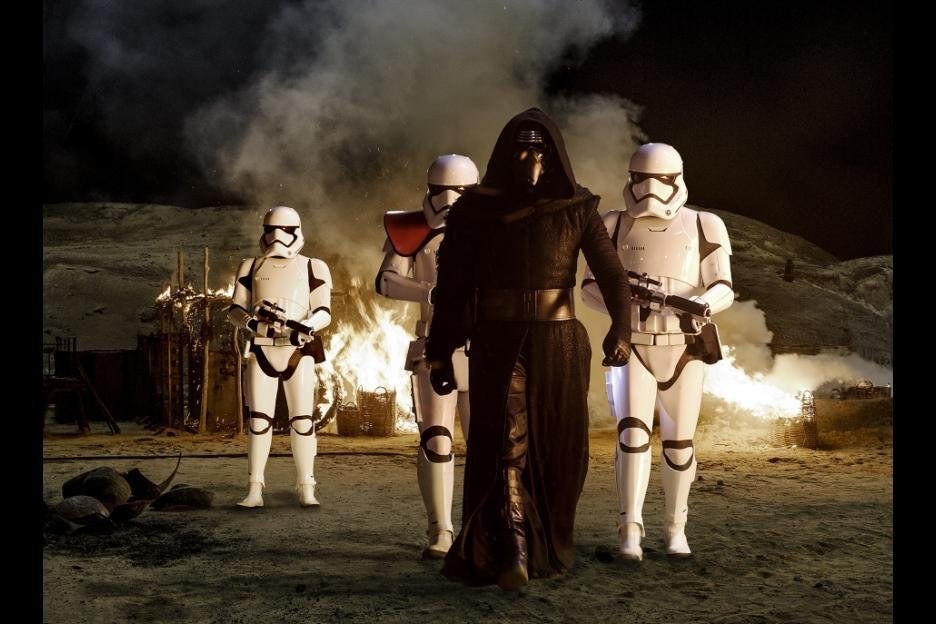 9.
Harrison Ford had a specific request about the Millennium Falcon's cockpit.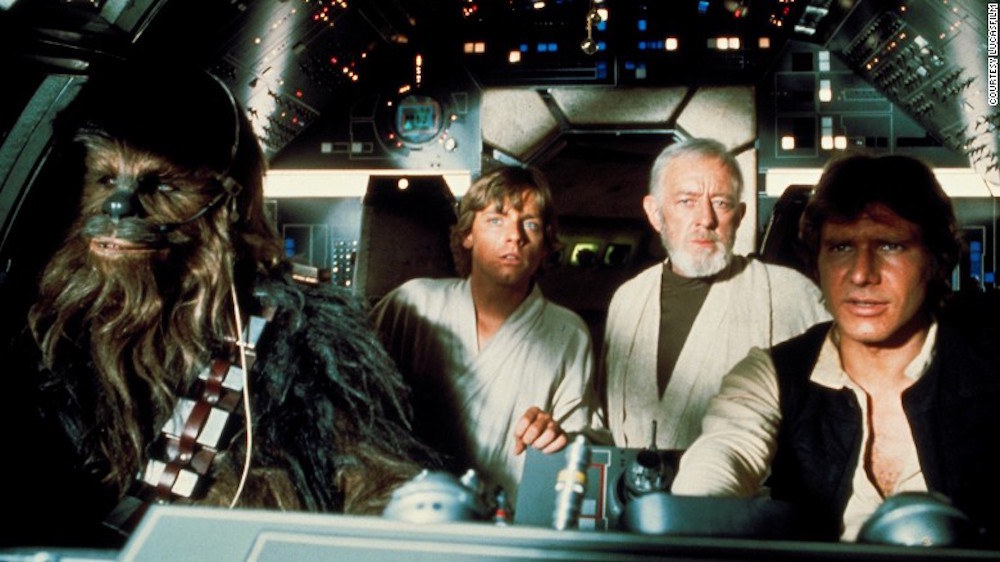 10.
But he'd forgotten what the cockpit actually looked like.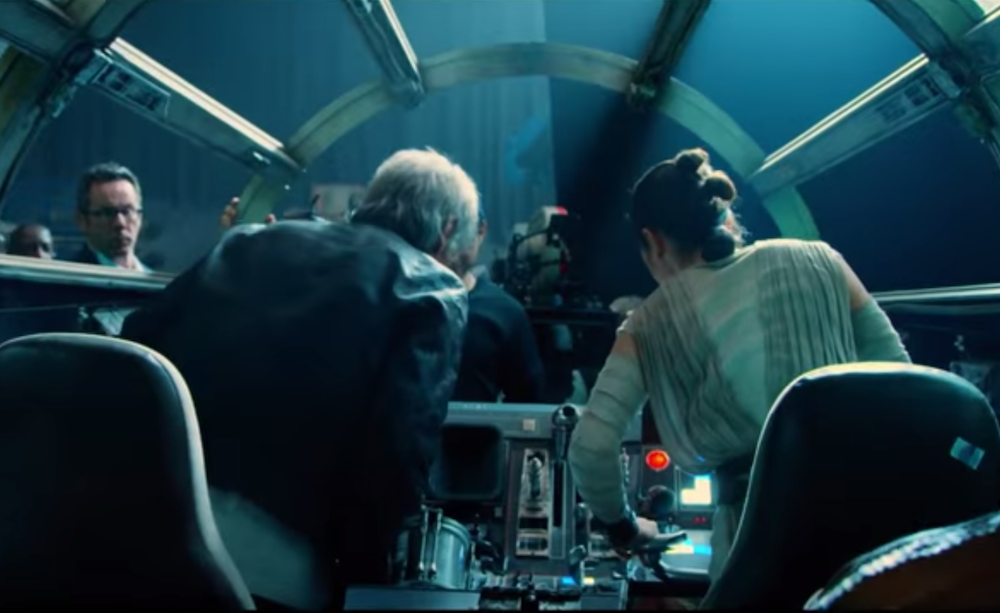 11.
The production spent one whole day on the "Chewie, we're home" scene.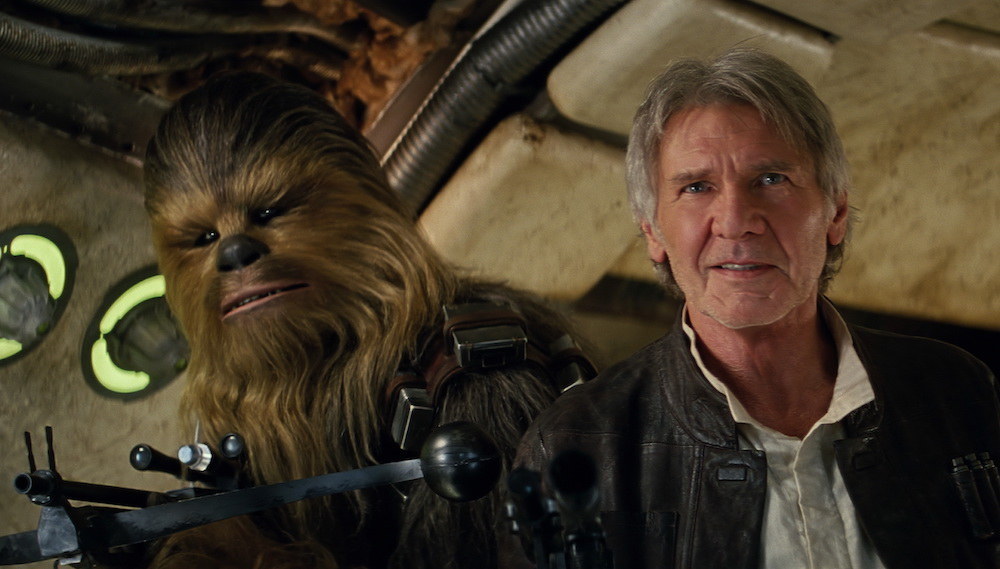 12.
The "Force-back" sequence was originally a standard flashback.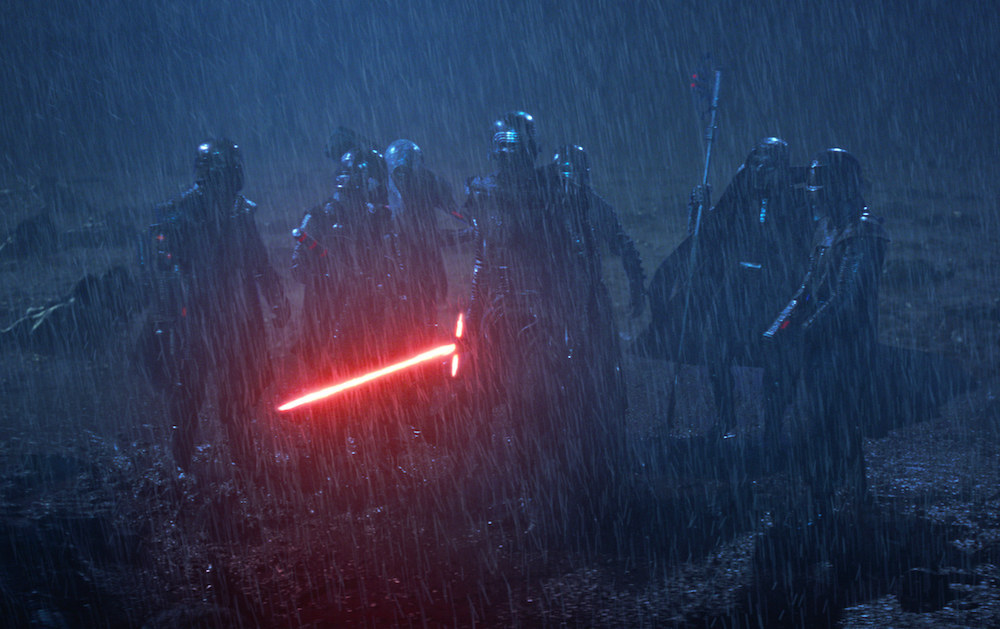 13.
Leia originally sported a long ponytail.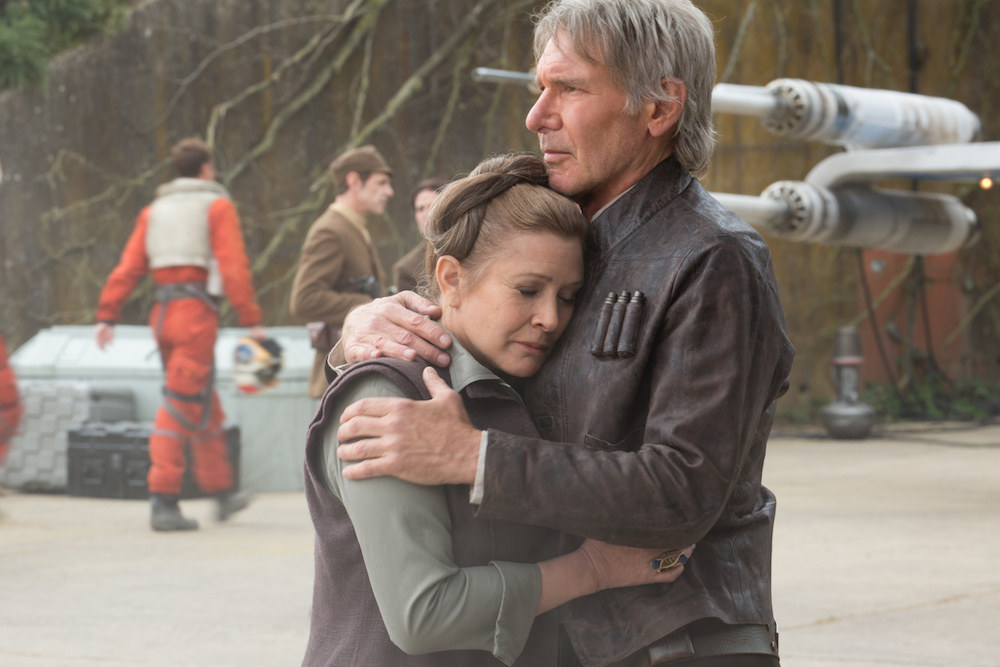 14.
Abrams' farewell speech to Ford made the actor cry.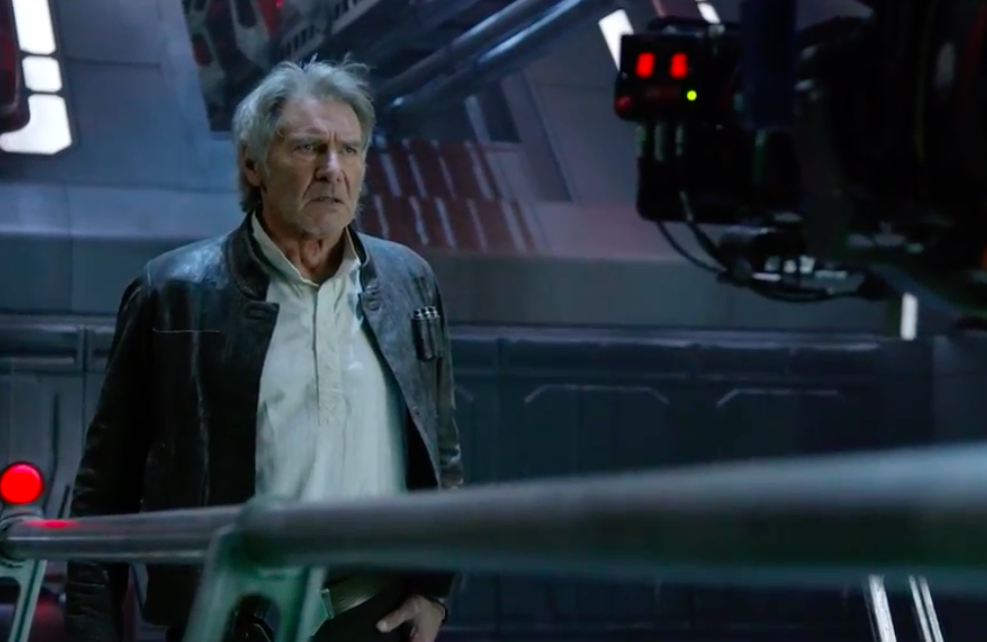 Star Wars: The Force Awakens is available digitally on April 1, and on Blu-ray on April 5.
UPDATE
This post has been updated to include the proper spelling of D'Qar, and a photo located on the planet in the film. An earlier version spelled the planet as "Takkar," which does not exist.