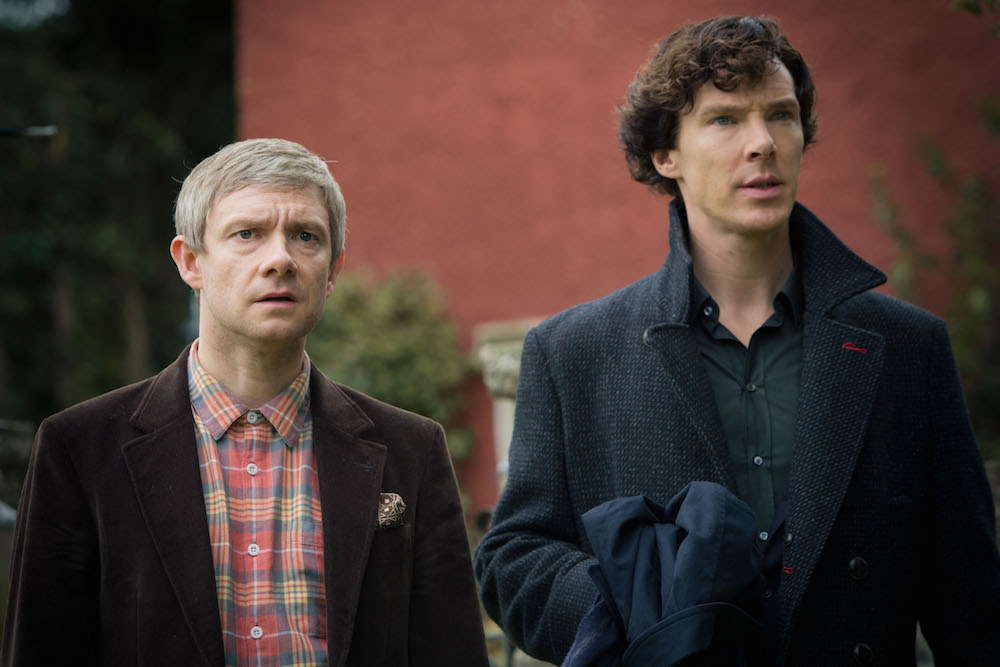 Breaking Bad and Modern Family may have been big repeat winners on Monday night's Primetime Emmy Awards, but the show that is taking home the most Emmy statues this year is a first-time winner.
Sherlock won seven Emmys this year for the feature-length episode "His Last Vow," including wins at both the Primetime Emmys (handed out on Monday, Aug. 25) and the Creative Arts Emmys (handed out Saturday, Aug. 16) — often in categories with some steep competition from programs like The Normal Heart and Fargo.
While the series has been nominated for the Emmys since its inception, it is the first time the show has ever won any Emmy awards.
Here are those wins:
At the Primetime Emmys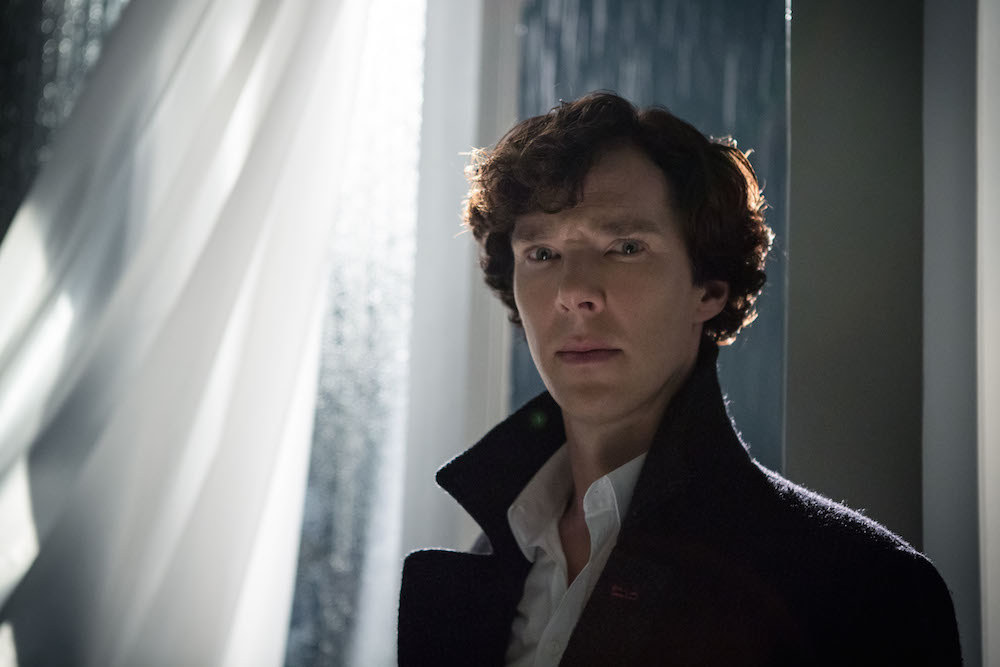 At the Creative Arts Emmys