Paul Walker's Brothers To Take On His Role In "Fast & Furious 7"
Universal Pictures announced that the late actor's younger brothers will help "fill in small gaps left in production."
Universal Pictures announced on Tuesday on Facebook that Paul Walker's brothers Caleb and Cody will be "helping … complete some remaining action for their [late] brother" on Fast and Furious 7.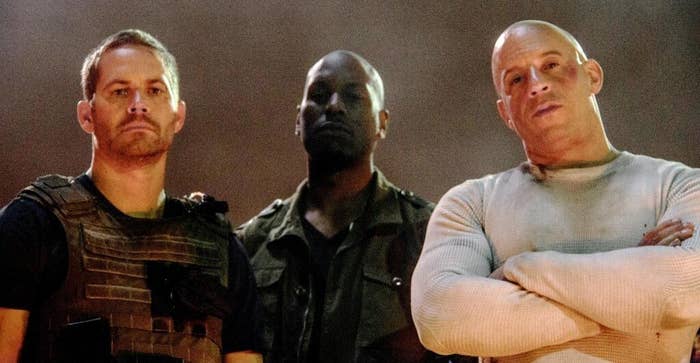 It appears that Cody and Caleb Walker (pictured above with Paul Walker in 2005) will not be shooting heavy dialogue scenes, but Universal did not immediately respond to a request for comment.