Last year, when the Academy of Motion Picture Arts and Sciences nominated its first all-white set of acting nominees, there was a major backlash that embarrassed the Academy, and likely helped lead to the most diverse new class of members possibly ever. In November, Academy president Cheryl Boone Isaacs even spent her speech at the annual Governors Awards challenging the industry to diversify its hiring practices, a sentiment echoed that year by honoree Spike Lee.
And now, we are right back where we started. All 20 acting nominees are, once again, white. And, unlike last year, all eight Best Picture nominees feature predominantly white casts. Straight Outta Compton — which enjoyed a surge of industry support with a Best Ensemble nomination from SAG-AFTRA and a Best Picture nomination from the Producers Guild — earned just a single Oscar nomination, for Best Original Screenplay — which some have pointed out went to its white screenwriters. Creed, a widely acclaimed film with a black director and black star, earned a single nomination for the only major white actor in the film, Sylvester Stallone, in the Best Supporting Actor category. Will Smith did not earn a nomination for his strong work in Concussion, nor did Idris Elba for his searing performance in Beasts of No Nation.
It is yet another humiliating reminder of how little the film industry even bothers making Oscarworthy movies about non-white people, let alone considering non-white actors and professionals when deciding what constitutes the best movies of the year. Creed's Michael B. Jordan was never considered as anything more than a long shot for Best Actor, while the conversation about the contenders for Best Actress remained starkly white from the very start. We could see this outcome coming, for weeks, if not months. It is, in a way, depressingly unsurprising, and it is something the movie business will need to keep confronting well after this year's winners have taken their Oscar statues home.
3.
No Best Director nomination for The Martian's Ridley Scott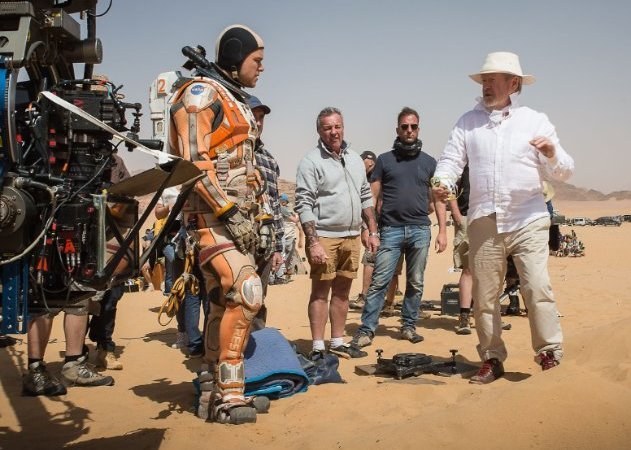 4.
No Best Picture or Best Director nominations for Carol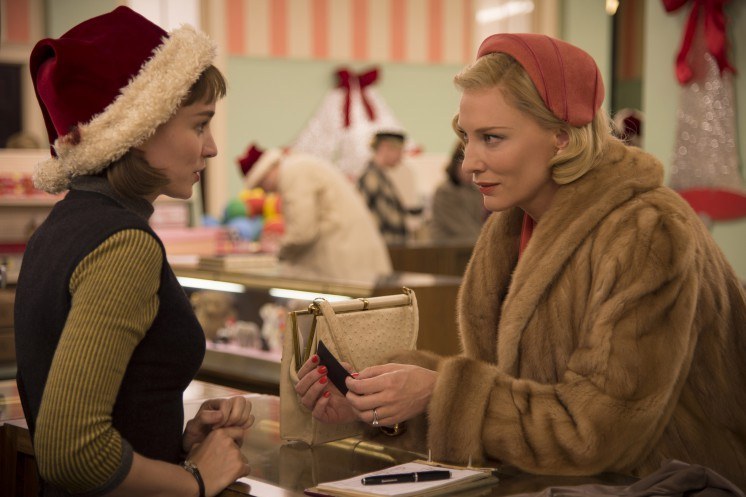 5.
A Best Picture and Best Director nomination for Room, but no nod for Jacob Tremblay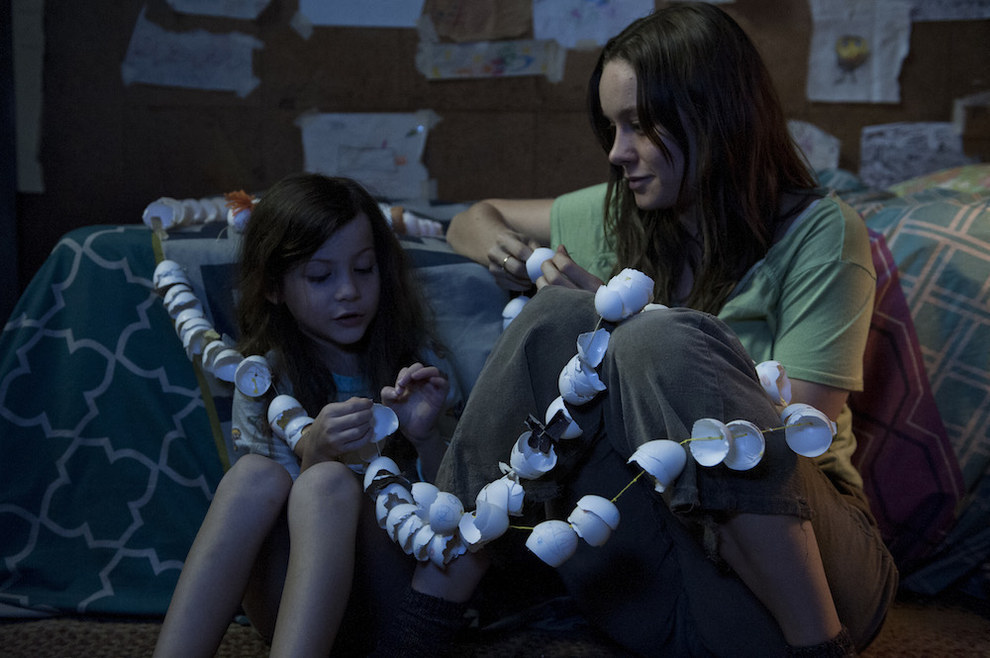 6.
A Best Supporting Actor nomination for The Revenant's Tom Hardy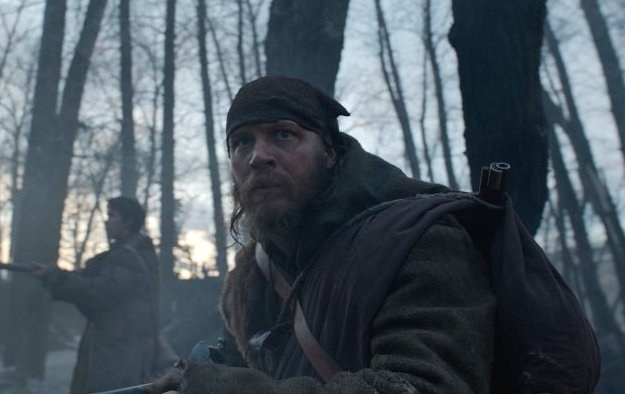 7.
Category fraud worked for The Danish Girl's Alicia Vikander and Carol's Rooney Mara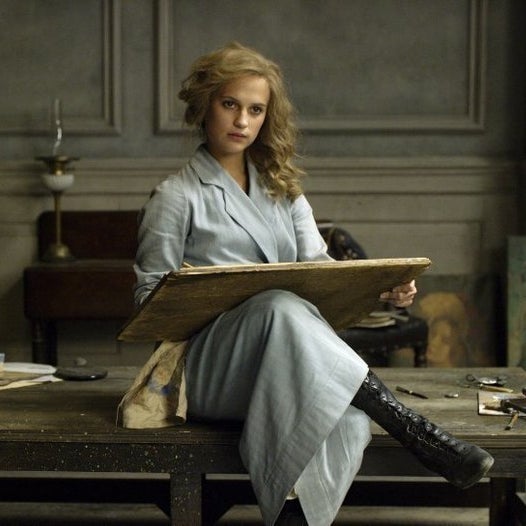 Confusion over whether Dano, Keaton, or Carell gave lead or supporting performances for their respective films may have contributed to their lack of nominations. There is no confusion, however, that The Danish Girl's Alicia Vikander and Carol's Rooney Mara gave lead performances, even after their respective distributors campaigned for them for Best Supporting Actress in an attempt to secure them nominations. The Hollywood Foreign Press even rejected this fiction for the Golden Globes, and nominated both Vikander and Mara in the Best Actress category. The Academy, however, allows its membership to vote actors in either category of their choosing, and that membership apparently had no problem nominating Vikander and Mara as supporting performances. The Academy does not, however, allow an actor to be nominated twice in the same category, so Vikander's outstanding (and genuine) supporting performance in Ex Machina went without a nomination.
8.
No Best Adapted Screenplay nomination for Steve Jobs' Aaron Sorkin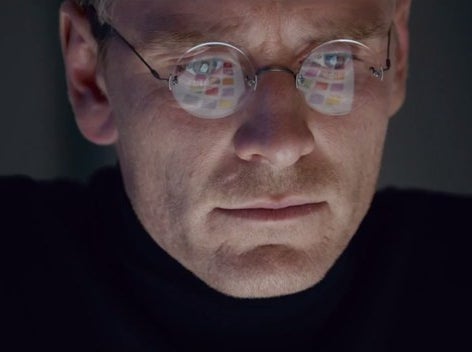 There was a moment when Steve Jobs was considered a major awards season contender, in part because it was seen as a kind of spiritual sequel to The Social Network, for which Sorkin won an Oscar for his screenplay. Then nobody went to see it. And now Sorkin isn't nominated for his very Sorkin-y script. At least he can console himself that his script helped earn Michael Fassbender and Kate Winslet nods for Best Actor and Best Supporting Actress, right?
9.
No Best Original Screenplay nomination for The Hateful Eight's Quentin Tarantino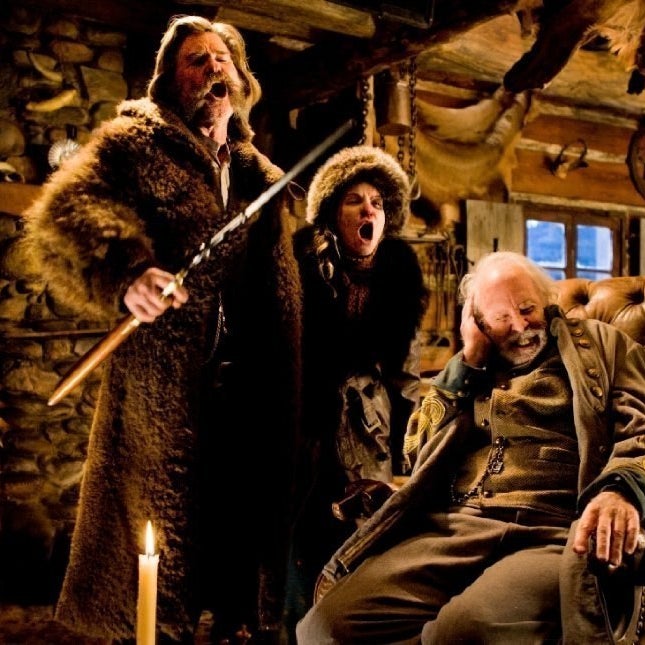 There was also a moment when The Hateful Eight was considered a major awards season contender, in part because it was seen as a kind of spiritual sequel to Django Unchained, for which Tarantino won an Oscar for his screenplay. Then the Academy members sat through its interminable three hours. Had this category been for Biggest Original Screenplay, Tarantino would have been a lock to win. Instead, he'll have to be content that Jennifer Jason Leigh earned her first Oscar nomination ever for the film, and legendary film composer Ennio Morricone earned his sixth nod for Best Original Score.
10.
No Best Picture nomination for Inside Out, and no Best Animated Feature nomination for The Good Dinosaur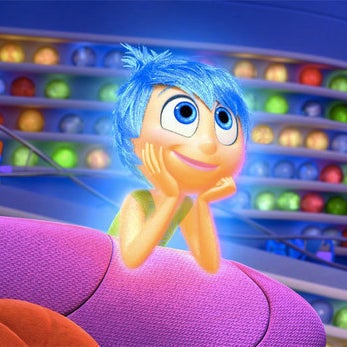 Inside Out was one of the best movies of the year, and one of the best animated movies ever. This is not even in dispute! And yet Pixar, which did earn Best Picture nominations for Toy Story 3 and Up, did not win enough broad Academy support for a Best Picture nomination for Inside Out. But at least it is still the front-runner for Best Animated Feature; the studio's The Good Dinosaur didn't even rate a nomination in that category either.
11.
No Best Actor nomination for Black Mass's Johnny Depp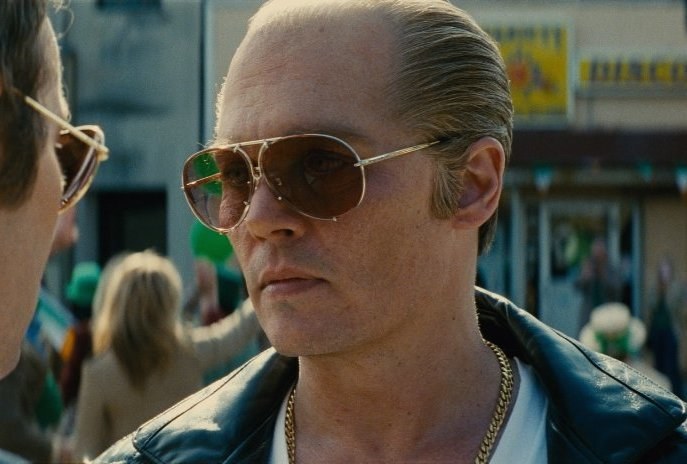 12.
Only one nomination each for Trumbo and Joy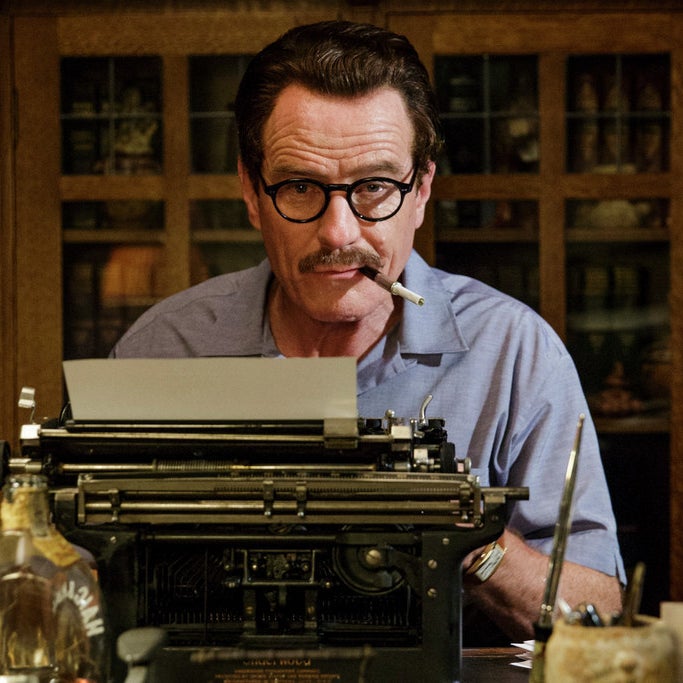 Trumbo appeared to be rather ascendant of late, perhaps due to its portrait of the Hollywood blacklist of the 1950s. The film earned a SAG Award nomination for Best Ensemble, and Helen Mirren nabbed a Best Supporting Actress nomination for her performance as notorious columnist Hedda Hopper. It was weird for most people who had seen the movie, since it is a perfectly workmanlike film that feels like it would belong as a second-tier project on HBO. It appears the Academy agreed: Only Bryan Cranston's considerable charm and talent in the title role — and goodwill in the industry — carried him to a Best Actor nomination, his first.
Joy, meanwhile, was deemed — sight unseen — to be an Oscar front-runner for months, thanks largely to the track record of its director, David O. Russell, whose last three films (The Fighter, Silver Linings Playbook, and American Hustle) were all major nominees. But after people actually saw Joy, and understood it was a veritable mess from start to finish, the wind all but vanished from its sails. Only Jennifer Lawrence's considerable charm and talent in the title role — and goodwill in the industry — carried her to a Best Actress nomination, her third (and fourth overall).
13.
No nominations at all for Beasts of No Nation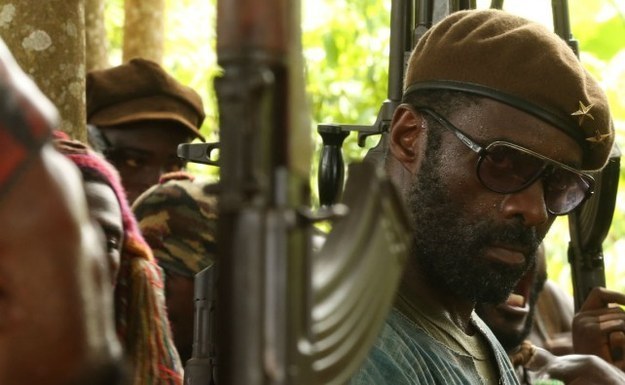 14.
No nomination for Going Clear: Scientology and the Prison of Belief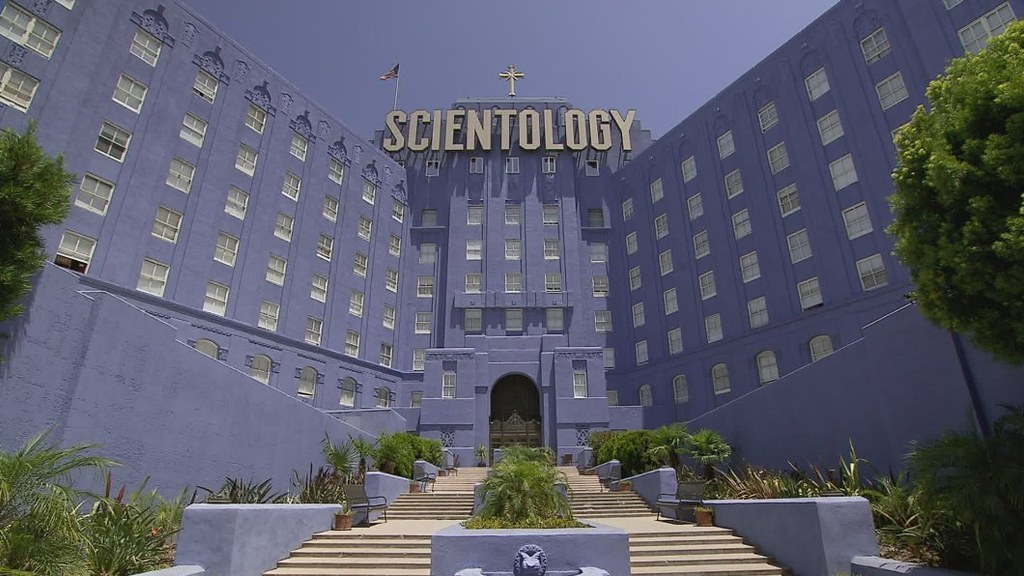 15.
Composer Carter Burwell finally got an Oscar nomination
16.
No Best Picture nomination for Star Wars: The Force Awakens
17.
10 nominations for Mad Max: Fury Road, including Best Picture