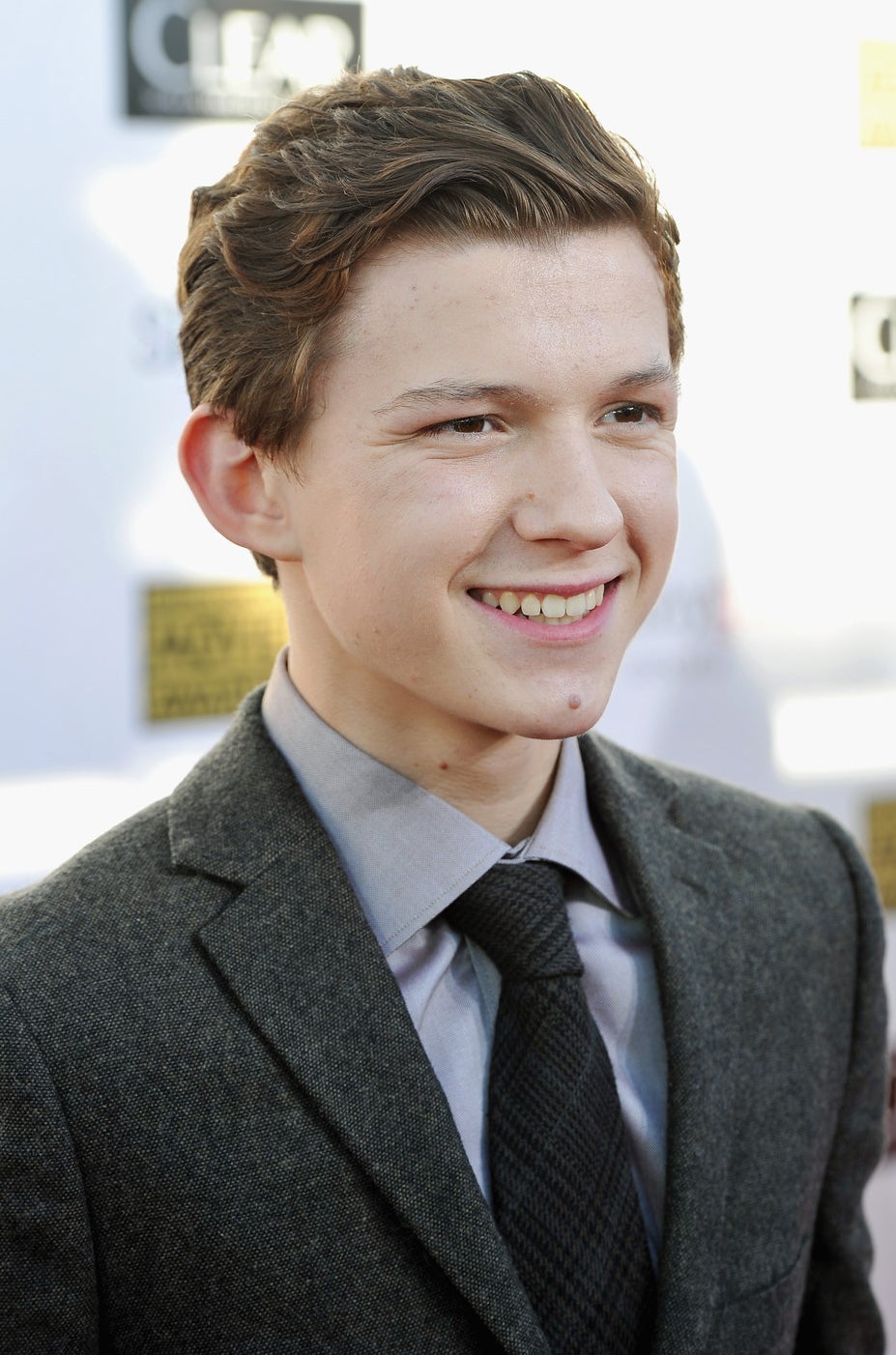 Tom Holland has officially captured the role of the web-slinging superhero Spider-Man and his teenage alter ego, Peter Parker, Marvel Studios and Sony Pictures announced on Tuesday. He will be the third actor in nine years to play the part.
Unlike the previous two iterations of the character, performed by Tobey Maguire and Andrew Garfield in films released by Sony Pictures, the new Spider-Man will exist within Marvel Studios' established cinematic universe, part of a deal announced in February by Marvel, which is owned by the Walt Disney Company, and Sony.
The character is expected to first appear in Marvel Studios' Captain America: Civil War, which is currently filming, and will open May 6, 2016. He will then headline his own feature film from Sony Pictures, to be produced by Marvel Studios Chief Kevin Feige and former Sony Pictures Co-Chair Amy Pascal. That film is scheduled to open on July 28, 2017.
The studios also announced on Tuesday that the new Spider-Man film will be directed by Jon Watts — an independent film director who got his start working for the satiric Onion News Network. Watts' most high-profile feature film, Cop Car, is a comedic thriller about two 10-year-old kids who find a seemingly abandoned cop car, while the cop (played by Kevin Bacon) strives to get it back. It debuted at the 2015 Sundance Film Festival to decent reviews, and will open in theaters on Aug. 7.
Indeed, Watts' apparent experience working with young actors in a thriller setting could have been what helped him land the job. Because the other major difference between Holland and his predecessors in the role: age. Although Maguire and Garfield's Spider-Man movies started in high school, both men were firmly in their twenties when they first took on the role, and both film series had moved on from the high school setting by their respective sequels. Feige, however, has been clear that the plan for the new Spider-Man movies — presuming they continue in a planned trilogy — is to explore Parker's high school years. And Holland is 19.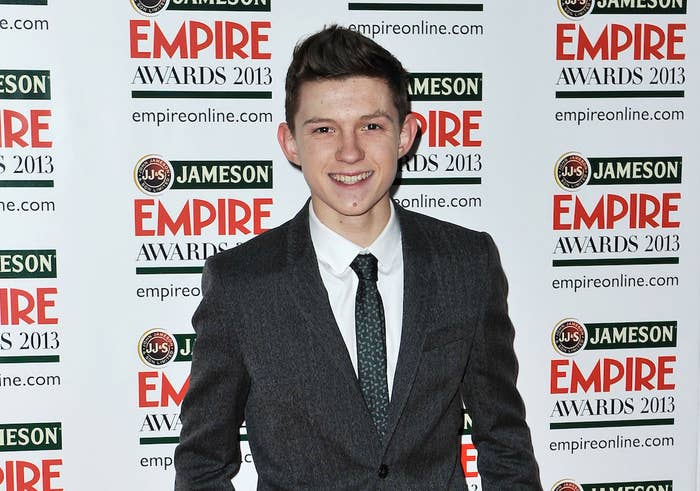 Differentiating this new, younger Spidey will certainly be key to keeping the franchise fresh for audiences increasingly inundated with superhero movies — at least eight of which will open in 2016 alone. When the first Spider-Man film opened in 2002, by contrast, it was one of just two superhero films that year, and it topped the annual domestic box office with $403 million (or $564 million when accounting for ticket price inflation). By 2014's The Amazing Spider-Man 2, meanwhile, audience enthusiasm for the character had waned considerably; it made just $202 million in North America.
The character, however, remains Sony Pictures' most lucrative property, especially overseas. By allowing Spidey to appear alongside Marvel Studios characters like Captain America and Iron Man, Sony clearly hopes to breathe new box office life into the character.
Sony, however, is also hedging its bets. In April, studio Chair Tom Rothman announced a separate, animated feature film about Spider-Man, which will exist outside of Marvel Studios' live-action universe. Phil Lord and Christopher Miller (21 Jump Street, The LEGO Movie) are set to write and produce, with an eye to direct as well. That film is scheduled to open July 20, 2018, a year after the new, live-action Spider-Man movie.
As for Holland, the British actor is best known for playing Naomi Watts' son in the 2012 film The Impossible, about a family who struggles to survive after the 2004 Indian Ocean tsunami. Holland also played a supporting role in the BBC miniseries Wolf Hall. And he has already starred alongside at least one Marvel superhero: Holland will appear opposite Chris Hemsworth in director Ron Howard's period nautical thriller In the Heart of the Sea, which opens Dec. 11.
Two days ago, Holland posted a series of videos to Instagram of him doing flips in his backyard. In hindsight, they were likely no coincidence.