All You Need To Know About The New Characters In "The Hunger Games: Mockingjay"
UPDATED: Julianne Moore, Natalie Dormer, and several others have signed up for the two-part conclusion of the Hunger Games saga — but who are they playing, and what roles have yet to be cast? Warning: SPOILERS within!
WARNING: Any discussion of the cast for The Hunger Games: Mockingjay — the two-part conclusion of the saga of Katniss Everdeen (Jennifer Lawrence), opening Nov. 21, 2014 and Nov. 20, 2015 — is fraught with spoilers. As we work through all the major new characters for the two films, who has been cast in those roles so far, what roles have yet to be filled, and how fan artists have conceived the characters, I'll try to keep spoilers to a minimum. But there is no avoiding them for several roles, starting with…
For those who haven't read the Suzanne Collins' bestseller, the revelation that there is A) A District 13 and B) A major rebellion fomenting against the Capitol within District 13 may come as something of a surprise. (Or not. It's sort of baked into the The Hunger Games' greater story of oppression and defiance.) Coin is at the center of that rebellion, the calculating, gray-haired leader of the mostly underground District 13 who is a rather ambiguous figure in Katniss' life. She the new character who looms largest in Mockingjay, and casting the Oscar-nominated Moore (Crazy Stupid Love, The Kids Are All Right, Children of Men) brings some major acting heft to a franchise that is already packed with top-tier veteran actors.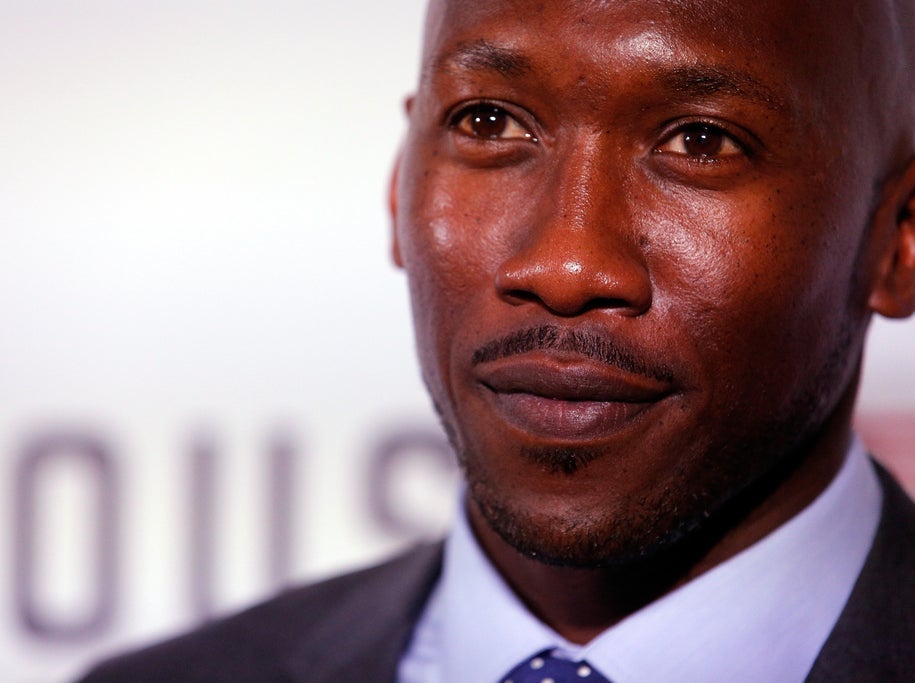 Initially the main military advisor to President Coin, Boggs is tasked with overseeing Katniss' protection during her time with the rebellion. A seemingly no-nonsense soldier, Boggs has an encounter with Finnick Odair (Sam Claflin) that has proven to be a major fan favorite. Ali (House of Cards, Alphas, Treme) will bring a steady, focused intensity to the role.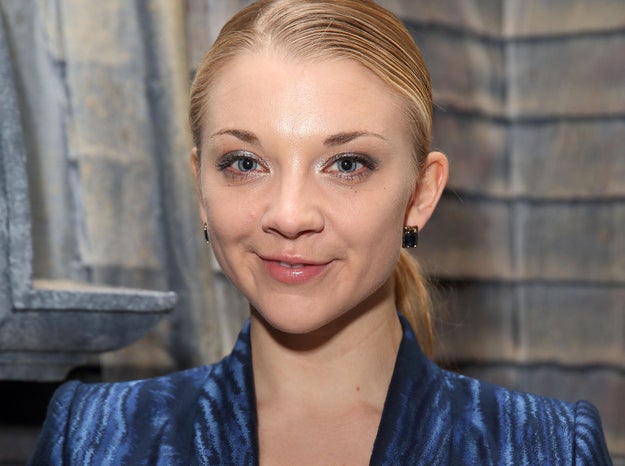 A former Capitol citizen, Cressida is something of a reality TV producer/director, hired to document Katniss' life for the greater population. In Collins' book, she's bald, with green vine tattoos across her head, but given Natalie Dormer's commitment to HBO's Game of Thrones as the soon-to-be-wed Margaery Tyrell, going full bald could be a little tricky.
Pollux and Castor: Elden Henson and Wes Chatham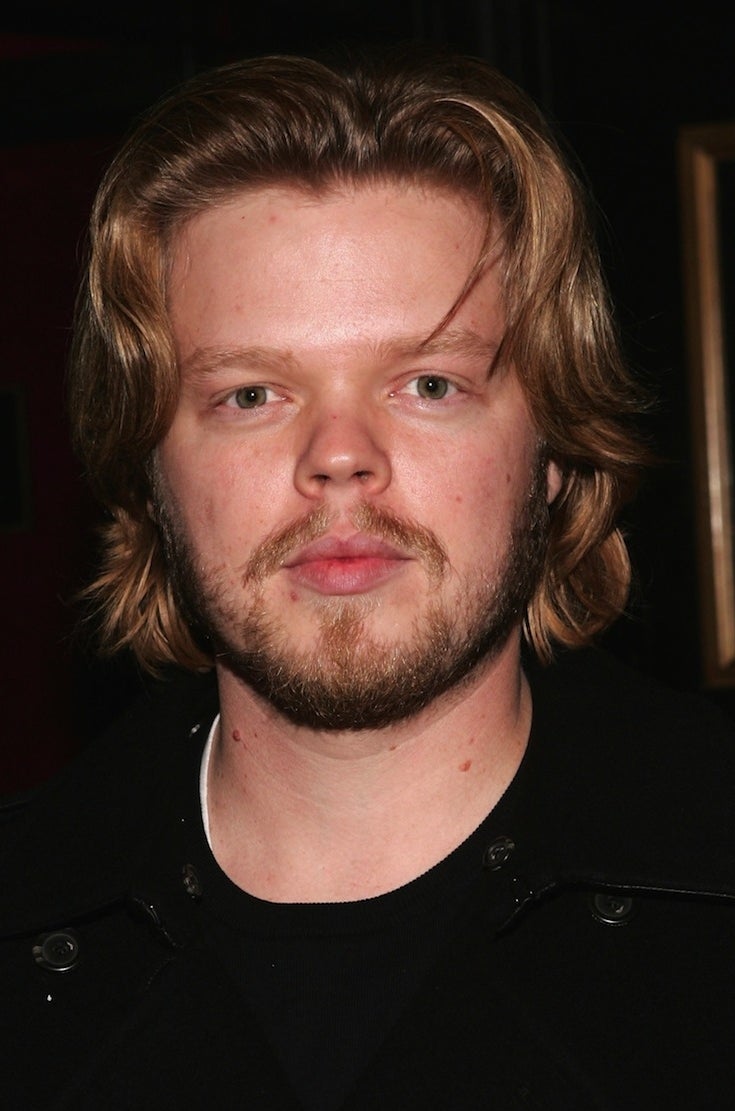 Brothers, they work as Cressida's cameramen, wearing special, insect-like camera suits for the job. Henson (The Butterfly Effect, O, The Mighty Ducks) and Chatham (The Help) certainly look like they could be brothers, but if the film follows Collins' book, they have very different acting challenges ahead of them: In the book, Pollux is an Avox, a runaway citizen captured by the Capitol and punished by having his tongue cut out. Writer-director Gary Ross didn't include Avoxes in his 2012 feature film adaptation of The Hunger Games, and it's unclear how or if the subsequent films will deal with them.
Leeg 1 and Leeg 2: Misty and Kim Ormiston
These sisters are from District 13 and both serve as soldiers in the rebellion under Commander Boggs. They look so much alike that they are given the names "Leeg 1" and "Leeg 2," but it never explicitly says they're twins in the book. In real life, though, Kim and Misty are identical twins who've made a name for themselves in the modeling world.
Commander Paylor: Patina Miller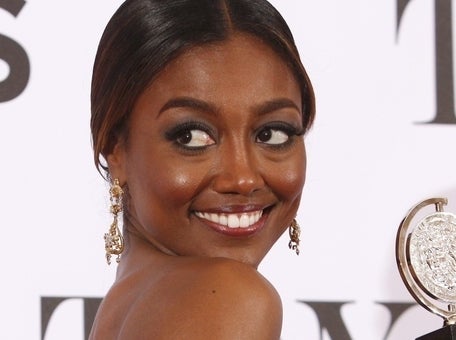 One of the military leaders of the rebellion, Paylor encounters Katniss in District 8, and plays a small but key role in the final events of Collins' book. Patina Miller is more of a Broadway mainstay than an on screen presence — she went from her breakout starring role in Sister Act to a Tony-award winning turn as the Leading Player in the Broadway revival of Pippin. But just watch her in this Tony Awards performance from the latter show, and you'll understand she won't have any problem holding the camera's attention.
Commander Lyme: Lily Rabe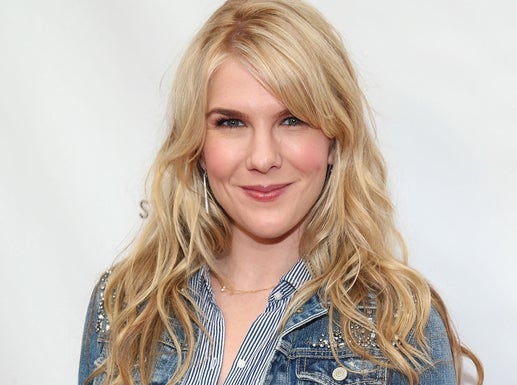 A former Hunger Games champion from District 2, Lyme leads the rebellion there, a hard fought campaign given the region's strategic importance to the Capitol. In Collins' books, it's not a large role, but casting the Tony-nominated Rabe — probably best known as in FX's American Horror Story: Asylum — makes clear she will be a formidable presence for however long she's on screen.
She's the beloved of Finnick Odair (Sam Claflin) — the hunky former Hunger Games champion from District 4 — and a Hunger Games champion herself. But her experience in the arena proved to be so harrowing, that her mind has never been the same. It's not a big role in Collins' book, but it's definitely a big break for unknown Australian actress Stef Dawson.
He's Cressida's assistant, with a penchant for piercings. Fun fact! Evan Ross (The CW's 90210) is Diana Ross' son.
And here are the roles that have yet to be cast:
Note: This post will be updated as these roles are filled, but as is the case with every feature film adaptation of a novel, some characters listed here may not make it into the movies.
Delly Cartwright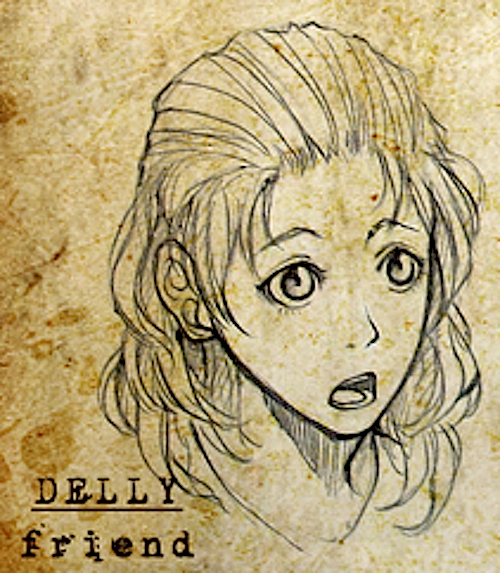 Fulvia Cardew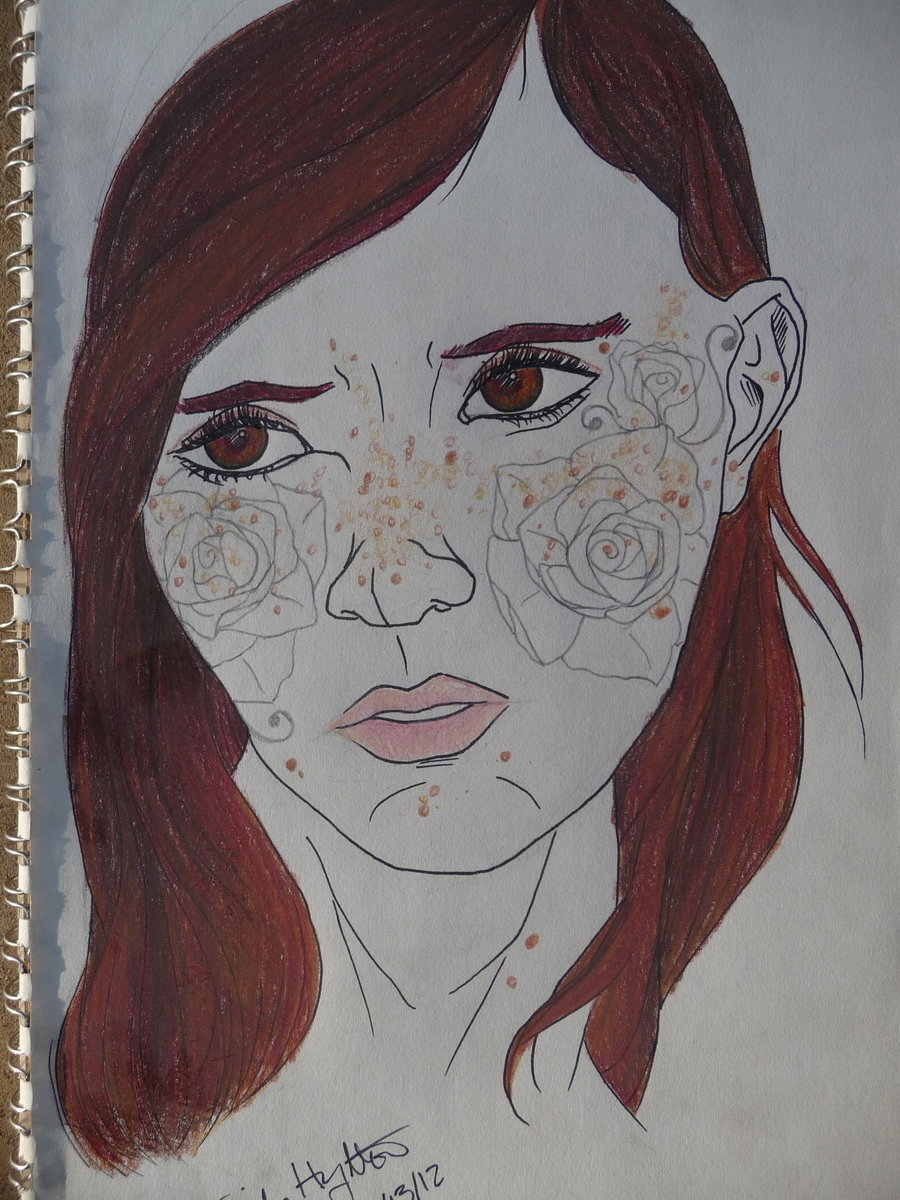 Tigris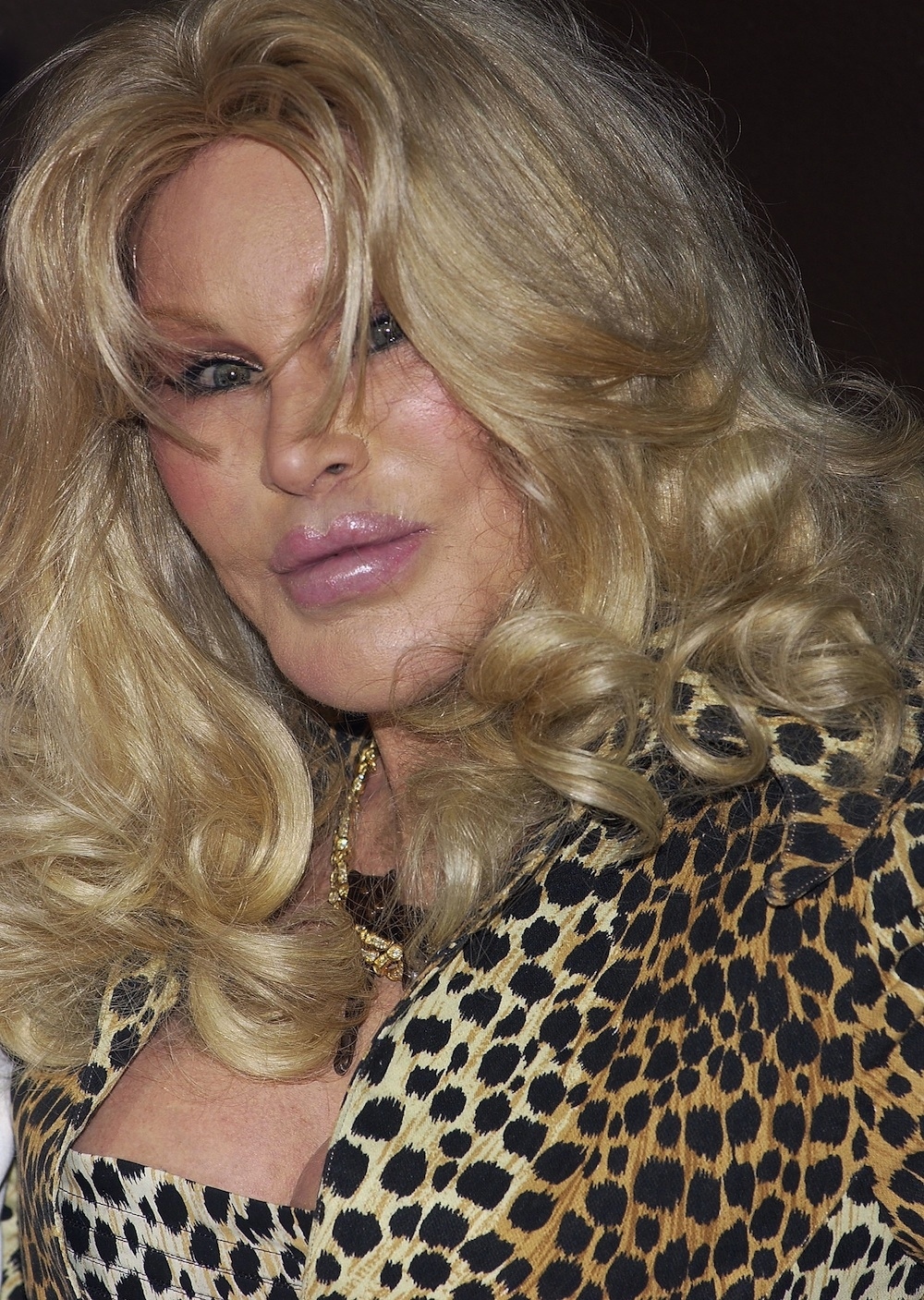 Other new characters in Mockingjay:
These supporting roles aren't big, but they are likely to show up in The Hunger Games: Mockingjay — Part 1 and Part 2:
Dr. Aurelius: The District 13 physician who cares for Katniss.
Homes, Jackson, Mitchell: Soldiers in the elite rebellion sharpshooters called Squad 451. Leeg 1 and 2 are sisters so similar in appearance, Katniss can't really tell them apart.