The new Captain America in the Marvel Comics universe will be Sam Wilson, aka The Falcon, Marvel Chief Creative Officer Joe Quesada announced on The Colbert Report late Wednesday.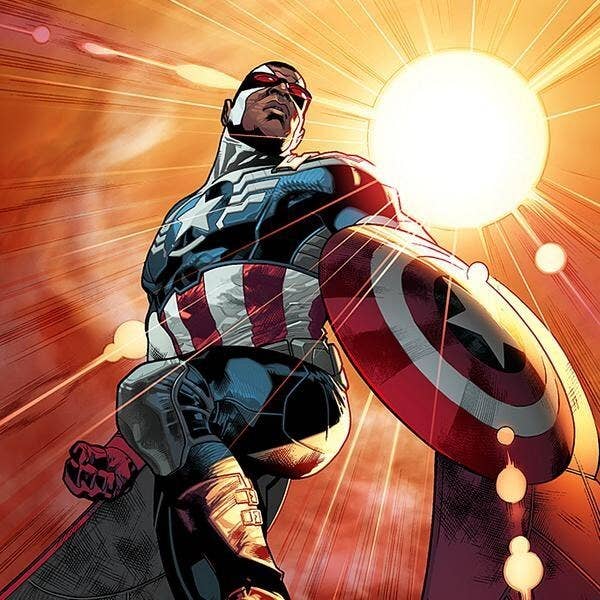 Quesada, meanwhile, told Colbert that he could be the next Falcon. It's a good look for him.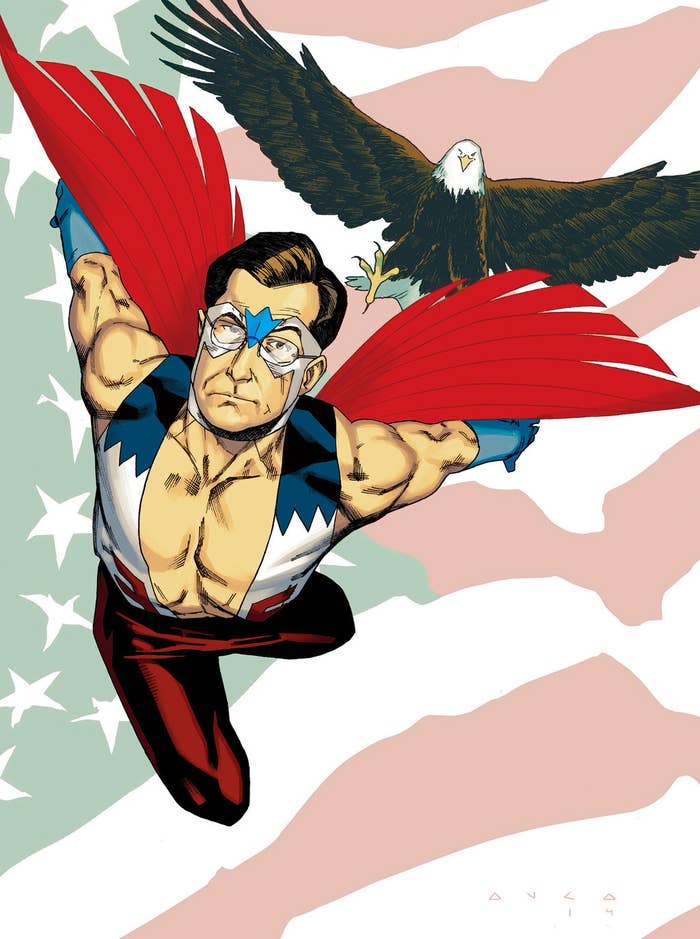 This post has been updated to note that some fans consider Isaiah Bradley to be the first black Cap, although he never officially replaced Rogers in the role.