The new trailer for the adaptation of E.L. James' S&M best-seller Fifty Shades of Grey premiered Thursday night during ABC's Scandal.
But enough about the plot. You didn't come to watch this trailer for the plot. You came to see Christian Grey. And here he is, uh, running…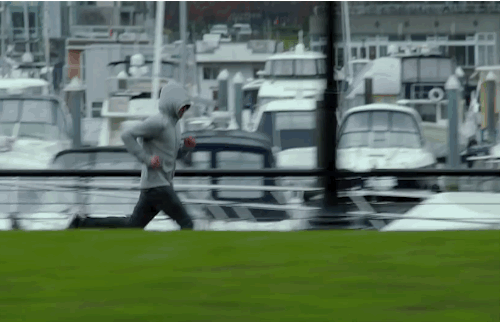 OK, here he is without a hoodie, showing his face, in a hardware store.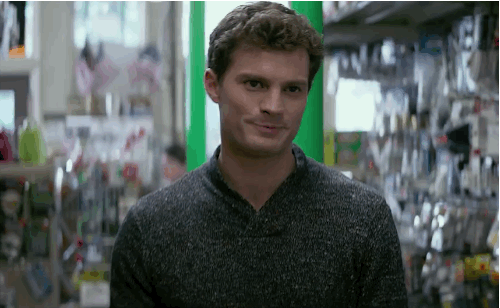 Here he is in front of a helicopter…which is…kind of sexy?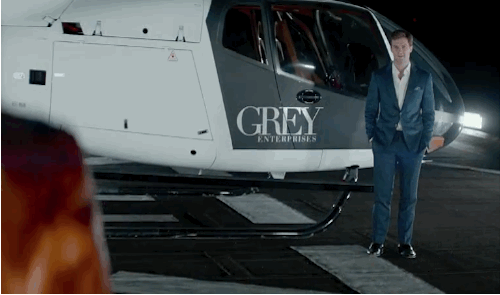 Here he is in a sharp three-piece.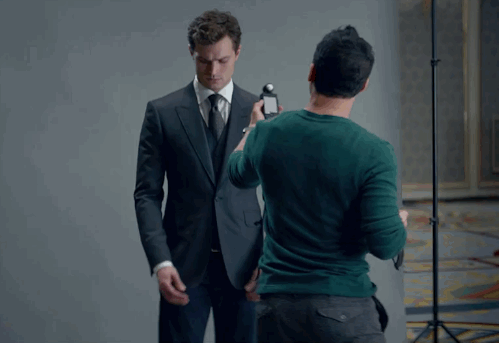 Here he is putting…on a suit? No. No, Christian. You're doing it wrong.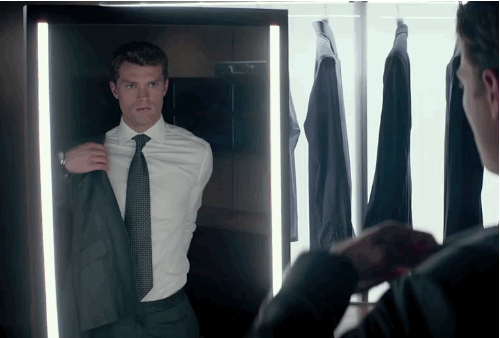 OK, that's better.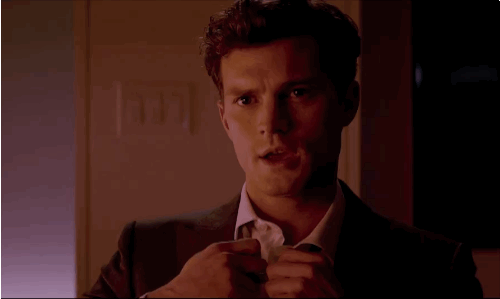 There we go.

That's more like it.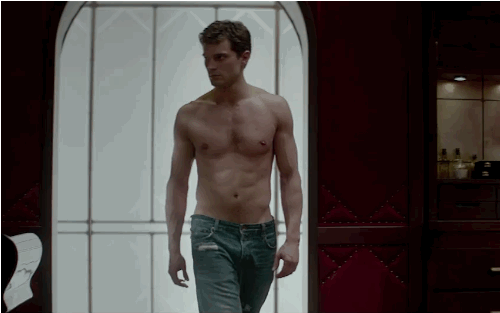 Uh. Wow.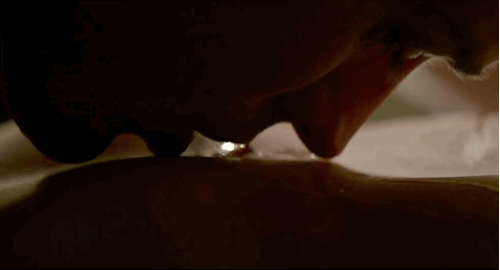 WHOA.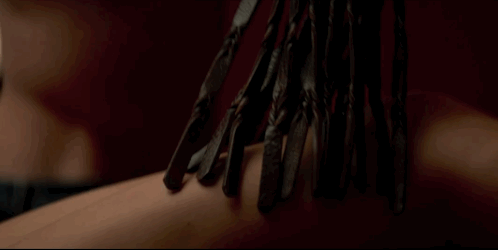 [fans self]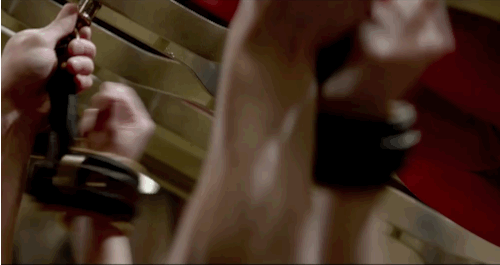 We know how you feel, Ana. We know how you feel.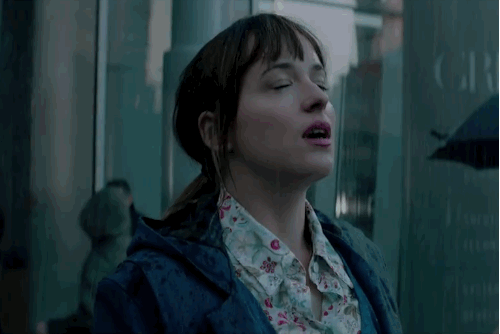 Fifty Shades of Grey opens on Feb. 13, 2015 — just in time for Valentine's Day!