We have finally reached the homestretch of awards season! The Oscar nominations have been announced, giving us an actual list to focus on and argue over until the Academy Awards ceremony airs on ABC on Feb. 22.
And yet, we cannot help but wonder what could have been. For well over a decade now, awards season has become restricted to a narrow list of films that dominate online speculation and industry conversation. Most of these films are great, some are amazing, but rarely do they hold a monopoly on being the best films of the year.
Sometimes, certain movies are deemed too commercial for awards season. Other times, they're deemed too small, or strange, or bleak. Occasionally, a worthy nominee is dismissed because others from the same film are considered more likely to win the Academy's votes. These appraisals are tailored to the perceived tastes of the voting body, and reinforced by distributors whose business models (and marketing budgets) are dedicated to getting their movies onto that awards season shortlist.
The result is a narrow band of "awards movies," when awards season should assess the entire year in cinema, big, small, and everything in between. Why not a superhero movie, or a contemporary comedy, or an animated feature?
Below are some daring, inventive, and moving films and performances that we wish had earned recognition from the Academy, but instead were not even given a fighting chance at consideration for an Oscar nomination this year.
1. Best Picture: The LEGO Movie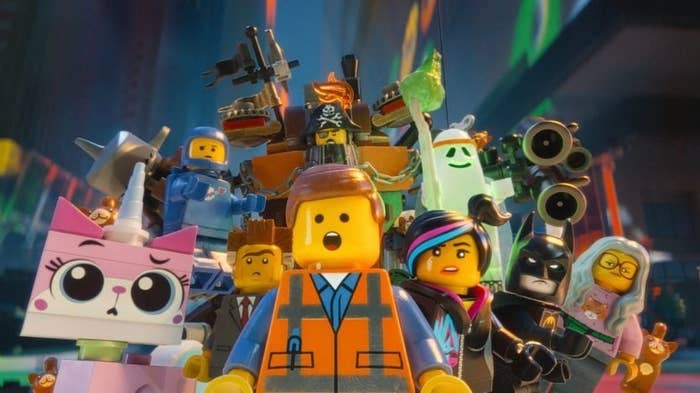 2. Best Picture: Snowpiercer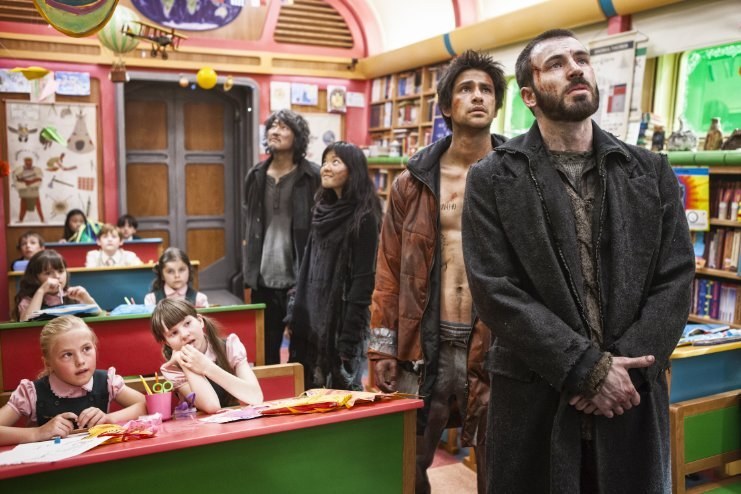 3. Best Picture: Under the Skin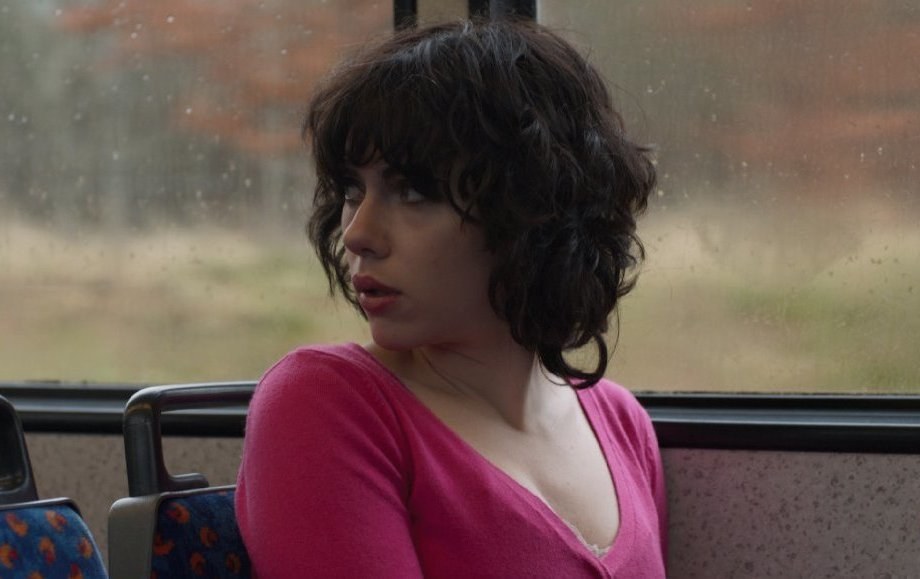 7. Best Actor: Tom Hardy in Locke and The Drop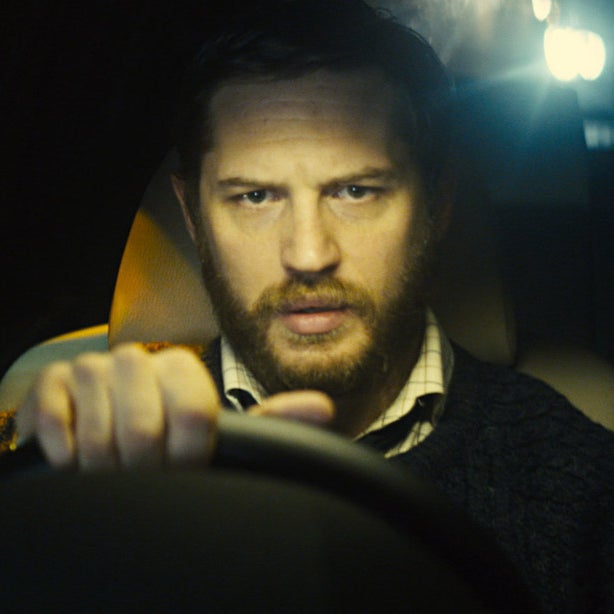 It's rare for an actor to turn in one award-worthy performance in a given year, let alone two — that's what makes the fact that every guild and voting body has completely overlooked Tom Hardy's work in Locke and The Drop all the more disappointing.
In Locke, Hardy was the only actor on-screen for the film's duration (he interacts with other characters via his car's speakerphone) and he shouldered that burden brilliantly, taking the audience on a literal and figurative ride. Then, in The Drop, Hardy seamlessly inhabited the introverted skin of a Brooklyn bartender with an inflammatory past and a deep love for puppies. Hardy might be best known for starring in big-budget spectacles such as The Dark Knight Rises and Inception, but in these films, the explosive action is all internal, and Hardy's sublime performances ensured you felt every punch to the gut and heartbreaking revelation. —Jarett Wieselman
8. Best Actor: Jack O'Connell in Starred Up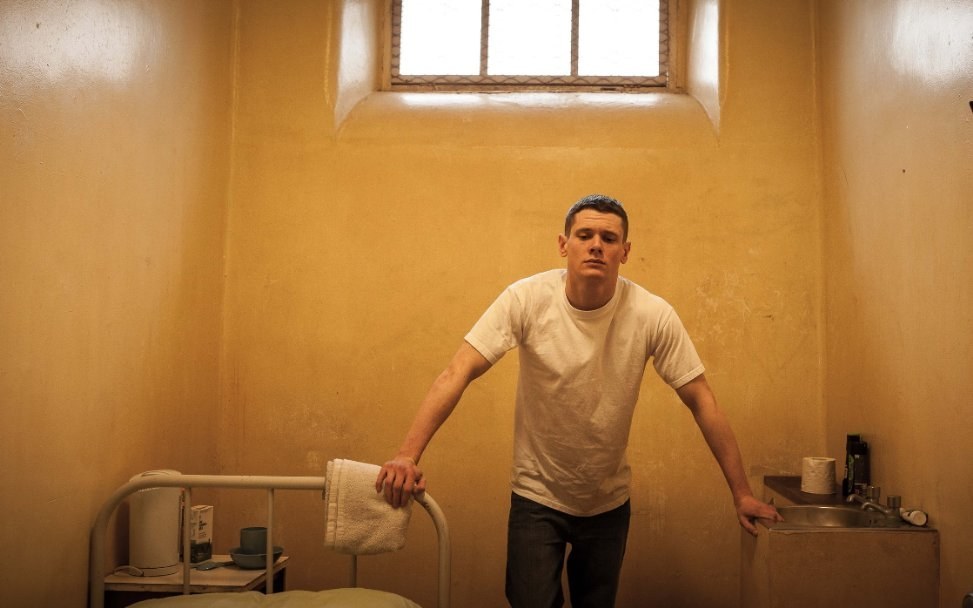 9. Best Actor: Channing Tatum in Foxcatcher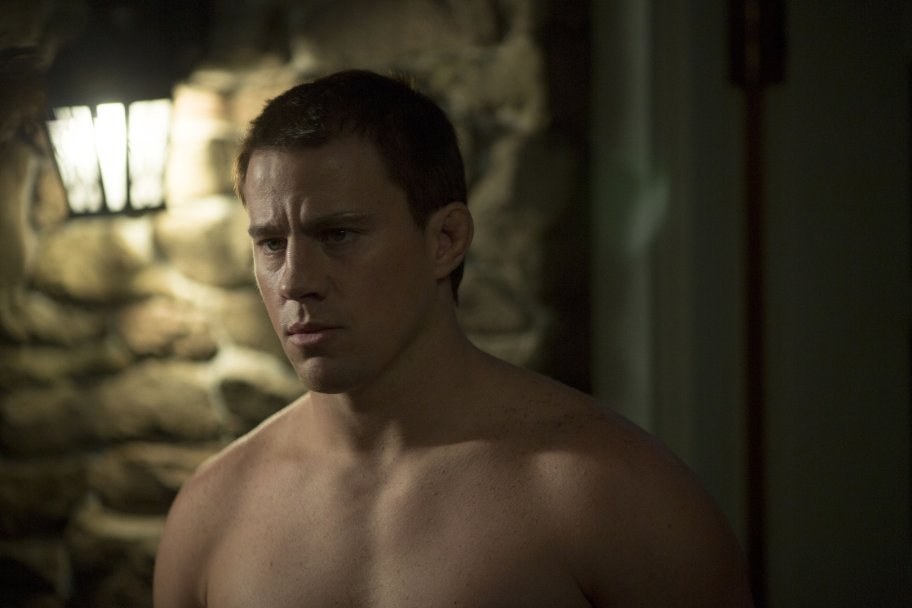 10. Best Actor: Andy Serkis in Dawn of the Planet of the Apes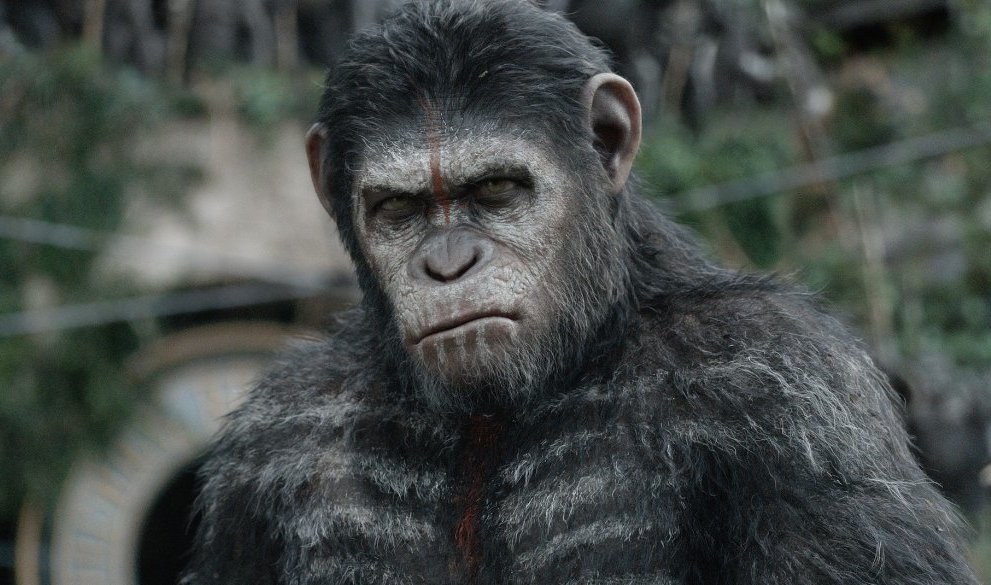 11. Best Actor: Bill Hader in The Skeleton Twins; 12. Best Actor: John Lithgow in Love Is Strange; and 13. Best Supporting Actor: Alfred Molina in Love Is Strange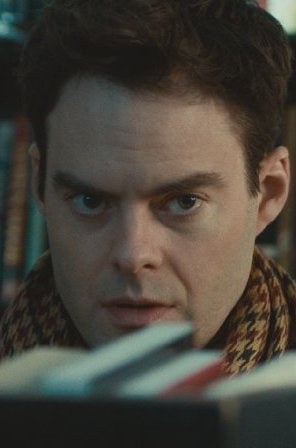 All three of these actors played gay men in 2014, but the real similarity between their fantastic performances is how unshowy and subtle they are. None of them are required to undergo any major physical transformation, and their narrative arcs — Bill Hader as a depressed out-of-work actor who reunites with his sister (Kristen Wiig), and John Lithgow and Alfred Molina as a couple forced to live apart after 39 years together — remain human-scaled. They're not playing exceptional people conquering unimaginable odds. Instead, all three actors employ finely tuned emotional shading to create deeply moving inner lives, capturing how ordinary people confronting ordinary problems can still add up to an extraordinary experience. Lithgow and Molina, at least, earned Independent Spirit Award nominations; Hader's come up empty this season. —A.B.V.
14. Best Supporting Actress: Jillian Bell in 22 Jump Street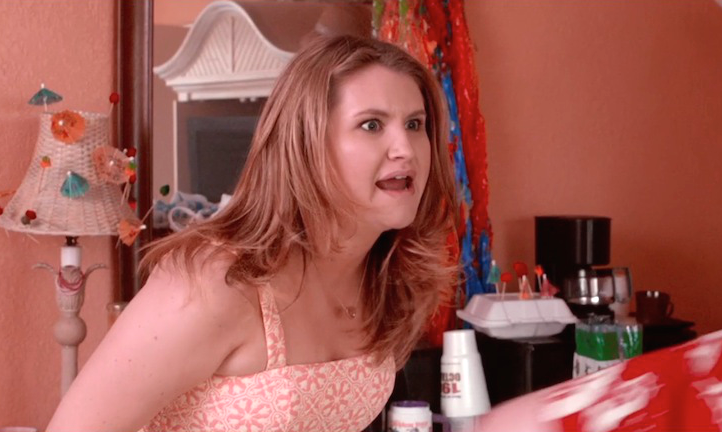 15. Best Supporting Actress: Emily Blunt in Edge of Tomorrow
16. Best Supporting Actress: Melanie Lynskey in Happy Christmas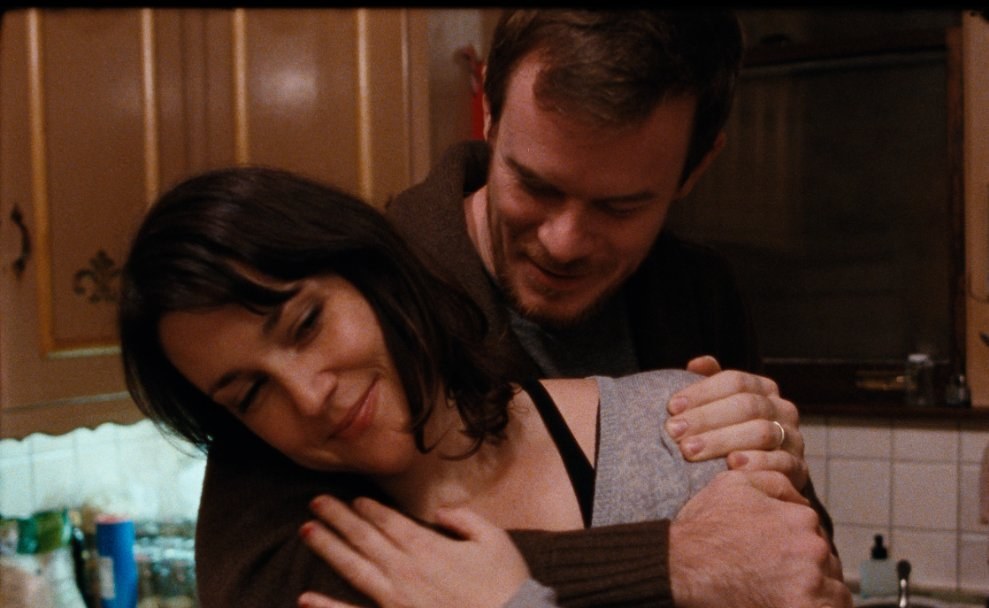 17. Best Supporting Actress: Kristen Stewart in Still Alice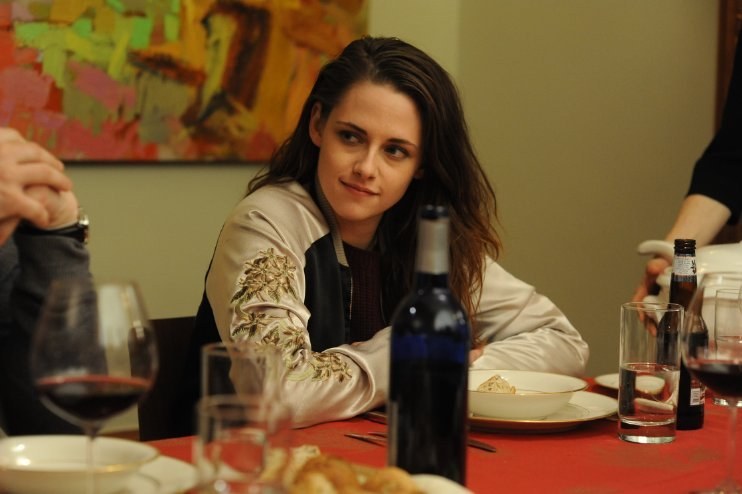 18. Best Supporting Actor: Bradley Cooper/Sean Gunn as Rocket Raccoon in Guardians of the Galaxy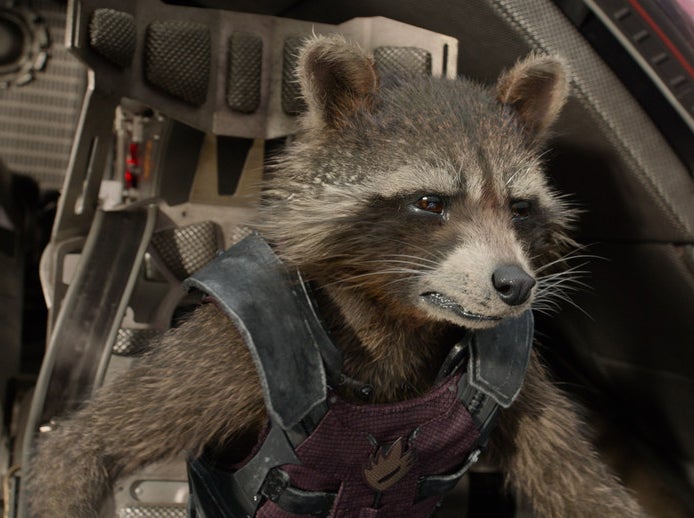 In addition to being the tightest and most fun of the Marvel movies so far, Guardians of the Galaxy was the studio's most emotional. I cried a number of times that I won't list, lest I ruin some plot points toward the end of James Gunn's wonderful movie. But it's no spoiler to say that Bradley Cooper's Rocket — adding New York-accented fury to every line — not only had me laughing throughout, but moved me as well. Rocket is a lab experiment, and in a less responsible and thoughtful film, that fact would be treated as a joke instead of both a burden and a gift. This recognition should be Cooper's, but it should also be shared with the movie's (Oscar nominated) visual effects team and Sean Gunn (pictured, right), the director's brother, who embodied Rocket on set and performed the role with the other actors. The ensemble would not have worked without him. —Kate Aurthur
19. Best Director: Denis Villeneuve for Enemy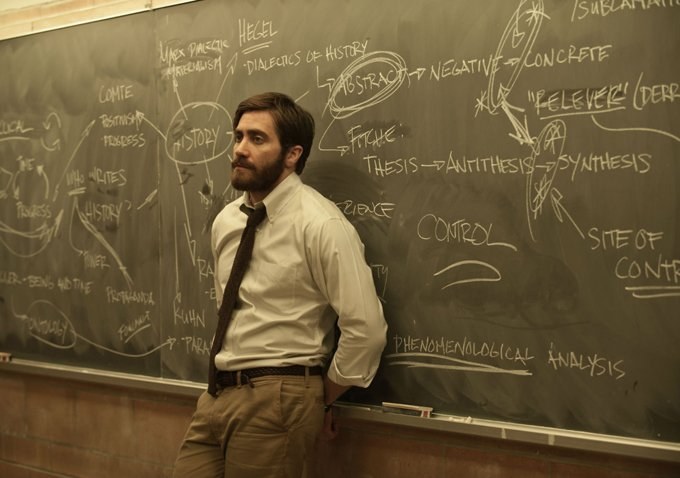 20. Best Director: Adam Wingard for The Guest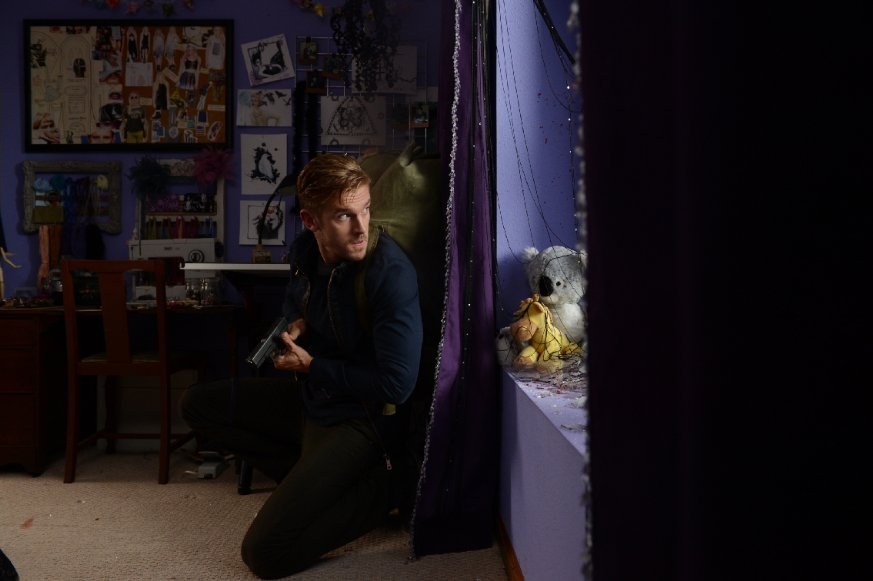 21. Best Adapted Screenplay: What If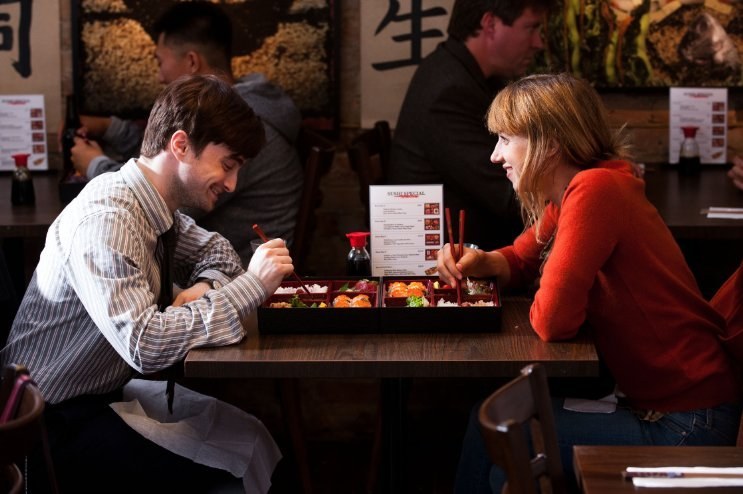 22. Best Original Screenplay: Dear White People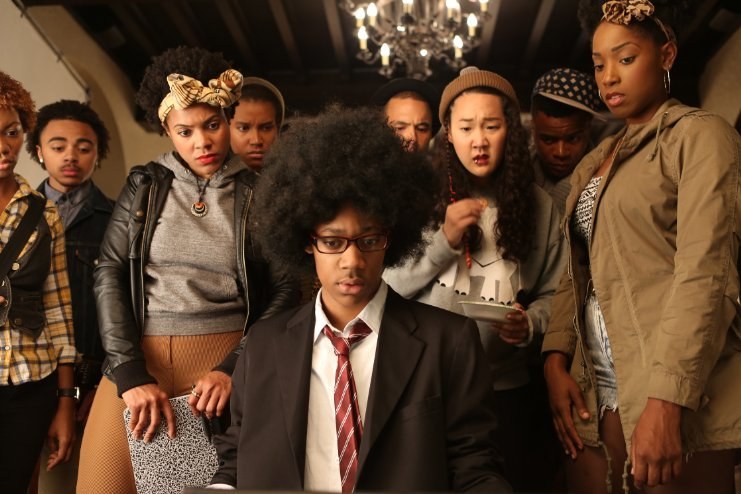 23. Best Original Screenplay: Obvious Child
24. Best Original Screenplay: The Skeleton Twins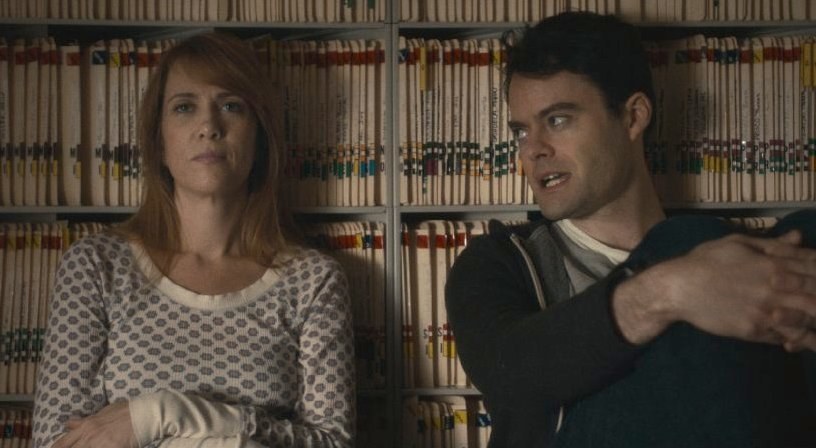 25. Best Original Screenplay: Top Five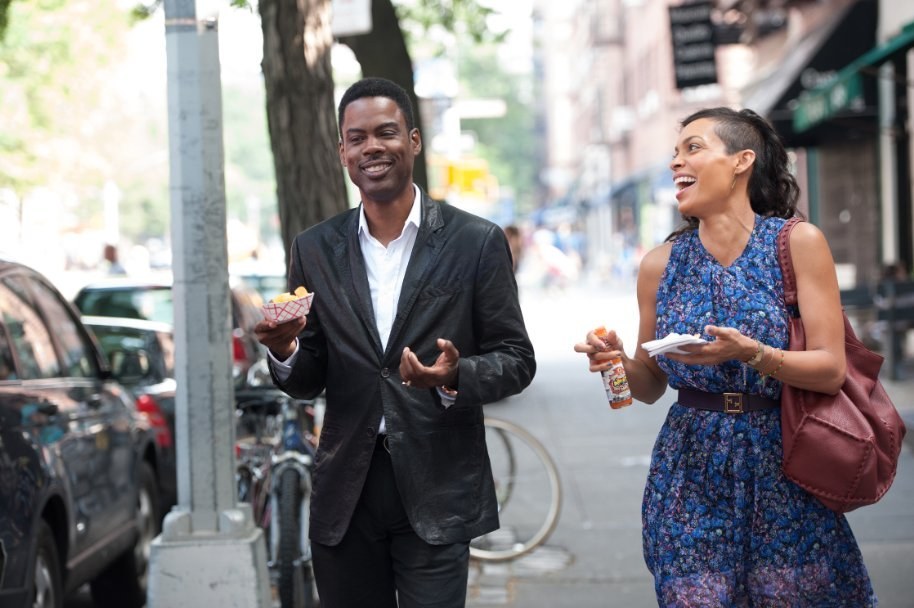 26. Best Original Score: Under the Skin
27. Best Cinematography: Chef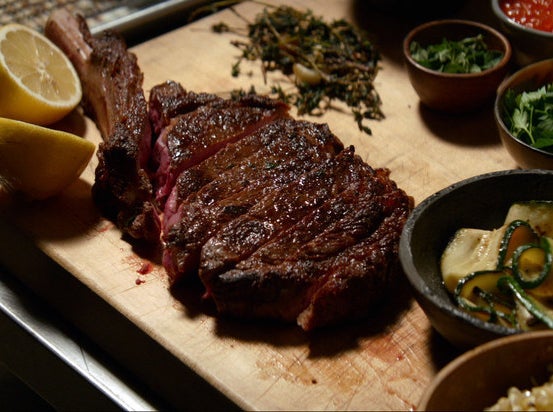 I lost count of the number of times I wanted to eat the screen while watching writer-director Jon Favreau's ode to authentic cooking. I don't know if honoring food porn cinematography is something the Academy is into, but, like, it should be. —A.B.V.
Those are our choices, but what films and performances from 2014 would you have wanted to be nominated?