During its pre-Golden Globes red carpet coverage streaming online, E! broadcast the following "fun" fact about Michael J. Fox.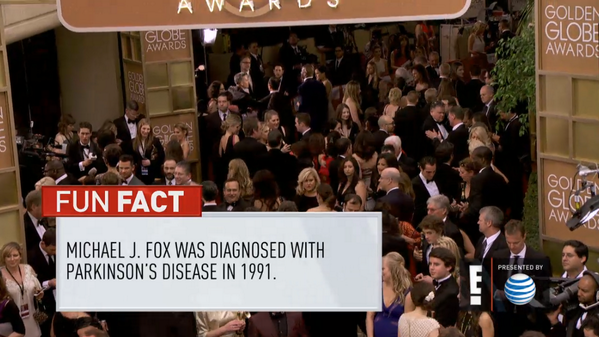 And THEN, this happened: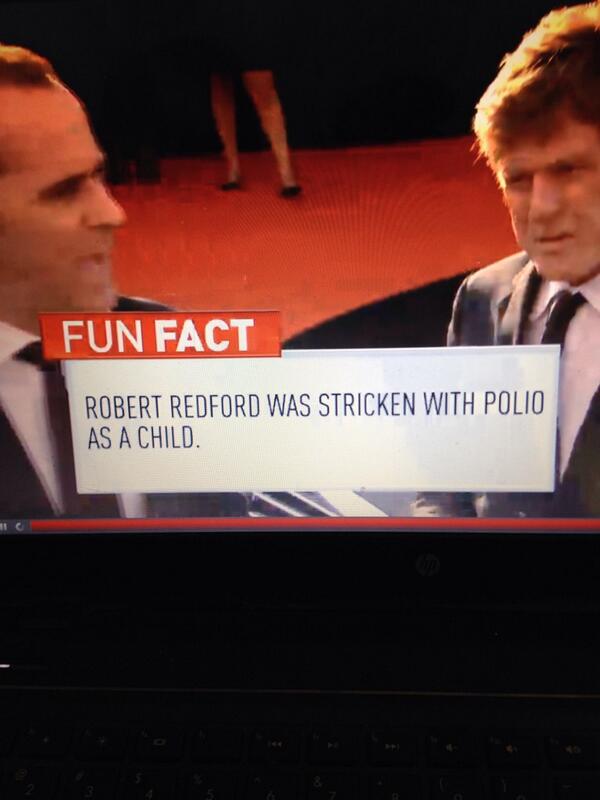 Shortly after those really not fun "fun facts" appeared, they inspired people to make their own...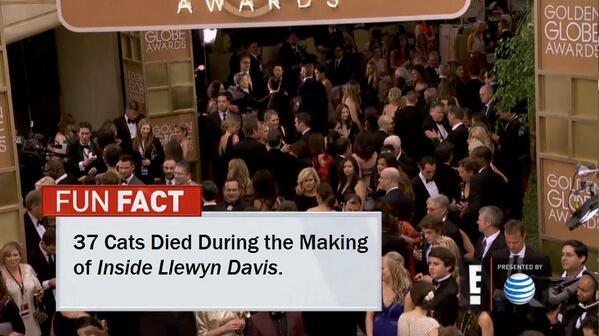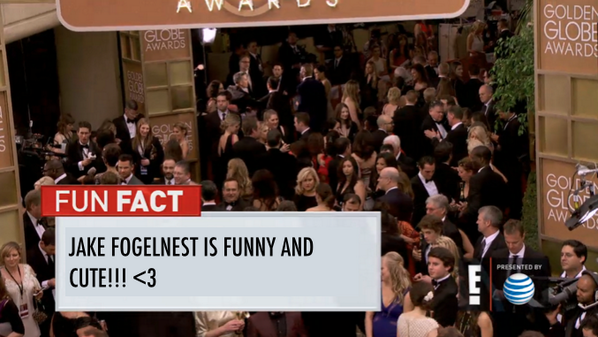 We regret the insensitive classification of Michael J. Fox's Parkinson's diagnosis during our Eonline [sic] live stream. We understand the serious nature of the disease and sincerely apologize.
This post has been updated to clarify that the Fun Facts appeared only on the network's streaming webcast — they did not appear on air.