Michael Douglas Joining Marvel's "Ant-Man" As Hank Pym
Paul Rudd won't play Pym, as had been expected. He'll actually play the newer version of Ant-Man from the Marvel Comics, Scott Lang. And with this news, a possible plot for Ant-Man emerges.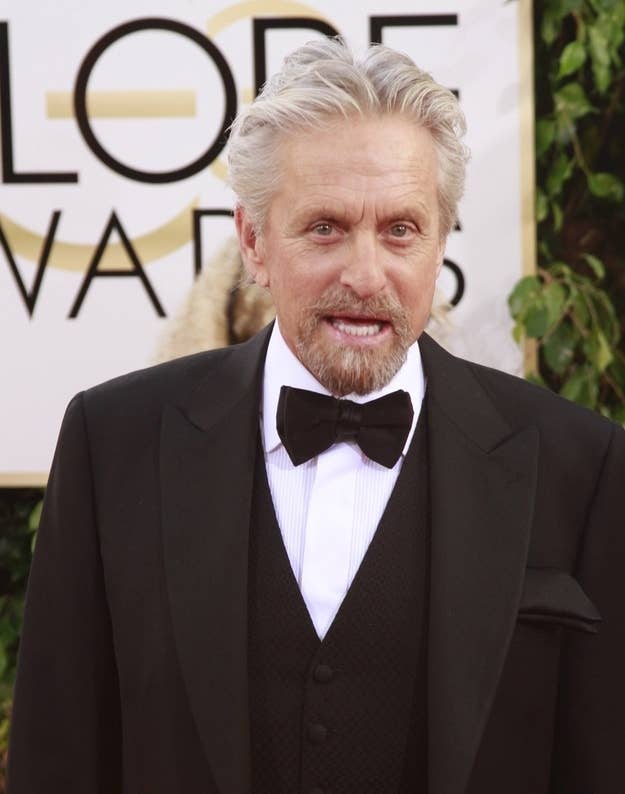 Michael Douglas will join Marvel Studios' feature film version Ant-Man, the studio announced Monday. But in a twist that's sure to get comic book diehards buzzing, Douglas will play the first version of the Ant-Man character, Hank Pym, while Paul Rudd, the film's previously announced star, will play Scott Lang, the second man to don the Ant-Man suit in the Marvel comics.
While Marvel released no plot information about the film, which will be directed by Edgar Wright (The World's End, Scott Pilgrim vs. the World), the announcement that Rudd will be playing Lang and not Pym points to a movie-friendly storyline from the comics. First appearing in 1979, Lang is a former burglar whose knowledge of electronics lands him a job with Stark Industries. When his daughter falls ill, Lang breaks into Pym's lab to steal the Ant-Man suit to help save her; after Pym discovers the reason for Lang's theft, he lets Lang keep the suit so long as he uses it to fight evil.
Whether that storyline makes it into Wright's film in part or in full, however, remains unclear. Ant-Man is set to open on July 31, 2015.