This is Melissa McCarthy in The Heat, a buddy cop comedy co-starring Sandra Bullock (left) that opens in the U.S. on June 28.
This is Melissa McCarthy on the UK poster for The Heat, which opens there July 31.
Again, this is McCarthy in The Heat. This is McCarthy on the UK poster.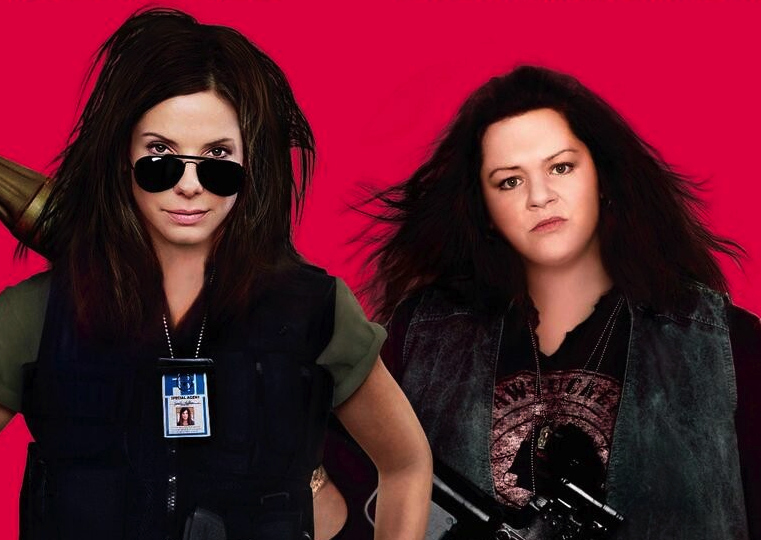 The Heat...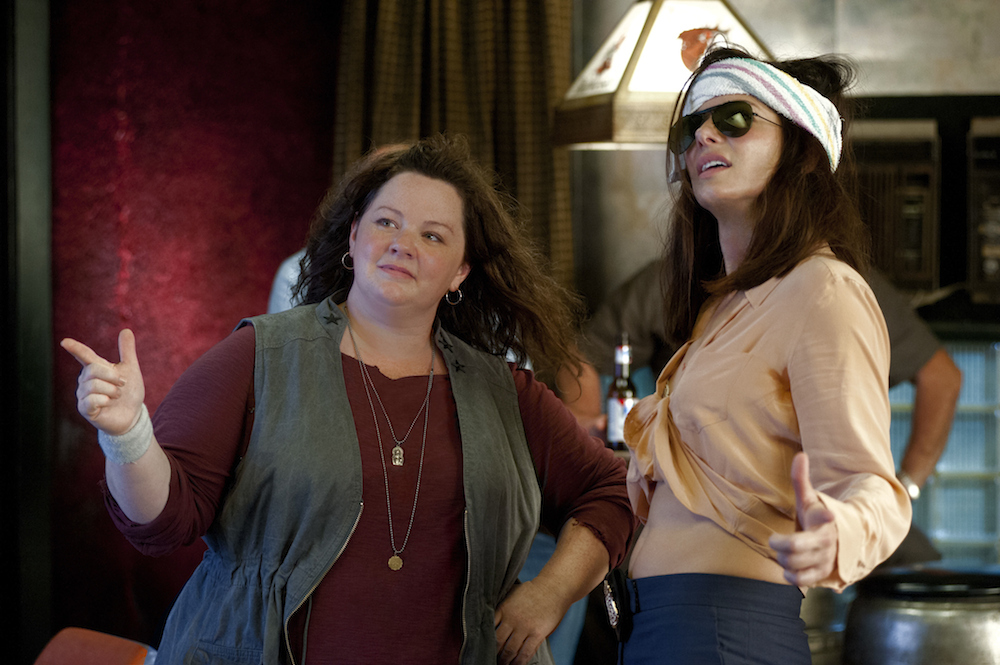 The UK poster...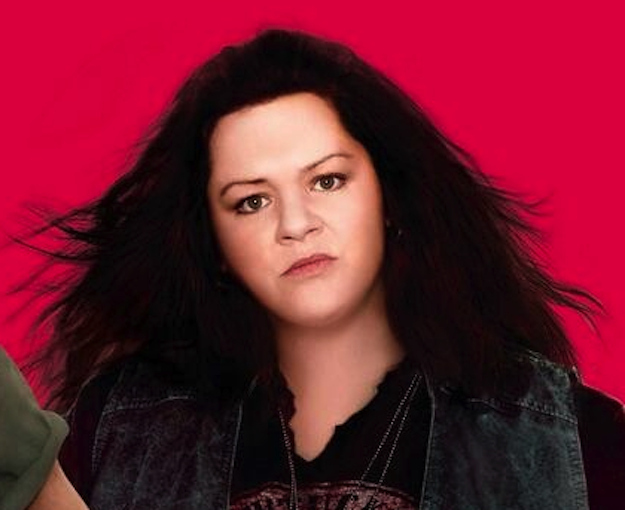 Yup, McCarthy's face and neck appear to have been drastically altered.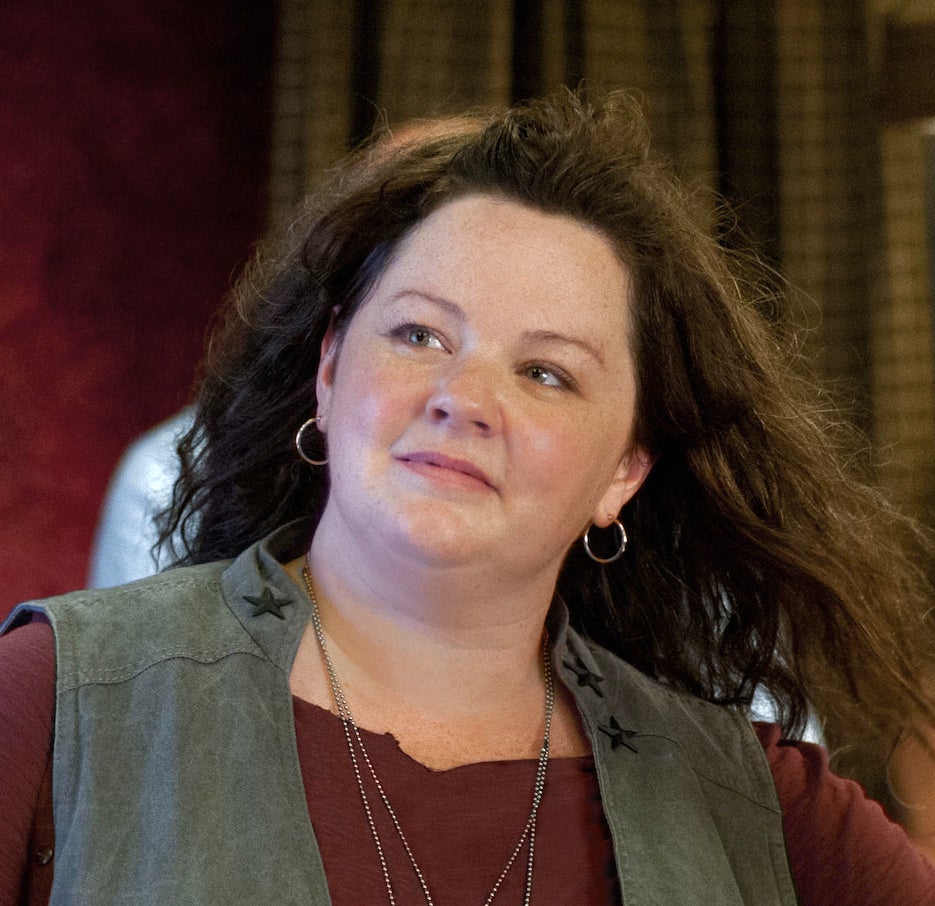 Even her eye color seems different.
Neither 20th Century Fox nor McCarthy's rep have responded to requests seeking comment.
And it's not like McCarthy looks all that natural in the U.S. poster either...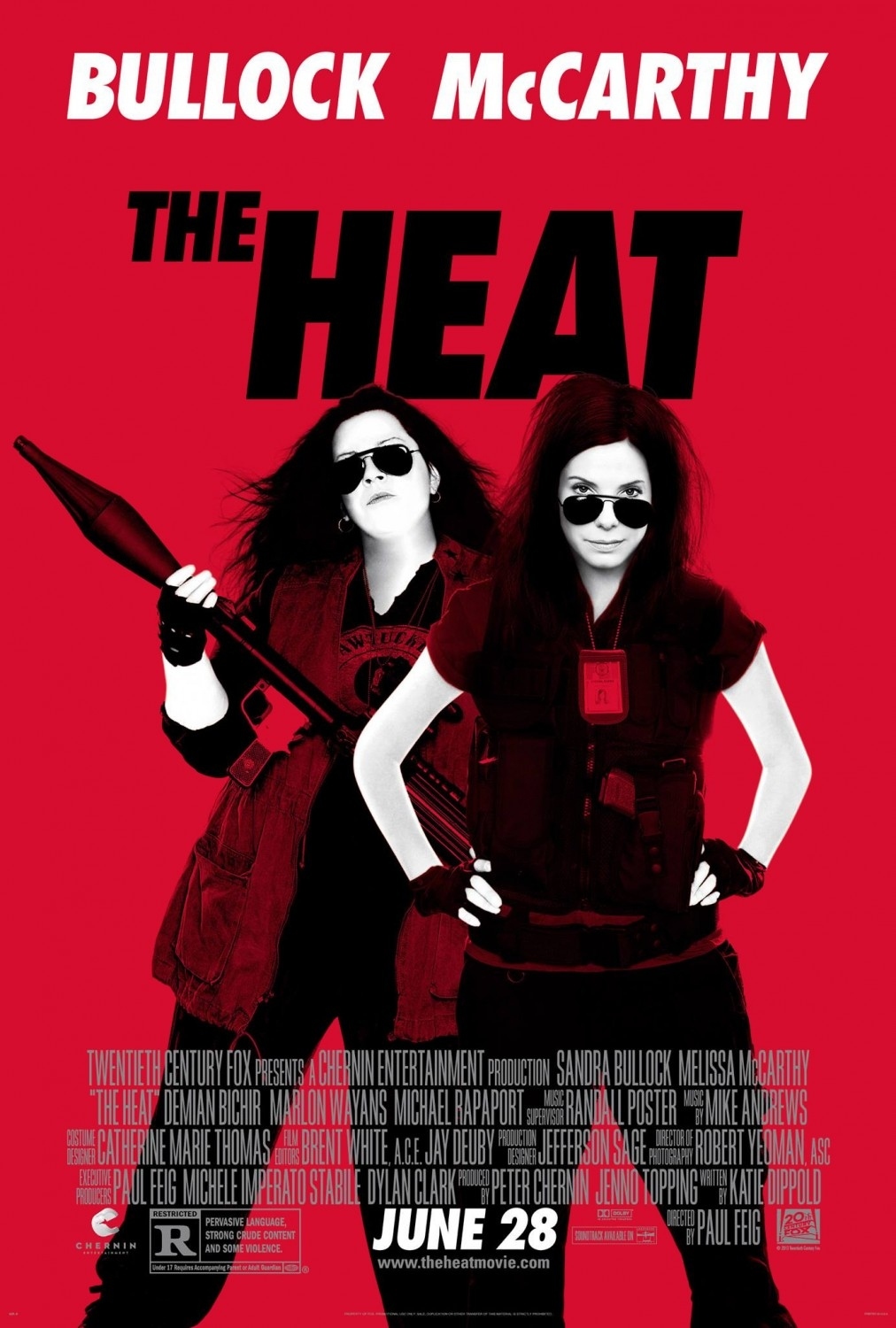 Alas, this isn't the first time this has happened to McCarthy. This was her solo character poster for Bridesmaids, before she was a bona fide movie star.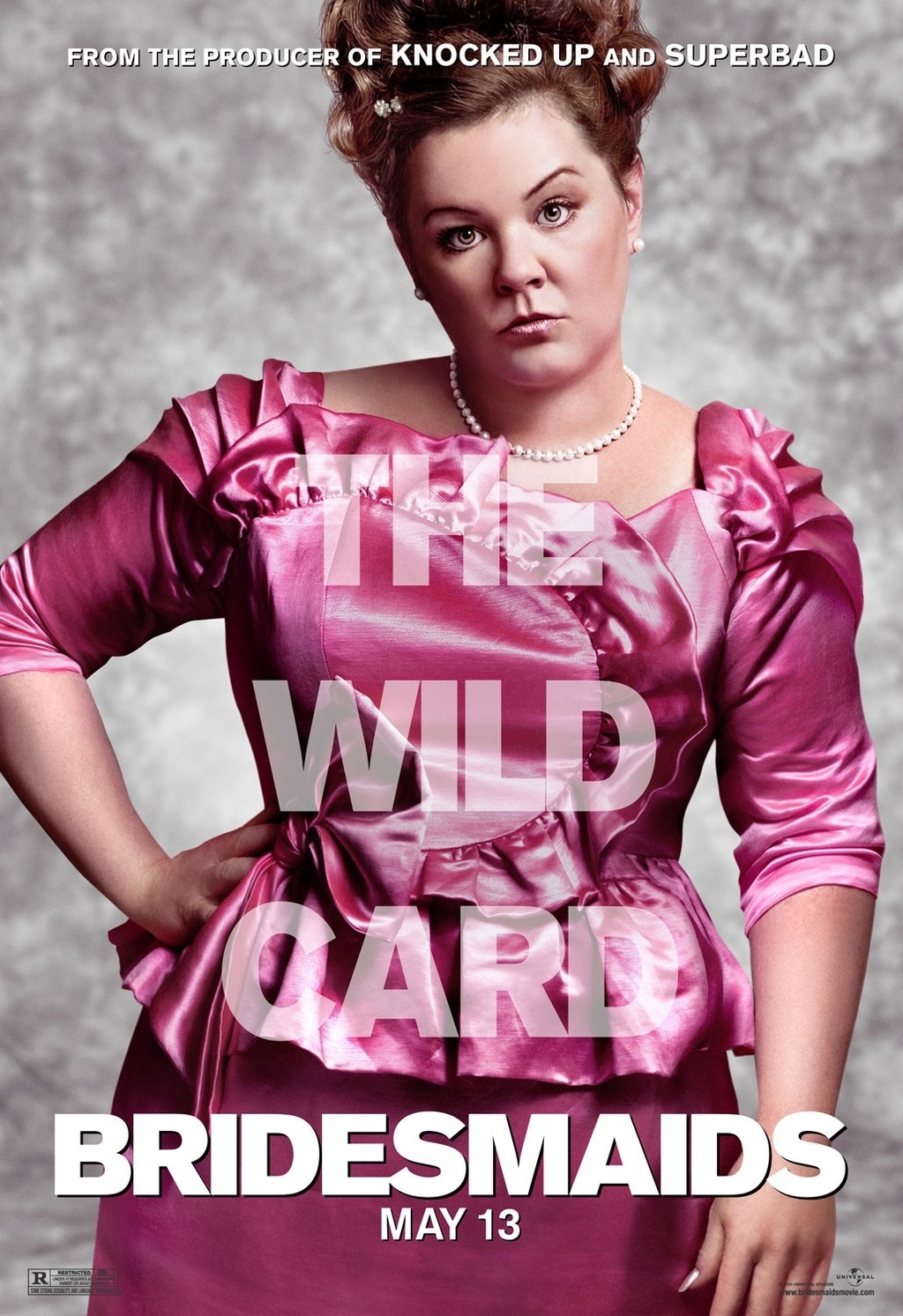 Looks like there are no comments yet.
Be the first to comment!