6 Revelations From The Pilot For "Marvel's Agents Of S.H.I.E.L.D."
Joss Whedon screened the entire first episode of the ABC series during the show's Comic-Con panel. Obviously, SPOILERS ahead!
SAN DIEGO — Rather than just show a clip from the highly anticipated pilot for ABC's Marvel's Agents of S.H.I.E.L.D., executive producer Joss Whedon announced to a packed Comic-Con crowd on Friday that he was going to screen the entire episode instead.
Granted, there will be no better audience for this pilot than this assembled pack of Marvel fans, but there was also no mistaking that the episode played like gangbusters. Humor, action, humanity — even a location shoot in Paris! The audience lapped it up.
The pilot episode will air on Sept. 24 on ABC, but if you can't wait that long, here are six major revelations from the episode.
1.
We learn how Agent Coulson lived! Sort of!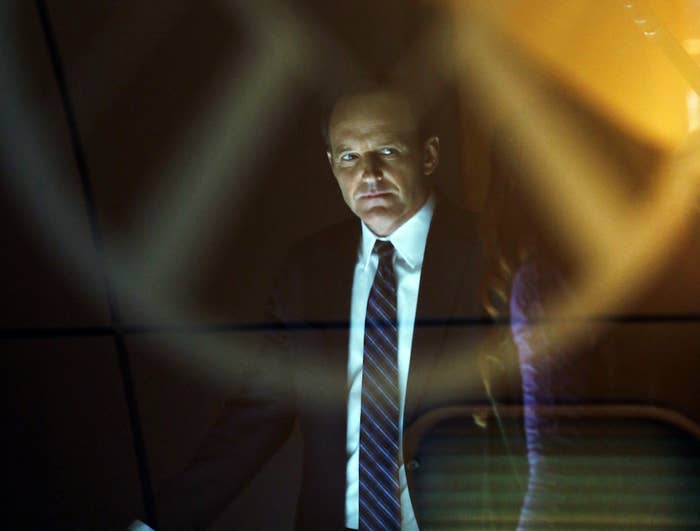 2.
Cobie Smulders and Ron Glass have cameos!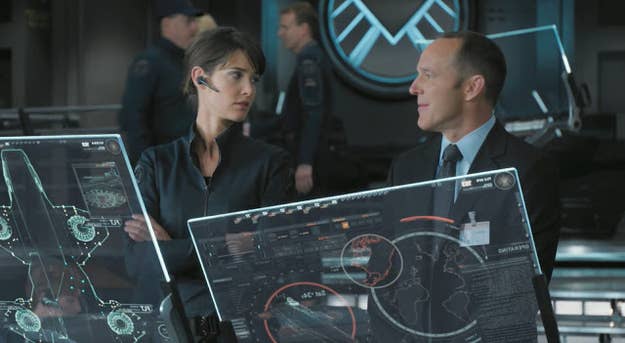 3.
It's funny!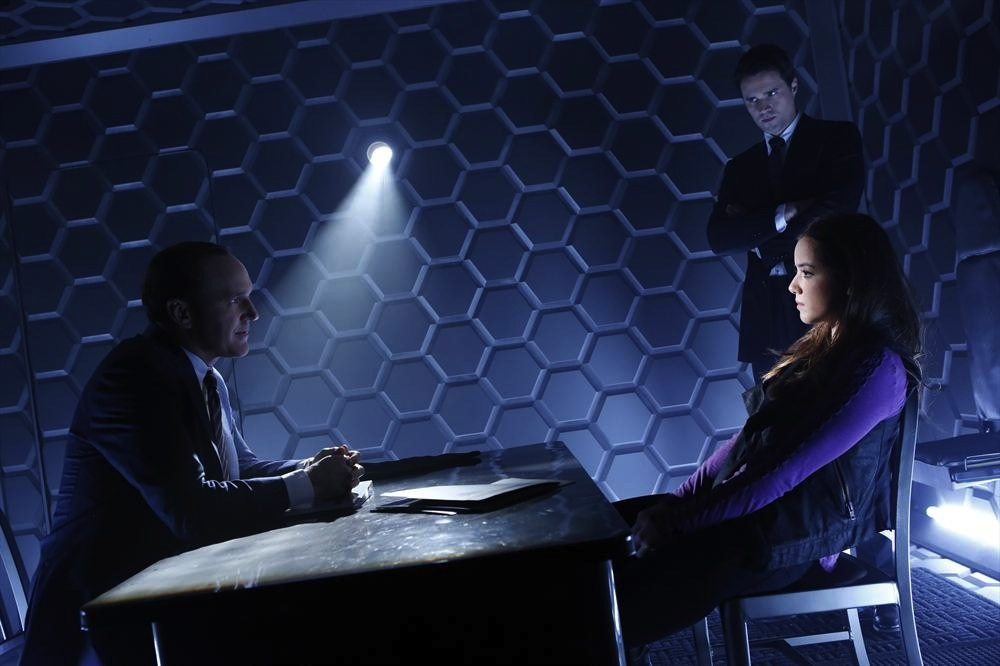 4.
It's fully integrated within the Marvel cinematic universe!
5.
The cast looks good!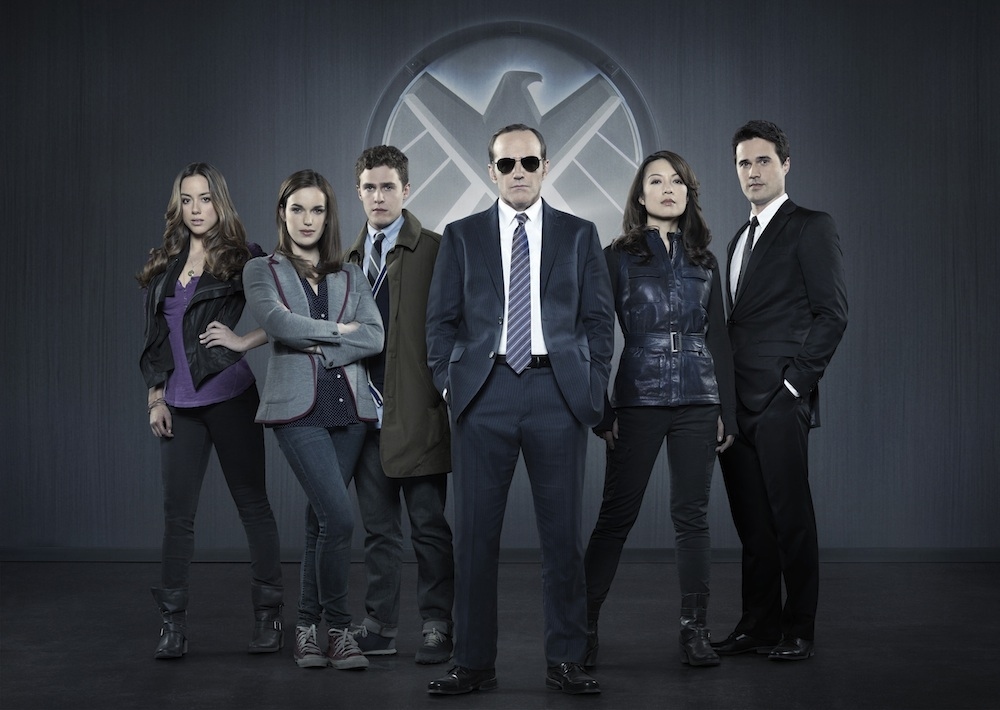 6.
The show looks very expensive!
Along with an honest-to-goodness location shoot in Paris, the pilot included explosions, CG mini-drones, life-size holograms, and a massive cargo plane that serves as Coulson's HQ (and the show's main set). Will the show be able to maintain this level of production value in its subsequent episodes? "All I have to say," said Gregg, "is wait 'til you see episode 2."