Jennifer Lawrence is virtually alone in this new preview of The Hunger Games: Mockingjay – Part 1, in which Katniss is sent back to what's left of District 12.
In voiceover, we hear Plutarch Heavensbee (Philip Seymour Hoffman) and President Coin (Julianne Moore) debating whether Katniss can "handle" being the symbol of the revolution.
Plutarch's brainstorm: Make things "personal" for Katniss by showing her what is left of her home.
Naturally, it is devastating.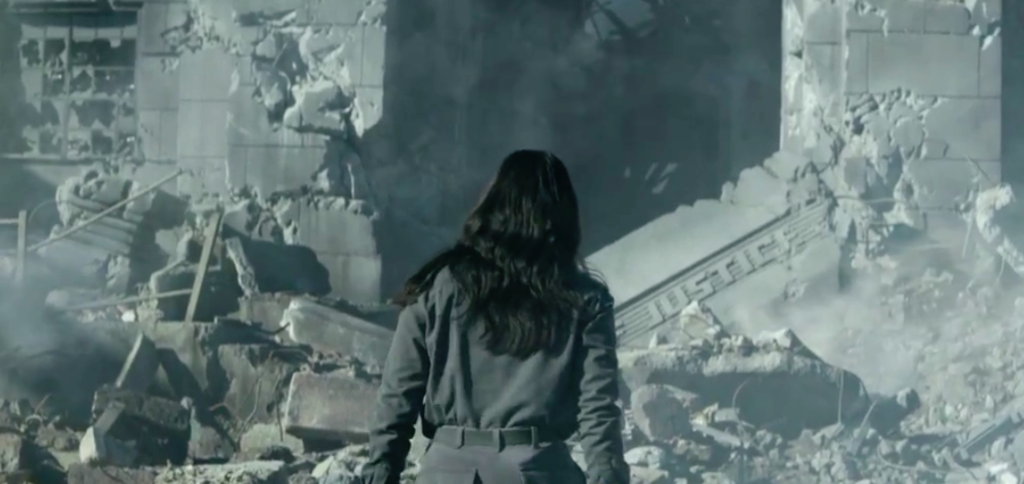 Nothing, and no one, is left.
Everything has been destroyed beyond all recognition.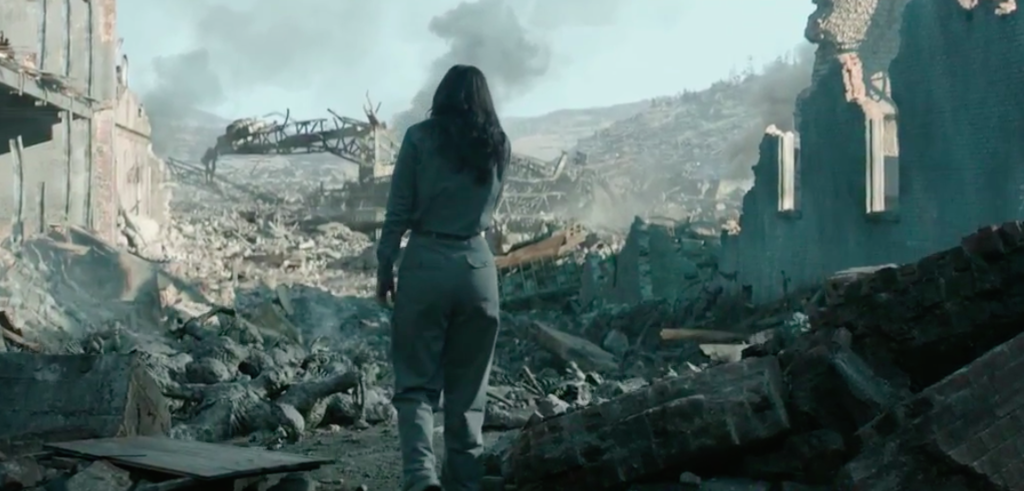 Well, except for Victors' Village, Katniss' home after winning the Hunger Games.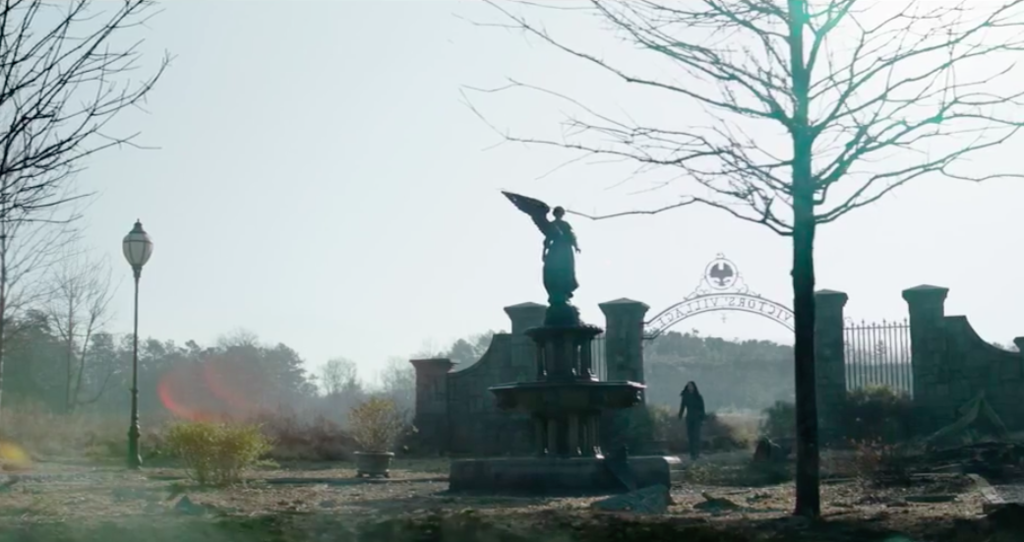 While collecting her things, including a portrait of her father, Katniss notices something… out of place.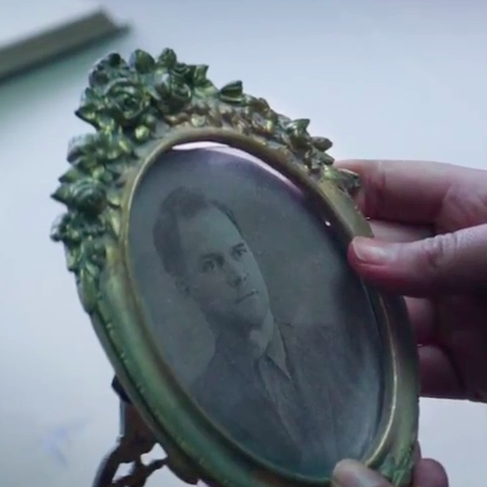 Wonder what it could be…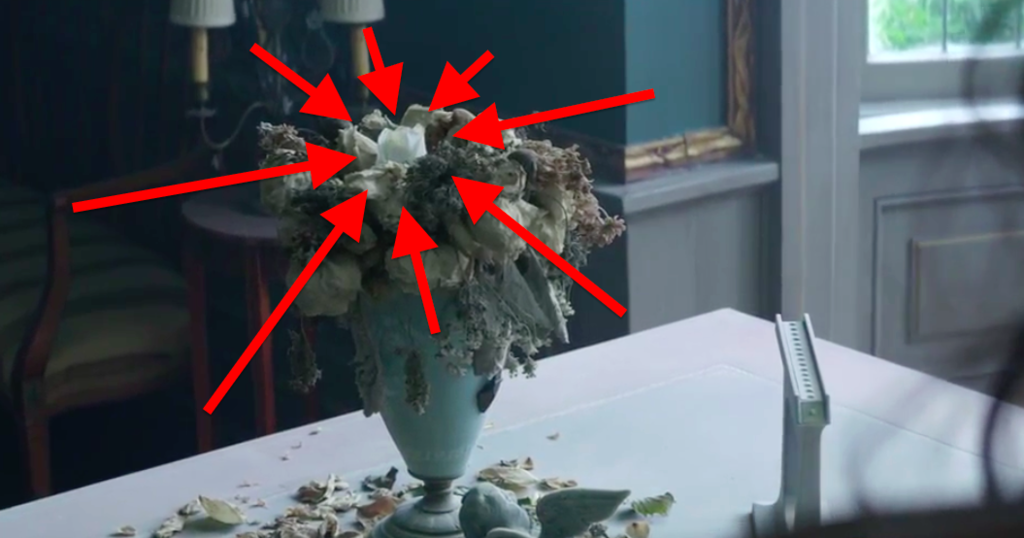 Uh oh. If there's a fresh white rose here, then that means President Snow (Donald Sutherland) has been in Katniss' home. Recently. And knew she would find this flower.
The Hunger Games: Mockingjay — Part 1 opens on Nov. 21, 2014.