Joss Whedon's Updates For 5 Big Projects
There are several projects Whedon's been attached to since joining the Marvel Studios fold, directing 2012's The Avengers and the upcoming sequel Avengers: Age of Ultron. The filmmaker gives BuzzFeed News his updates for all of them.
Big Giant Me EP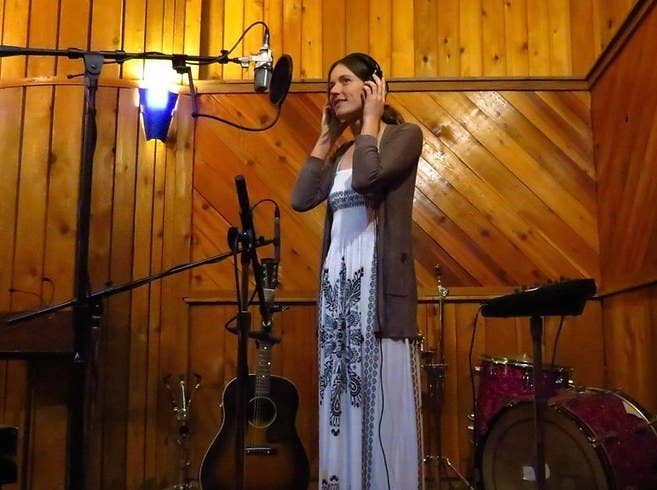 Dr. Horrible 2
Wastelanders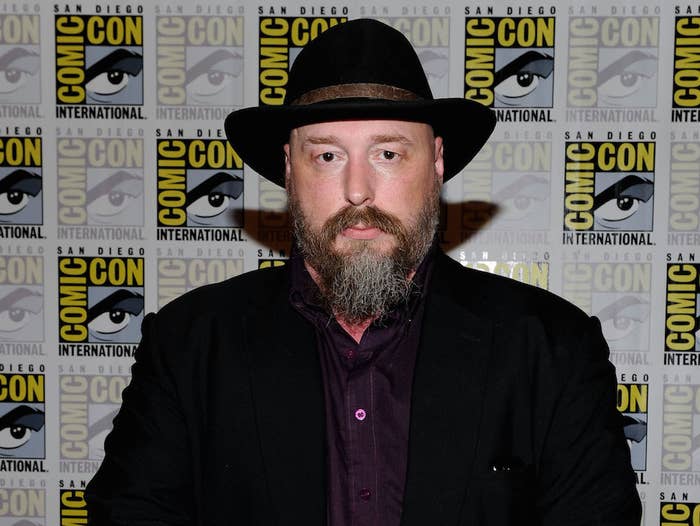 Goners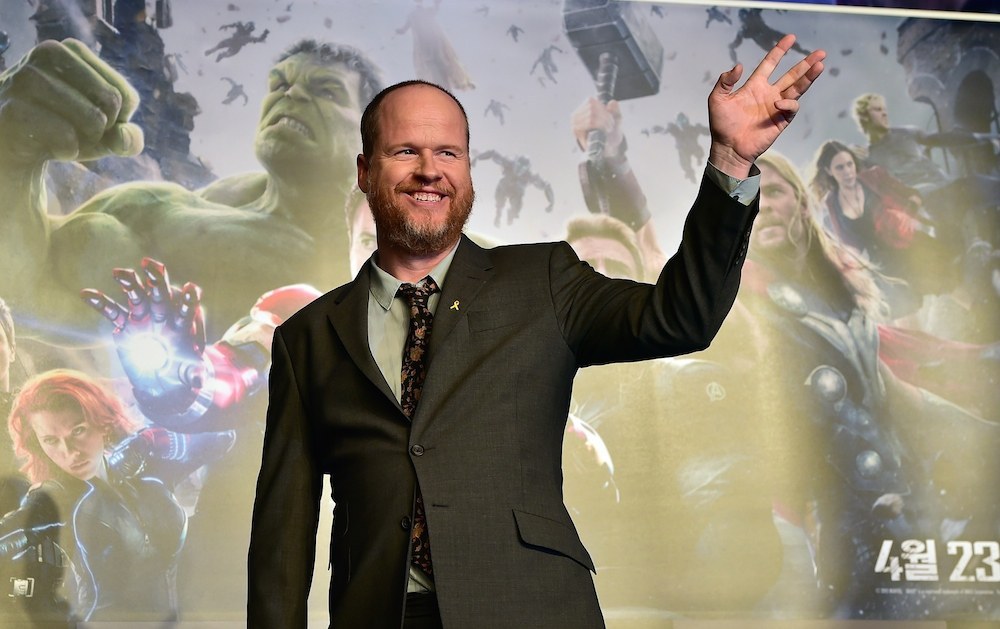 A previous version of this post included a photo of the Australian musician Warren Ellis, and not the British author Warren Ellis. It has been replaced with a photo of the correct Ellis.