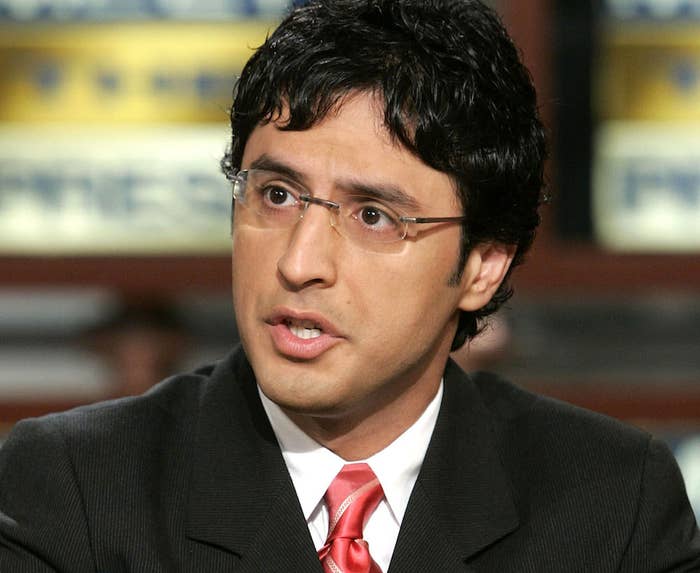 Zealot: The Life and Times of Jesus of Nazareth, the somewhat controversial historical book about Jesus by Dr. Reza Aslan, will be adapted by Lionsgate into a feature film, the studio announced late Wednesday.
"I am thrilled to have the opportunity to work with Lionsgate," Aslan said in a statement. "Their vision for Zealot: The Life and Times of Jesus of Nazareth is aligned with my objective in writing the book, which was to illuminate the life of Jesus in a humanistic, as opposed to religious, context."
There are no other filmmakers attached to the project.
Aslan's book came under scrutiny less for its historically based assertions — for one, Aslan contended that Jesus' mother Mary was likely not a virgin when Jesus was born — than for Aslan's Muslim heritage. Aslan was born in Iran to a secular Muslim family, and after moving to America, converted as a teenager to Christianity before leaving the faith and returning to Islam.
He also spent 20 years working as a religious scholar, earning a Ph.D. in the sociology of religions from the University of California, with a speciality in the New Testament. Those extensive credentials especially became a focal point during a contentious interview on FoxNews.com's Spirited Debate, in which the host of the show kept asking Aslan about his qualifications to write a book about Jesus.