It appears to pick up very soon after Skyfall ended, with the ruins of the bombed out headquarters of MI6 still smoldering near the Thames.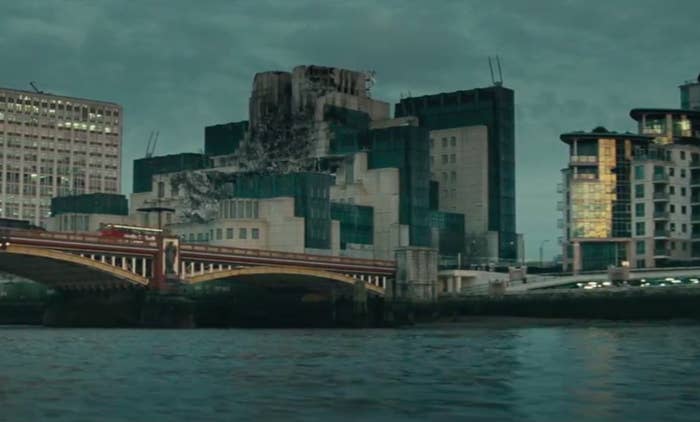 Moneypenny (Naomie Harris) also has a surprise for Bond (Daniel Craig) — it seems something did survive the massive fire at his old childhood home at the end of the last film.
It appears a valuable document from Bond's past was only partially burned in the fire.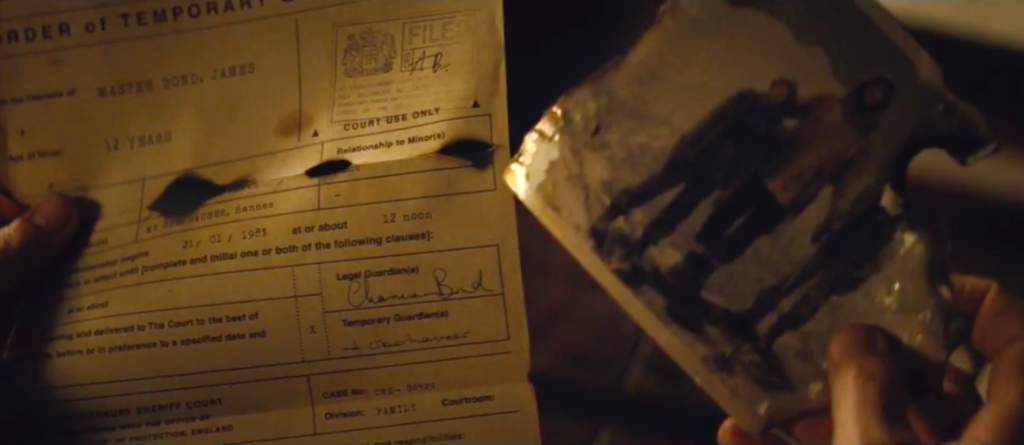 Let's zoom in a little closer.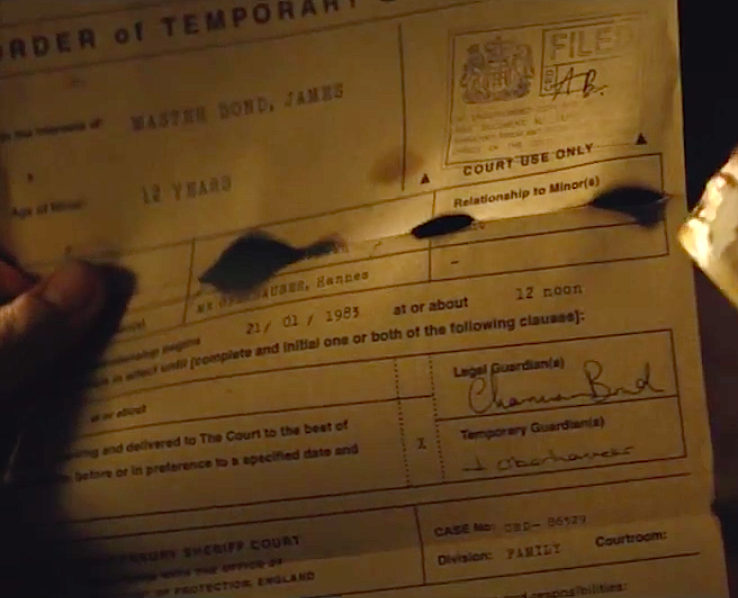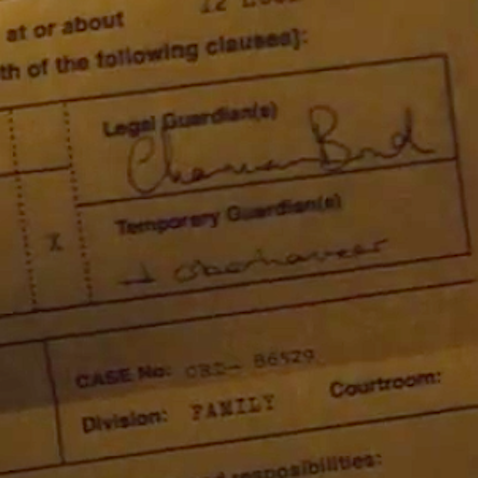 The name of the temporary guardian: "J. Oberhauser" — which just happens to be the name listed for the character played by Christoph Waltz.
Curious.
Bond also seeks out another figure from his past, Mr. White (Jesper Christensen), of the nefarious criminal group Quantum from Casino Royale and Quantum of Solace.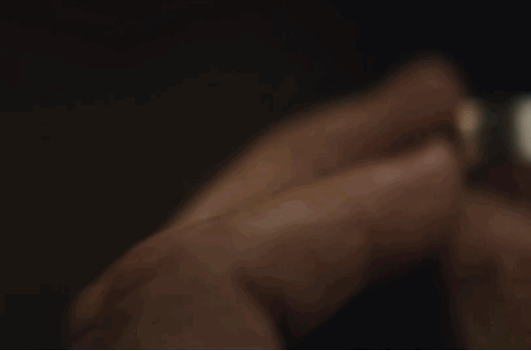 But Bond's interest in Mr. White isn't about Quantum. Instead, he produces a ring with an insignia familiar to anyone familiar with the past 50 years of Bond films.
A ring that provokes a most ominous warning from Mr. White.
The ring of SPECTRE.
And who appears to be at the head of this multi-tentacled evil organization?
Well, since he sounds like Christoph Waltz, and his silhouette looks like Christoph Waltz, let's go ahead and assume it's Bond's old temporary guardian, J. Oberhauser. Twist!
The 95 second teaser leans heavy on the stylishly gloomy portent, and contains zero Bond-ian derring do.