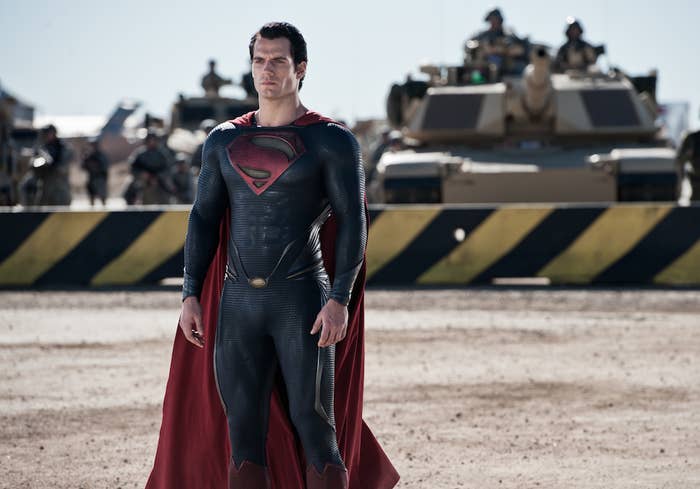 Man of Steel proved pretty damn mighty at the box office this weekend, bringing in an estimated $113.1 million — or $125.1 million when counting Thursday night promotional screenings with WalMart. That is by far director Zack Snyder's best box office take to date, reversing a sharp downward trend for the filmmaker ever since his breakout 2007 blockbuster 300. The news is even better for DC Comics, which had struggled for years to establish a comic book movie franchise that didn't feature Batman while Scrooge McMarvelStudios built their giant money pit next door. Maybe this means we can finally get a Wonder Woman movie this decade? Please?
Man of Steel's debut is especially gratifying for Warner Bros. and DC Comics when considering it's more than double the opening weekend gross for the last Superman movie, Bryan Singer's 2006 Superman Returns. But how does today's modern Superman, with his sci-fi suit and shredded pecs, compare when matched up against Christopher Reeve's classic superman of the late 1970s and 1980s?
It's a tricky question to answer. Even when adjusting for inflation, the explosion in movie theaters in the last 20 years greatly skews the numbers. Consider: According to Box Office Mojo, when Superman opened on Dec. 15, 1978, it appeared in 508 movie theaters (and ultimately expanded to 817). Man of Steel, meanwhile, just opened in 4,207 theaters — that's more than eight times more locations.
There is, however, a rather imperfect solution to this problem, but it means getting pretty nerdy with box office numbers: the per-theater average, i.e. the number that tells you roughly how packed each theater really was. The higher the average, the busier the theater, the more popular the movie.
So, what happens when we level the playing field by taking the inflation-adjusted per-theater average of the previous Superman movies, and plugging it into Man of Steel's astronomic theater count? Or, put another way, what if the earlier Superman movies opened in today's multiplex marketplace? Which Superman movie would end up on top?
(Yes, of course, there are major caveats here about the differences in moviegoing behavior in the '70s and '80s, and how per-theater averages tend to decrease as the theater count increases. But for the moment, let's not ruin the nerdy fun with quibbles.)
6.
Superman IV: The Quest for Peace (1987)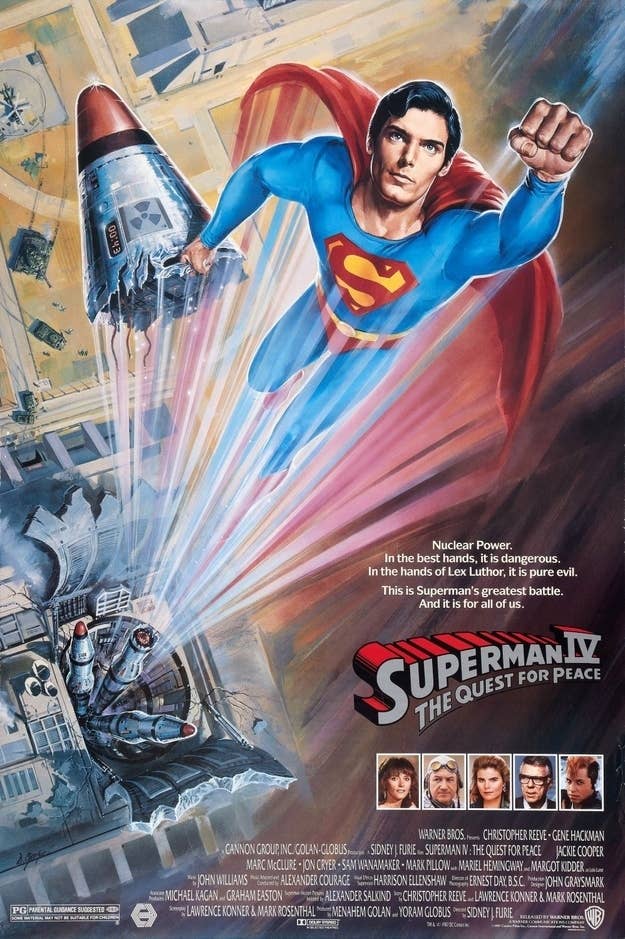 5.
Superman Returns (2006)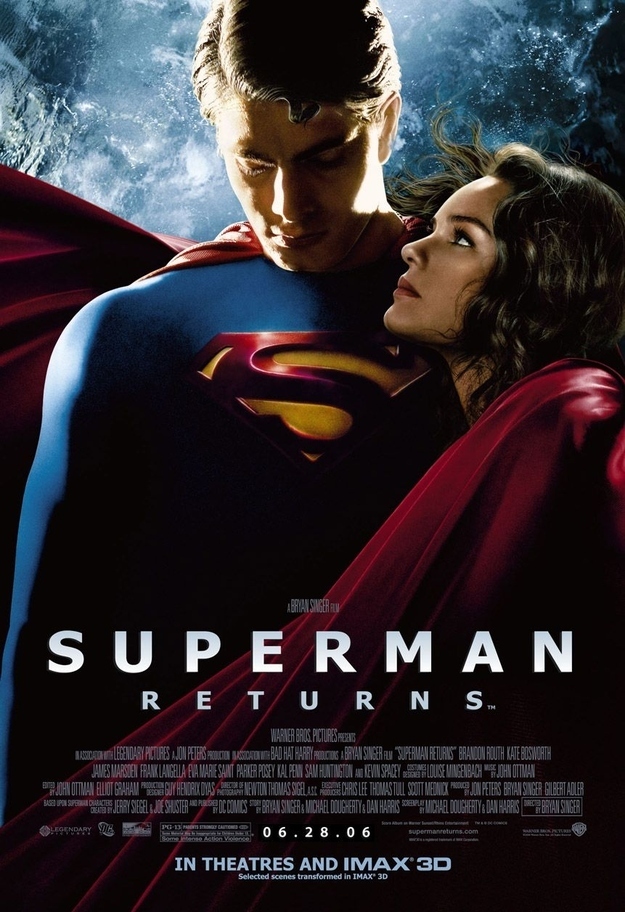 4.
Superman III (1983)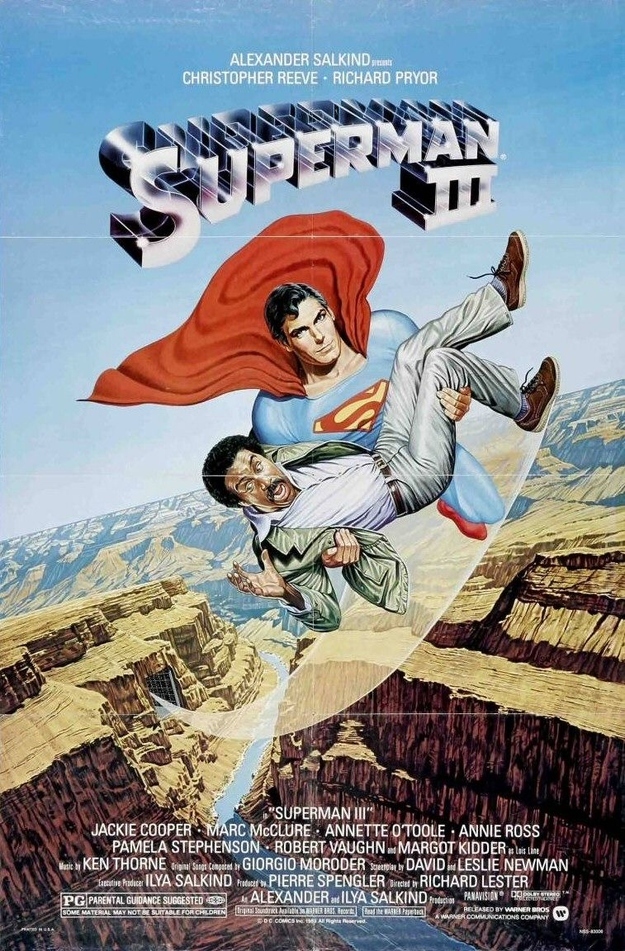 3.
Superman II (1981)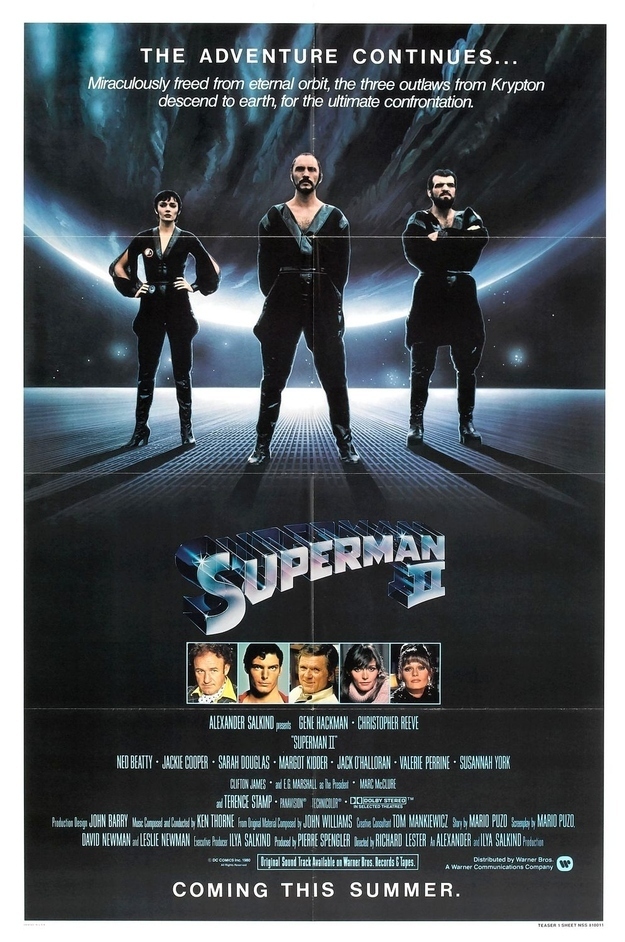 2.
Man of Steel (2013)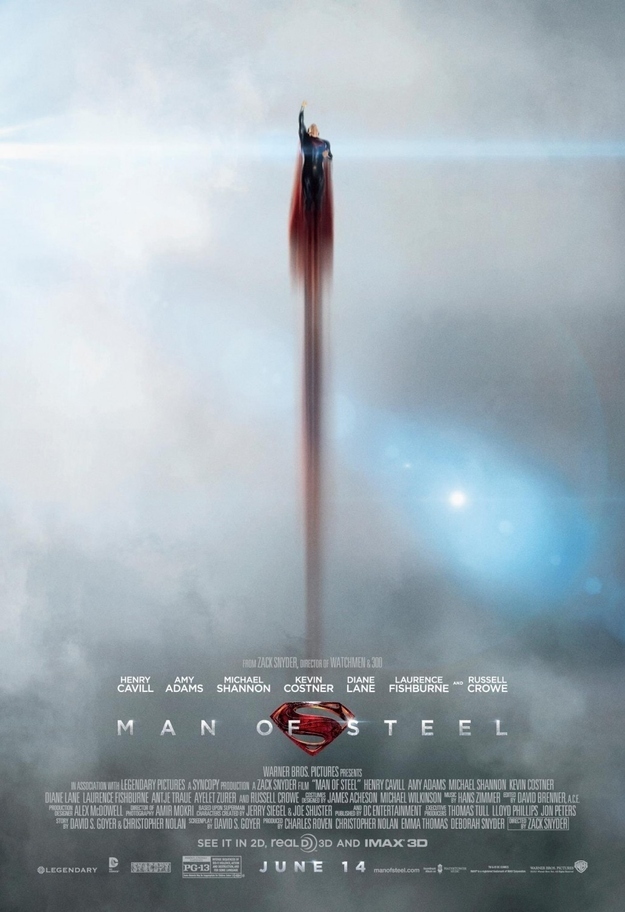 1.
Superman (1978)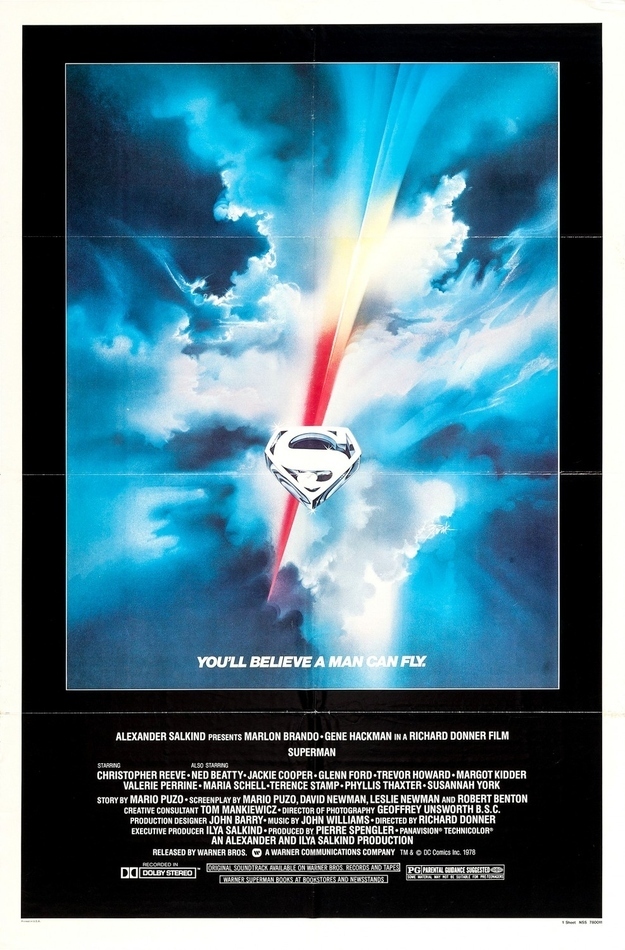 Here are the estimated top 10 box office figures for Friday to Sunday (excluding midnight showings on Thursday for Man of Steel), courtesy of Box Office Mojo:
1. Man of Steel* — $113.1 million
2. This is the End* — $20.5 million
3. Now You See Me — $10.3 million
4. Fast & Furious 6 — $9.4 million
5. The Purge — $8.2 million
6. The Internship — $7 million
7. Epic — $6 million
8. Star Trek Into Darkness — $5.7 million
9. After Earth — $3.8 million
10. Iron Man 3 — $2.9 million
*Opening weekend
**My methodology: Using Box Office Mojo's figures, I calculated the per-theater average based on each movie's opening weekend gross in 2013 dollars — for 1978's Superman, that was $49,900 per location, just a few thousand dollars more than The Avengers' per theater count last year. Then I multiplied that figure by Man of Steel's 4,207 theater count, to arrive at a top-end estimate of how much the movie might have made if it had been released today. As I said before, it's an imperfect solution, but it's probably as close to a level playing field for comparison as we'll ever get.
CORRECTION: Man of Steel made $12 million on Thursday due to a promotional partnership with WalMart. An earlier version of this item misstated the cause of the grosses. (6/17/13)