Marvel's "Guardians Of The Galaxy" Has The Strangest Comic Book Movie Cast Ever
UPDATED: Bradley Cooper just joined Chris Pratt, Zoe Saldana, Glenn Close, John C. Reilly, Karen Gillan, Benicio Del Toro, and (maybe) Vin Diesel. This cast is really happening, folks.
UPDATED (AUG. 30, 2013): Marvel Studios has had a habit of occasionally casting out-of-the-box actors for its movies. Kat Dennings in Thor and Robert Redford in 2014's Captain America: The Winter Soldier aren't the sort of actors one might expect to see in a comic book movie. Most famously, pre-Iron Man Robert Downey, Jr. was a quirky character actor with zero box office cred.
With Guardians of the Galaxy, however, co-writer-director James Gunn (Slither) has apparently been given carte blanche to cast his movie pretty much entirely with actors you would never expect to see in a modern comic book movie — or, at least, never in the way he's cast them. With each new casting notice, this movie — which started production in July — just gets more and more koo-koo-brains exciting.
Bradley Cooper as Rocket Raccoon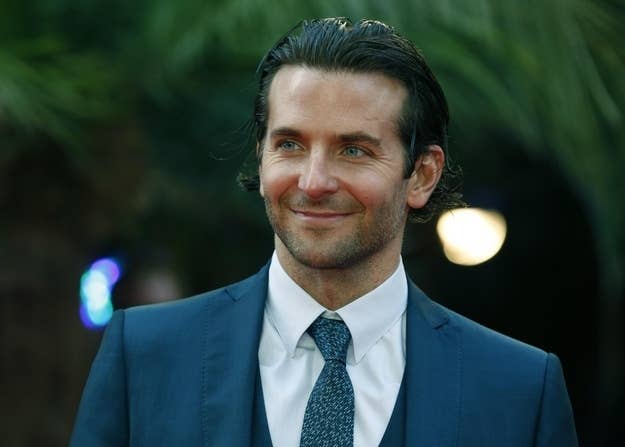 Vin Diesel as Groot, maybe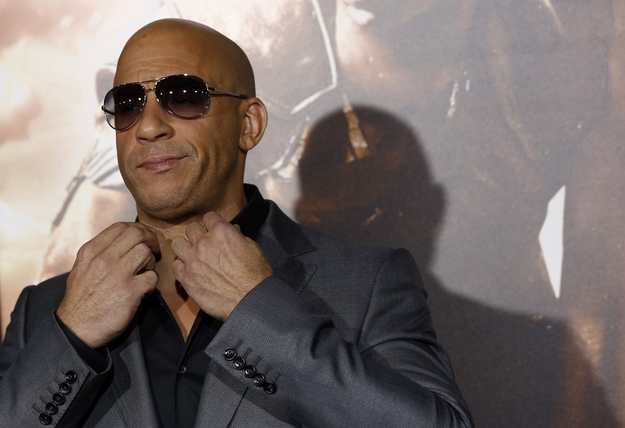 Chris Pratt as Star-Lord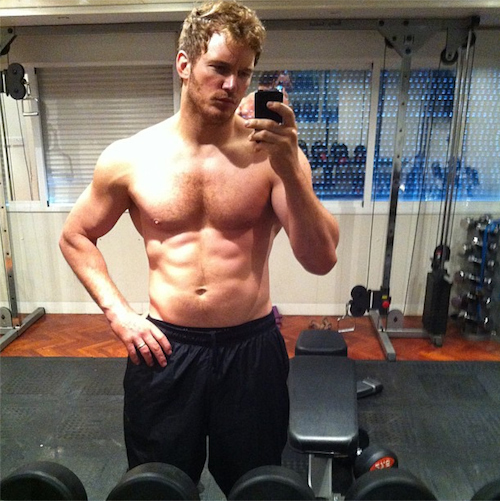 Zoe Saldana as Gamora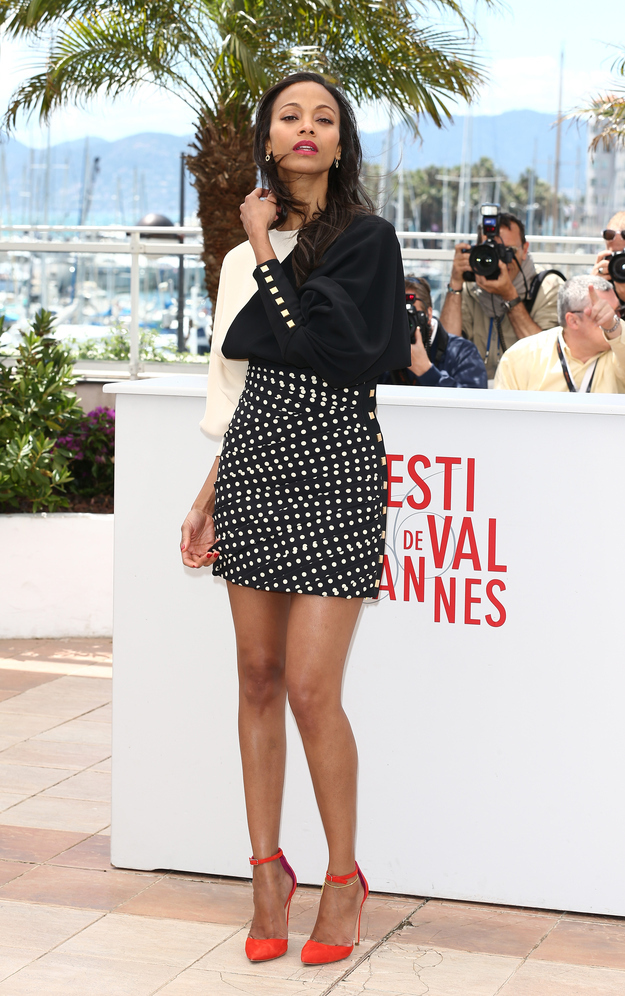 Dave Bautista as Drax the Destroyer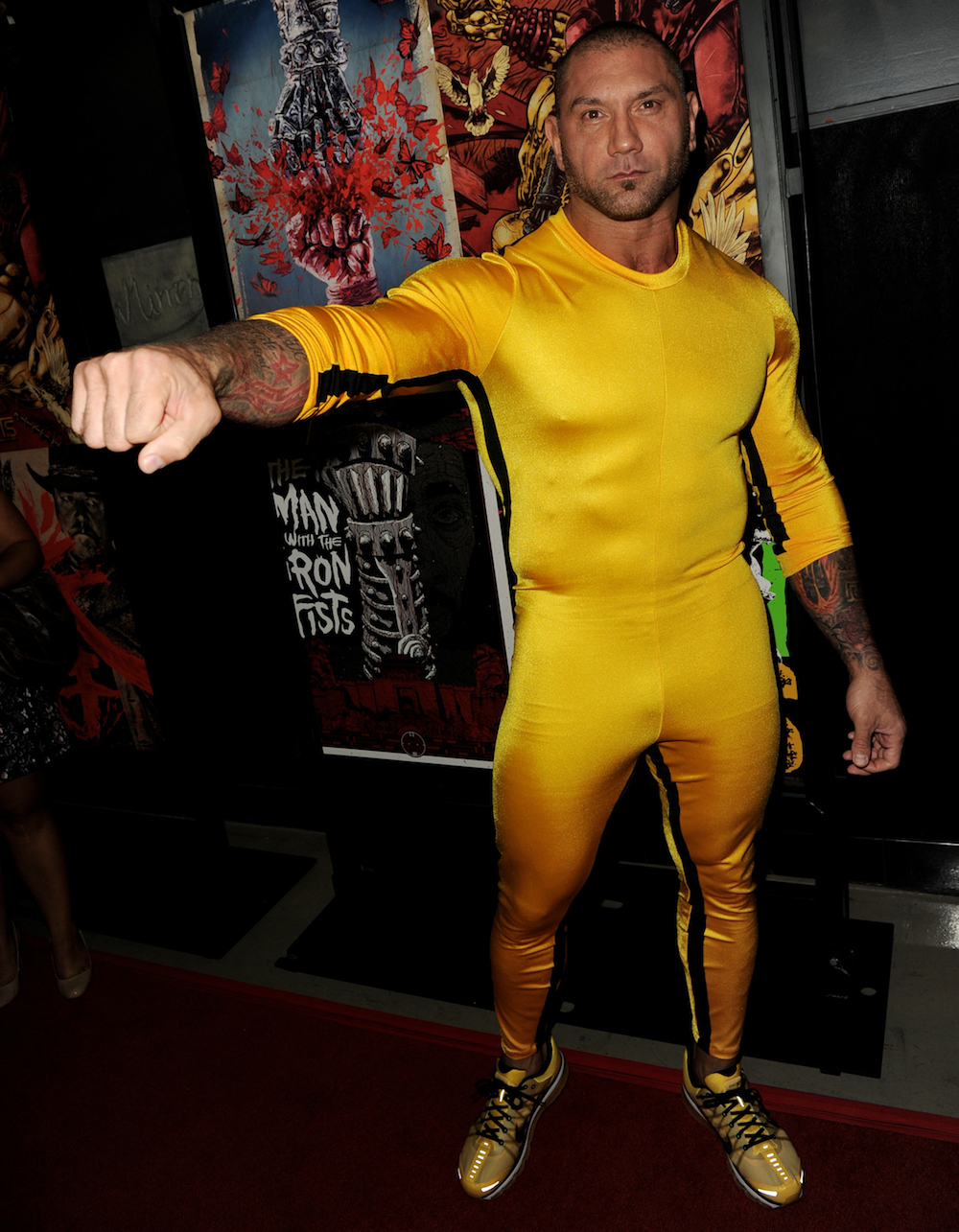 Benicio Del Toro as The Collector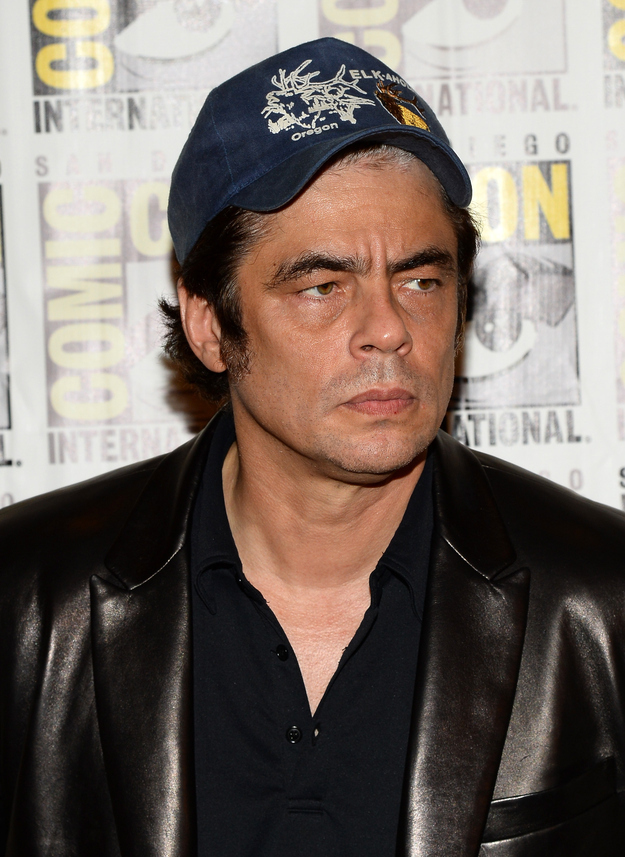 Glenn Close as the head of Nova Corps
Michael Rooker as Yondu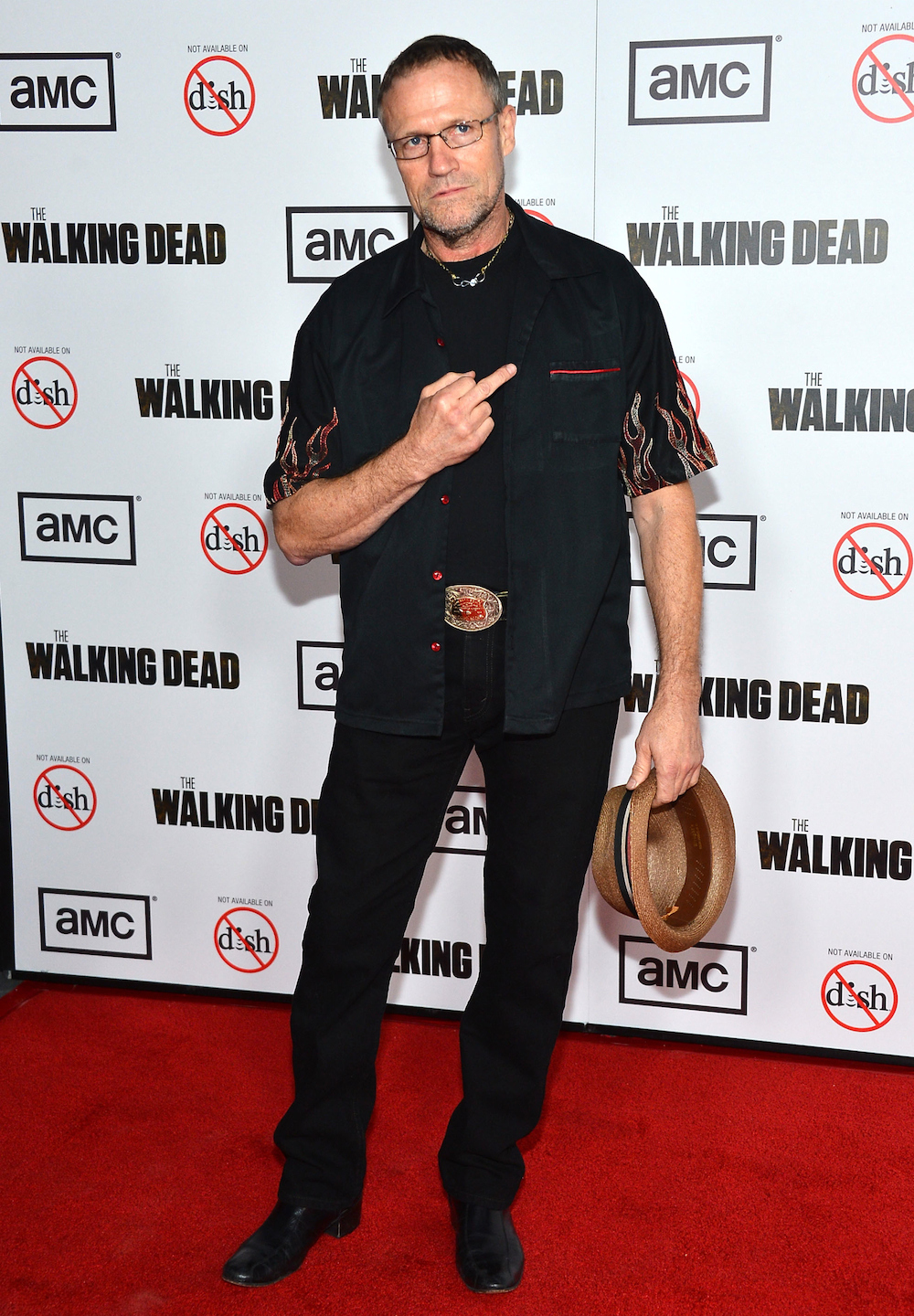 Lee Pace as Ronan the Accuser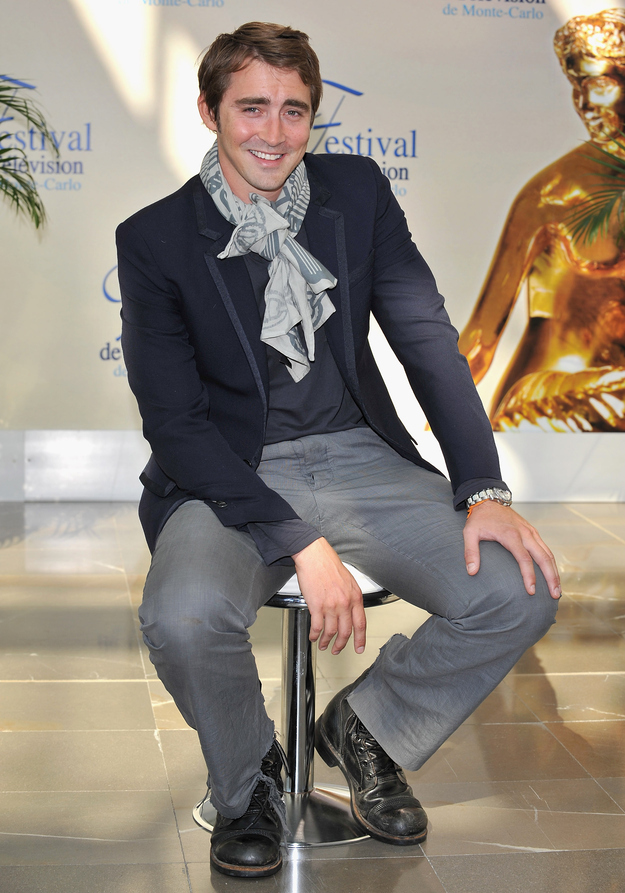 Karen Gillan as Nebula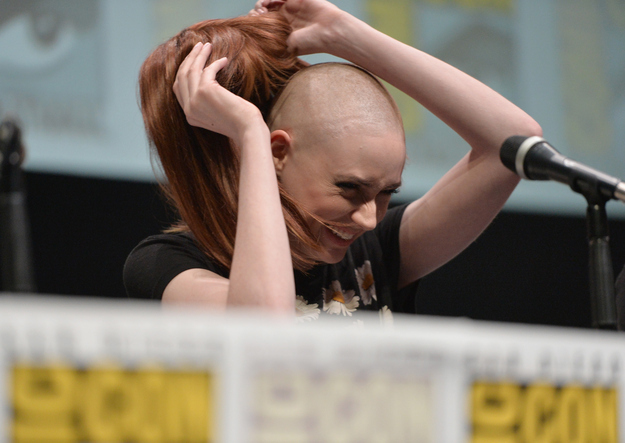 John C. Reilly as Rhomann Dey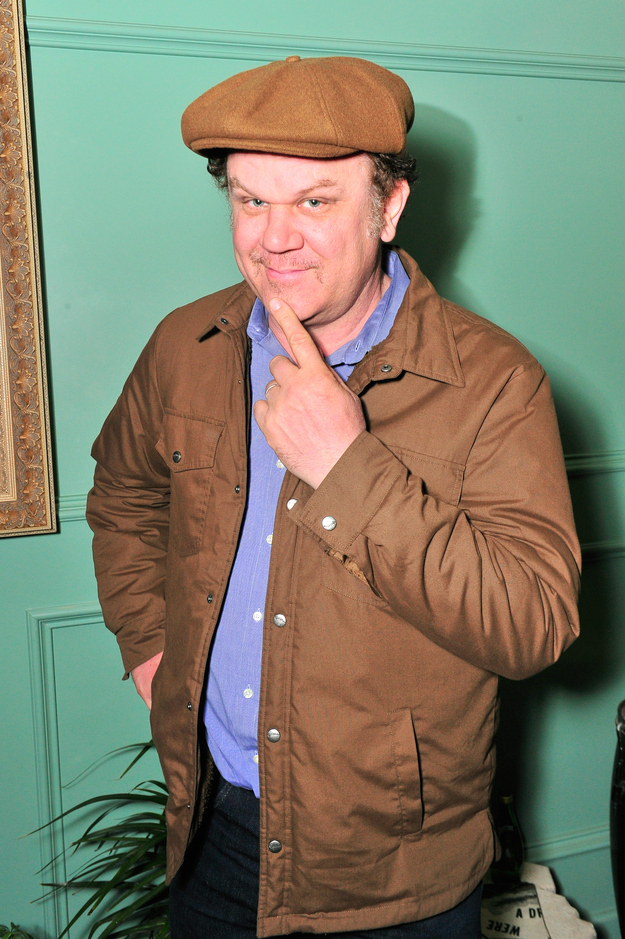 Djimon Hounsou as Korath the Pursuer