The Official "Furious 7" Trailer Has Arrived
"I don't have friends. I got family."
The trailer opens with shots of Dominic Toretto (Vin Diesel), Letty Ortiz (Michelle Rodriguez), Roman Pearce (Tyrese Gibson)…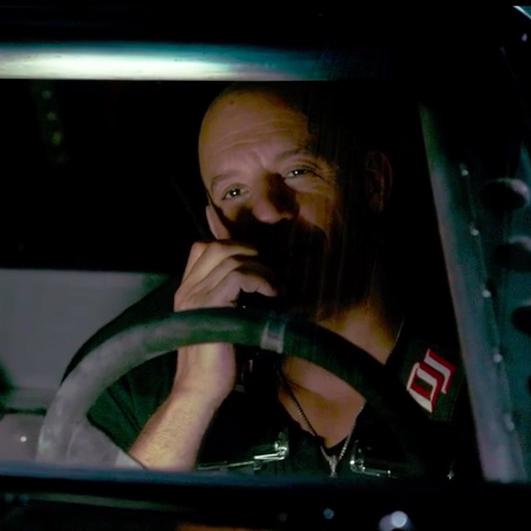 …Tej Parker (Ludacris), and, of course, Brian O'Conner (Walker).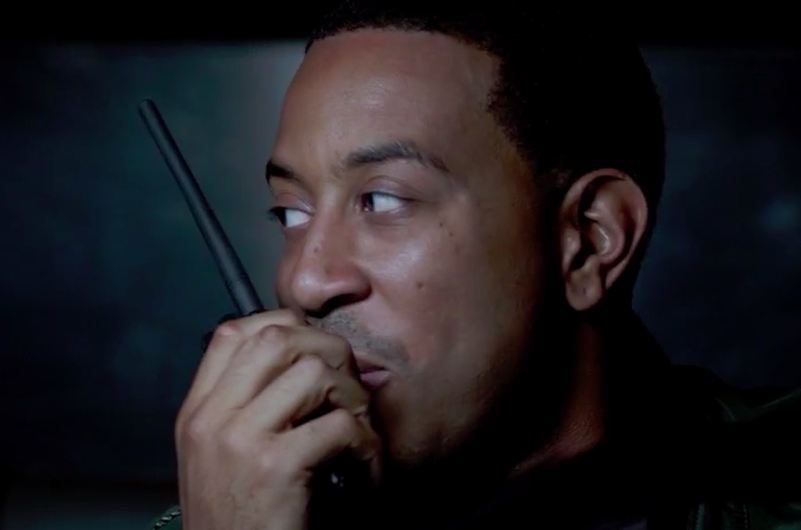 It then segues into an extended action sequence involving parachuting in cars out of a cargo plane…
…assaulting a heavily fortified bus…
…and throwing Brian inside the bus from the hood of a moving vehicle…
…all to rescue a mysterious woman (Game of Thrones' Nathalie Emmanuel) held inside the bus.
Of course, being a Fast & Furious movie, the bus has to careen to the edge of a cliff, forcing Brian to climb out of it…
…and leap onto the back of Letty's car.
The rest of the trailer sets up the basics of the movie's story, which involves Ian Shaw (Jason Statham) seeking revenge for the death of his younger brother, Owen (Luke Evans), the bad guy from Fast & Furious 6.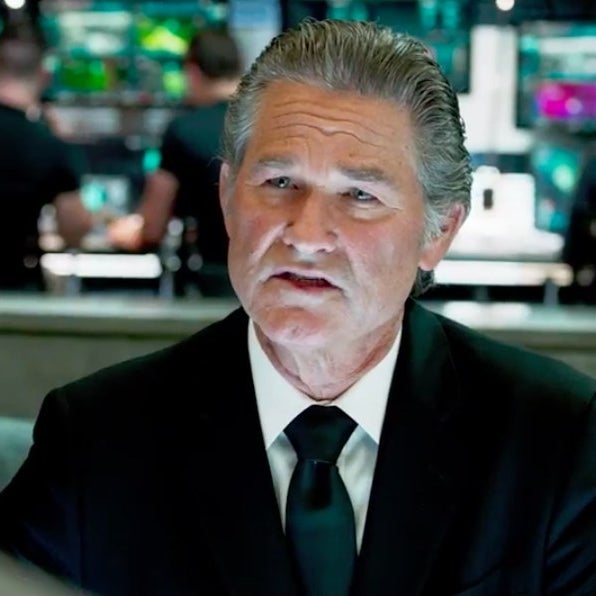 Kurt Russell (pictured, right) is also involved, though in what capacity is unclear.
…and what appears to be a climactic slow-motion fight between Dom and Shaw.
The trailer also directly (and tastefully) evokes Walker's death. The first time is when Dom says "one last ride" the camera cuts to Brian.
And the second is when Dom says (presumably to Russell's character off-camera) that he doesn't have friends, he has family — and the trailer ends with a close-up of Walker.
Furious 7 is set to open on April 3, 2015.