 The Walt Disney Animation Studio is poised to have its biggest hit in decades with Frozen, which just broke Toy Story 2's 14-year-old record for the biggest Thanksgiving box office debut of all time, with $93.3 million over the five-day weekend, and $66.7 million from Friday through Sunday. Amazingly, this was only the second best box office take of the holiday — The Hunger Games: Catching Fire pulled in $74.5 million for the 3-day weekend and $110.2 million for the 5-day weekend, also a new Thanksgiving record. But it isn't exactly a shock that the sequel to one of last year's biggest films is itself a monster hit. Meanwhile, adjusting for inflation, Frozen had the best opening weekend for any Walt Disney Animation Studios film since The Lion King. Coupled with an A+ CinemaScore and zero family film competition until the Christmas season, Frozen could be a monster hit on its own.
It's been a long time since that was true for Disney's feature animation. In the 1990s, the Walt Disney Company was king of animated movies. Starting with The Little Mermaid in 1989, the studio enjoyed a renaissance of artistic ambition and financial reward, re-establishing feature animation as a top-tier moviegoing medium, hitting a high watermark with 1994's The Lion King.
Great success, of course, begets more competition, and by the start of the 2000s, Pixar Animation Studios and DreamWorks Animation Studios' embrace of 3D computer animation helped both companies surpass Disney's animated fare at the box office — and, frankly, they both made better movies. (Disney eventually purchased Pixar outright, but the two animation studios remain independent operations.)
Over the past few years, however, as Walt Disney Animation has made its own 3D computer animated films, its enjoyed yet another re-birth, with films like 2008's Bolt, 2010's Tangled, and 2012's Wreck-It Ralph. But Frozen's box office success — and solid reviews — are a major improvement for the company.
To put Frozen's fabulous box office debut in perspective, here are all the Walt Disney Animation Studios films since The Little Mermaid, ranked by opening weekend from best to worst (and adjusted for inflation).
1.
The Lion King (1994)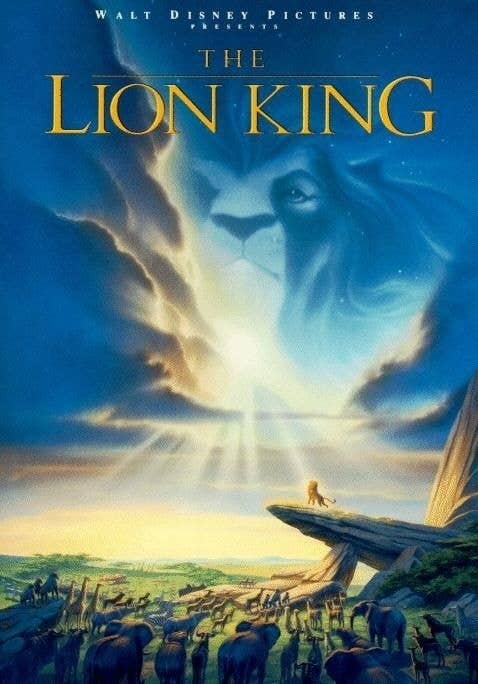 2.
Frozen (2013)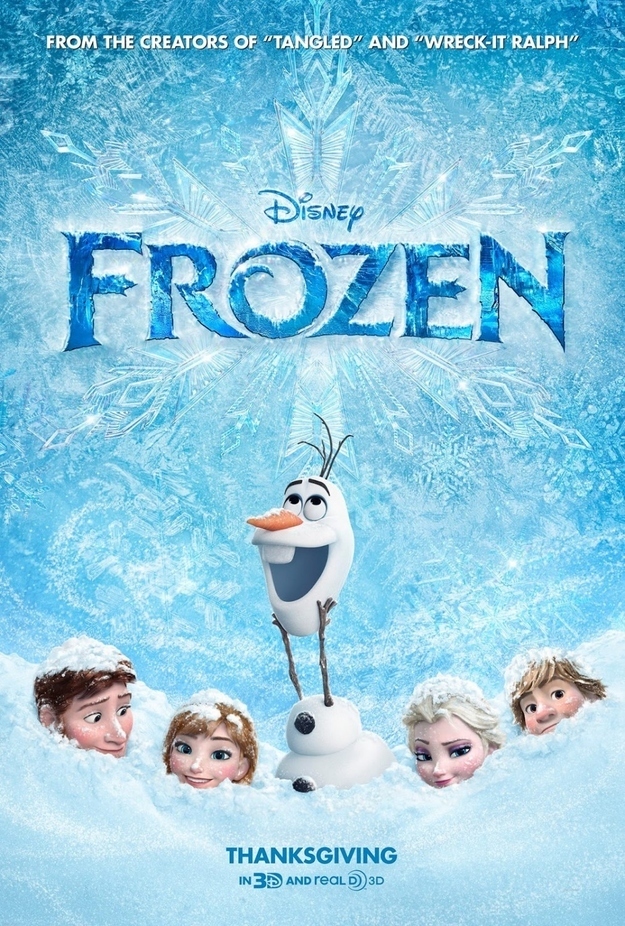 3.
Pocahontas (1995)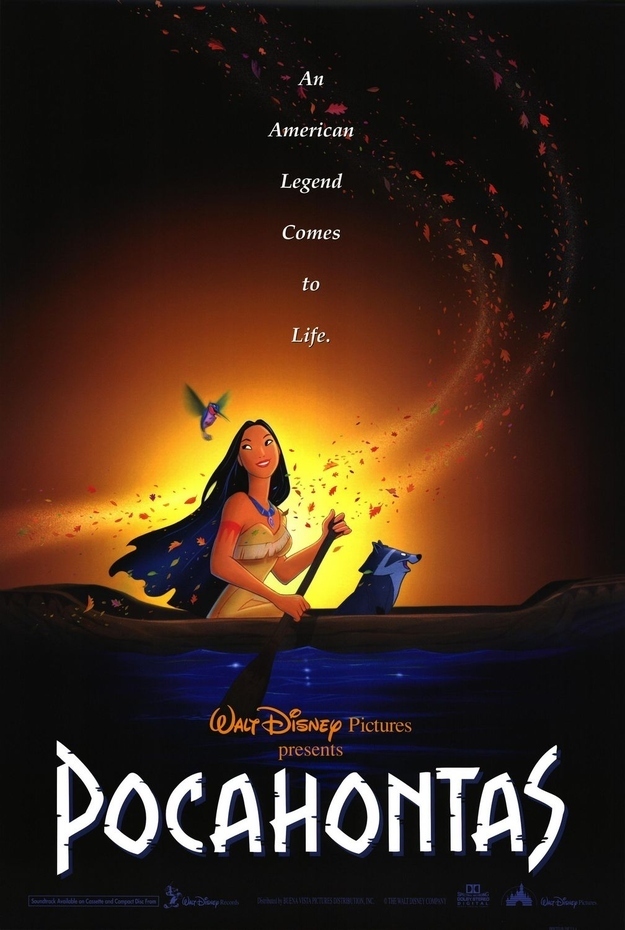 4.
Tarzan (1999)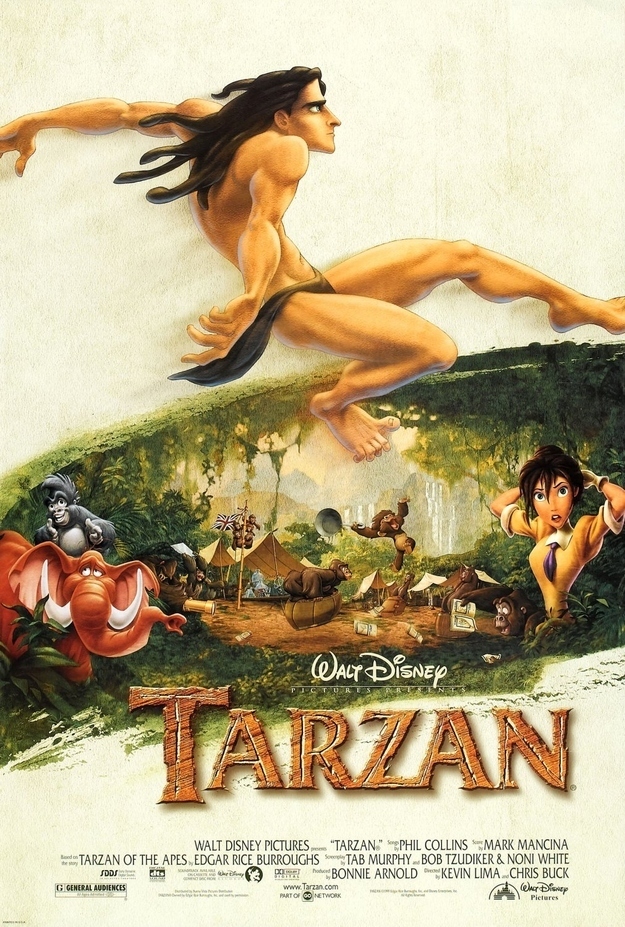 5.
Chicken Little (2005)
6.
Wreck-It Ralph (2012)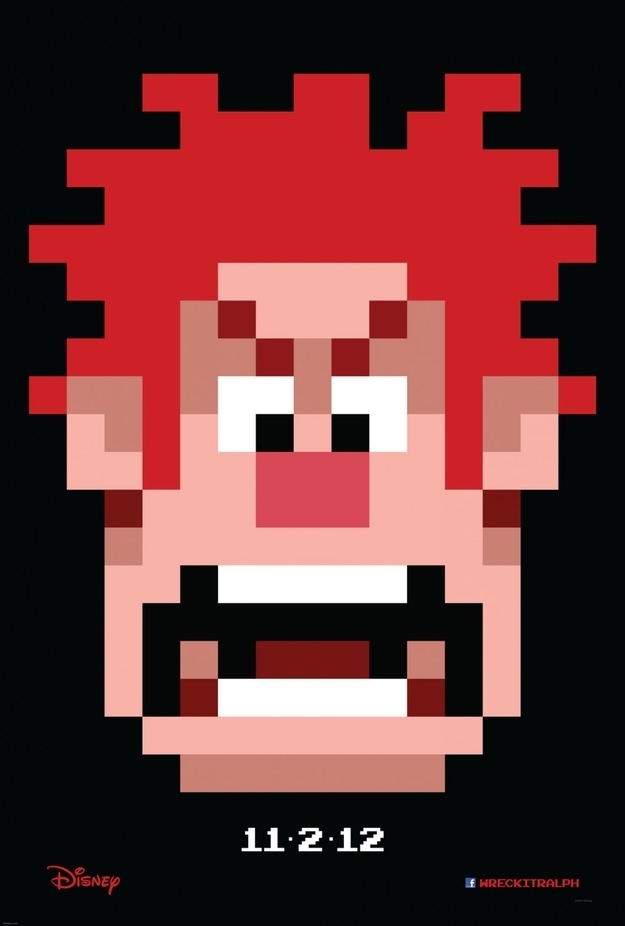 7.
Tangled (2010)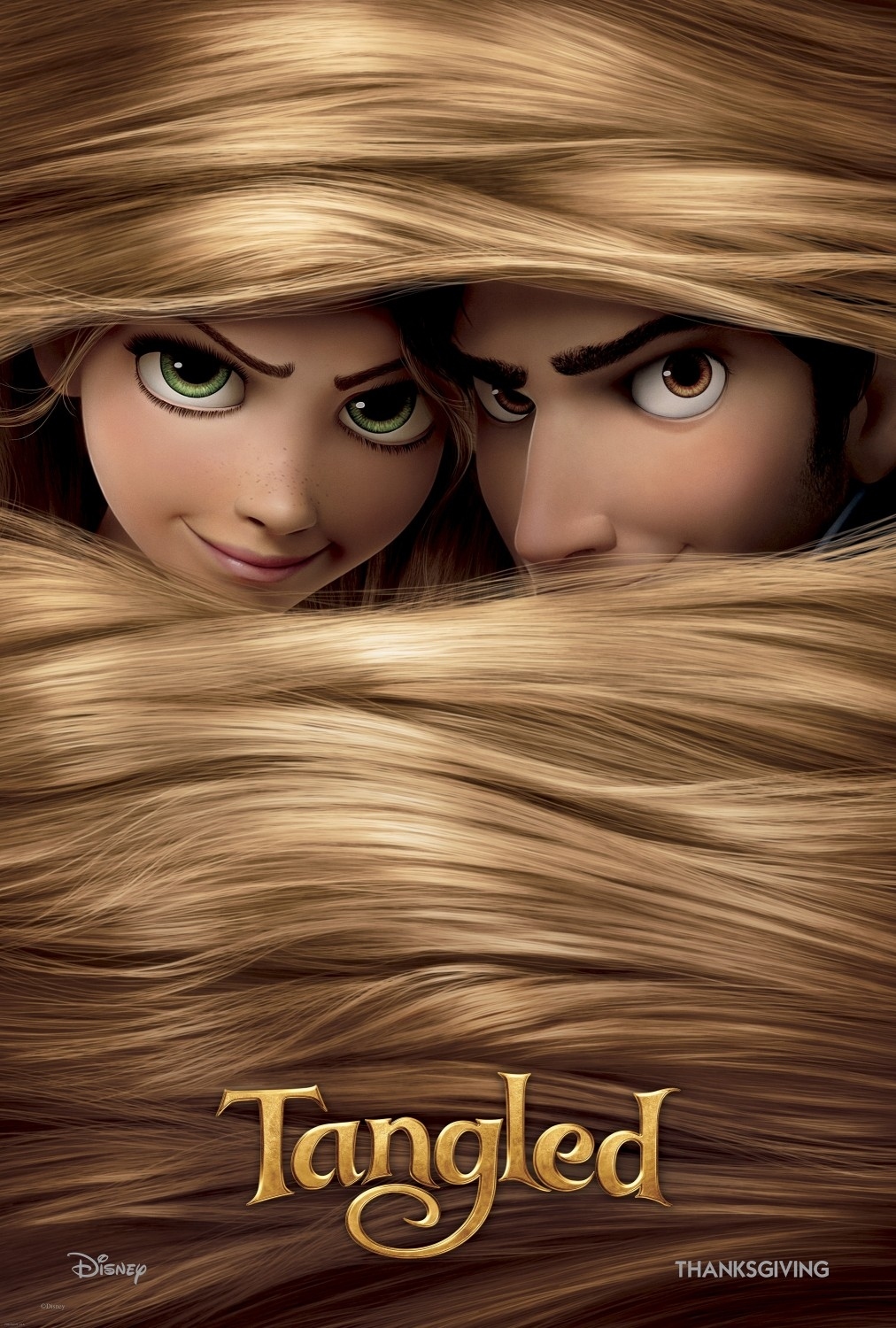 8.
Lilo & Stitch (2002)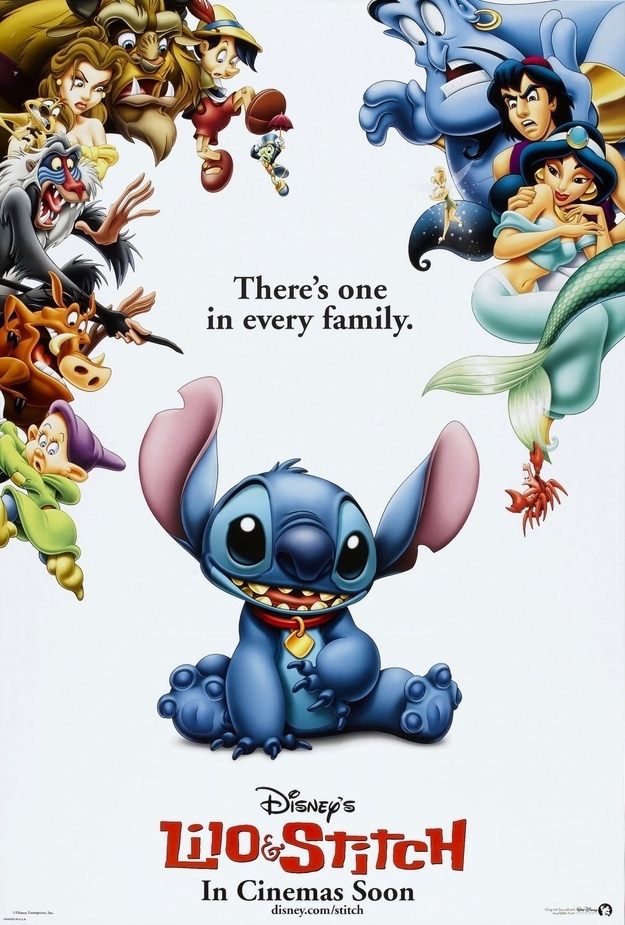 9.
Mulan (1998)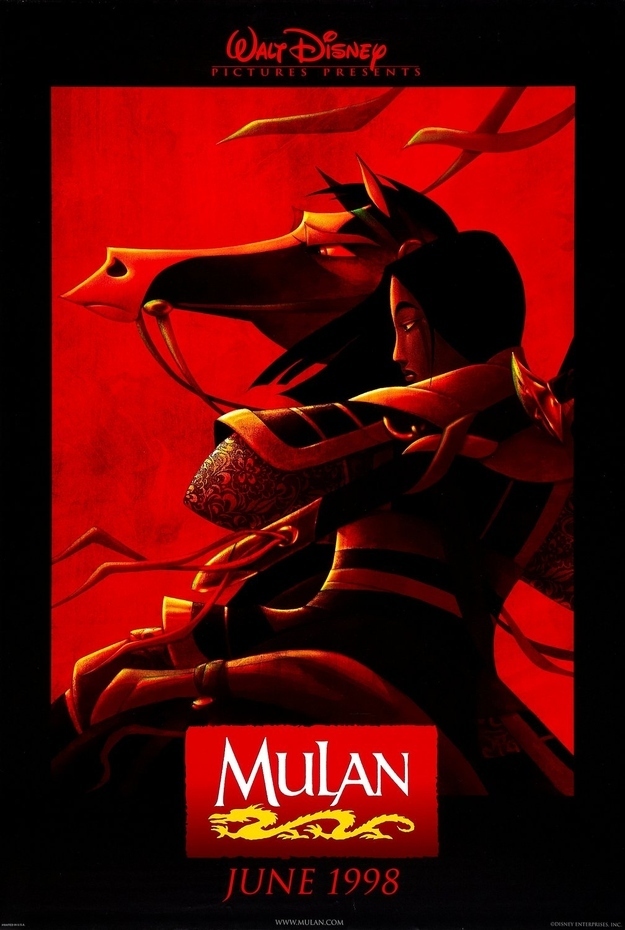 10.
The Hunchback of Notre Dame (1996)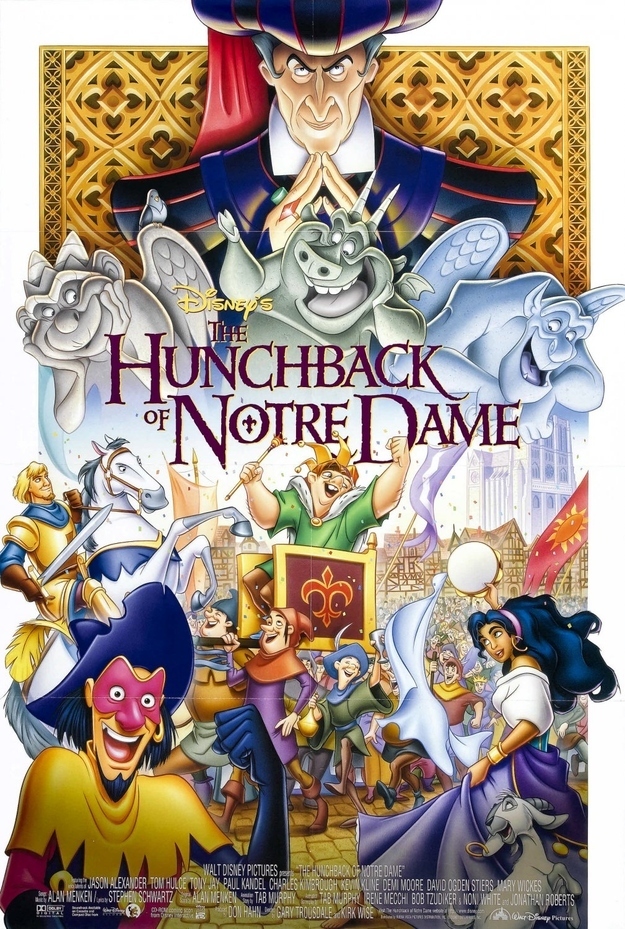 11.
Hercules (1997)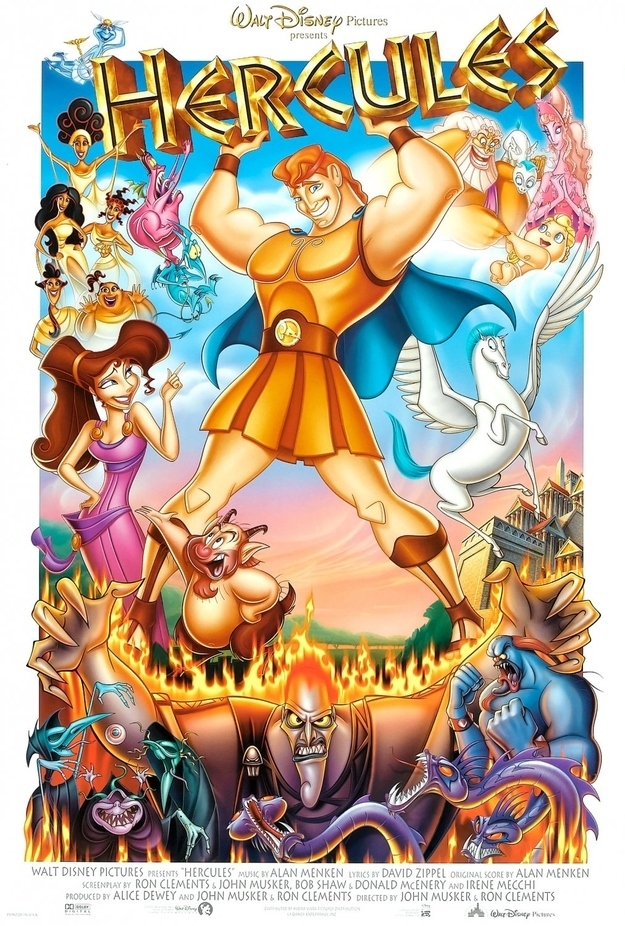 12.
Aladdin (1992)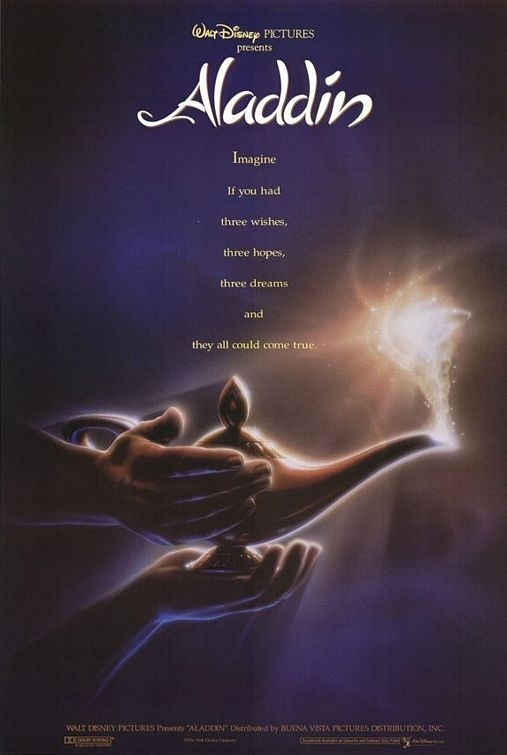 13.
Bolt (2008)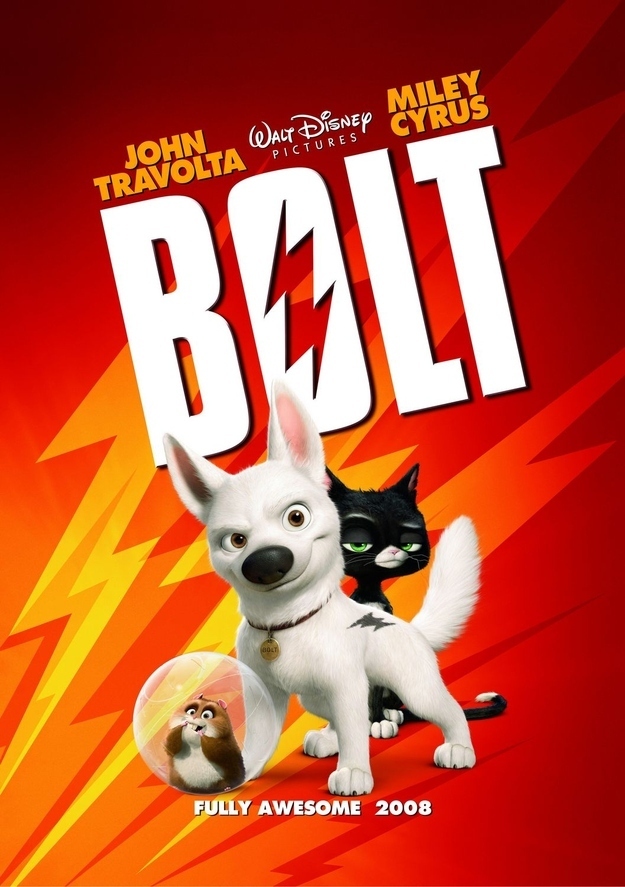 14.
Meet the Robinsons (2007)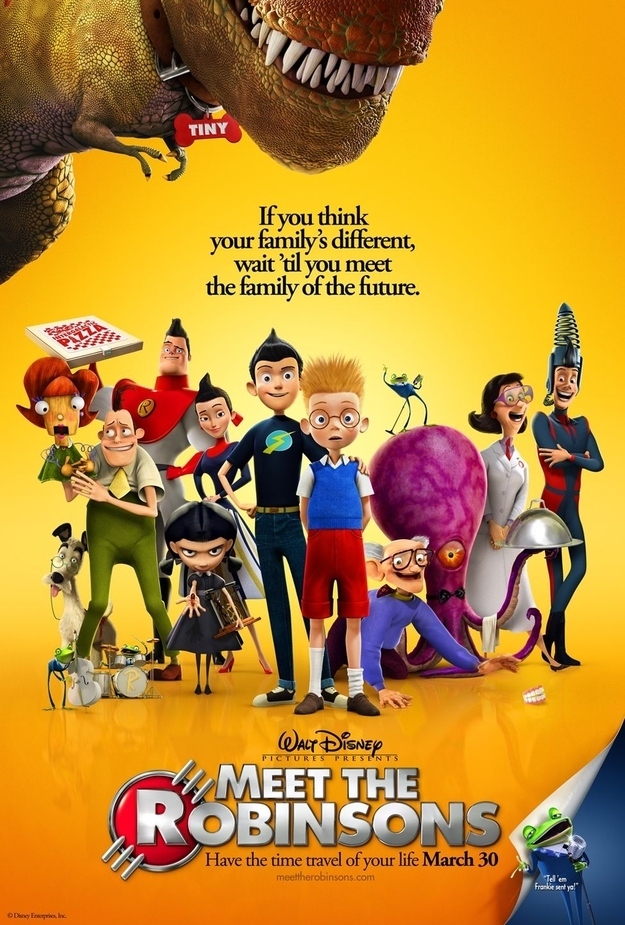 15.
Atlantis: The Lost Empire (2001)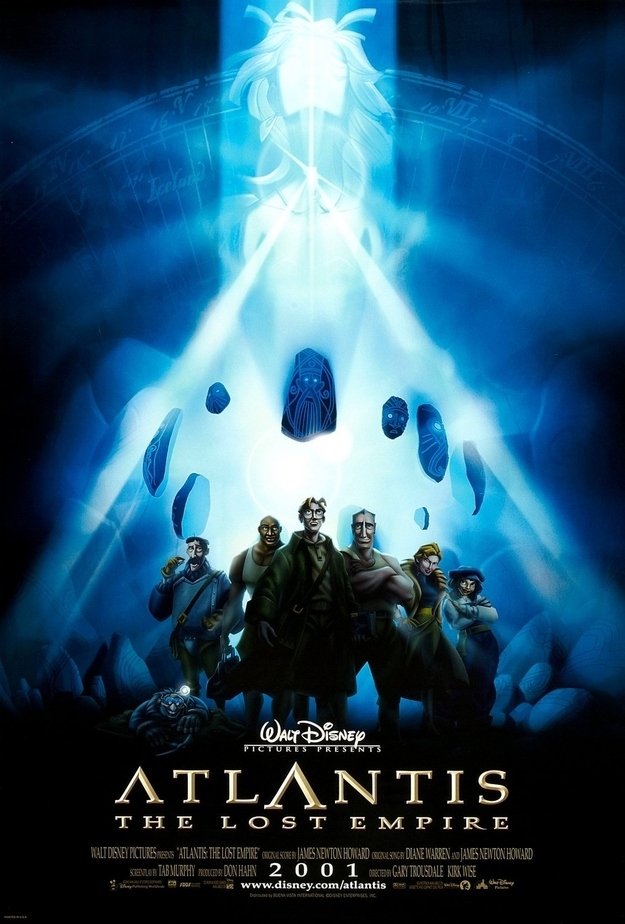 16.
Brother Bear (2003)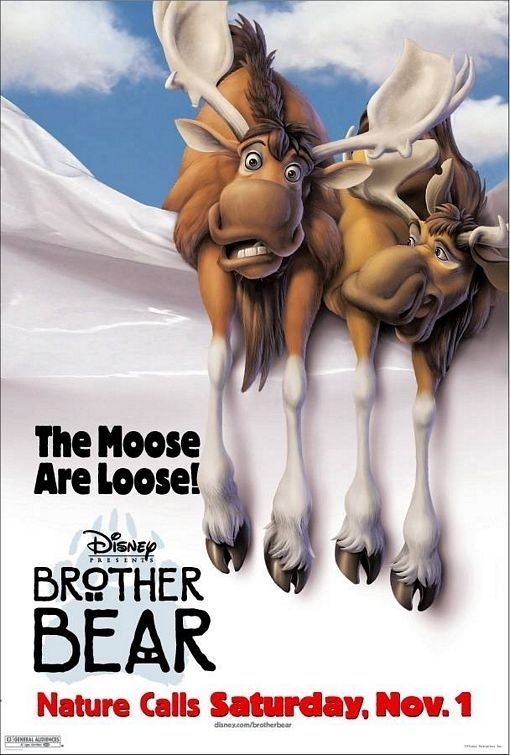 17.
The Princess and the Frog (2009)
18.
Beauty and the Beast (1991)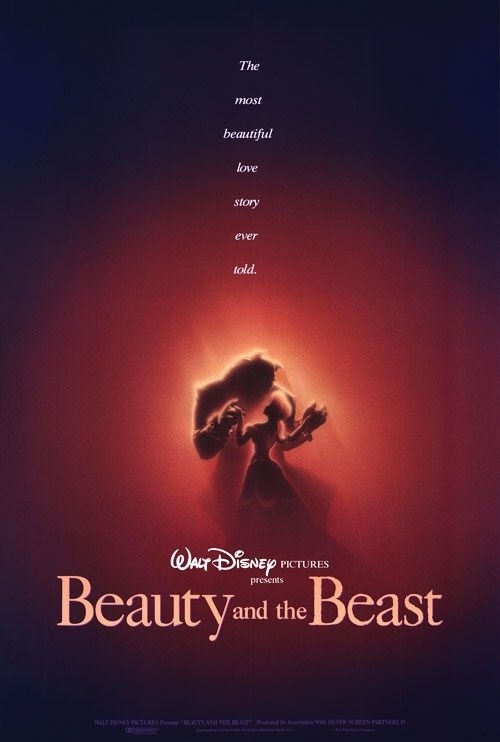 19.
Home on the Range (2004)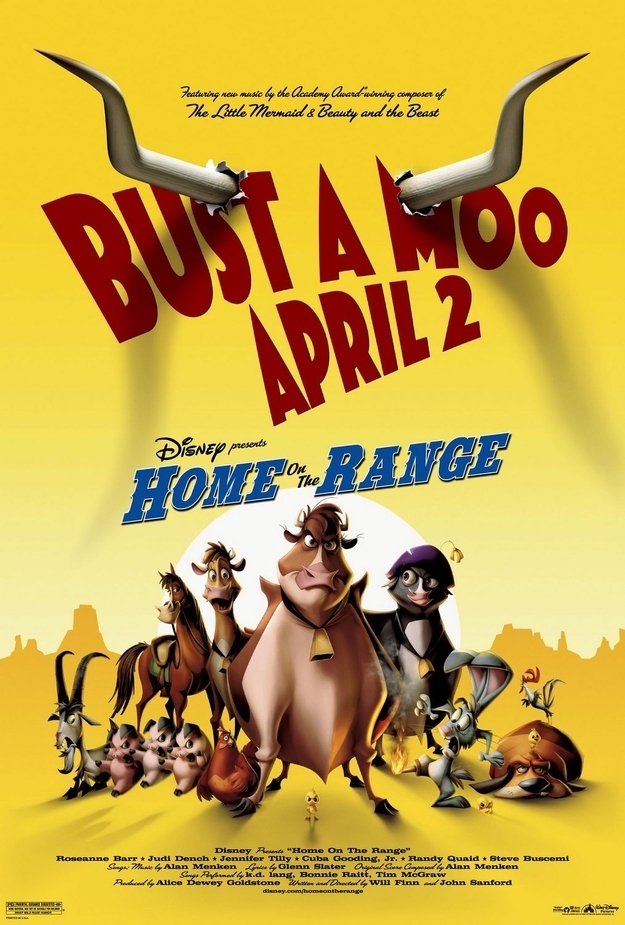 20.
Treasure Planet (2002)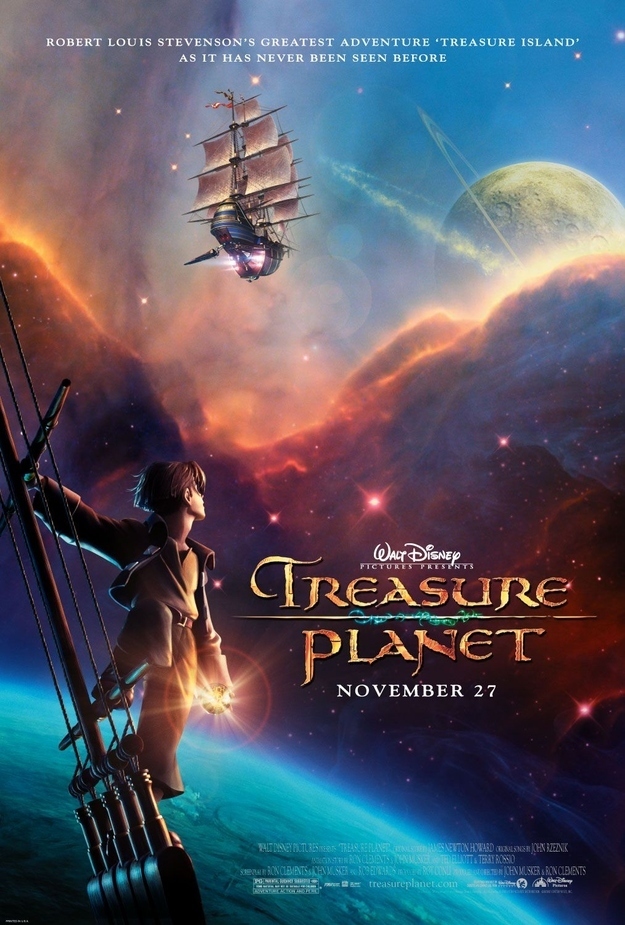 21.
The Emperor's New Groove (2000)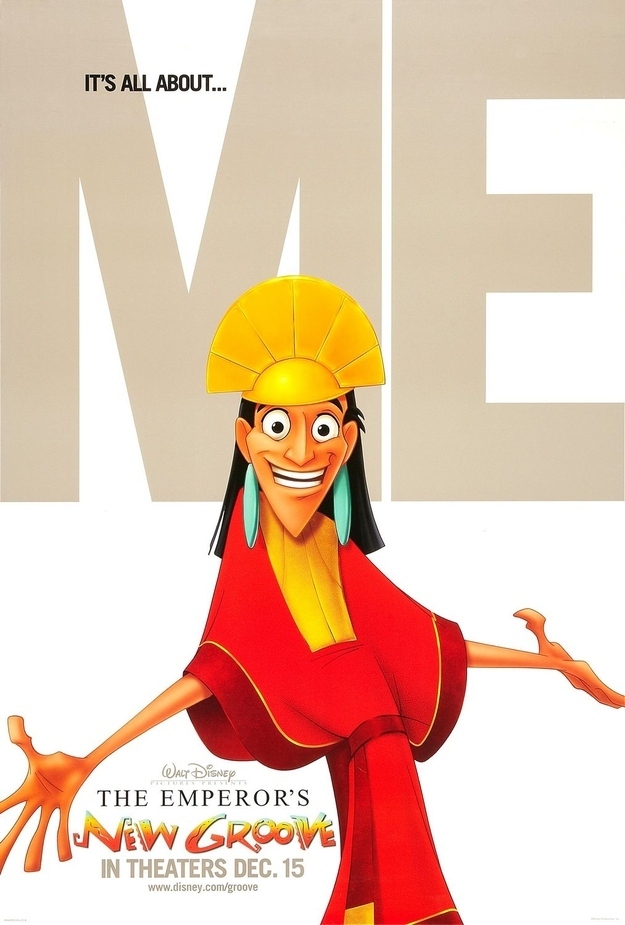 22.
The Little Mermaid (1989)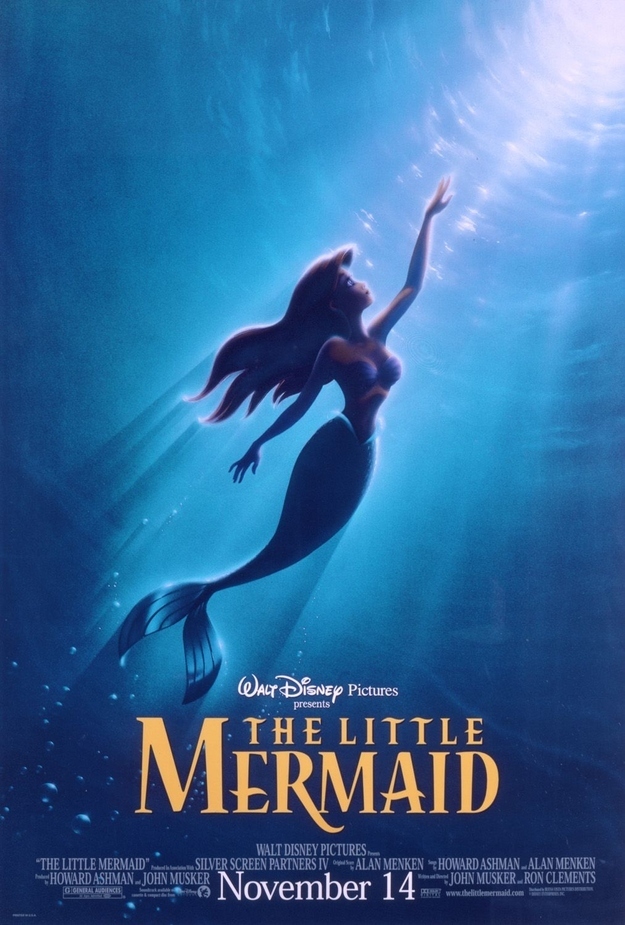 23.
Winnie the Pooh (2011)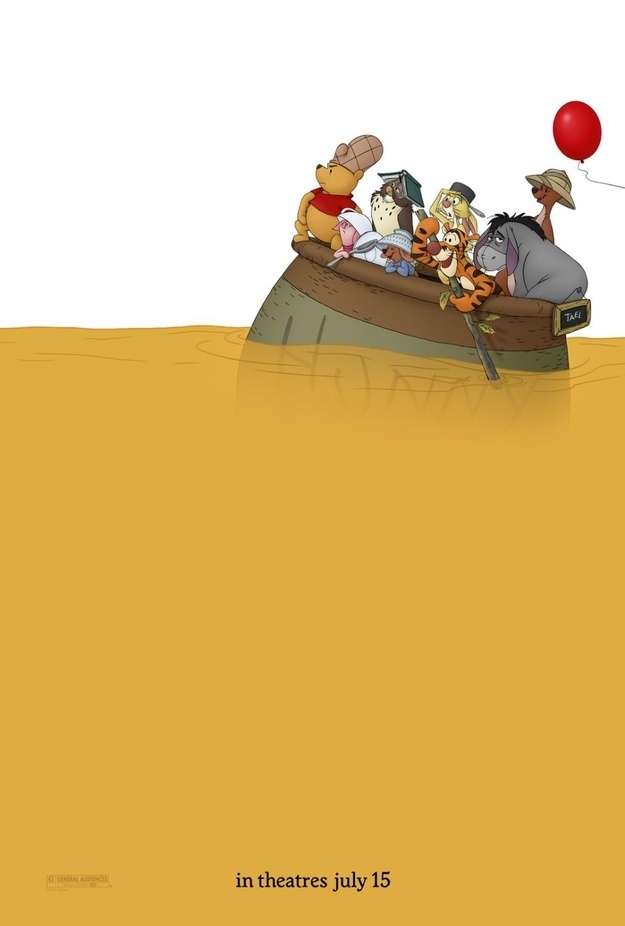 24.
The Rescuers Down Under (1990)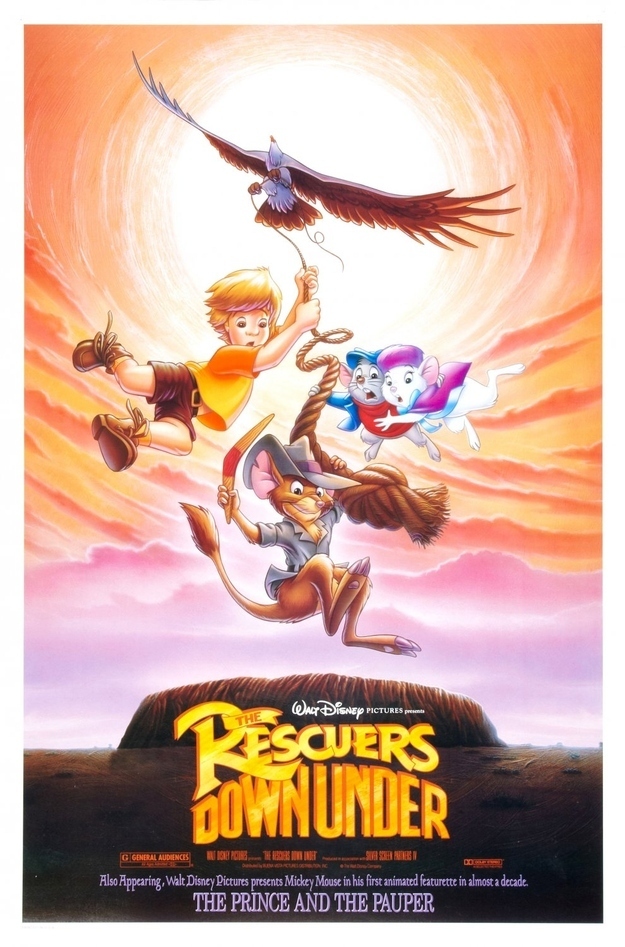 Note: Some of Disney's animated films received an extreme limited release the weekend before opening nationwide. Also, 2000's Fantasia 2000 did not receive a traditional wide release until six months into its theatrical run, and 2006's The Wild, A Christmas Carol, and Mars Needs Moms were made by third-party animation studios, and distributed by Disney. All the feature films made by DisneyToon Studios also did not factor into this list.
Update: Here are the numbers in chart form, and in chronological order: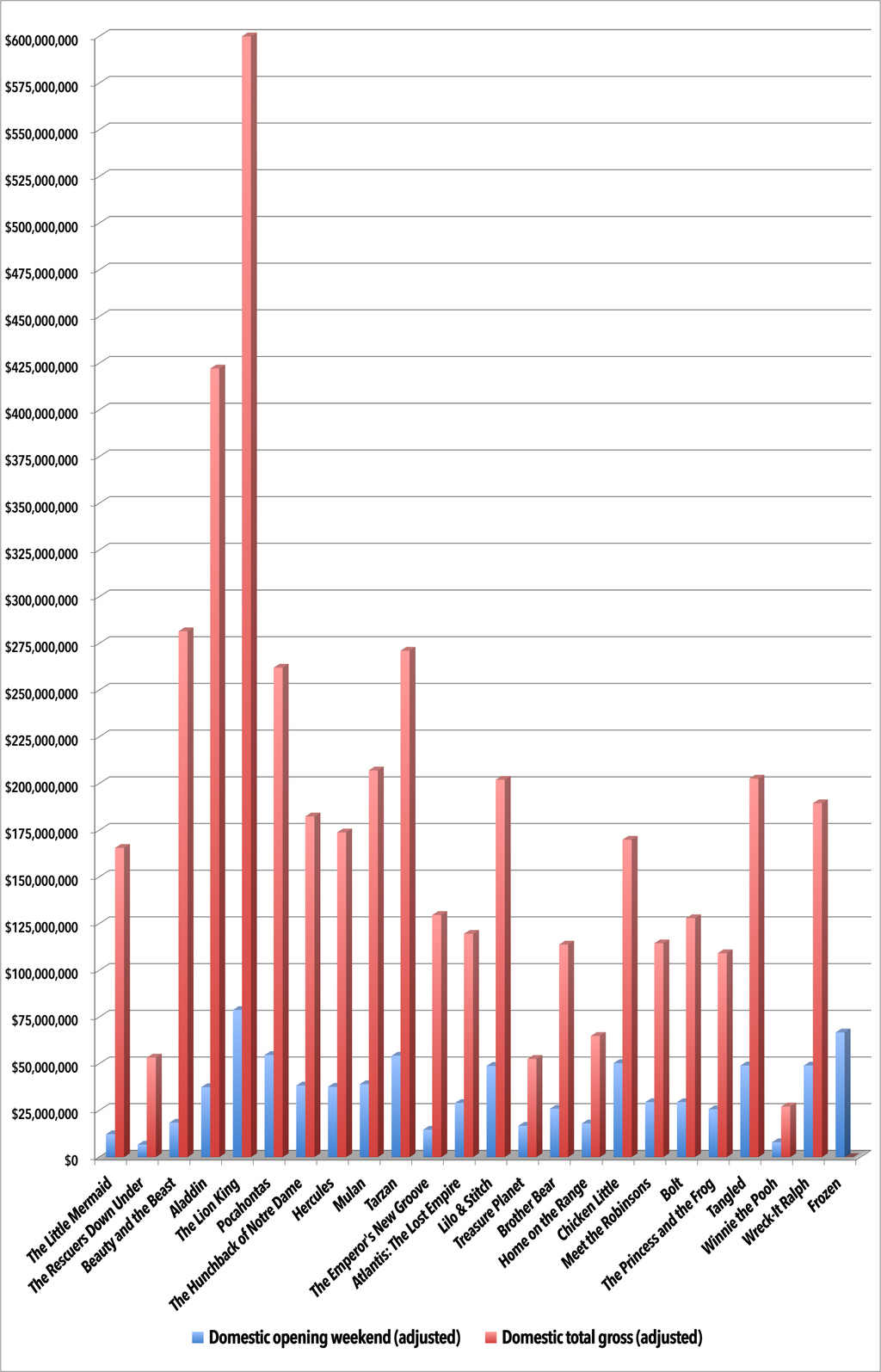 Here are the estimated top 10 box office figures for Friday to Sunday, courtesy of Box Office Mojo:
1. The Hunger Games: Catching Fire — $74.5 million
2. Frozen* — $66.7 million
3. Thor: The Dark World — $15.5 million
4. The Best Man Holiday — $8.5 million
5. Homefront* — $7 million
6. Delivery Man — $6.9 million
7. The Book Thief — $4.9 million
8. Black Nativity* — $3.9 million
9. Philomena — $3.8 million
10. 12 Years a Slave — $3 million
*Opening weekend