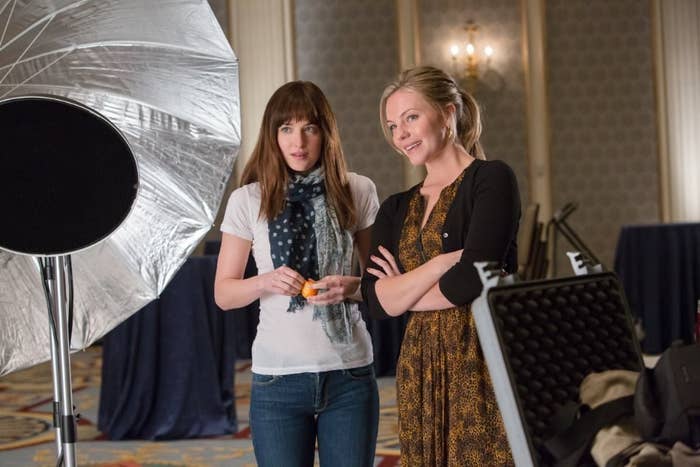 Fifty Shades of Grey exploded at the box office this weekend, with a rousing estimated three-day gross of $81.7 million. That amount is more than ample to thrash the previous President's Day/Valentine's Day weekend record, held by 2010's Valentine's Day (with $56.2 million). Fifty Shades' opening weekend also now ranks as the best-ever debut for a contemporary romantic drama, whipping past last year's The Fault in Our Stars (with $48 million). The only other film released in February that has even seen this kind of money is 2004's The Passion of the Christ (with $83.8 million).
In truth, Fifty Shades' climactic box office eruption isn't much of a surprise — the E.L. James book on which it's based is a global phenomenon that famously boasts a readership of some 100 million worldwide. Those are Harry Potter numbers. And indeed, Fifty Shades pulled in an equally eye-popping $158 million overseas, with number one openings in the U.K., Ireland, France, Germany, Italy, Russia, Spain, Argentina, Brazil, Mexico, Australia, New Zealand, and the Philippines.
According to data provided by Universal Pictures, the domestic audience for the film was also predictably skewed toward women: 68% female versus 32% male. But that is not quite as drastic a split as it could have been: When Sex and the City opened in 2008 with $57 million (or $65.9 million in 2015 dollars) — and seemingly introduced to Hollywood the decades-old phenomenon of women going en masse to see a movie together — the audience was reportedly 75% female.
Still, Fifty Shades more than makes good on Sex and the City's promise of blockbuster box office delivered by a studio movie primarily concerned with women — both as characters and as ticket buyers. What is even more remarkable, however, is that this will not be the only time that description could be applied to an anticipated 2015 box office hit.
Over the course of this year, Hollywood's major studios are scheduled to release well over a dozen feature films that star and showcase women — from grand costume fantasies to hard-R comedies, macabre horror films to sweeping sci-fi sagas. Seven studio movies with women as the main characters will open during the summer alone. Just two years ago, only one studio film starring women, The Heat, opened during the summer.
Here is a brief preview of what to expect this year:
Cinderella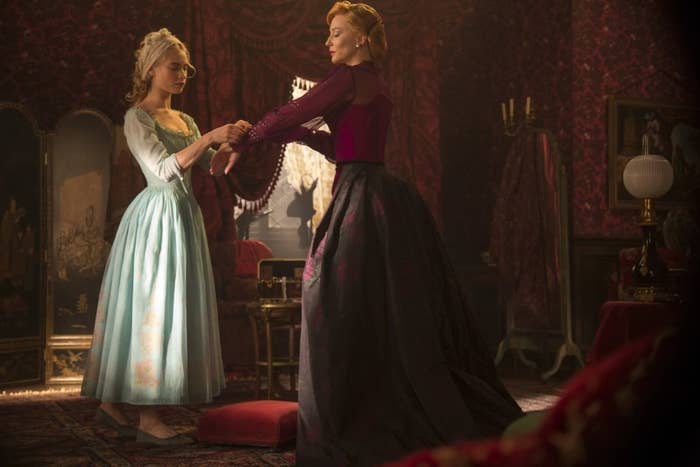 The Divergent Series: Insurgent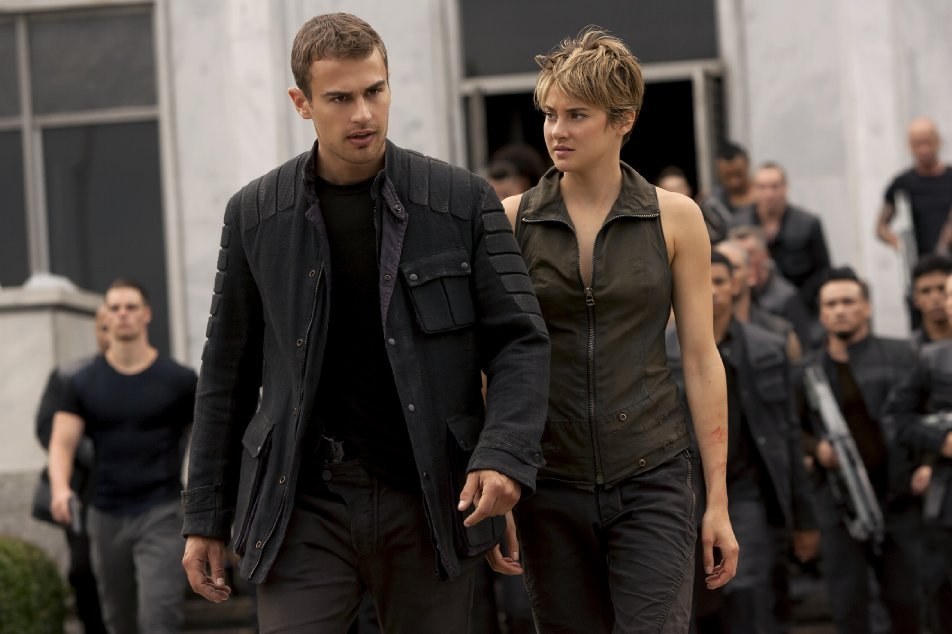 The Age of Adaline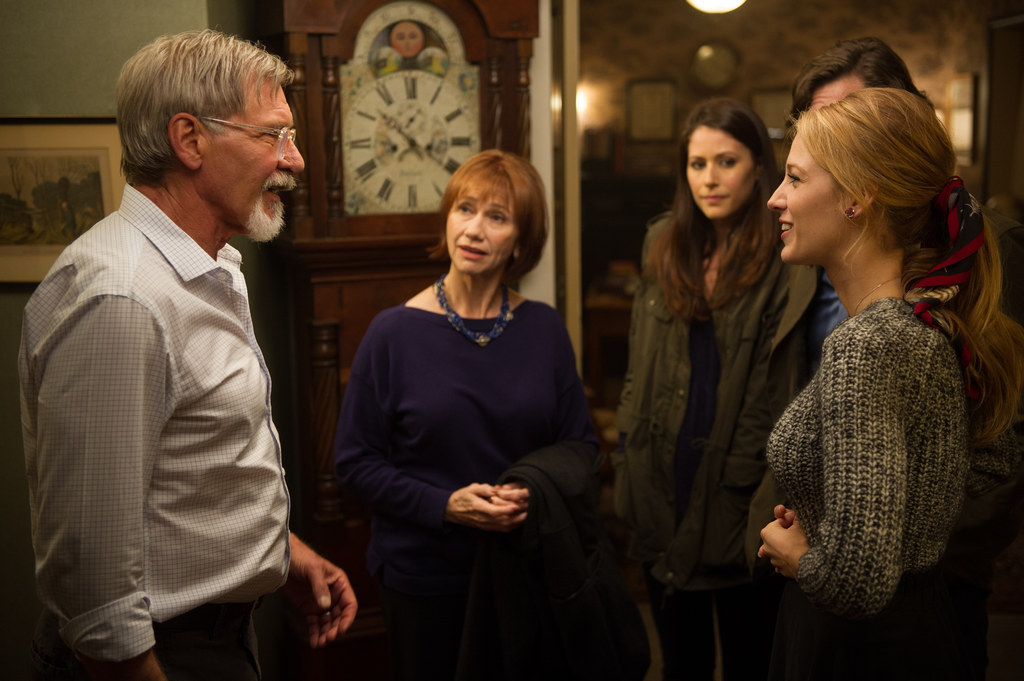 Hot Pursuit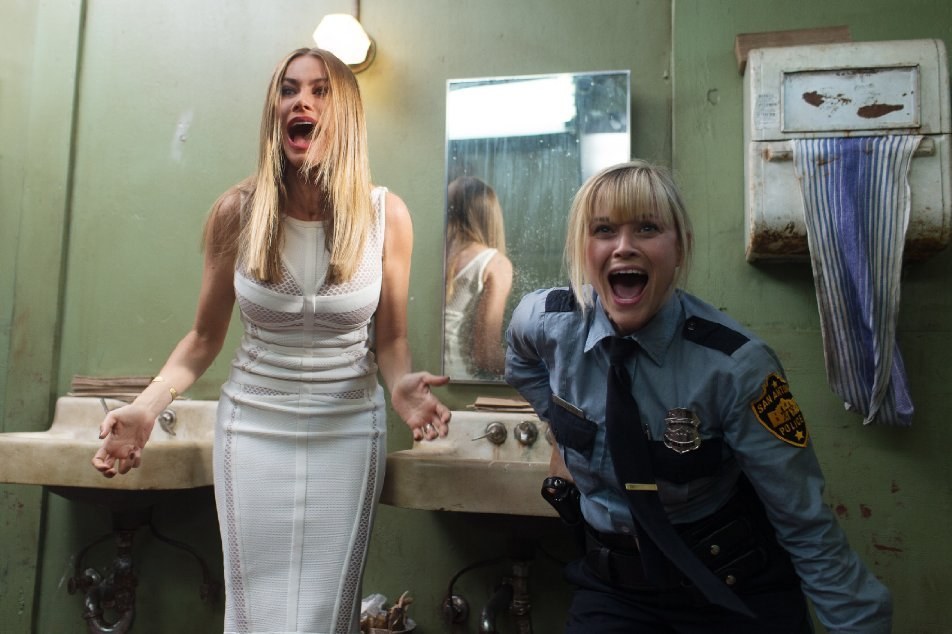 Pitch Perfect 2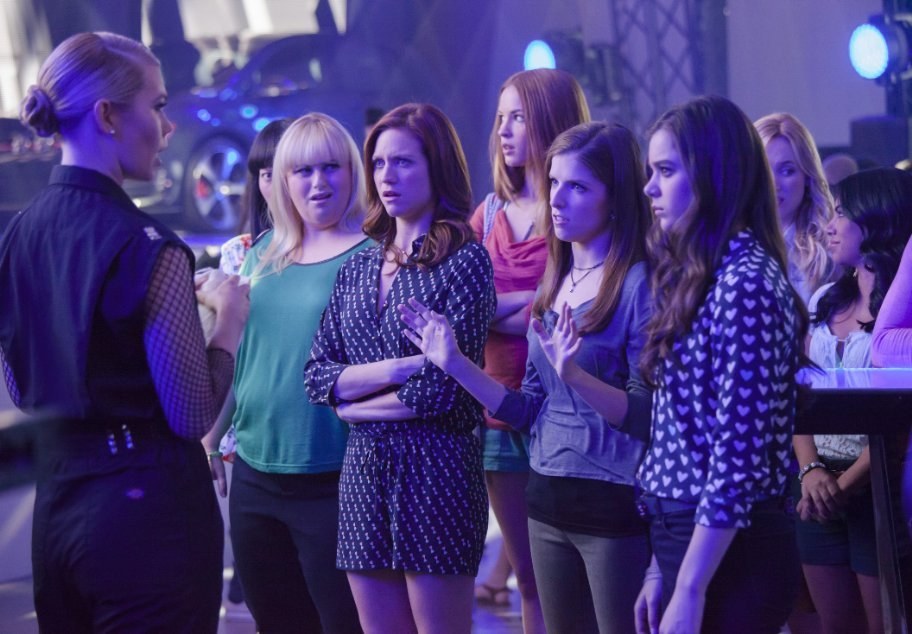 Tomorrowland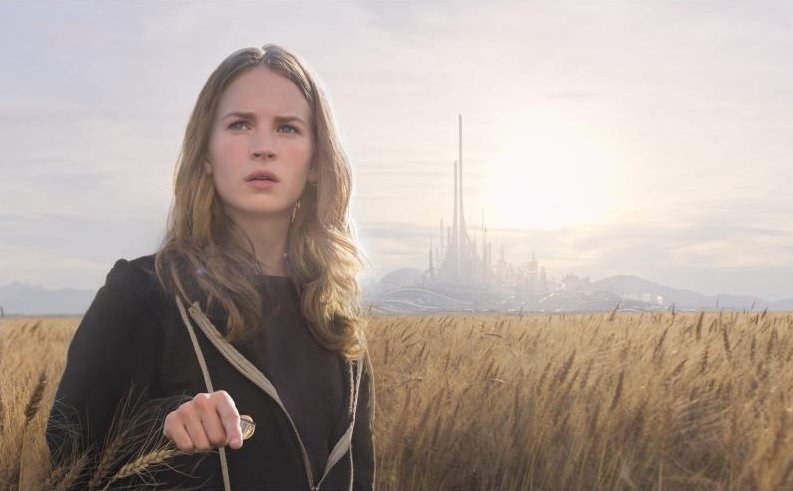 Spy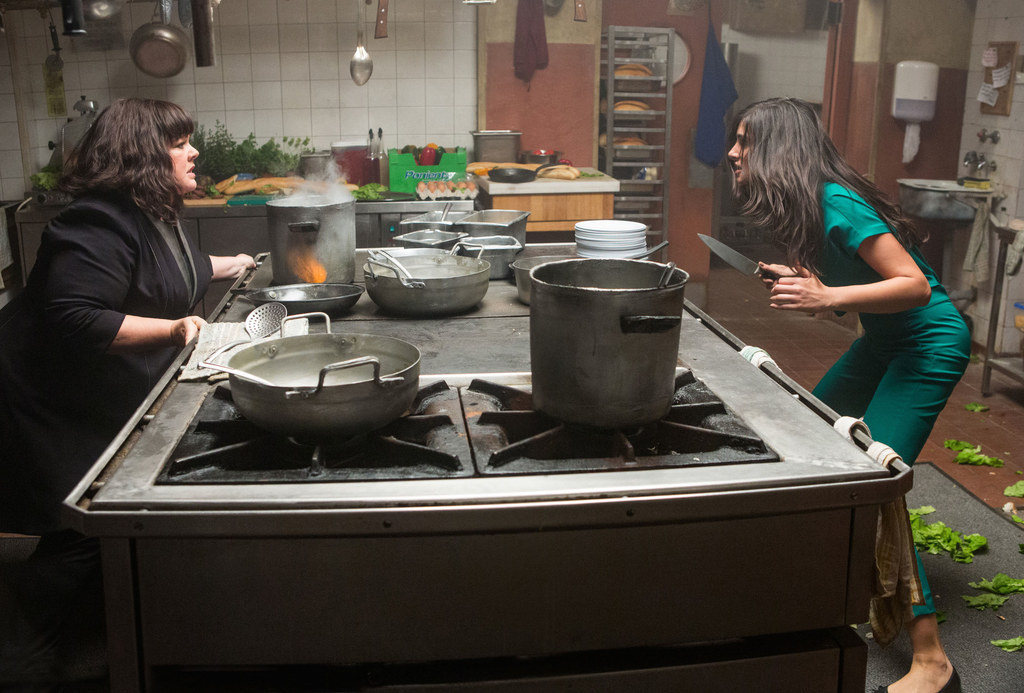 Inside Out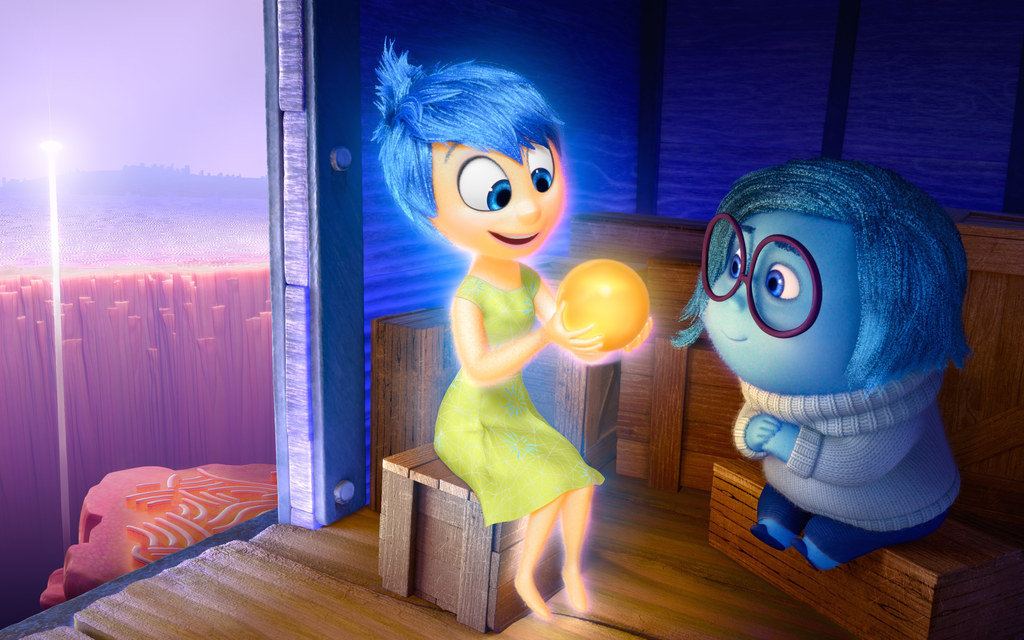 Trainwreck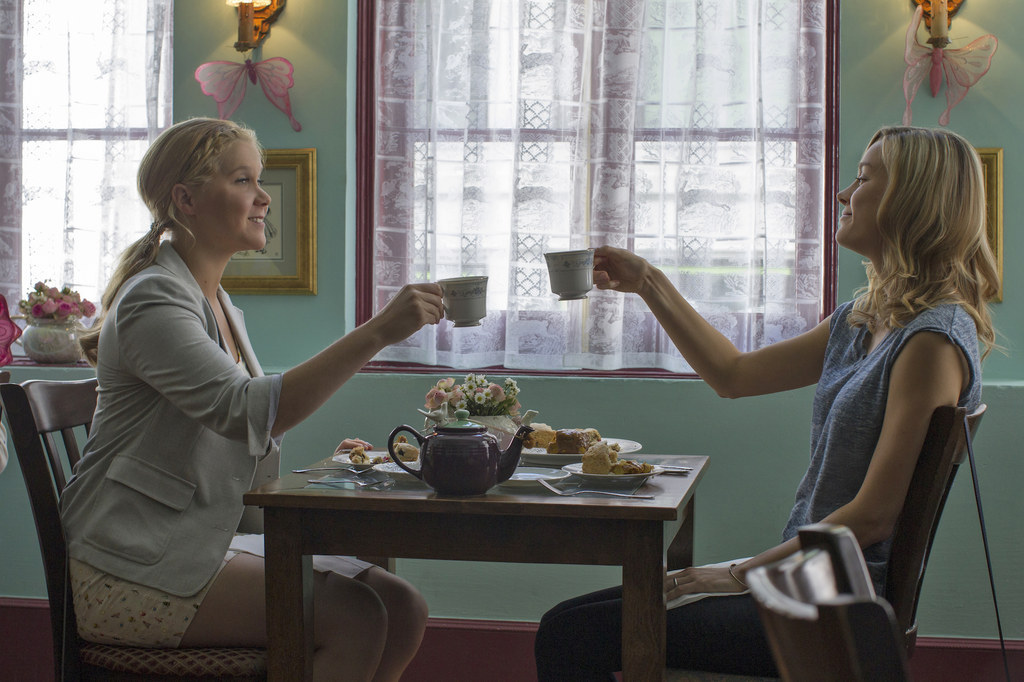 Ricki and the Flash
The Intern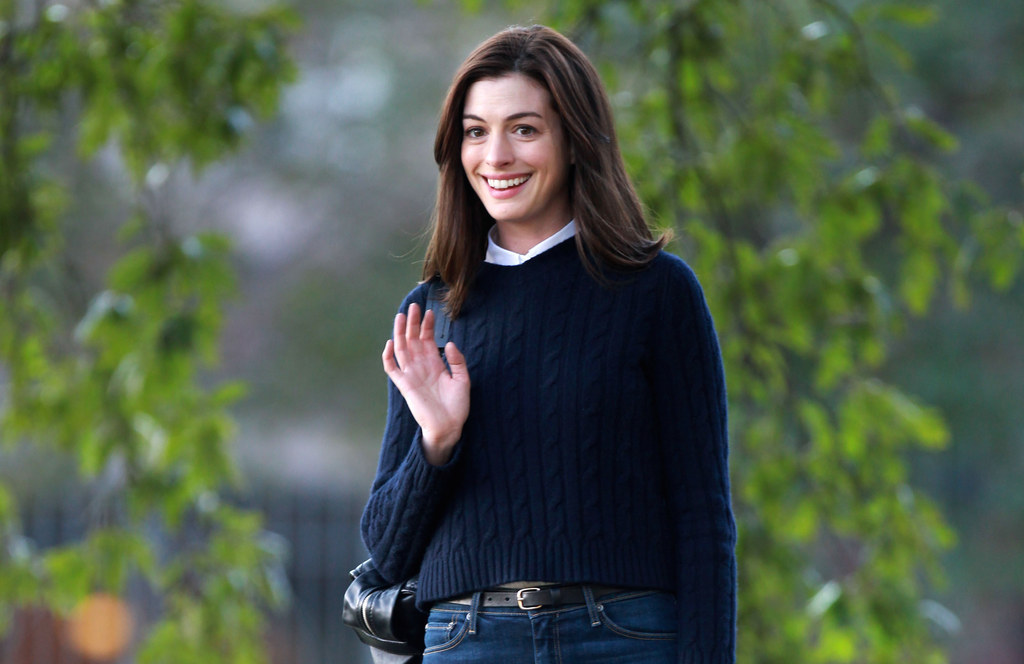 Crimson Peak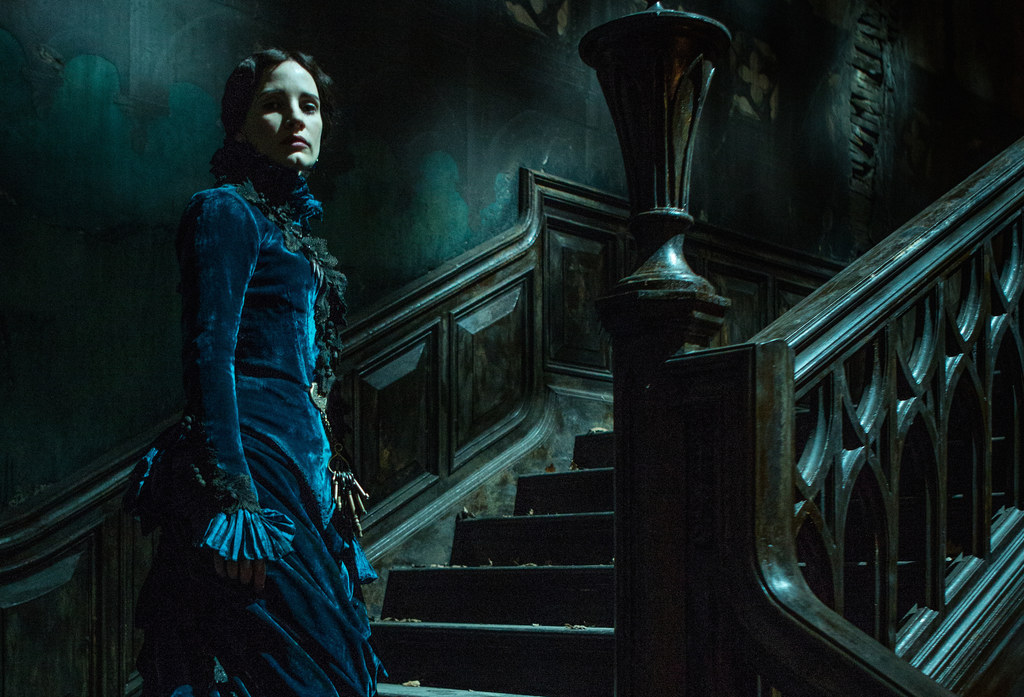 Jem and the Holograms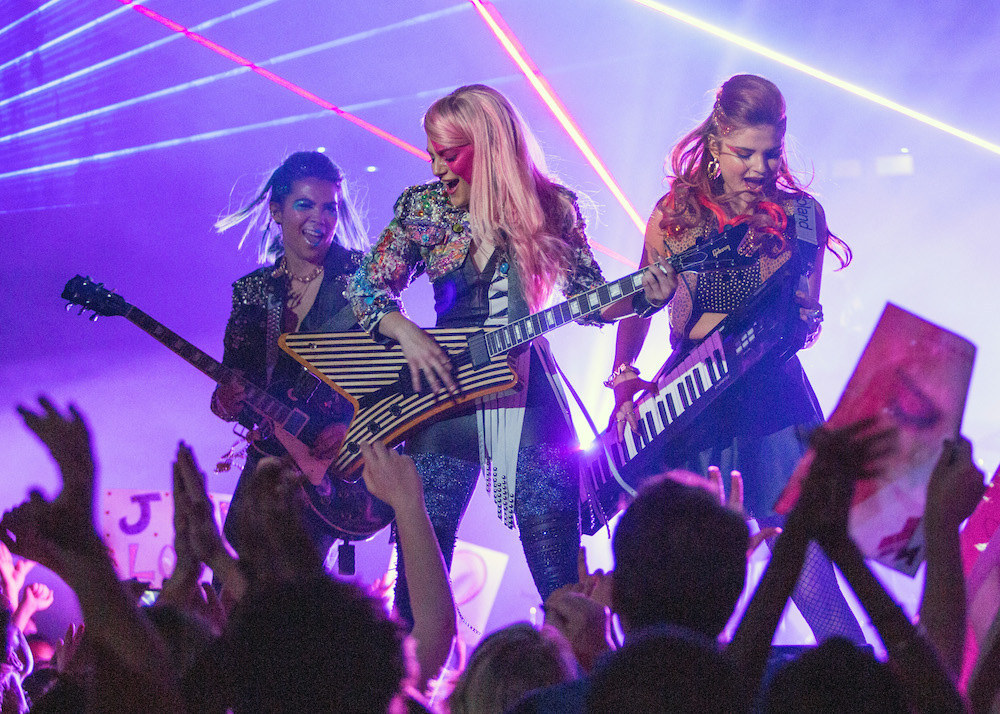 The Hunger Games: Mockingjay – Part 2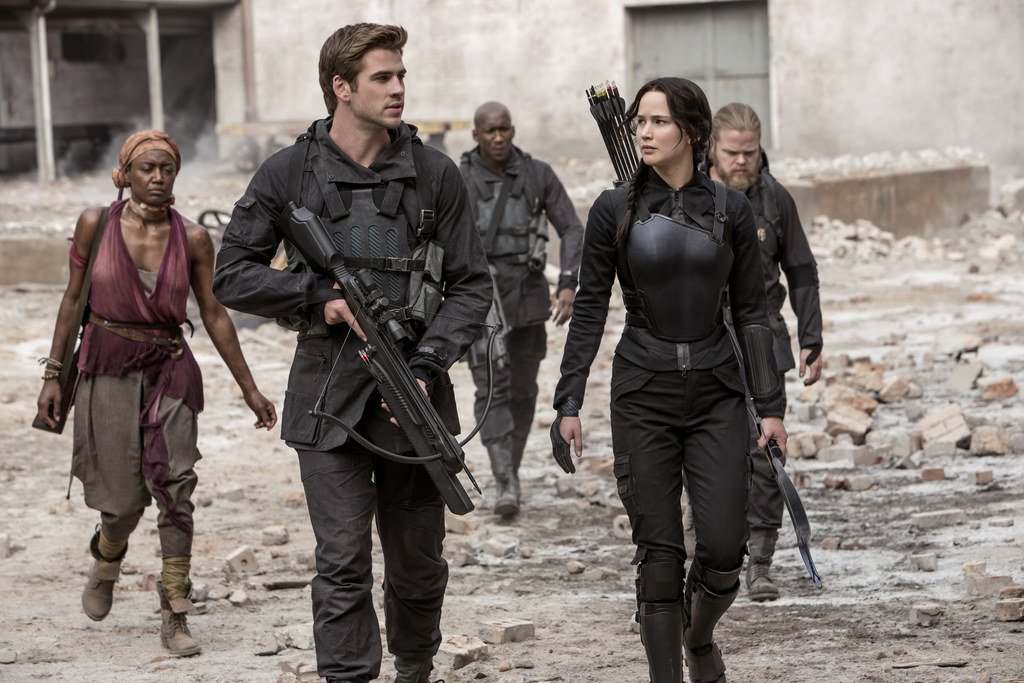 Sisters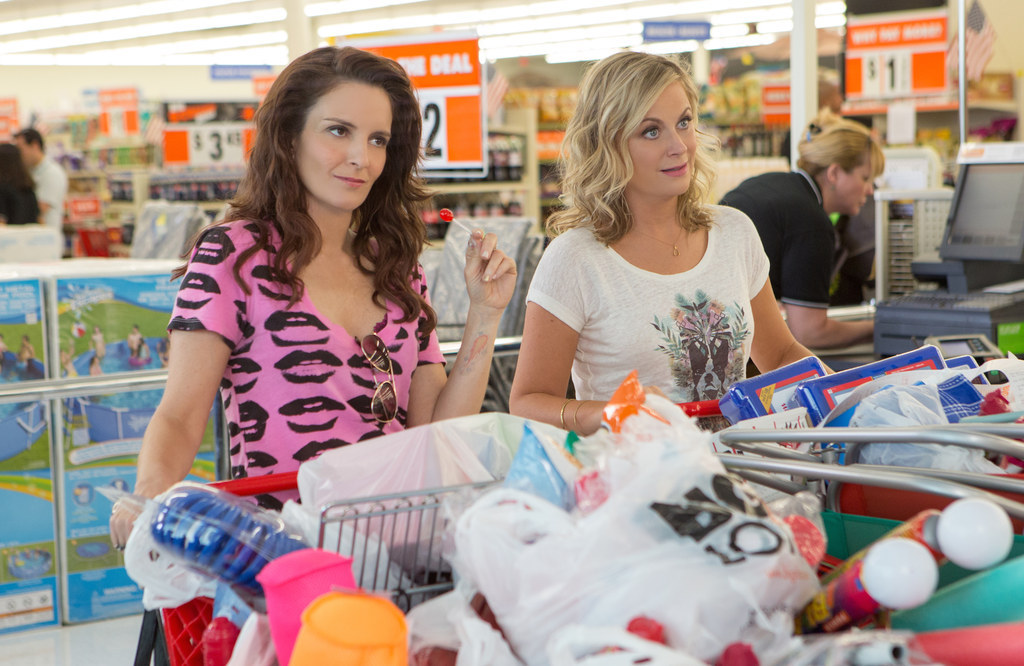 Joy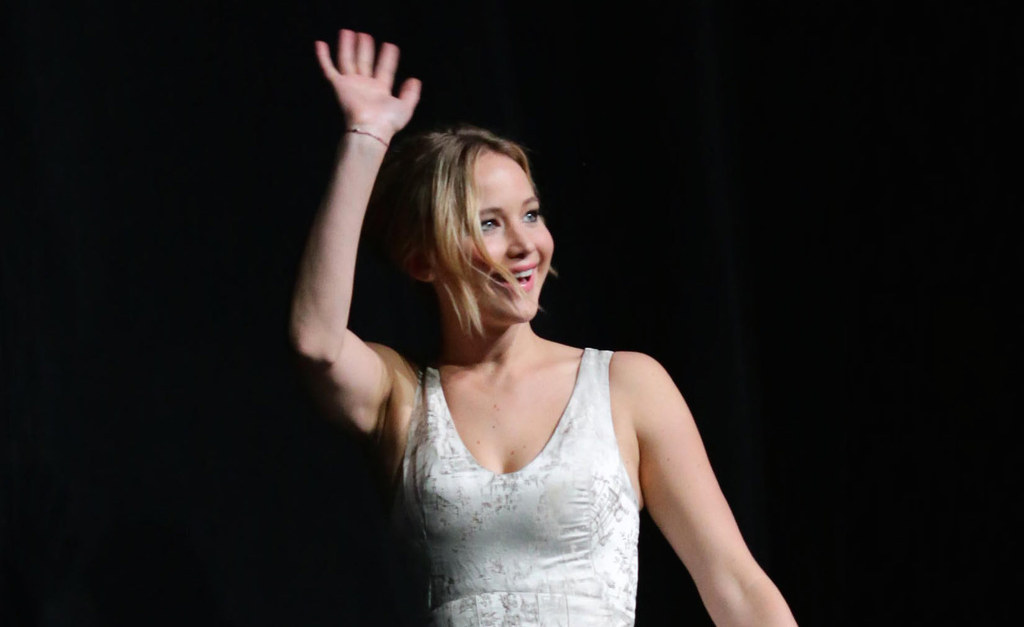 This surge of female-driven movies is the result of the molasses-slow pace at which Hollywood reacts to change. Spider-Man was an astronomic hit in 2002, but it took another six years before superhero movies began to dominate the box office charts as they do today. Similarly, the enormous success of Sex and the City in 2008 and Bridesmaids in 2011 did not immediately inspire a torrent of feature films like them. But between the dual box office phenomenons of Twilight and The Hunger Games, the lucrative notion that women make up half the population on Earth has finally started to dawn on Hollywood executives.
By the same token, the magnitude of this very welcome growth should not be overstated. Women are still woefully underrepresented in directors' chairs, and the overwhelming heterosexual whiteness of the characters in the aforementioned movies is rather impossible to ignore. On both scores, television — which operates at a much faster decision-making metabolism — is already light years ahead of the movie business, with several ratings hits featuring people of color and being driven (both behind and in front of the camera) by women. So perhaps by the 2020s, we can hope to start seeing a similar burst of diversity in feature films.
Here are the estimated top 10 box office figures for Friday to Sunday, courtesy of Box Office Mojo:
1. Fifty Shades of Grey* — $81.7 million
2. Kingsman: The Secret Service* — $35.6 million
3. The SpongeBob Movie: Sponge Out of Water — $30.5 million
4. American Sniper — $16.4 million
5. Jupiter Ascending — $9.4 million
6. Seventh Son — $4.153 million
7. Paddington — $4.150 million
8. The Imitation Game — $3.5 million
9. The Wedding Ringer — $3.4 million
10. Project Almanac — $2.7 million
*Opening weekend