The Fantastic Four reboot opened with an estimated $26.2 million in North America over the weekend. It is one of the lowest debuts ever for a modern superhero movie released by a major studio.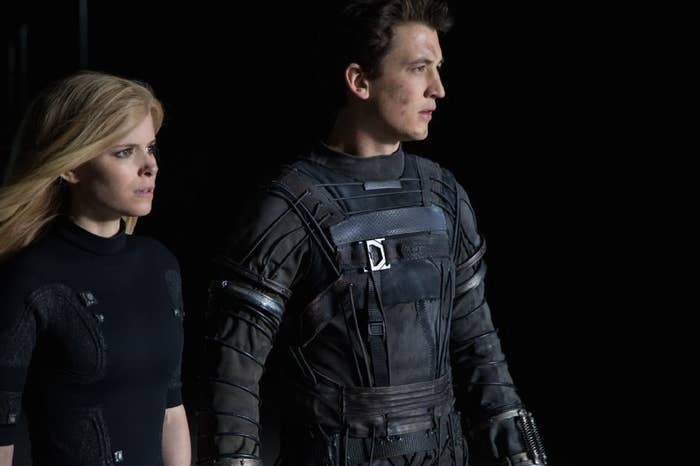 Even more damning, the new Fantastic Four movie opened with less than half the domestic box office debuts of the two earlier Fantastic Four movies from the 2000s.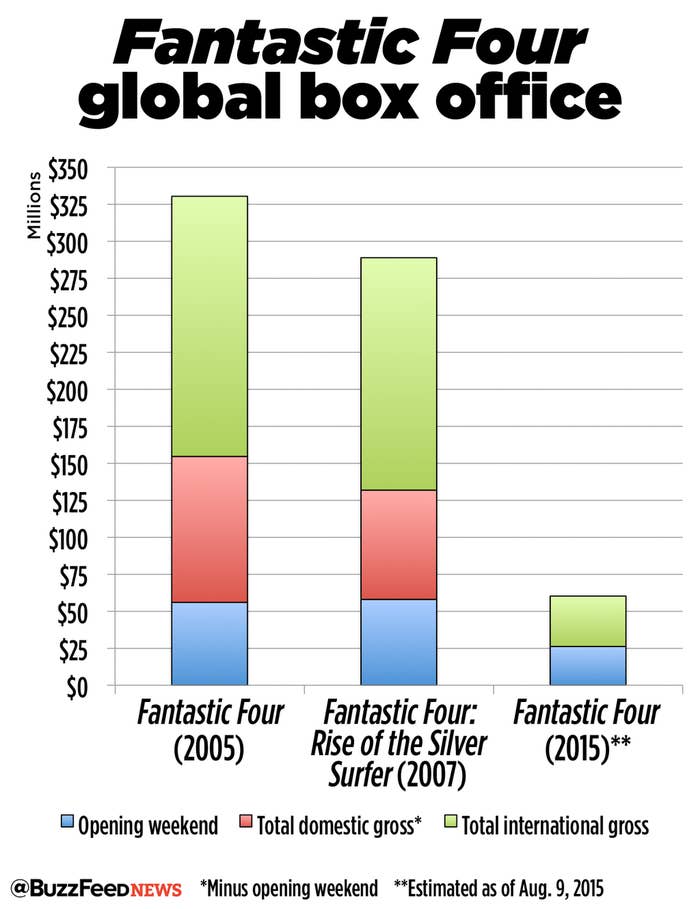 Largely dismissed as too silly, the first two Fantastic Four movies, directed by Tim Story, still managed to gross $619 million worldwide between them.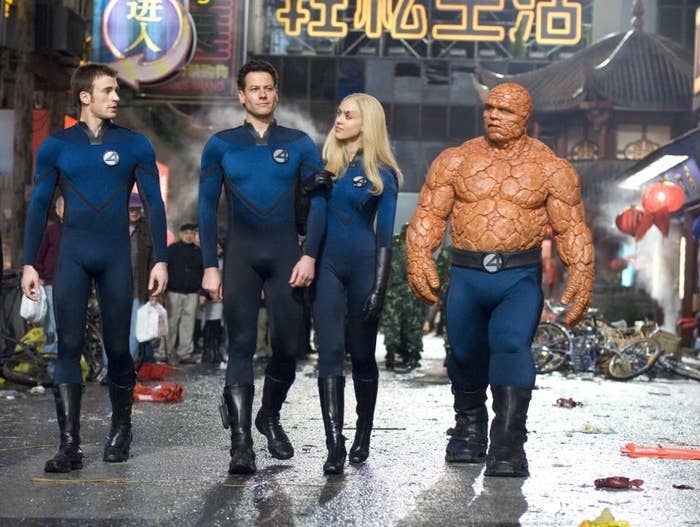 The 2015 Fantastic Four attempted a more grounded and serious approach — and was rejected both by critics (with a 9% score on Rotten Tomatoes) and audiences, who gave the film a "C-" rating from audience polling firm CinemaScore.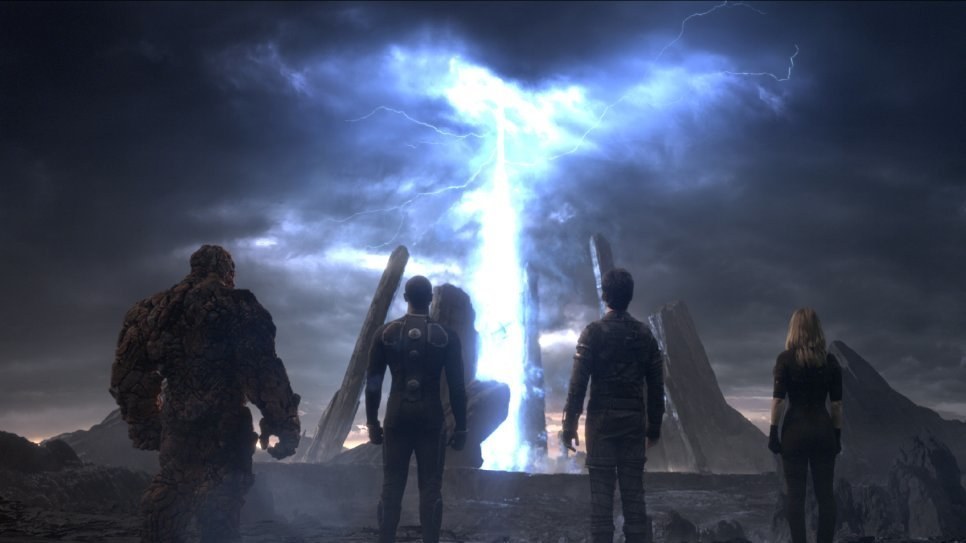 When adjusting for domestic ticket price inflation, meanwhile, the contrast between those earlier Fantastic Four movies and the new one is even more stark.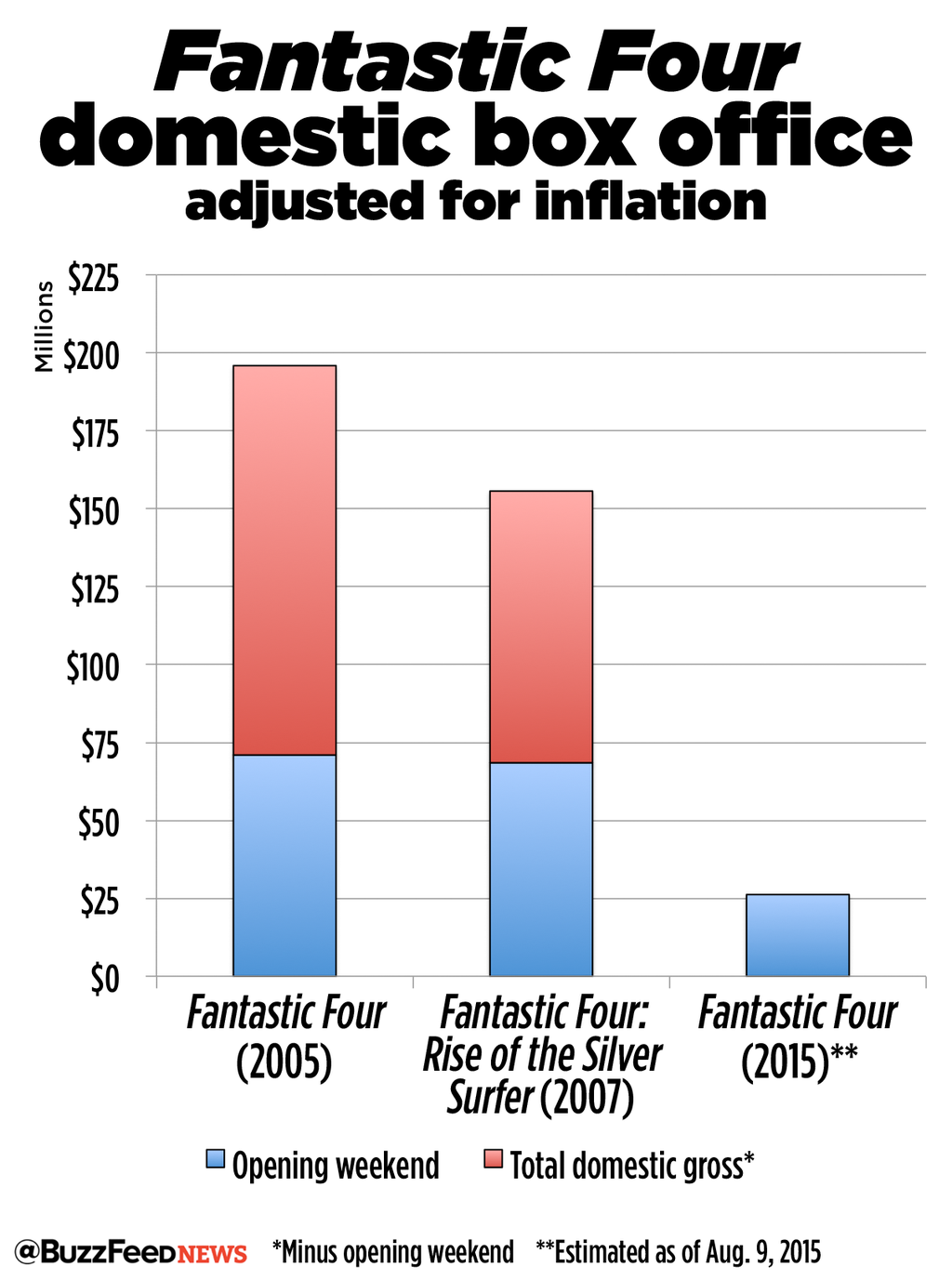 Fantastic Four's terrible box office performance is perhaps less of a surprise considering the film has weathered arguably the worst pre-release buzz of any film in 2015.
The worst buzz, however, surrounded the film's director, Josh Trank.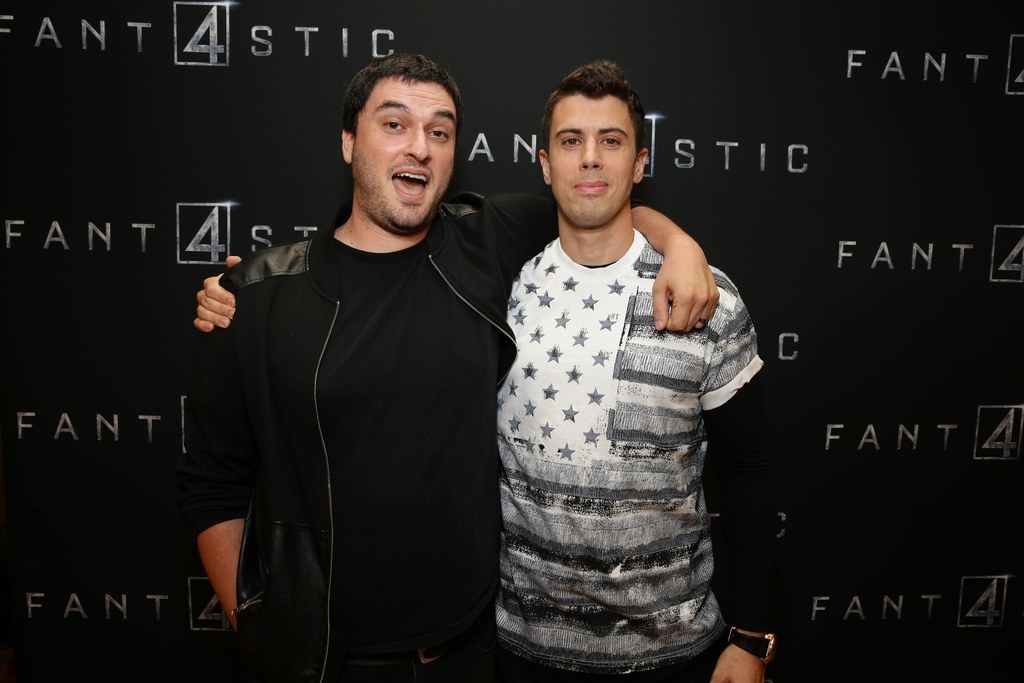 Here are the estimated top 10 box office figures for Friday to Sunday, courtesy of Box Office Mojo:
1. Mission: Impossible – Rogue Nation — $29.4 million
2. Fantastic Four* — $26.2 million
3. The Gift* — $12 million
4. Vacation — $9.1 million
5. Ant-Man — $7.8 million
6. Minions — $7.4 million
7. Ricki and the Flash* — $7 million
8. Trainwreck — $6.3 million
9. Pixels — $5.4 million
10. Southpaw — $4.8 million
*Opening weekend