21 Sci-Fi Movies With A Strong Message
Elysium is far from the only sci-fi movie that hits you over the head with its message. Warning: SPOILERS ahead!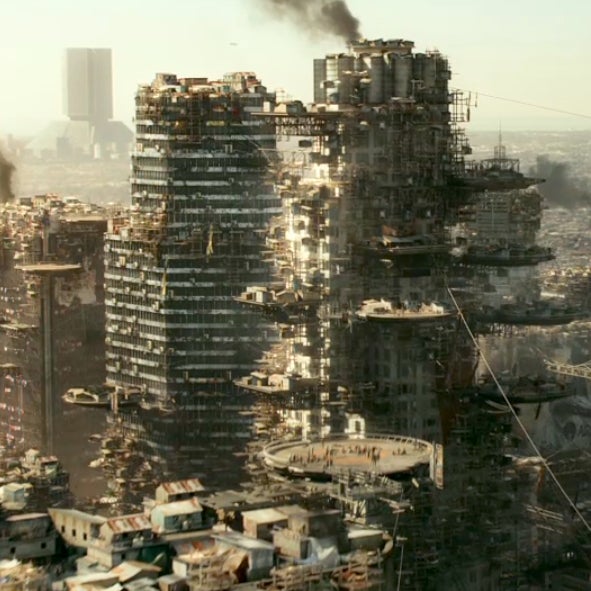 In the sci-fi thriller Elysium, opening today, the extreme wealthy of the future live on a pristine space station orbiting the miserable, overcrowded trash heap that the Earth has become, and they are willing to go to extreme lengths to keep it that way.
If the message tucked inside the follow-up film from District 9 writer-director Neill Blomkamp — keeping the vast resources provided by supreme wealth segregated from the rest of the world may not be a good idea, y'all — seems about as obvious as a screaming cable news pundit, well, Elysium is simply embracing the long and glorious tradition of message-driven science fiction. By telling their stories in a heightened and/or futuristic fictional universe, sci-fi storytellers can get away with addressing a major concern of our real world without seeming (too) preachy.
There are, of course, plenty of great sci-fi movies where the message is more like gentle subtext, like in Aliens or Jurassic Park, or where there really isn't any message at all, like with Star Wars or Back to the Future. (And then there's 2001: A Space Odyssey, in which the words "message" and "story" and "movie" cease to have any real meaning.)
But there are far more sci-fi movies that make no bones about exploring issues of vital importance to the society in the time they were made, and driving home a vital message (and often a bleak one at that) about those issues. In looking through these 21 examples, you can also see how our anxieties have changed overtime — and how surprisingly often these movies are preoccupied with the perils of pregnancy.
1.
The Day the Earth Stood Still (1951)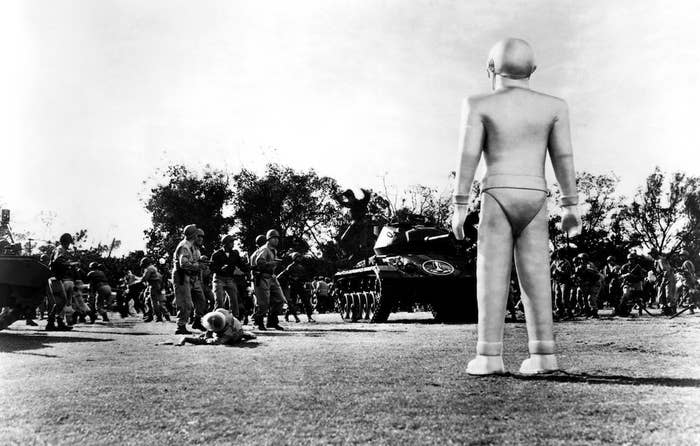 2.
Godzilla (1954)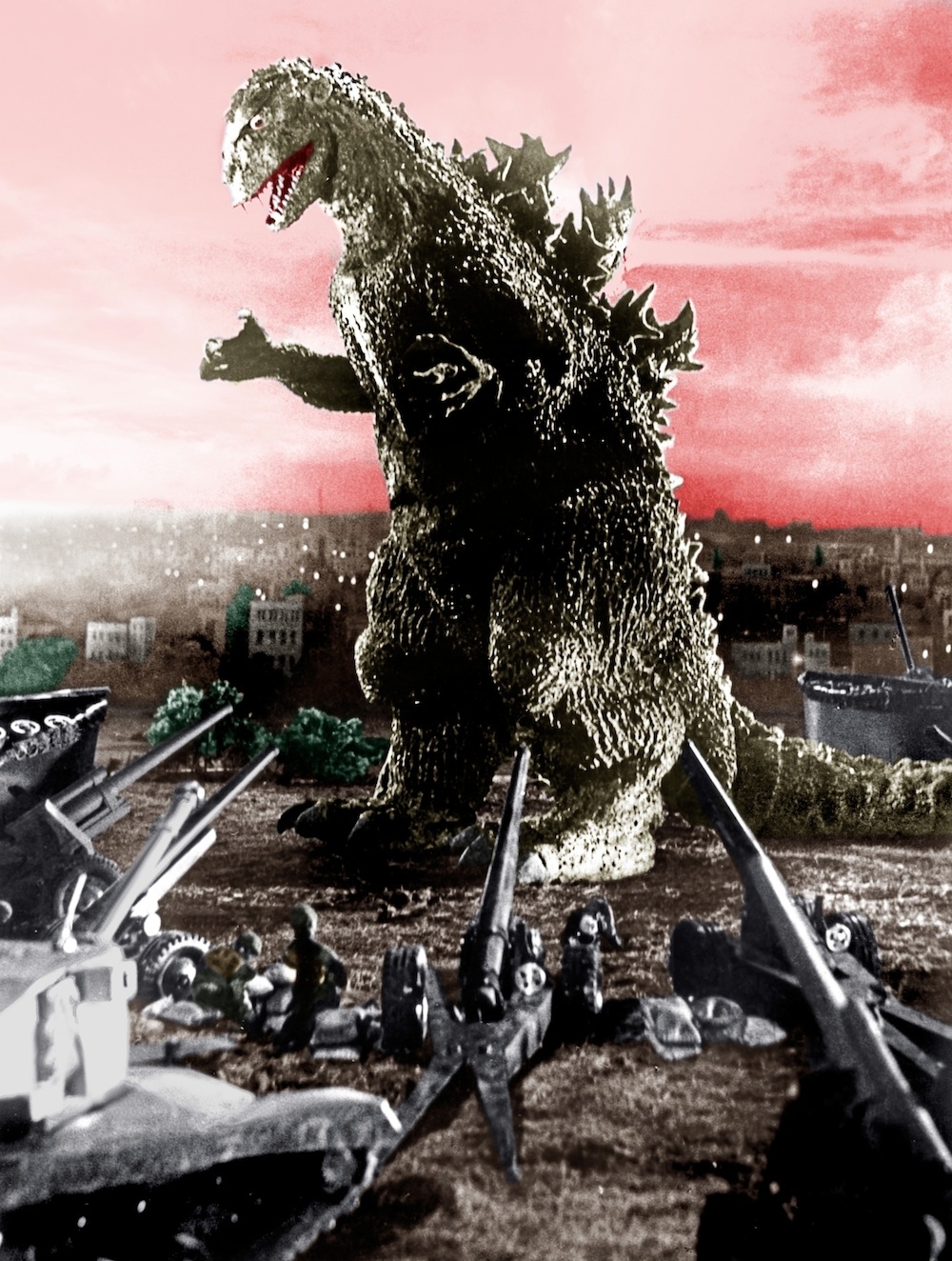 3.
Invasion of the Body Snatchers (1956)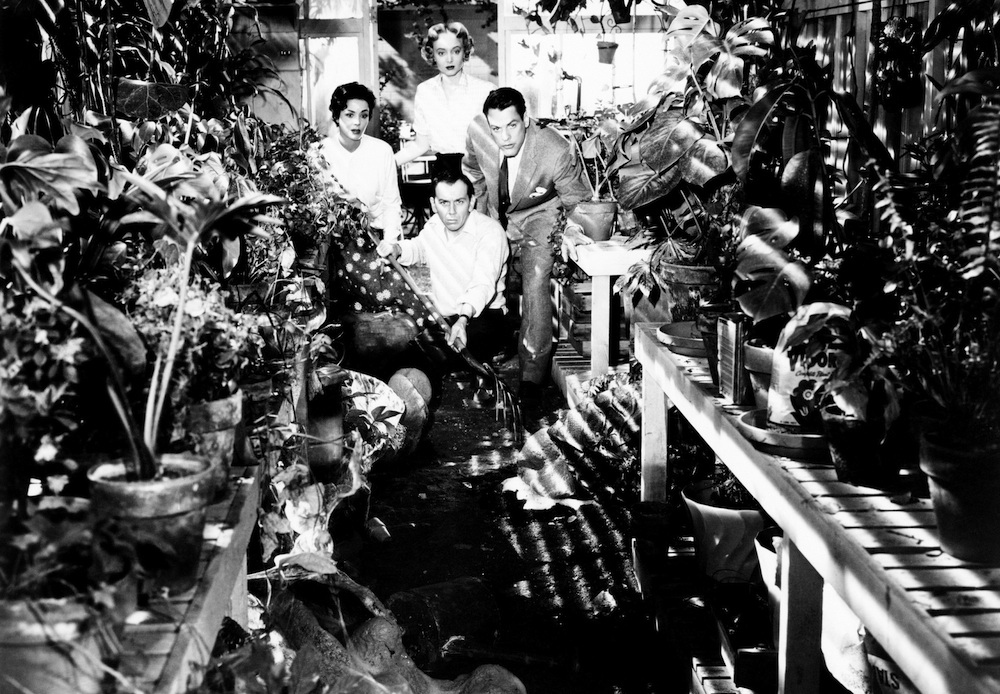 4.
Planet of the Apes (1968)
5.
Soylent Green (1973)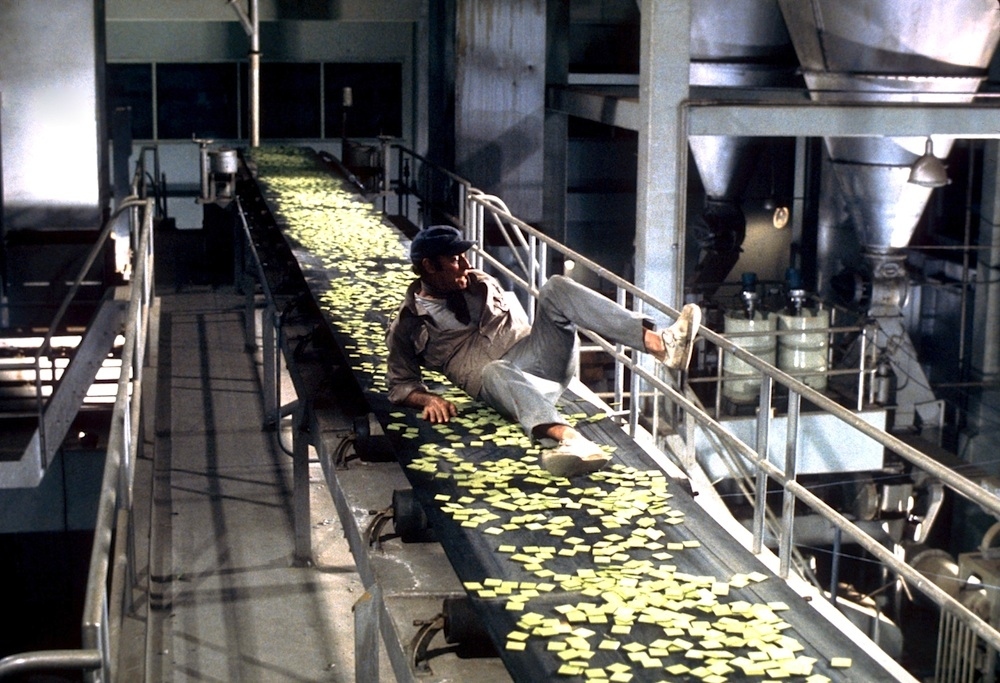 6.
Logan's Run (1976)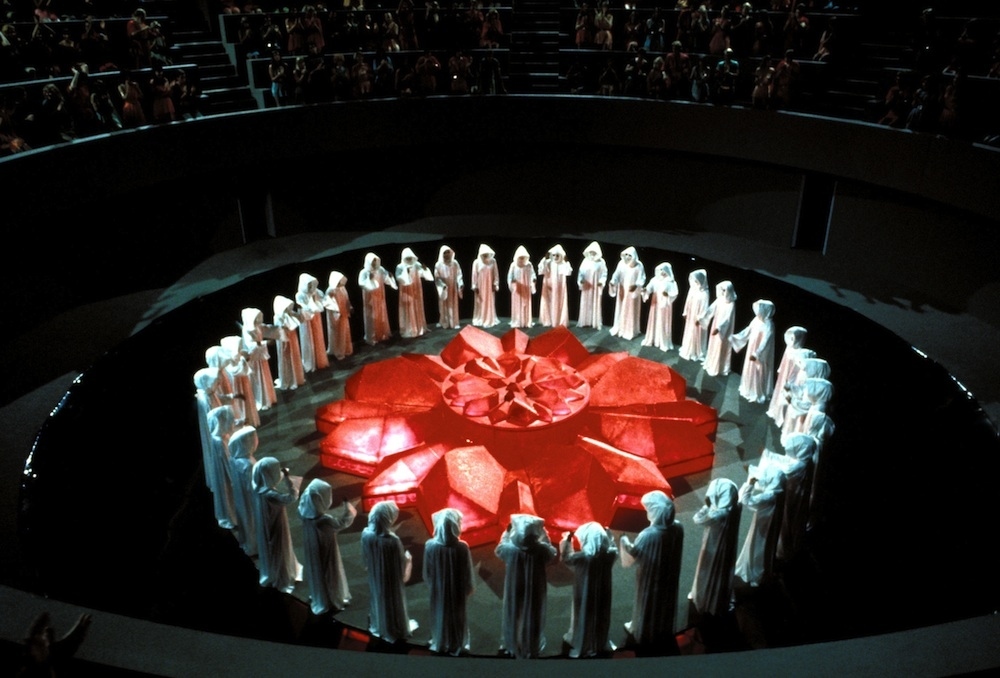 7.
Invasion of the Body Snatchers (1978)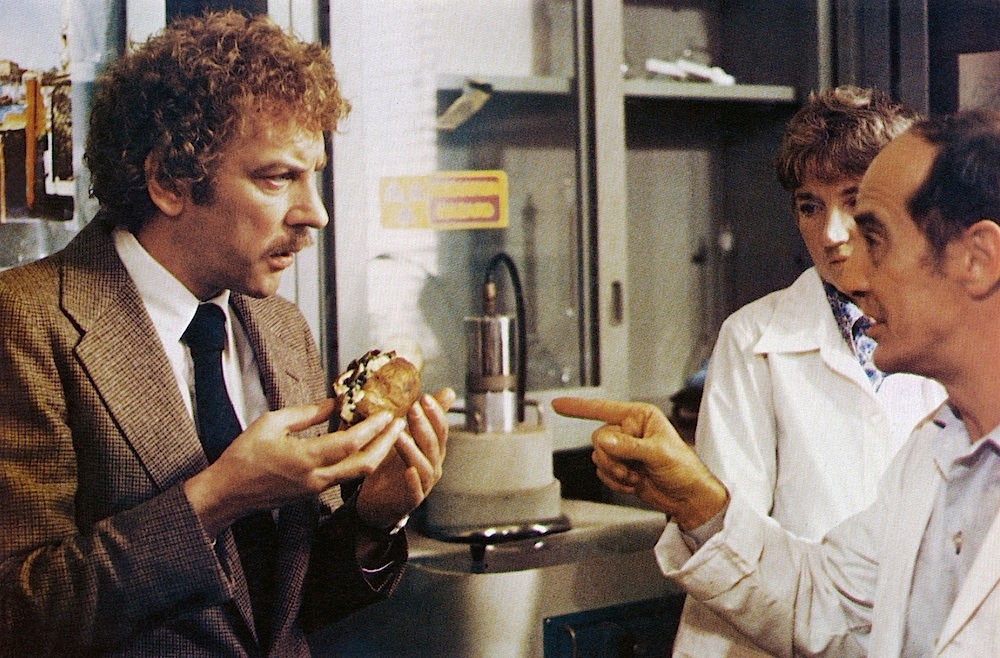 8.
Star Trek IV: The Voyage Home (1986)
9.
The Running Man (1987)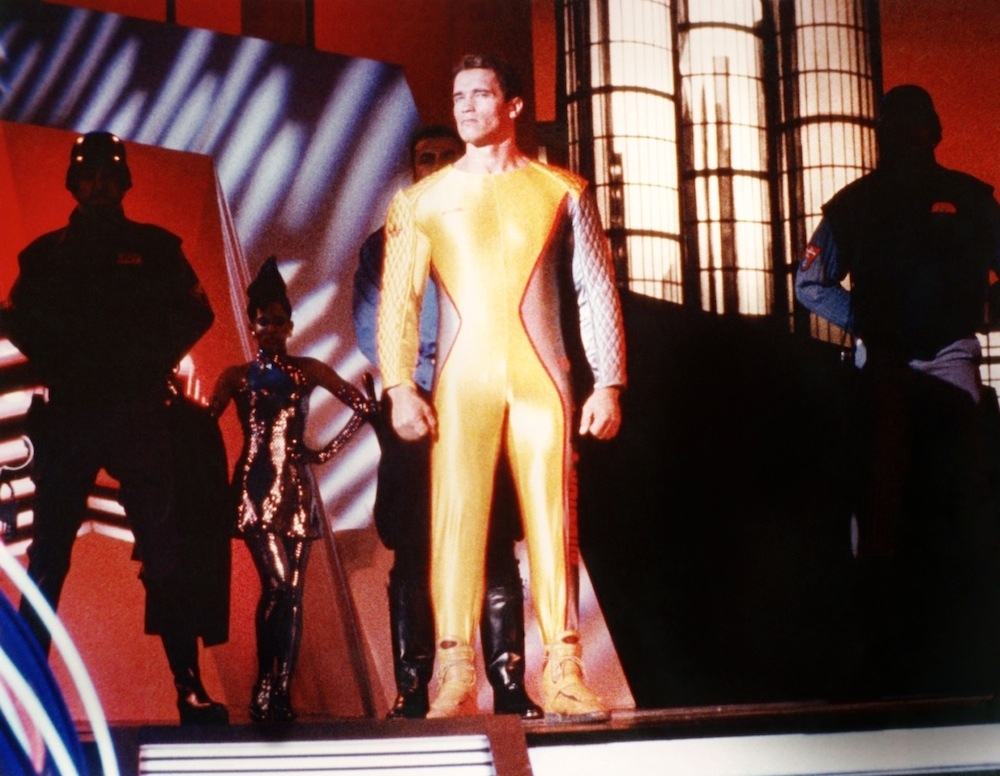 10.
Star Trek VI: The Undiscovered Country (1991)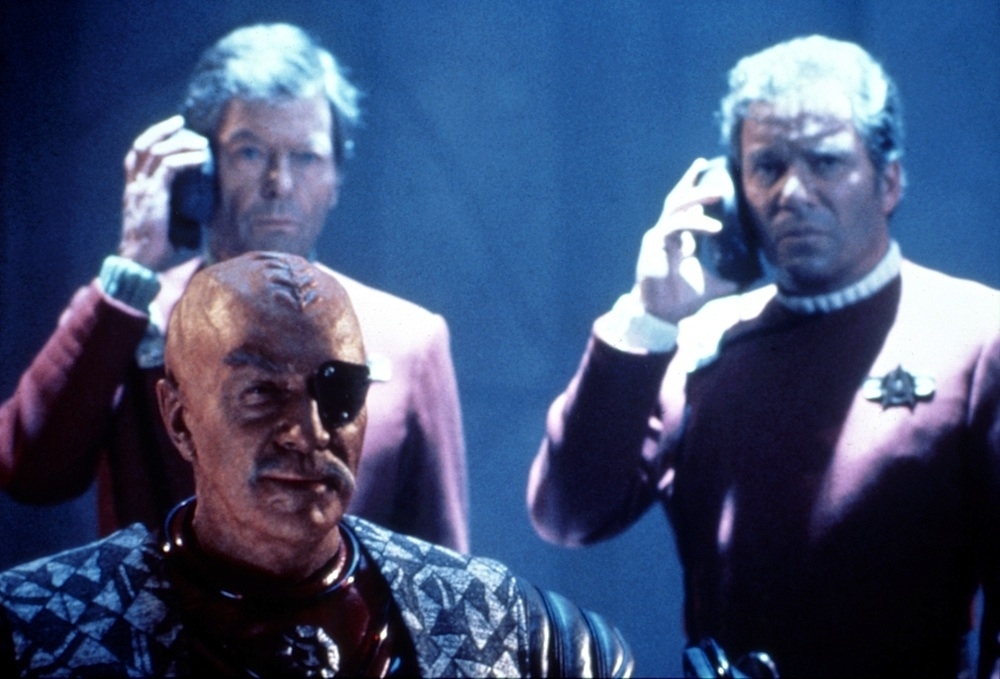 11.
Waterworld (1995)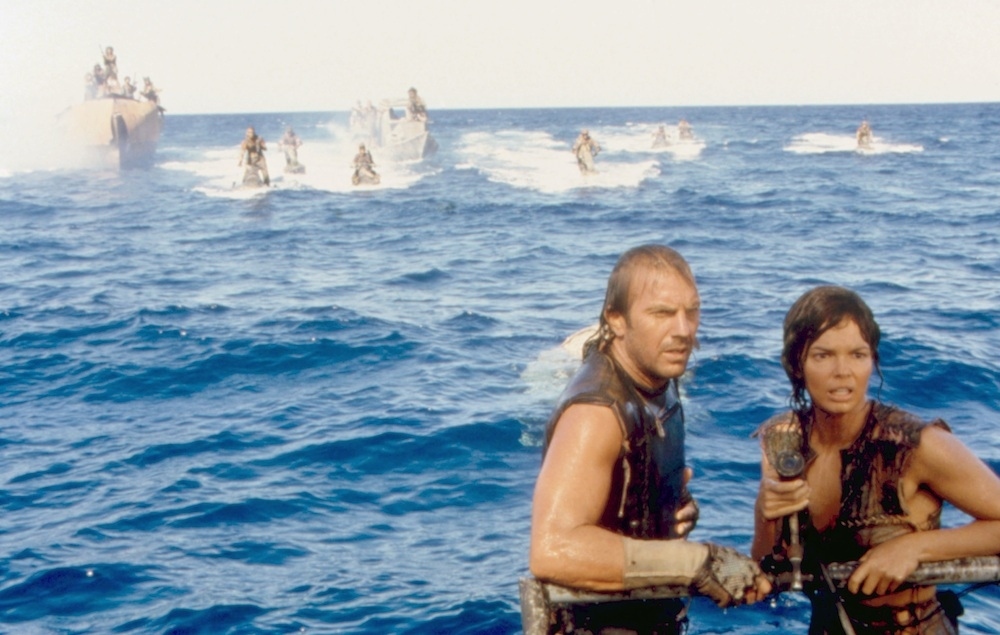 12.
Gattaca (1997)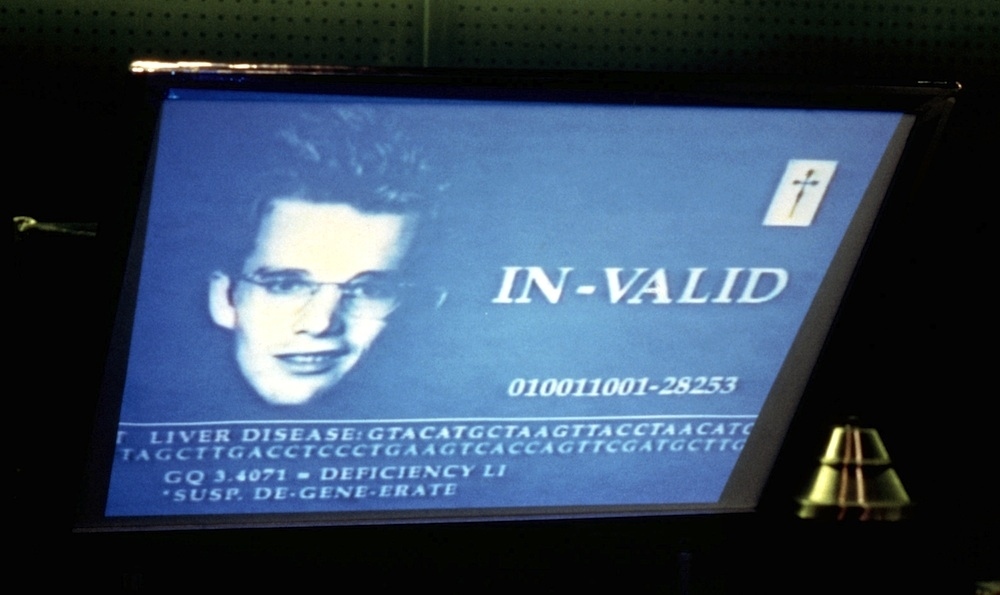 13.
Idiocracy (2006)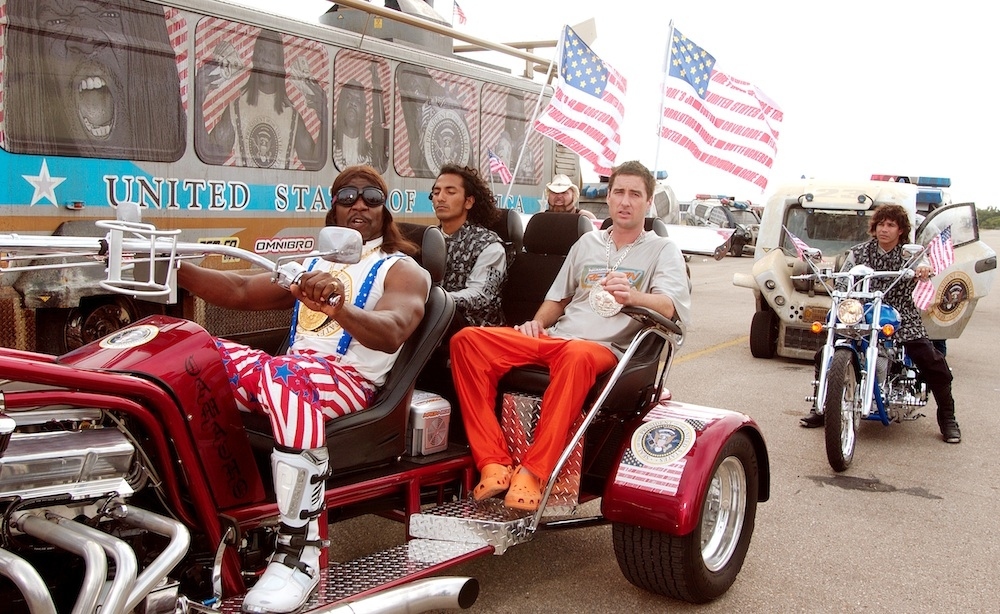 14.
Children of Men (2006)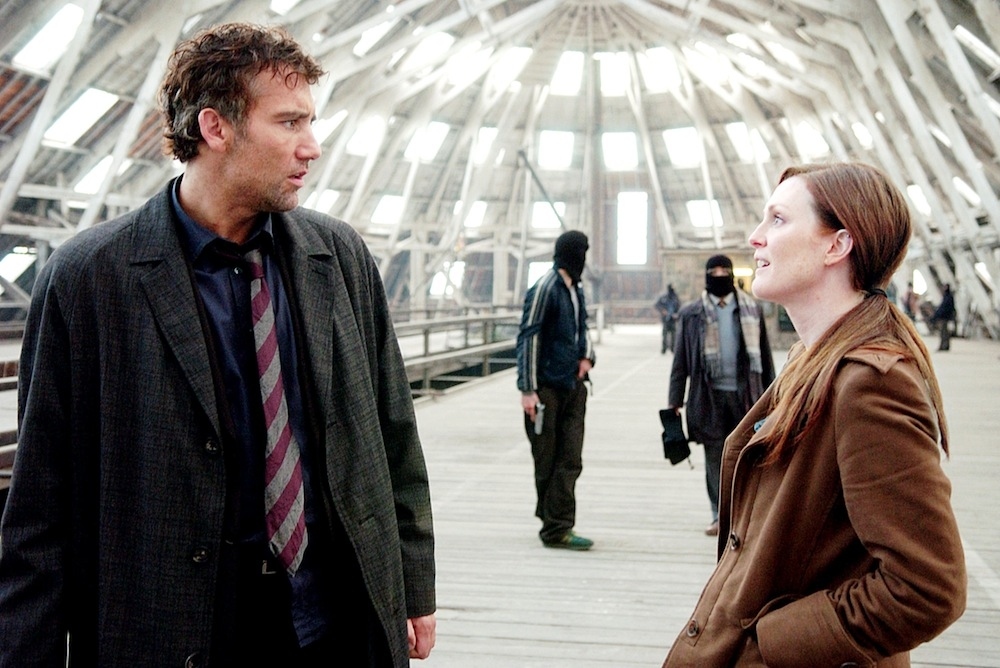 15.
WALL•E (2008)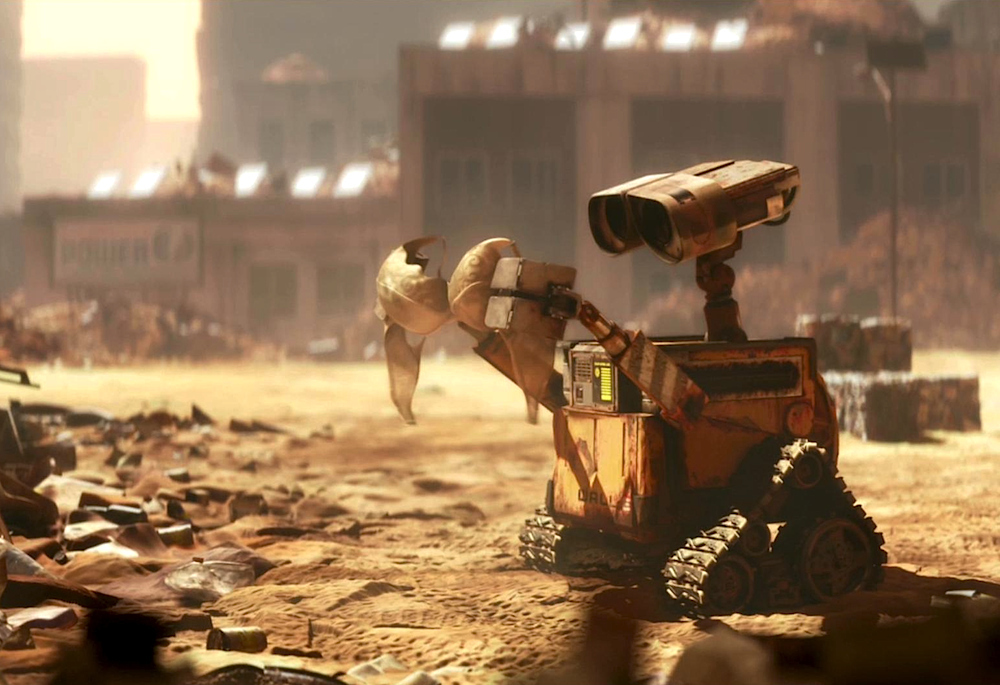 16.
The Day the Earth Stood Still (2008)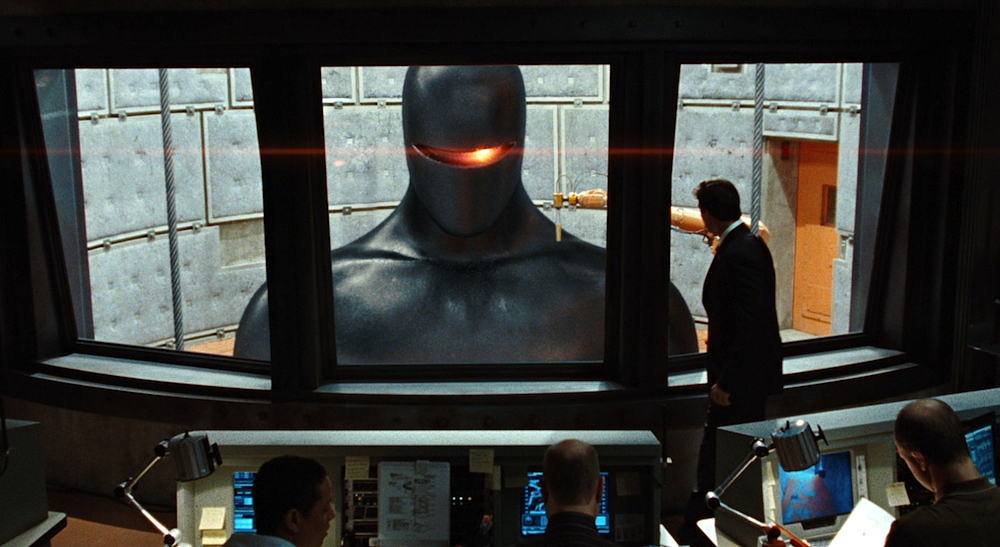 17.
Sleep Dealer (2009)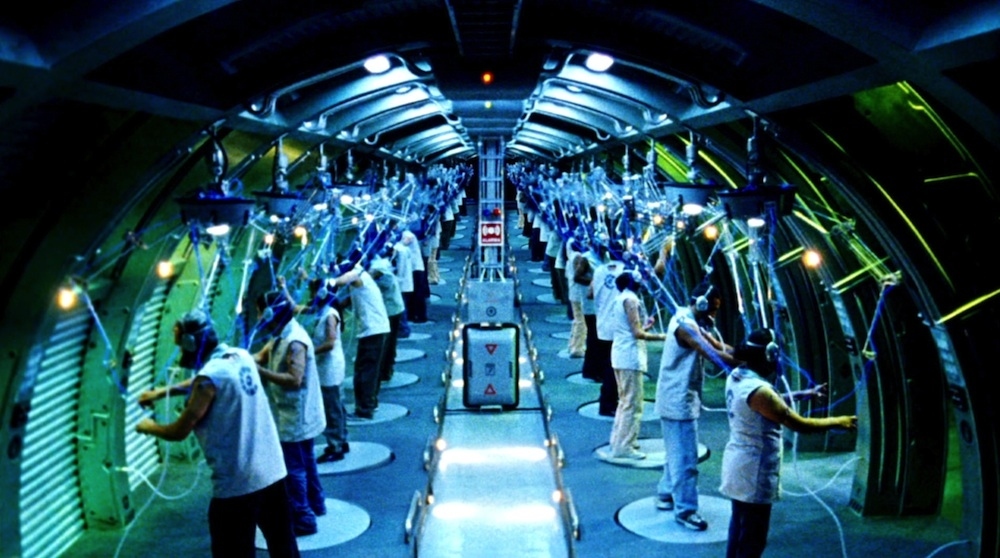 18.
District 9 (2009)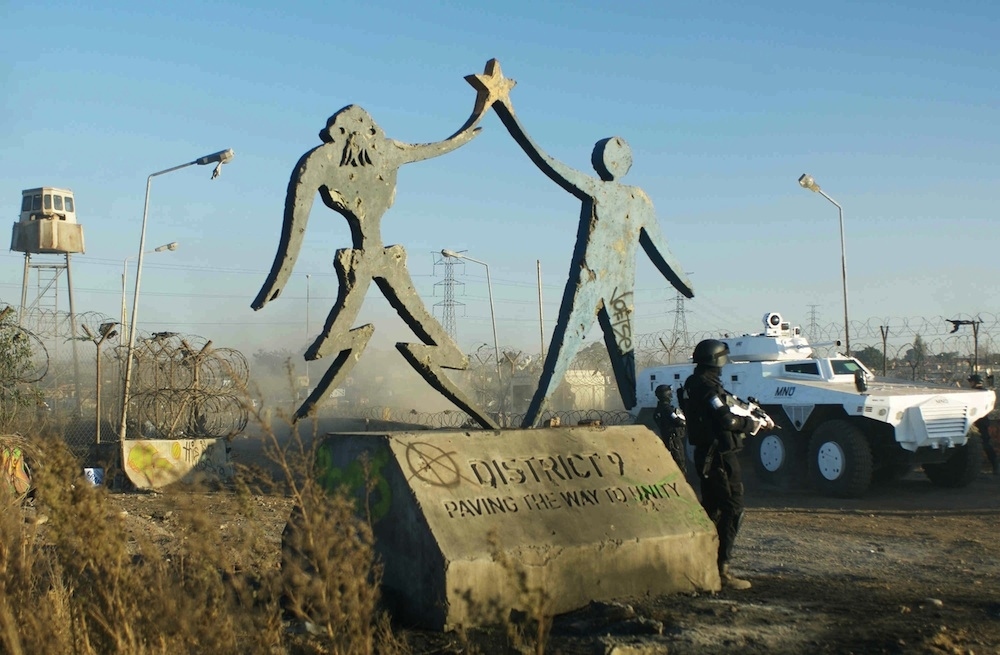 19.
Avatar (2009)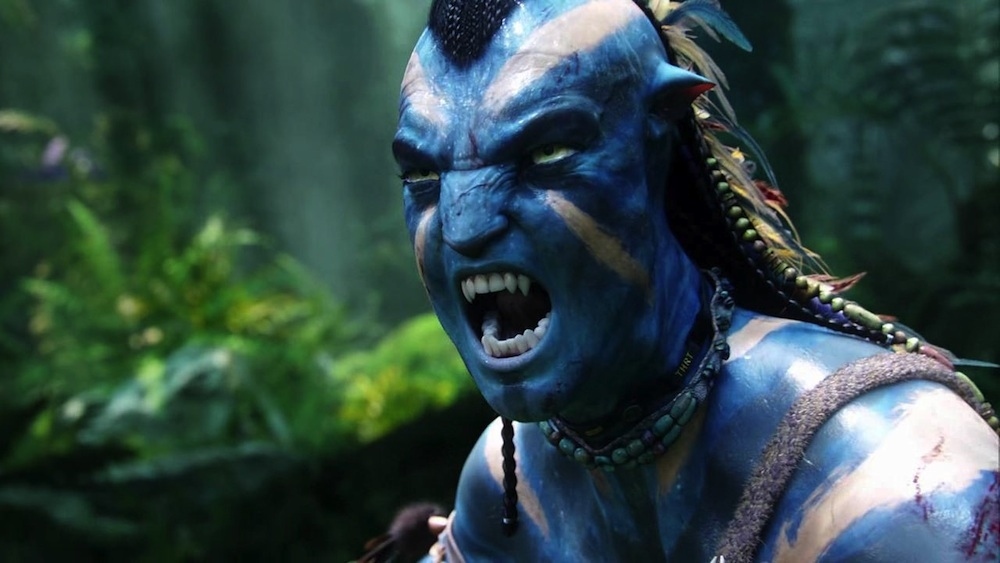 20.
The Hunger Games (2012)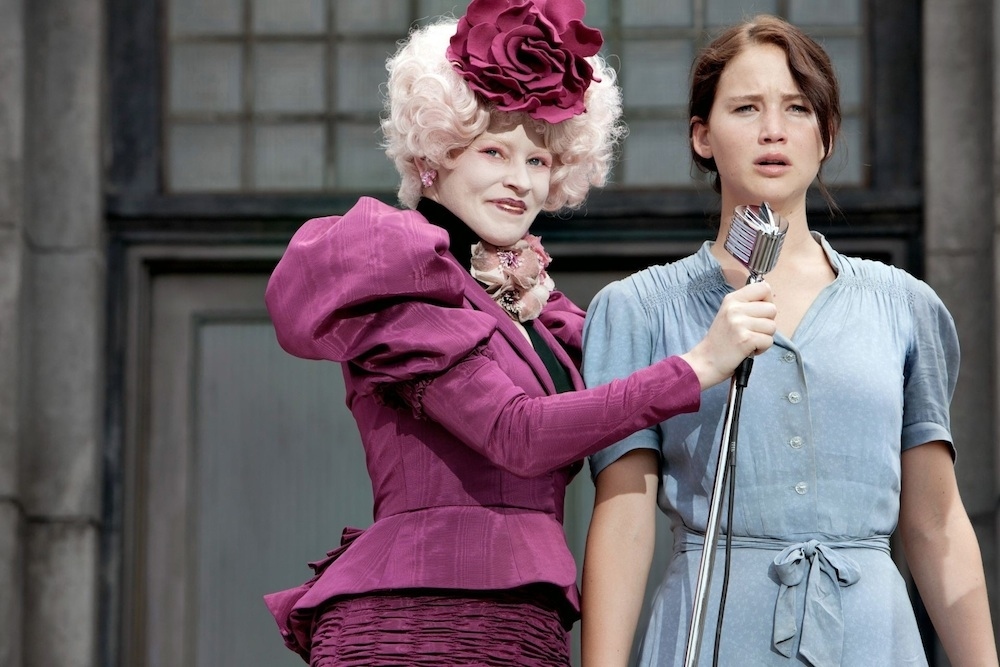 21.
The Dark Knight Rises (2012)