Filmmakers love to use real events as the basis for their movies, but rarely do the subjects of those films get to explain what actually happened to nearly as large an audience as those films enjoy.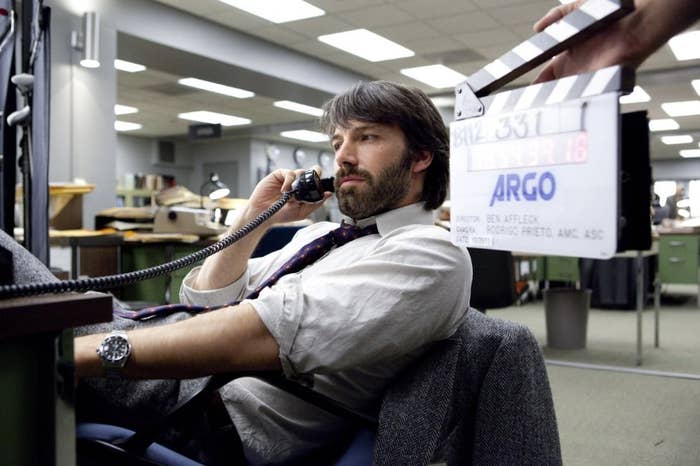 On Friday, however, the Central Intelligence Agency spent the day on Twitter fact-checking the Oscar-winning film Argo, directed by and starring Ben Affleck.
The film depicted the agency's attempt to rescue American diplomats trapped in Iran during the hostage crisis that began 35 years ago this week, and it seems the CIA wanted to set the record straight on a few things.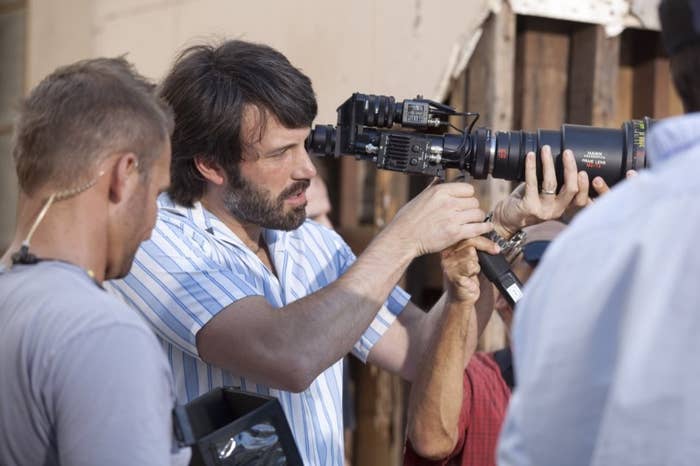 The agency started by making clear they didn't have an axe to grind, before getting into the nitty-gritty details.
It seems from almost the beginning, the filmmakers behind Argo chose to streamline events to make for smoother storytelling.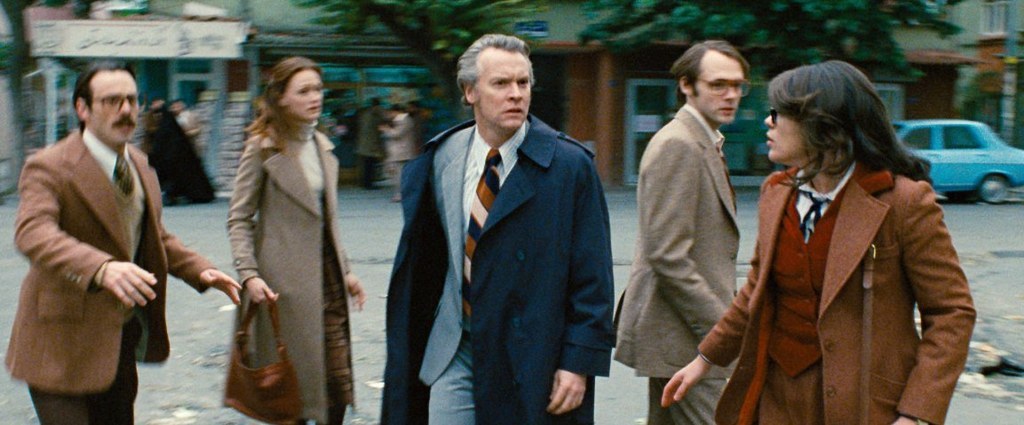 That streamlining apparently also included Ben Affleck's character, CIA agent Tony Mendez.
One telling difference — the filmmakers chose to have the diplomats go outside for a nail-biting excursion into Tehran.
That never happened.
The last series of tweets focuses on the film's tension-packed climax, with Mendez trying to sneak the diplomats out of Iran and back to the U.S. — a sequence in the film that's fraught with obstacles.
The real events, apparently, were less complicated.
And, apparently, cheesier.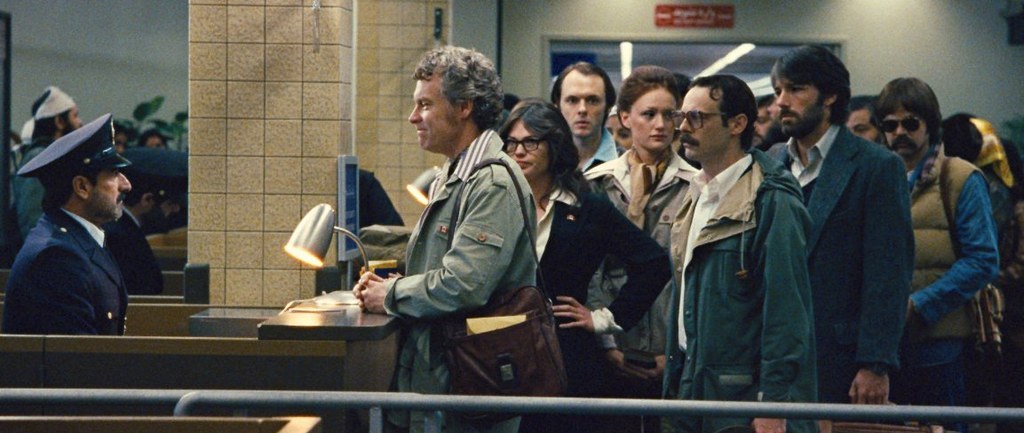 Even the plane tickets were given a Hollywood punch-up.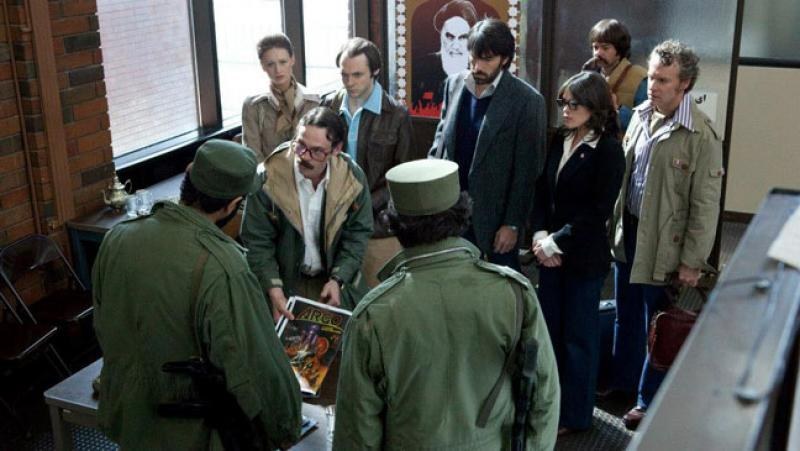 Finally, the CIA points out one event the film depicted with total fidelity.