Best Foreign Language Film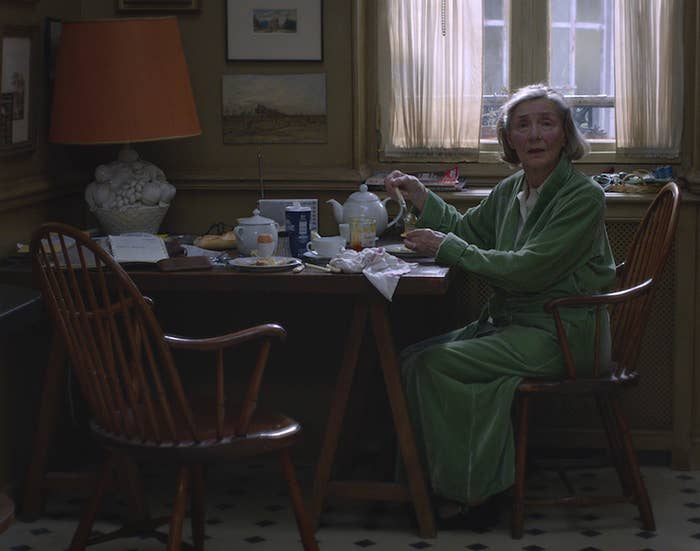 The first four nominees tackle difficult, knotty topics: The Israeli occupation of the West Bank; the history of Israel's war on terrorism from the men who ran it; the early days of the AIDS crisis; and the epidemic of rape in the U.S. military. The last is a heartwarming story about the uncommon comeback of a Detroit musician. Which one do you think is the favorite to win?
Nominees:
5 Broken Cameras, Emad Burnat and Guy Davidi
The Gatekeepers, Dror Moreh, Philippa Kowarsky, and Estelle Fialon
How to Survive a Plague, David France and Howard Gertler
The Invisible War, Kirby Dick and Amy Ziering
Searching for Sugar Man, Malik Bendjelloul and Simon Chinn
Should win: How to Survive a Plague is a vital reminder of a literal life-or-death struggle that many younger gay men likely know little about. The Invisible War calls attention to a horrific (and horrifically underreported) problem. But The Gatekeepers makes actual history: Director Dror Moreh somehow got the six former heads of Israel's intelligence agency Shin Bet — who have never been interviewed before — to give candid and riveting accounts of Israel's constantly fraught struggle for peace and security.
Will win: Searching for Sugar Man — about forgotten Motown musician Sixto Rodriguez, and how he was rediscovered by two South Africans desperate to find the man who was still a legend in their country — is such a crowd pleaser that most have pegged it as the favorite to win. We won't stand in its way. (But The Gatekeepers could be a good surprise winner for your ballot.)
Best Cinematography